Transatlantic airfare is as cheap as it has ever been, which is largely thanks to the amount of ultra low cost carrier expansion we've seen the past several years. Both Norwegian and WOW Air have been offering $99 one-way transatlantic fares. These airlines are as no frills as they get, and while the base fares are cheap, you end up paying for just about everything, from carry-ons to checked bags to seat assignments to food.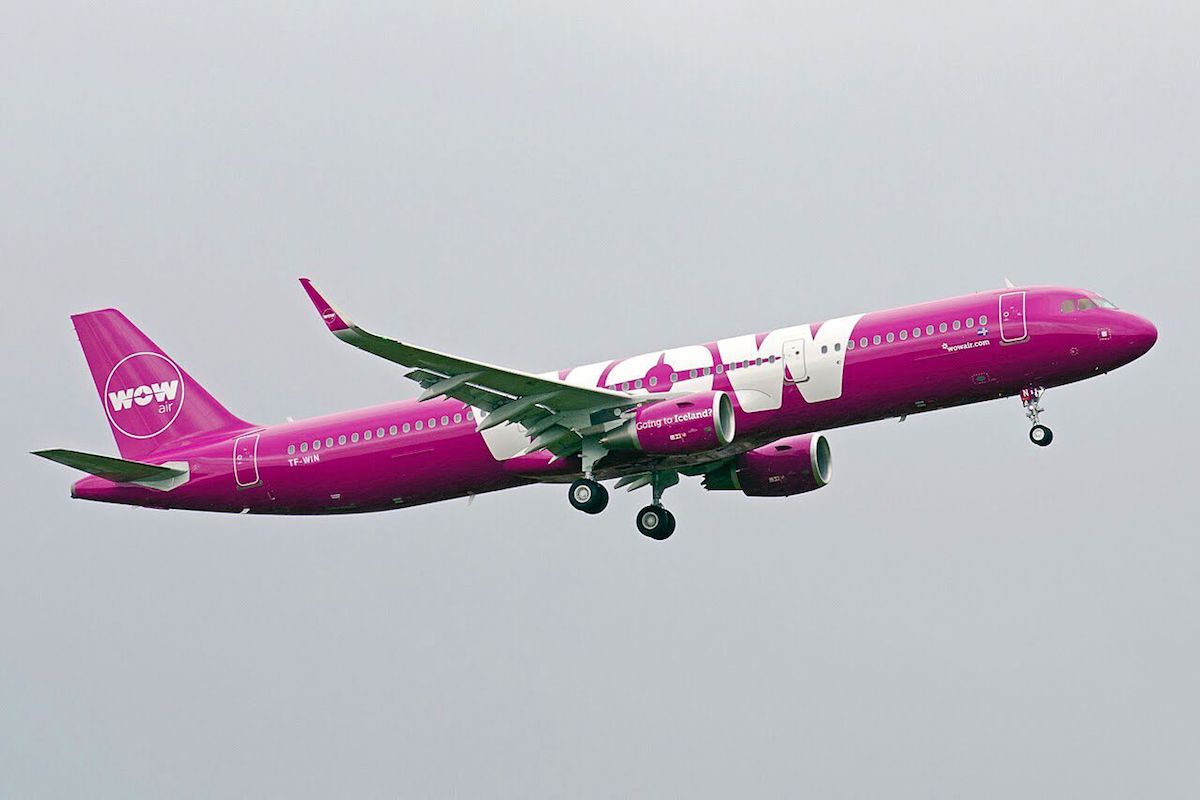 While I don't think the legacy airlines will cut service quite to their level, they are nonetheless trying to compete with those carriers in their own ways. Over the coming months and years I think it's inevitable that we'll see the "big three" US carriers introduce "basic economy" fares on transatlantic flights, where those wanting to book the cheapest fares won't be able to take carry-ons, receive free seat assignments, etc.
Aer Lingus has historically offered pretty low transatlantic fares, though it looks like they're taking them to the next level. Today Aer Lingus began selling transatlantic Saver Fares, which offer lower fares for transatlantic travel. Previously Aer Lingus offered these fares on short-haul flights, though this is the first time they're being offered on transatlantic flights.
For now the Aer Lingus Saver Fares are available exclusively for travel to/from Dublin, meaning that it would be available if booking New York to Dublin, but not if booking New York to Paris via Dublin, for example. Aer Lingus' Saver Fares are $40 cheaper in each direction than their Smart Fares.
So, what makes Saver Fares different than Smart Fares? Saver Fares don't include:
A free checked bag
Advance seat selection for free
Free headphones and blankets
Here's a video explaining the difference between the types of fares (though it really isn't that complicated):
The fare difference seems to be $40 each way between Saver Fares and Smart Fares, regardless of which North American gateway you travel to.
If you do plan on checking a bag, it's a no brainer to book a Smart Fare, because Aer Lingus charges 45-60USD each way for a checked bag on their US flights (the last column has pricing in USD). On top of that you'd pay 25USD to select a seat in each direction.
The part that's interesting to me is that they're not offering free headphones and blankets on these Saver Fares. While Norwegian and WOW Air have offered bundled fares where you can buy add-ons, for US airlines the basic economy experience is the same once you're on the plane.
The logistics of not getting headphones and blankets is actually pretty straightforward. On the crew's manifest it shows what fare each person booked, so after takeoff they'll come and distribute pillows and blankets only to eligible passengers. That still seems like a departure from the system used by most traditional airlines, which have those things waiting at your seats on boarding.
(Tip of the hat to Wandering Aramean)