I'm in St. Petersburg, Florida right now, because, well… I'm not actually sure. I'm visiting my parents in Tampa and my mom really wanted to go to St. Petersburg. "Benjamin, I hear zis iz like a small Souz Beatch and zey have lots of strassencafes."
So I cashed in some points for the Hilton St. Petersburg Bayfront, because, well, in my case happy mother=happy life (haven't been able to master the art of happy spouse=happy life, so gave up trying!). At 40,000 Honors points it was a bargain compared to the paid rate of $429+ per night, though how this hotel goes for $429 per night is totally beyond me.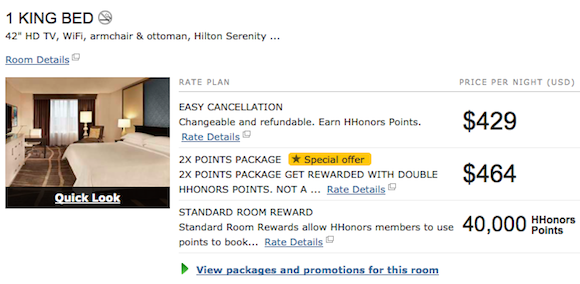 Anyway, I've stayed at a lot of run of the mill domestic properties with some really mediocre evening club lounge spreads. But I think this one takes the cake, as it makes even airline lounge food look desirable. They have cheese cubes, crackers, and chicken wellington. That's all.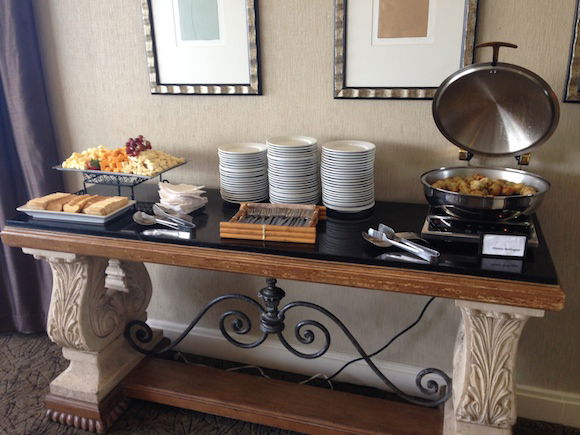 My mom came up here, looked at that table, and said "Benjamin, vhere iz za ozher food?" I just shrugged.
Can hardly wait to see what the breakfast spread looks like! I'm kind of surprised they didn't give us a croissant/chicken wellington punch card at check-in to make sure we don't over consume!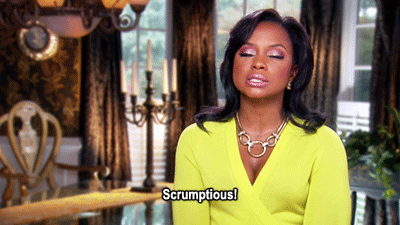 What's the worst club lounge spread you've ever seen?