Last week we first learned about World of Hyatt, which will replace Gold Passport as Hyatt's loyalty program as of March 1, 2017. The new program has gotten a mixed reaction from people — while Hyatt will be offering more benefits to their top tier elites, they're also increasing the qualification criteria. So some people will come out ahead, while others some will come out behind.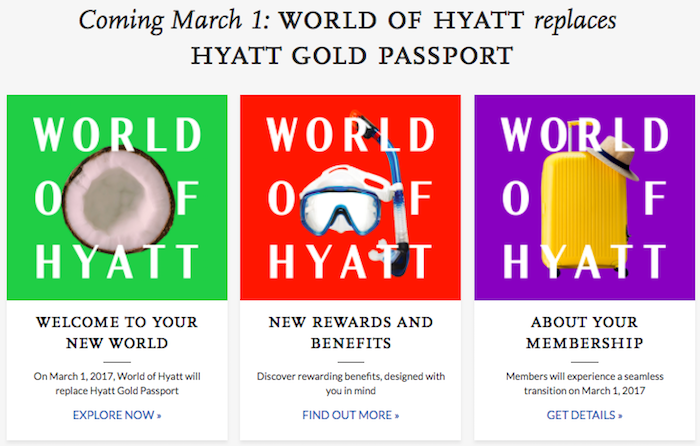 A lot of people have had a lot of specific questions about all of these changes, so it's worth pointing out that Jeff Zidell, the head of Gold Passport (and soon to be head of World of Hyatt) will be hosting a Reddit Ask Me Anything (AMA) session on Wednesday, November 16, 2016, at 12PM CST. Next week exact instructions will be shared on how to participate.
For those of you not familiar with AMAs, it's basically an opportunity for anyone to ask questions, and then the person hosting the AMA can respond in a forum-style format. While all questions will show, the most popular ones will appear at the top, and are typically most likely to get answers. So it's a bit different than a traditional forum, in the sense that questions are prioritized based on popularity.
Jeff is a brave person for setting one of these up. Hopefully he realizes the kinds of questions that make it to the top. For example, The Points Guy hosted an AMA earlier in the year, and you can see the three questions that were most popular. 😉 AMAs are truly supposed to be about asking anything, so hopefully he addresses most of the questions.
Do you plan on attending the World of Hyatt Reddit AMA?