Airline change fees have never made a whole lot of sense. The cost of the fees are in no way correlated to the cost of the airlines processing them, but rather they're based on what airlines can get away with. That's why some airlines charge you $200 to change a ticket two days after you make your initial booking, even if you're only traveling in 10 months.
Other airlines use change fees as a point of differentiation. Southwest is famous for not charging any change fees, while airlines like Alaska and JetBlue offer waived change fees as an elite benefit.
However, there are very few airlines that let you change the names on tickets, even in exchange for a fee. Airlines typically have this policy so that there's not a secondhand market for tickets. Otherwise people could make a business of buying and selling tickets, either by taking advantage of price increases, or by helping people get out of change fees.
At least one airline is a bit creative when it comes to allowing you to either change the name of a passenger on a ticket, or even book a ticket for an "anonymous" second passenger, who can be named at a later point.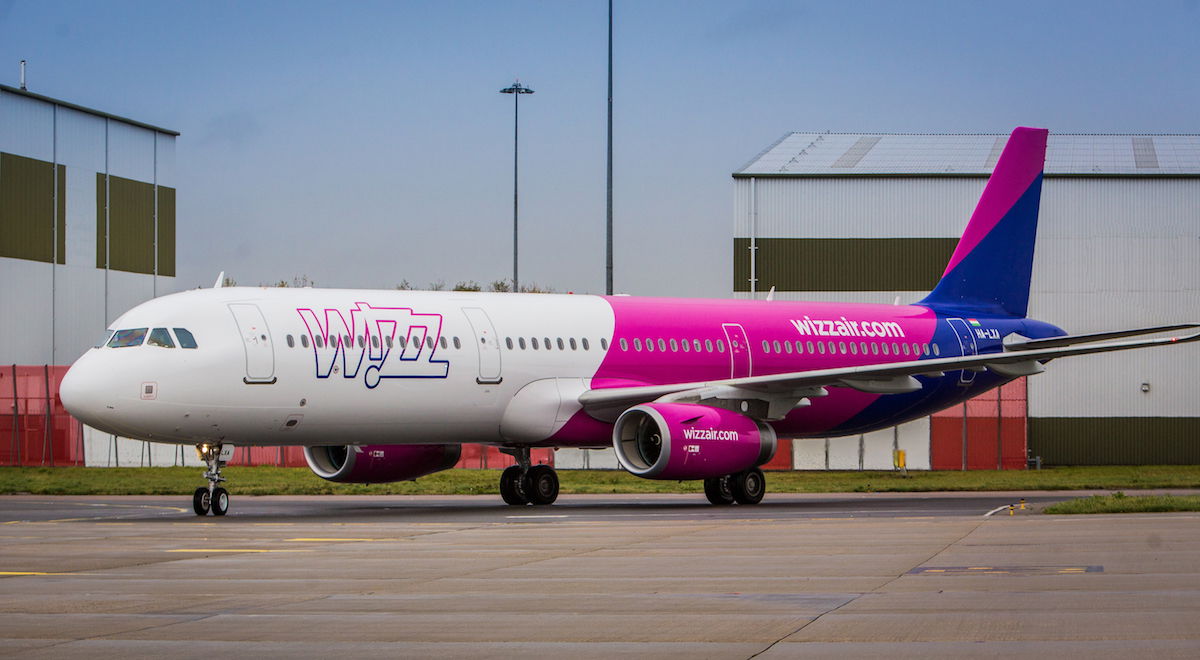 For a while European ultra low cost carrier Wizz Air has offered to change the name on a ticket for a fee of 45EUR. You can change the name of a passenger on a ticket online for 45EUR, as long as you do so at least three hours before departure. Overall I'd say that's a reasonable fee, but then again, that's around the same cost as many of Wizz Air's fares, so the savings will vary depending on the particular flight.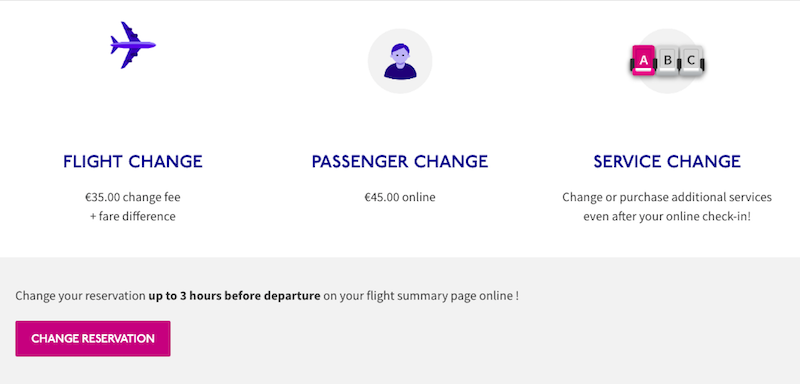 They'll even let you change the name on a ticket for free if there was a typo, which they define as follows (it's nice to see an airline with a formal policy on this, as it's quite rare):
Name change is free of charge online if a misspelled name or a typo needs to be corrected :

if there are maximum 3 characters to be changed in the name added to your booking
if you need to extend an the abbreviated name (eg.: John T. Shmith) to a full name ( eg.: John Thomas Smith) in order to match your travel document
if you need to change the gender (title) of the name added to your booking

You can only make one free name change correction in your booking.
However, it looks like the airline has now come up with a new potential revenue stream from passenger name changes. If you're making a reservation for at least two passengers, Wizz Air will let you decide who the second passenger is at a later point, in exchange for a small fee.

For example, for a flight from Skopje to Bratislava, the fee is ~12USD.
I appreciate the idea behind this, and would love to see more airlines offer this. This isn't that different than the airlines that let you pay to hold a ticket for an extended period of time before purchasing it, which I also view as a positive.
Could you see yourself paying a fee for an "anonymous" passenger feature?
(Tip of the hat to YHBU)