It's no secret that I'm a big fan of Uber and use them all the time. They're a great way to reliably get around major cities where public transportation is otherwise limited. Uber has a great referral program whereby you can get a free ride of up to $20 when you sign-up through a referral link, and the person doing the referring gets the same.
On top of that, Uber and SPG have a partnership, so you can earn bonus Starpoints for your Uber rides (you can earn even more points if you're using Uber in conjunction with a hotel stay).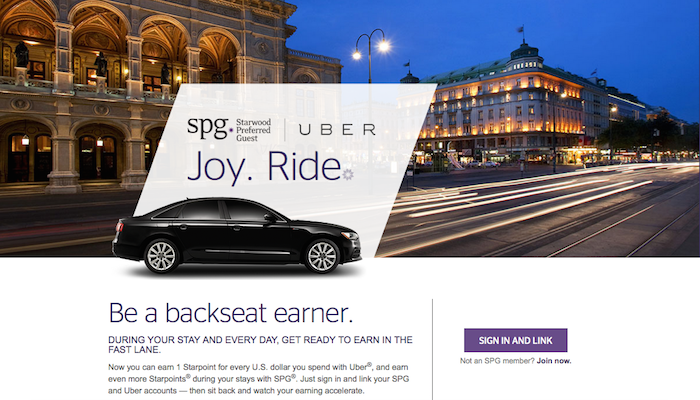 Aside from that, though, Uber is pretty egalitarian, in the sense that they don't have any elite status. Or so I thought…
I just received an email from Uber indicating that I'm now Uber VIP for being one of their "top riders" (ahem):
We wanted to say thanks for being one of our most valued Uber riders in New York City. Today we're welcoming you to VIP, our exclusive offering for riders who have completed more than 100 trips with Uber in NYC.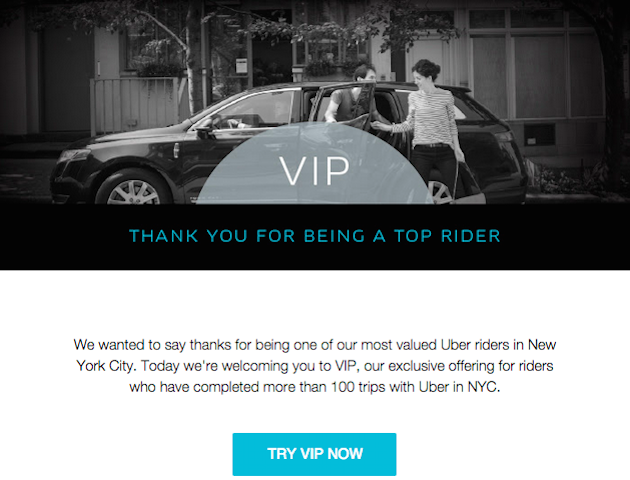 Interestingly this seems to be market specific, so only certain cities have a VIP program. Apparently I got it based on having completed more than 100 Uber trips in New York City. That's sort of shocking to me, because I would have never guessed I've taken Uber that often in New York City. But perhaps over the years these rides do add up.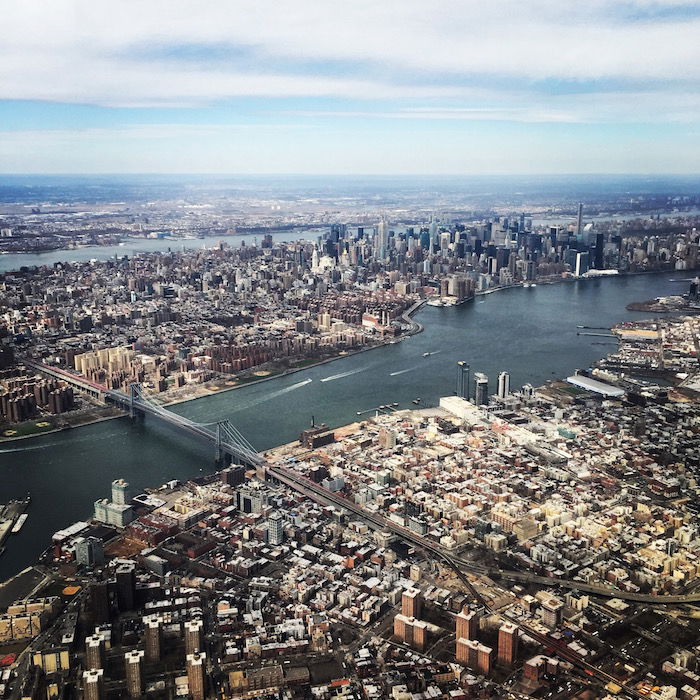 So I was intrigued by what the benefits of Uber VIP could be. The option to request an Uber VIP ride now shows up when I try to request a car in NYC.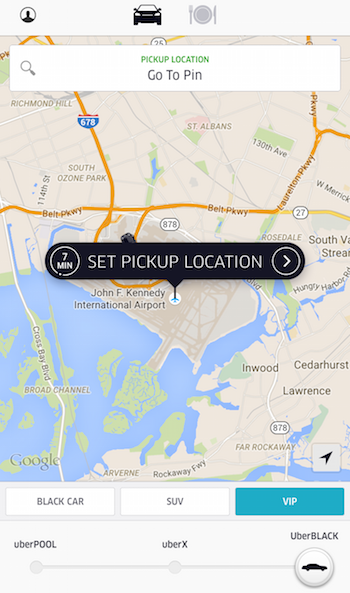 So what are the supposed benefits of Uber VIP? Apparently Uber VIP connects you to drivers who have at least a 4.8 star rating, and "high quality cars." The downside of this is that wait times might be longer, given that there are fewer of those cars on the road:
VIP has no additional cost. Rates are the same as uberX or UberBLACK — you'll be charged according to the option you select.

There aren't as many VIP vehicles on the road, so wait times may be a bit longer.
That's sort of anti-climactic, at least for travelers who are used to "VIP" status with airlines and hotels, which typically comes with real benefits:
Typically when I'm requesting an Uber it's because I want the car that's closest to me, so I'm not going to wait longer for a certain type of driver
I can't say I've noticed much of a difference between a driver with a 4.7 rating and 4.8 rating, for example
When Uber says these are "high quality cars," are they saying the other cars aren't high quality, or how are they defining that?
The status is city specific, though to me it seems like it would make more sense to award some sort of "elite" benefits globally, as opposed to specific to one market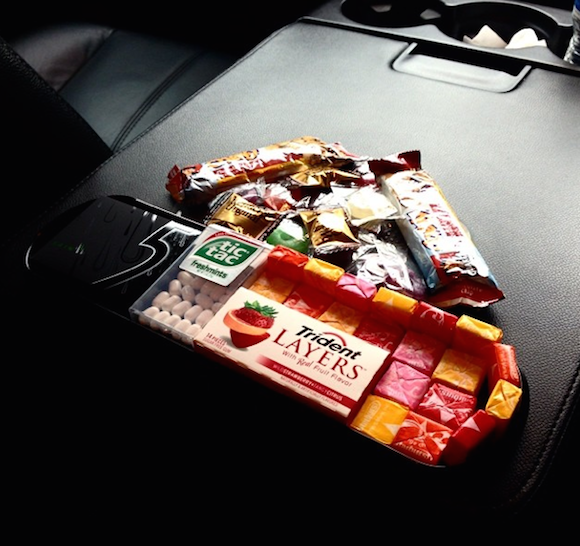 Don't get me wrong, offering Uber VIP certainly doesn't hurt, as it's just another option riders can choose if they want. That being said, I also don't see myself actually ever going out of my way to request an Uber VIP, and I don't really view it as much of a "reward."
But I'm curious to hear what you guys think.
Has anyone used an "Uber VIP" driver, and if so, how was your experience? Am I missing something?