In this post I wanted to talk about a trend I've noticed lately, which is making me reconsider part of my approach to booking transatlantic travel.
Airlines have gotten better at pricing tickets
Over the past few years, airlines have gotten much better at maximizing revenue. This has come in a few different forms.
On one end of the spectrum, we've seen the major US airlines add fees for just about everything. On the other end of the spectrum, we've seen them price premium cabin tickets more reasonably.
More reasonably priced premium cabin tickets is both a blessing and a curse. It's a blessing because it reduces our reliance on miles and upgrades, when you could just pay a reasonable premium for a first or business class ticket. At the same time, more people paying for premium cabin seats also translates into fewer seats to upgrade to or redeem miles for.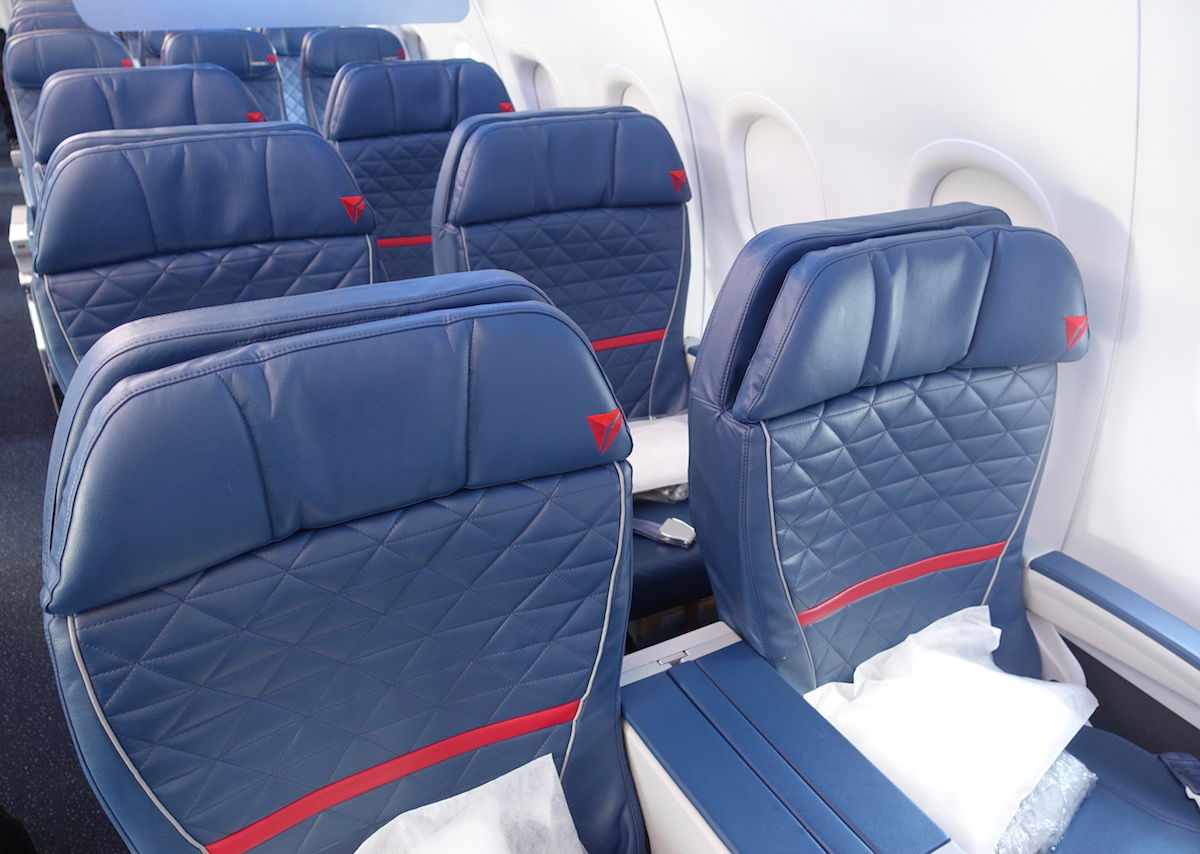 For a while transatlantic business class fares departing the US were reasonable
For a couple of years I feel like we consistently saw extremely reasonable business class fares departing the US. These weren't available over all periods, but rather often had minimum stay requirements, were only to leisure markets, etc.
It's perfectly normal for airlines to try and segment the market to separate business travelers from leisure travelers, and for the most part they do a great job at it.
But I feel like for a long time we saw sub-$2,000 transatlantic business class fares consistently, and in many cases even sub-$1,500 business class fares.
In fairness, part of that was probably that you could combine the British Airways $400 AARP discount with the British Airways Visa 10% off discount. In other words, a $2,000 ticket would end up costing ~$1,440.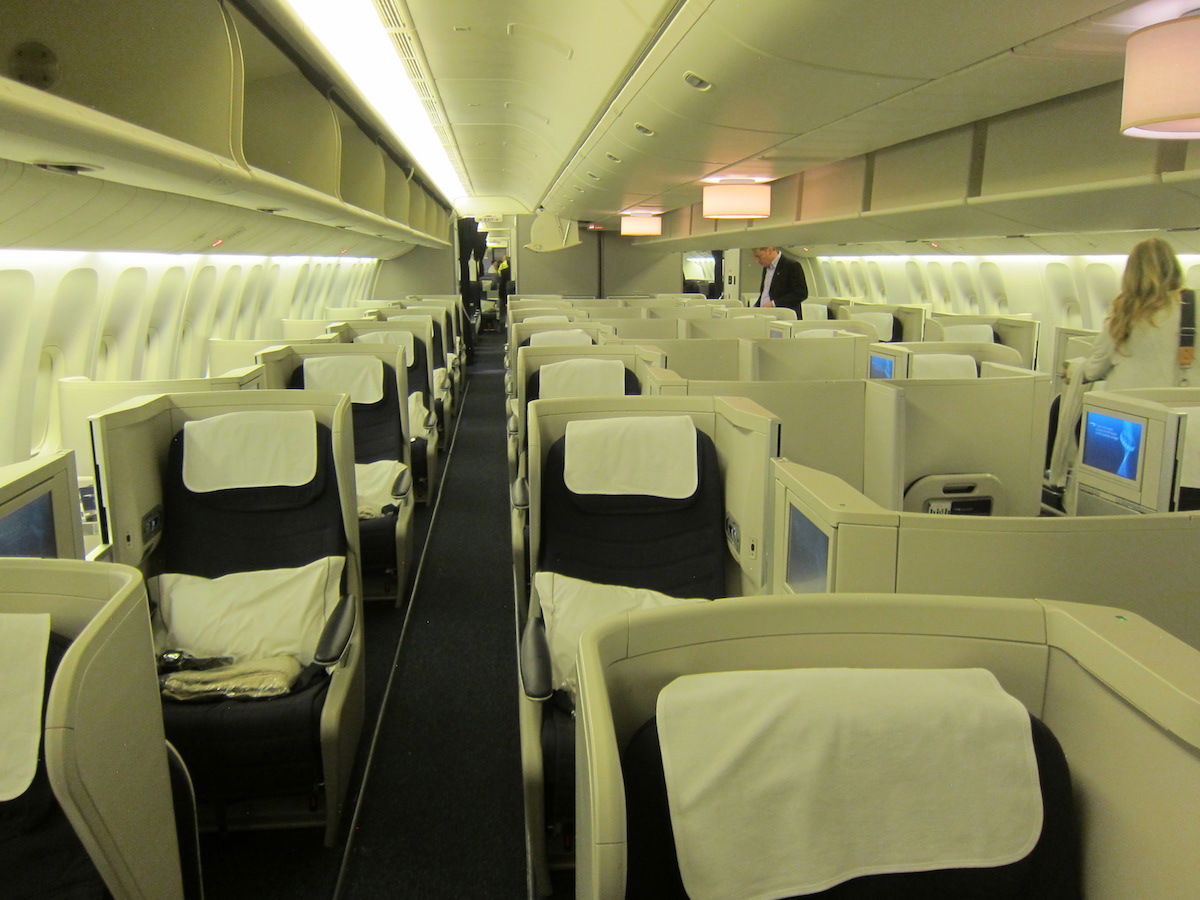 What happened to the cheap fares?
For the past several months — and perhaps for all of 2018 — I just feel like we've seen very few cheap transatlantic business class fares departing the US. Yes, we've seen a fare sale here and there, but cheap fares have gone from being the norm to being the exception.
For travel originating in the US, we're now consistently seeing cheaper business class fares to Asia than Europe, though that's largely due to Chinese airlines flooding the market.
Not all cheap transatlantic fares are gone, though. We still see plenty of cheap transatlantic fares originating in Europe to the US, it's just that those departing the US seem to have disappeared. Similarly, there are tons of cheap business class fares originating in Europe to Asia.
As someone who loves cheap premium fares, I find this trend to be a bummer.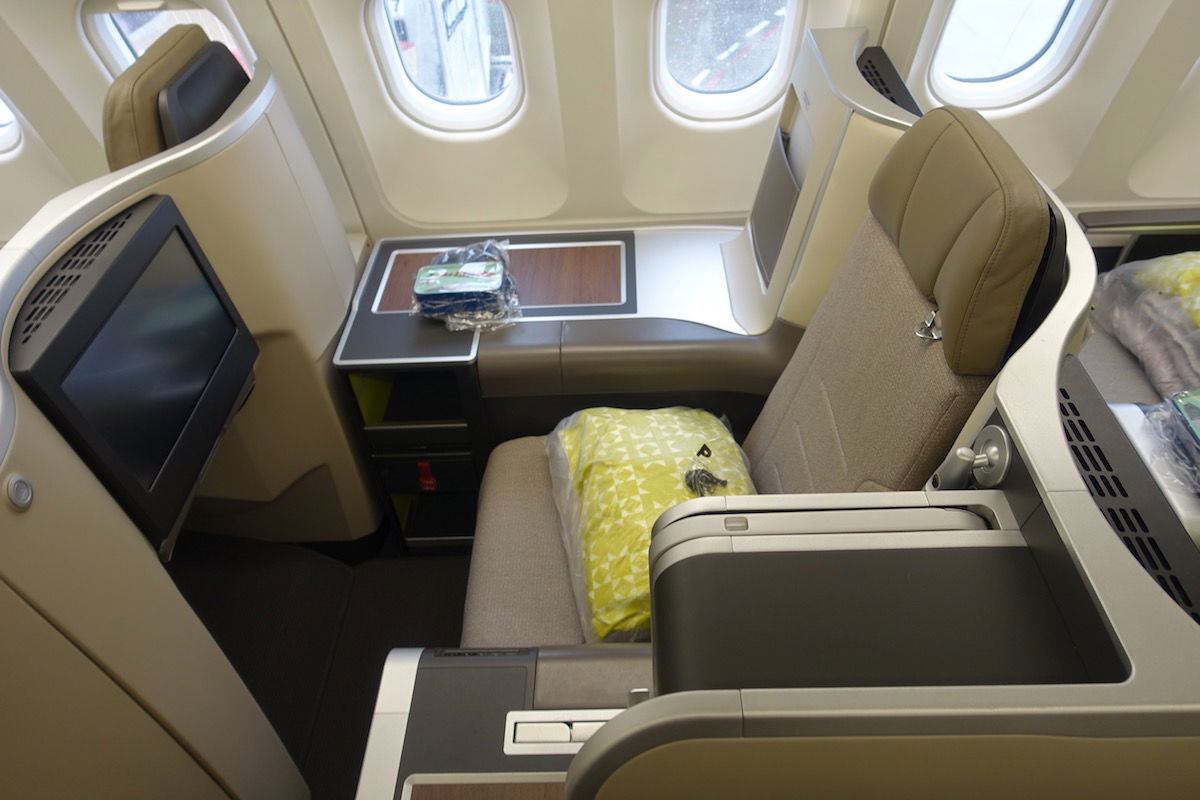 Where have the fares gone?
Airfare pricing is neither transparent nor rational (much of the time). Presumably the decrease in cheap transatlantic business class fares departing the US comes down to one of two factors:
An increase in premium demand and/or decrease in premium capacity
Airlines realizing that these cheap fares weren't actually creating much new demand, but rather were leading to people paying less for a ticket they'd purchase anyway
I suspect the real answer is a combination of factors. There probably is generally more premium cabin demand, and as a result there are fewer fare sales. Those cheap fares that do exist are now mostly out of Europe, where they think offering cheap fares is more beneficial.
Airlines pricing tickets differently out of different markets is nothing new. The cost of airfare is in no way correlated to the cost of providing it. It's the same reason we see cheap business class fares out of cities like Cairo and Colombo, since they know the willingness to pay for business class is much lower there than other places.
Similarly, most of the European markets out of which we see cheap business class fares aren't London, Frankfurt, or Paris, but rather Stockholm, Madrid, Lisbon, etc.
Have you noticed the decrease in cheap transatlantic fares departing the US, or is it just me?