EDITION is one of Marriott's luxury brands, and for the most part I quite like their hotels. I think of EDITION as being a refreshed version of Ritz-Carlton, as they're certainly geared towards a younger crowd.
Unfortunately when it comes to Marriott Bonvoy, EDITION follows Ritz-Carlton's lead, as Platinum members don't receive free breakfast at these properties.
As of now there are under a dozen EDITION properties around the world, though the portfolio is growing quickly, and the latest property has just gone on sale.
The EDITION West Hollywood has now started accepting reservations as of December 1, 2019. The hotel is expected to open in September 2019 (or earlier), but I guess they're being smart by not accepting reservations over dates they're not sure they'll be open.
The hotel will be located on Sunset Boulevard, just off N Doheny Drive. It's just about a mile down sunset from the Andaz West Hollywood, which is otherwise the most popular points hotel on Sunset.
The EDITION West Hollywood will feature 188 total rooms, including 140 rooms and 48 suites. While there aren't many details about the rooms yet, it looks like they'll be on the small side, at least for standard rooms, which will be 287-300 square feet.
So far they've only shared two renderings of the hotel, which look beautiful.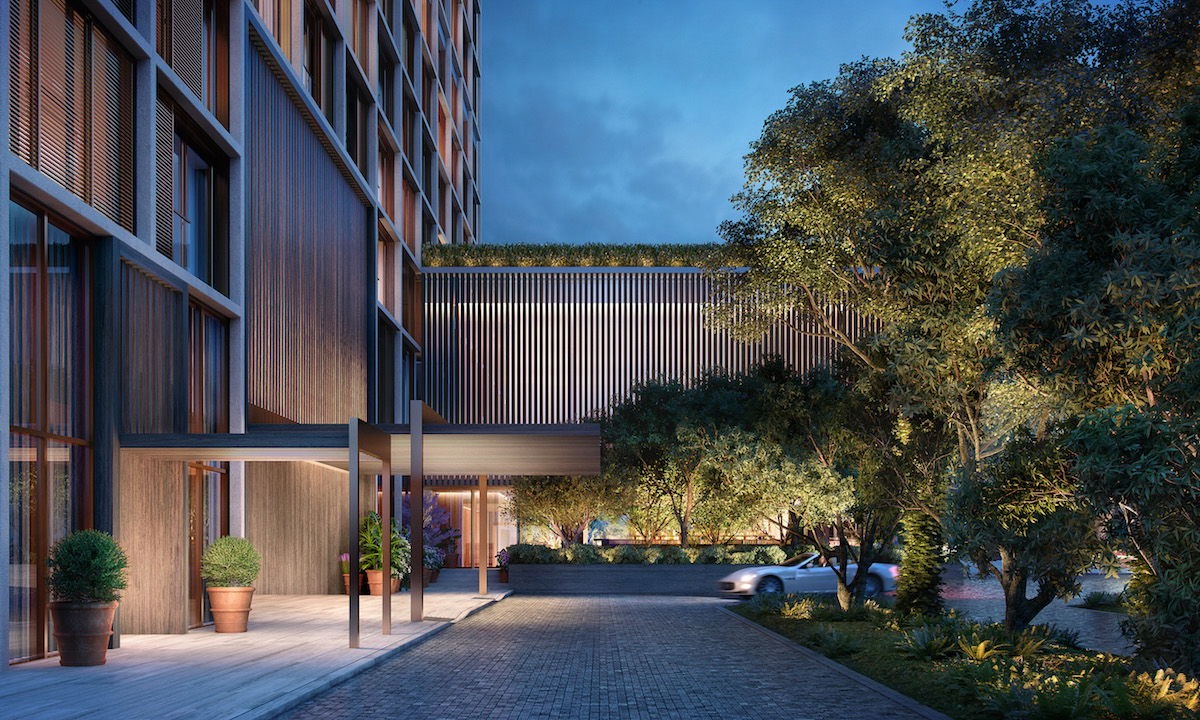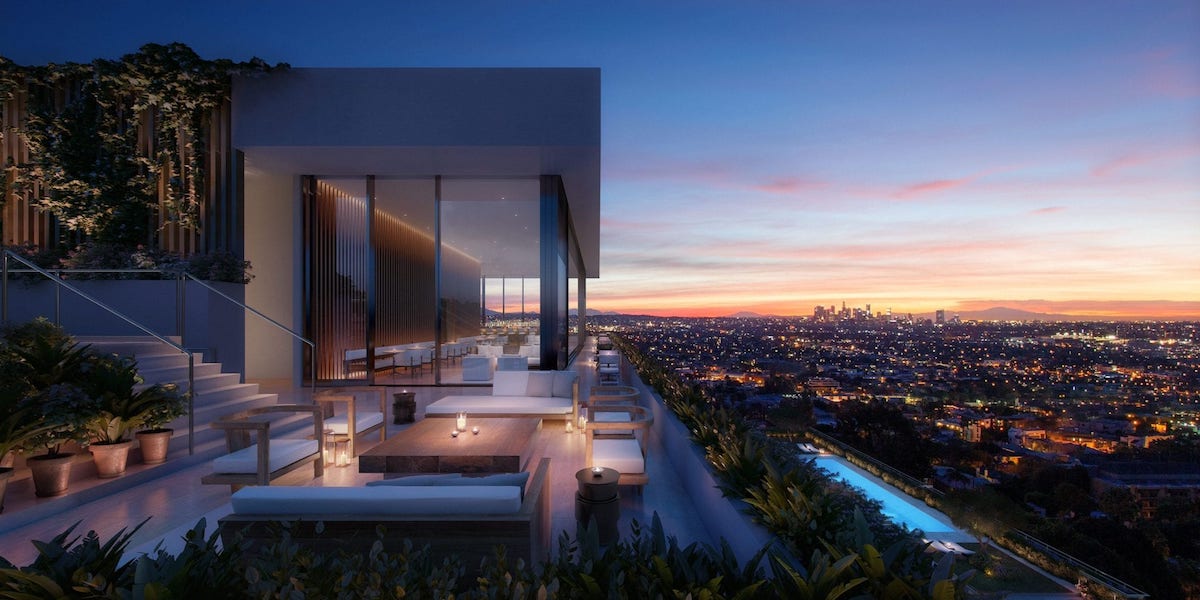 So, what are rates like? It looks like rates start at $387 per night, which is about in line with what I'd expect.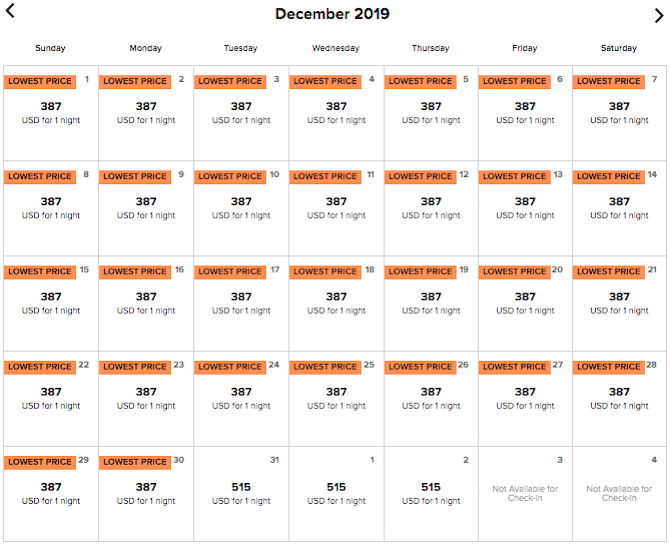 If you're looking to redeem points, this will be a Category 7 Marriott Bonvoy property, costing 60,000 points per night (and if you redeem for five nights you'll get the fifth night free).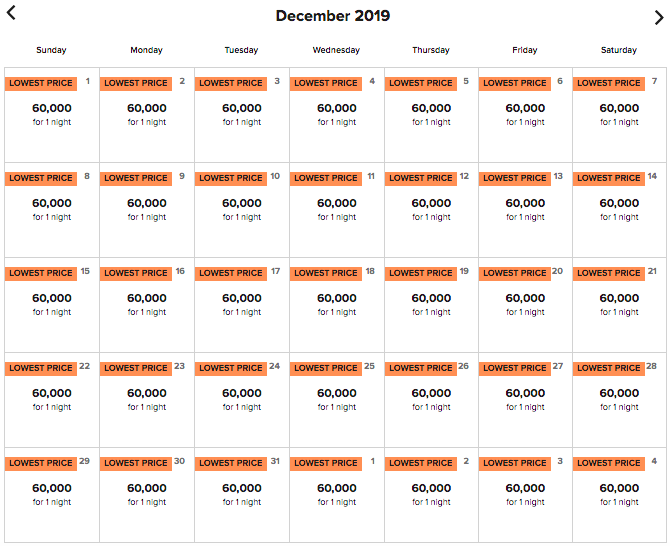 Bottom line
In many ways Los Angeles lacks good luxury points hotels compared to other major cities. This is certainly something that's improving, especially with the Waldorf Astoria Beverly Hills being well regarded, and the Park Hyatt DTLA being under construction.
The EDITION West Hollywood will be a great option for anyone looking to stay on the Sunset Strip, and will be a good alternative to the Andaz.
Anyone looking forward to the opening of the EDITION West Hollywood?
(Tip of the hat to Traveling For Miles and Paul)