It's not uncommon to see hotels change their branding every so often for a variety of reasons. Typically it's either because a hotel can't conform to the standards of a brand anymore, or because a particular hotel's branding isn't meeting the revenue objectives for the hotel owners (n a vast majority of cases hotels are owned by investors, and the major global hotel brands just have management contracts for the hotels).
This particular situation is a pretty major development for a whole different reason. The first ever W Hotel was the W New York, located on Lexington Avenue, which opened in 1998. That was the hotel that started it all. Now that the hotel has been around for 20 years it's generally not very well regarded, and it has the lowest guest rating scores of any Starwood hotel in New York City (it scores a 3.2 out of 5, which is quite low).
HotelBusiness reports that as of April 2018, the W New York will be rebranded, and will no longer be a W Hotel. This leaves the W brand in search of a new flagship property (though really this property was only ever "flagship" in the form of being the oldest property).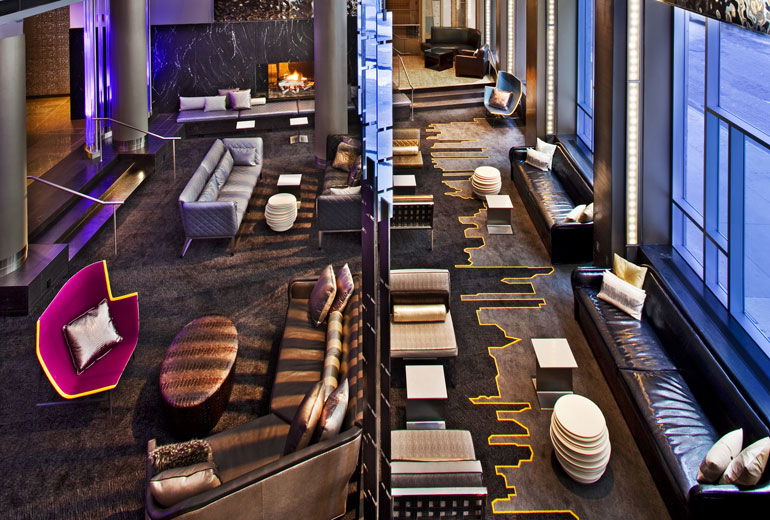 Here's what Starwood's brand leader for W had to say about this decision:
"It is a hotel that we have been super proud of, and it is really the hotel that started everything. It started what W is today with 53 hotels around the world and 40 more in the pipeline under construction. It changed the game in New York at its time, but the brand has evolved and as the brand has become more mature. We have been opening hotels all around the world—and now more recently back in the U.S.—that are increasingly purpose-built hotels with extraordinary architecture and a high level of design and quality, and a complex physical layout of bars, restaurants, nightlife and lifestyle spaces.

Basically, the architectural limitations of a building like that mean that it is practically impossible to renovate it to a level that would match the expectations of the brand that we are building today."
It's not yet known how the hotel will be rebranded (whether it still stay in the SPG/Marriott family, or become something else altogether). The hotel is known for having some of New York City's smallest rooms, as their "Cozy Rooms" are just 150-170 square feet.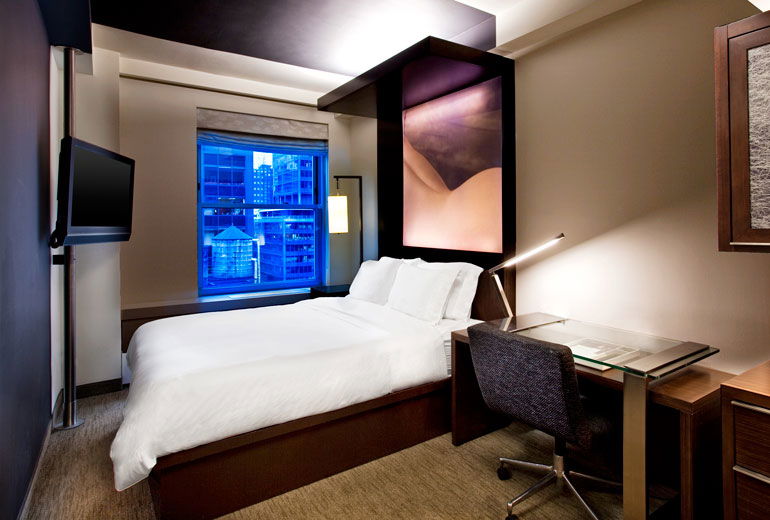 There are three other W Hotels in New York City, including the W Times Square, W Union Square, and W Downtown. Starwood is apparently now searching for a new flagship W Hotel in New York City, which they're hoping to build from scratch so that it can meet their standards (which personally I don't think are very high, as the W Times Square isn't much to get excited about).
I've stayed at the two other Ws in New York City, though haven't done this particular hotel, as I haven't heard good things about it.
Have you stayed at the W New York on Lexington? What was your experience like?
(Tip of the hat to @HH_Cash)