Well, it looks like another airline is cutting their complimentary chauffeur service for premium passengers…
Virgin Atlantic ending Upper Class chauffeur service
Virgin Atlantic has announced that they'll be cutting their chauffeur service for Upper Class (business class) passengers.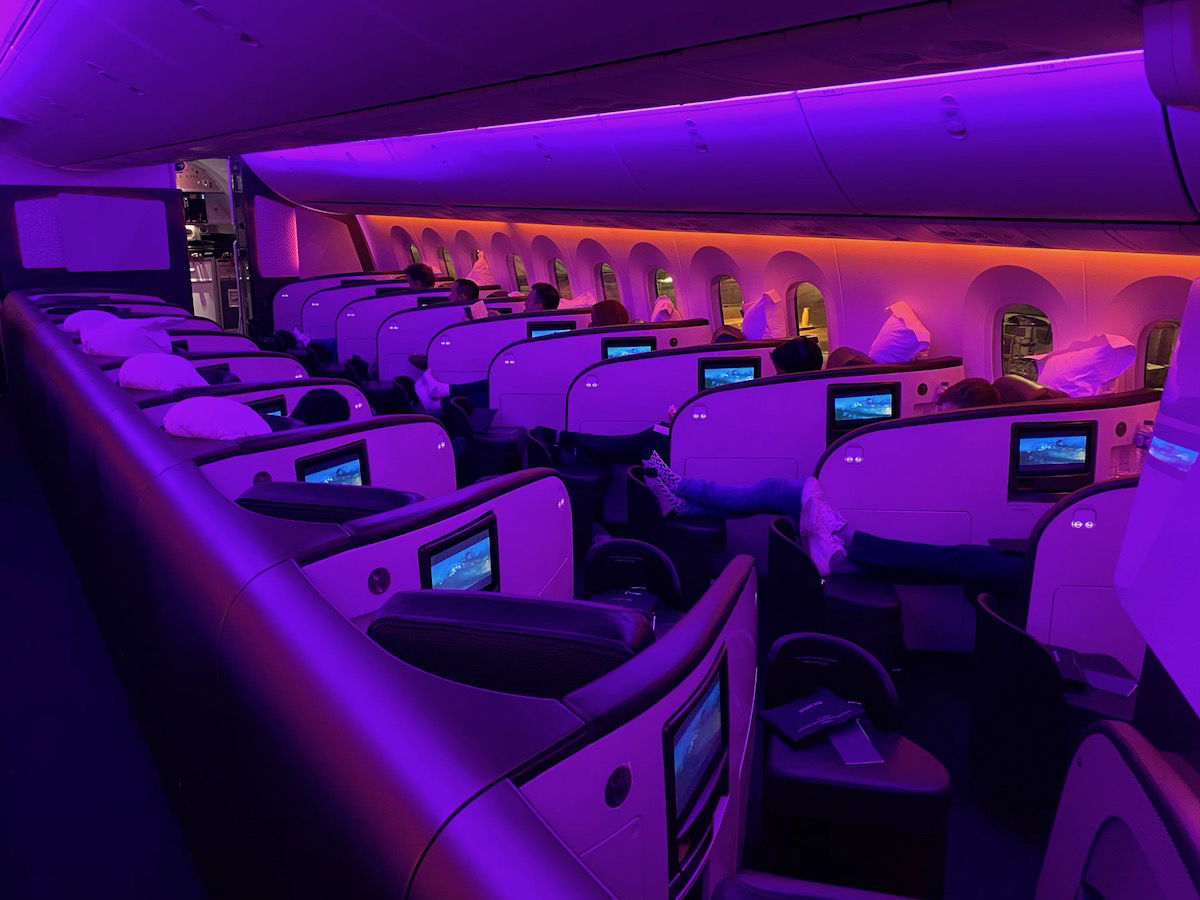 Upper Class passengers will no longer receive chauffeur service
This change is being made for flight bookings as of July 1, 2020. That means you still have several months to make bookings and take advantage of this benefit, even for flights that include travel after the end date.
In recent years this benefit has only been available to those on full fare and semi flexible Upper Class tickets, so only the most expensive fares have qualified for this. This isn't a loss for those who have booked discounted or award Upper Class tickets.
Why is Virgin Atlantic making this change?
As Virgin Atlantic describes this change, it's being done as "the habits of Upper Class customers change and the demand for complimentary ground transfer continues to decrease."
Virgin Atlantic claims that only 20% of Upper Class passengers have been eligible for complimentary transfers, and of those, fewer than 50% chose to use one. In other words, fewer than 10% of Upper Class customers were choosing to take advantage of this.
If you ask me, nearly 50% of eligible passengers taking advantage of a benefit sounds pretty high!
This also comes as Air France-KLM, Delta, and Virgin Atlantic form a mega transatlantic joint venture.

Virgin Atlantic is part of a new transatlantic joint venture
Virgin Atlantic claims that this change allows them to provide a consistent experience across partners. I guess that's one way to look at it. 😉
In fairness, perhaps the logic isn't that off. This has only been available on Virgin Atlantic ticketed reservations for travel on Virgin Atlantic metal.
Given that joint ventures try to create as much metal neutrality as possible, I can see how this could lead to confusion.
I kind of don't fault Virgin Atlantic?
There's no doubt Virgin Atlantic has eliminated quite a few of their small competitive advantages over the years. For example, they've reduced a lot of the complimentary spa treatments in their lounges. Heck, back in the day Virgin Atlantic offered onboard massages.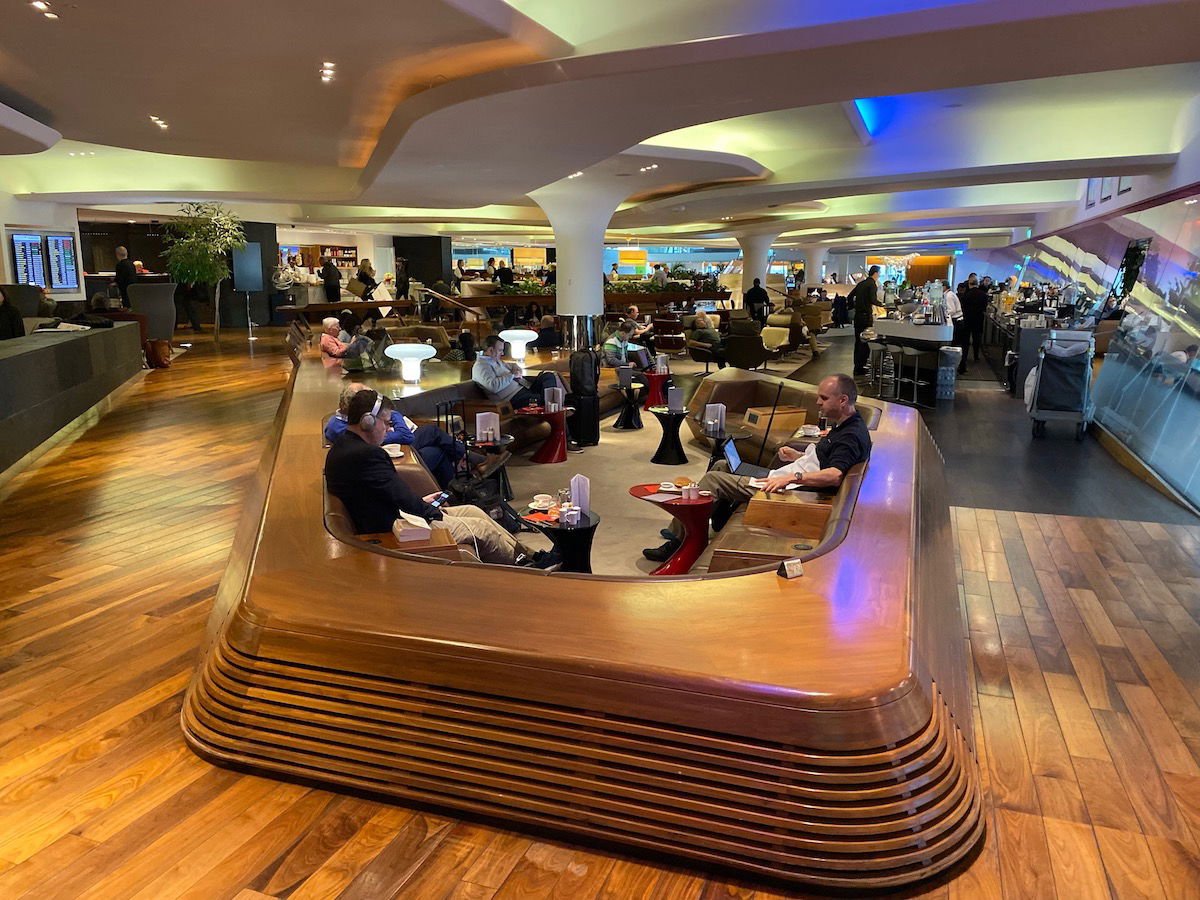 Virgin Atlantic has reduced free Clubhouse spa treatments
But this is actually also an area where I think airlines aren't wrong to cost cut. Realistically those paying the most expensive Upper Class fares are presumably traveling for business, and therefore could expense an airport transfer.
While it seems "cheap" to cut this for those spending $5,000+ on tickets, in reality it's not something competitors are offering, and I doubt that this is a feature that causes many people to book Virgin Atlantic over competitors.
Bottom line
The era of airlines offering complimentary chauffeur service is largely behind us. Many airlines have cut the service altogether, while others have added major restrictions. Virgin Atlantic was one of the first airlines to offer this service, and they're now getting rid of it altogether.
What do you make of Virgin Atlantic cutting chauffeur service?
(Tip of the hat to Head for Points)