Virgin Atlantic's Clubhouses are some of my favorite business class lounges out there, especially the lounges at London Heathrow and New York JFK.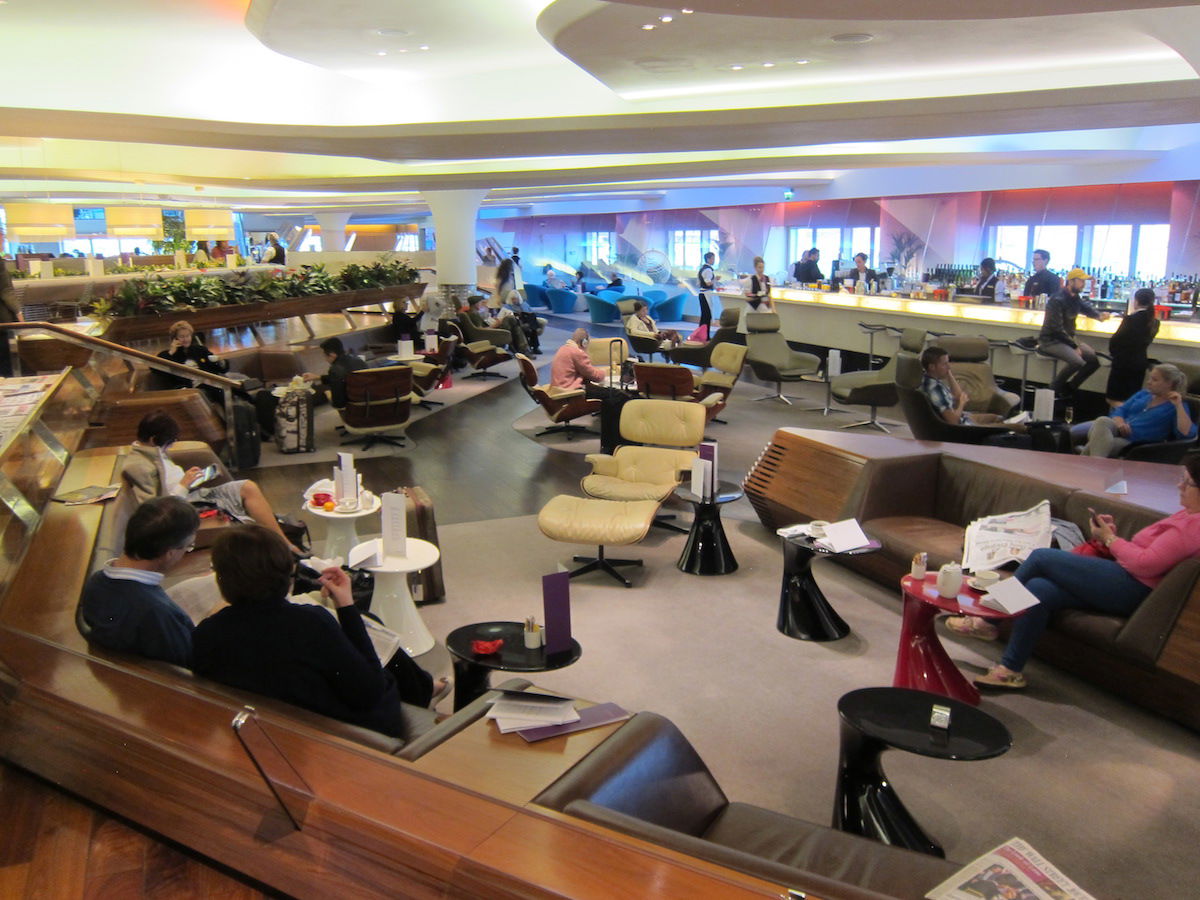 Virgin Atlantic Clubhouse London Heathrow
In addition to a fun atmosphere, nice decor, and a la carte dining, the lounges also have spas, where eligible passengers can receive a variety of complimentary treatments (or they can elect to pay extra for longer services).
In my opinion Virgin Atlantic has the best complimentary spa treatments of any business class lounges:
It's not too tough to get availability for an appointment, so you don't typically need to show up hours and hours early to get a treatment
They offer a nice variety of services, including facials, massages, and more
Hands down my favorite treatment to get has been a haircut. Both the Clubhouses in London and New York have featured hair salons, so getting a quick cut before a flight is a nice feature.
Besides, where else can you get a haircut while sipping on a glass of champagne and looking out over the runway?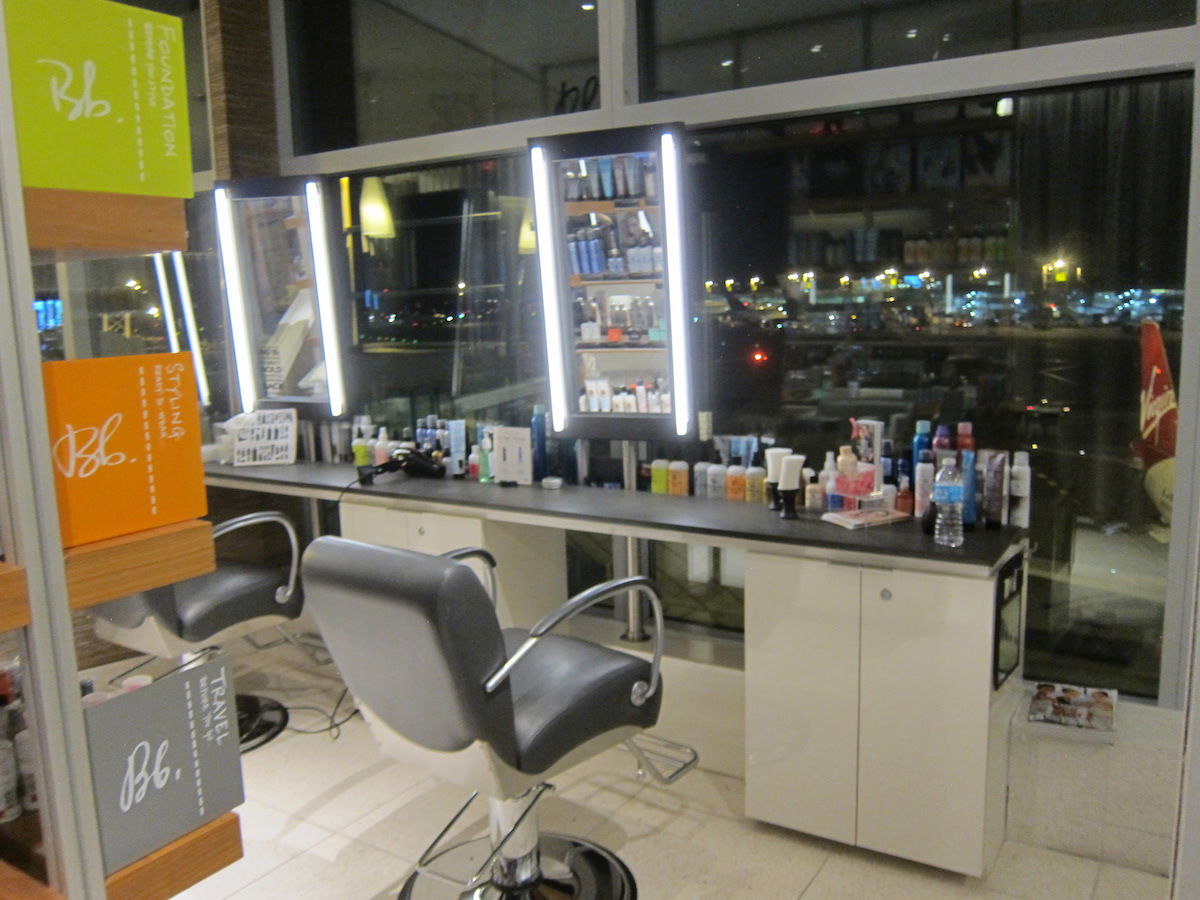 Virgin Atlantic Clubhouse New York JFK hair salon
Well, unfortunately it looks like the Virgin Atlantic Clubhouse JFK has eliminated haircuts. They say that they're doing this so that they can offer more spa services, so I'm not sure if that space has been repurposed for something else, or what.

You can find the Virgin Atlantic Clubhouse JFK's updated spa menu here. As you can see, the complimentary options now include:
15 minute express facial
15 minute hand treatment
15 minute scalp and foot massage
15 minute head massage
For what it's worth, the Heathrow Clubhouse continues to offer a variety of hair services, and you can find the spa menu for that lounge here.
This is a fairly minor change, no doubt, though I know a lot of people enjoyed getting hair cuts here, so I figured it was worth an update.
This is certainly more minor than when Virgin Atlantic eliminated inflight massages just over a decade ago.
Have you ever had the chance to get your hair cut at a Virgin Atlantic Clubhouse?
(Tip of the hat to James)