The Virgin Atlantic Clubhouse at Heathrow is one of my favorite business class lounges in the world. It's a fun space in which to hang out, has great food and cocktails, and all kinds of other amenities, like a hair salon, massages, pool tables, etc.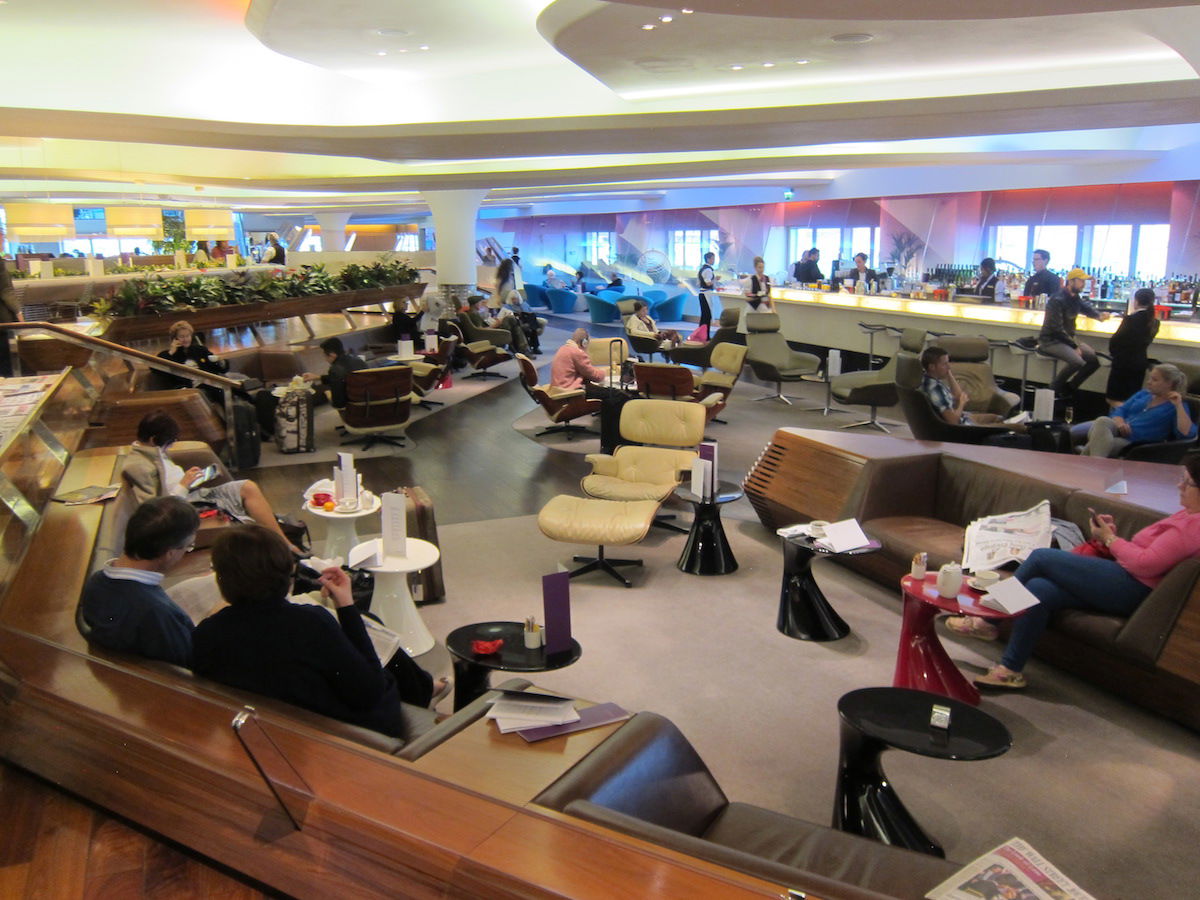 In the past Virgin Atlantic has tried to add some unique features to this lounge, like over the holidays, when they added a rooftop igloo.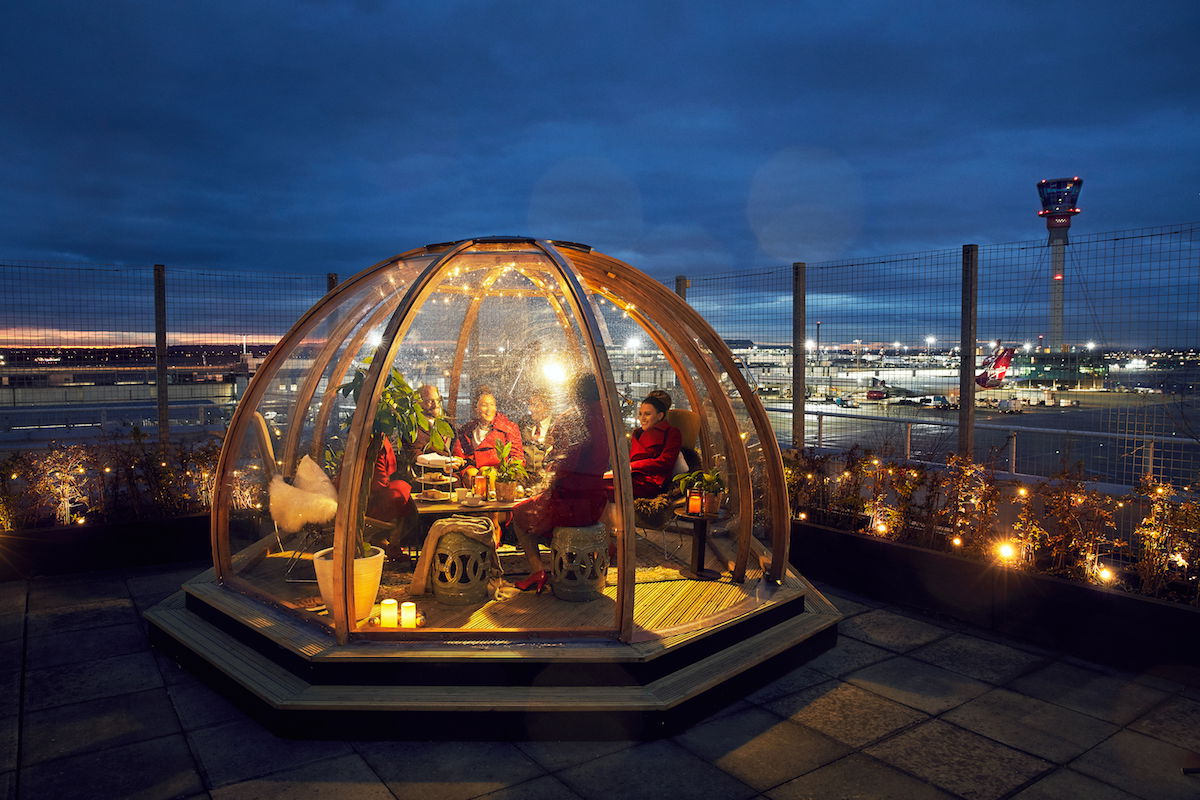 Well, they've just come up with a concept that's on a completely different level, though it is a bit of a gimmick, given how few people will get to enjoy it. Virgin Atlantic and Onefinestay have collaborated to create what they call the most exclusive airport stay in the world, complete with a personal butler, spa treatment, a brasserie, cocktail bar, and unrivaled views of one of Heathrow's runway.
Basically you can spend a night in the equivalent of an Airbnb inside the Virgin Atlantic Clubhouse. The cost for this is just $1, and anyone traveling Virgin Atlantic the following day can take advantage of this, on a first come, first serve basis. Here's the listing, where you can reserve your stay. How cool is that?!?
Here's how they describe this:
From 26 February to 4 March 2018 onefinestay will transform an area of the award winning Heathrow Clubhouse into one of Manhattan's coolest lofts. With unique wall to wall views of Heathrow's runway, lucky passengers jetting off next week can stay there for free.

This exclusive room has been inspired by onefinestay's collection of New York homes with a modern, contemporary feel. The onefinestay takeover launches on Monday 26th February, and Virgin Atlantic passengers will be able to book this fantastic bedroom by visiting www.onefinestay.com/home-listing/VIR747

Virgin Atlantic's London Heathrow Clubhouse is usually reserved for Upper Class and Delta One customers, however anyone traveling with the airline next week will be able to bid to stay in the exclusive Manhattan inspired loft.

onefinestay and JD Décor have worked together to create a space which is an expertly curated home away from home experience. With views of the runway and control tower, guests can enjoy the privacy of the room whilst watching planes take off into the night sky. The design plays with rich textures and a homely personality with a double mattress to ensure guests sleep soundly.

Passengers who successfully secure a spot in the exclusive onefinestay loft will experience:

A welcome from their personal butler
Afternoon tea before being treated to a relaxing spa treatment
A pre-dinner cocktail at the bar, followed by a 3-course meal in the brasserie with wine pairings
Access to the cinema room and rooftop terrace
Tailored de Mamiel, aromatherapy treatment before bed
Breakfast in bed from the Clubhouse's extensive menu and a selection of newspapers
Refreshing shower and steam session, followed by an invigorating spa treatment including a haircut, shave or facial
A breezy five minute walk to board their Virgin Atlantic flight
Here are some pictures of what you can expect: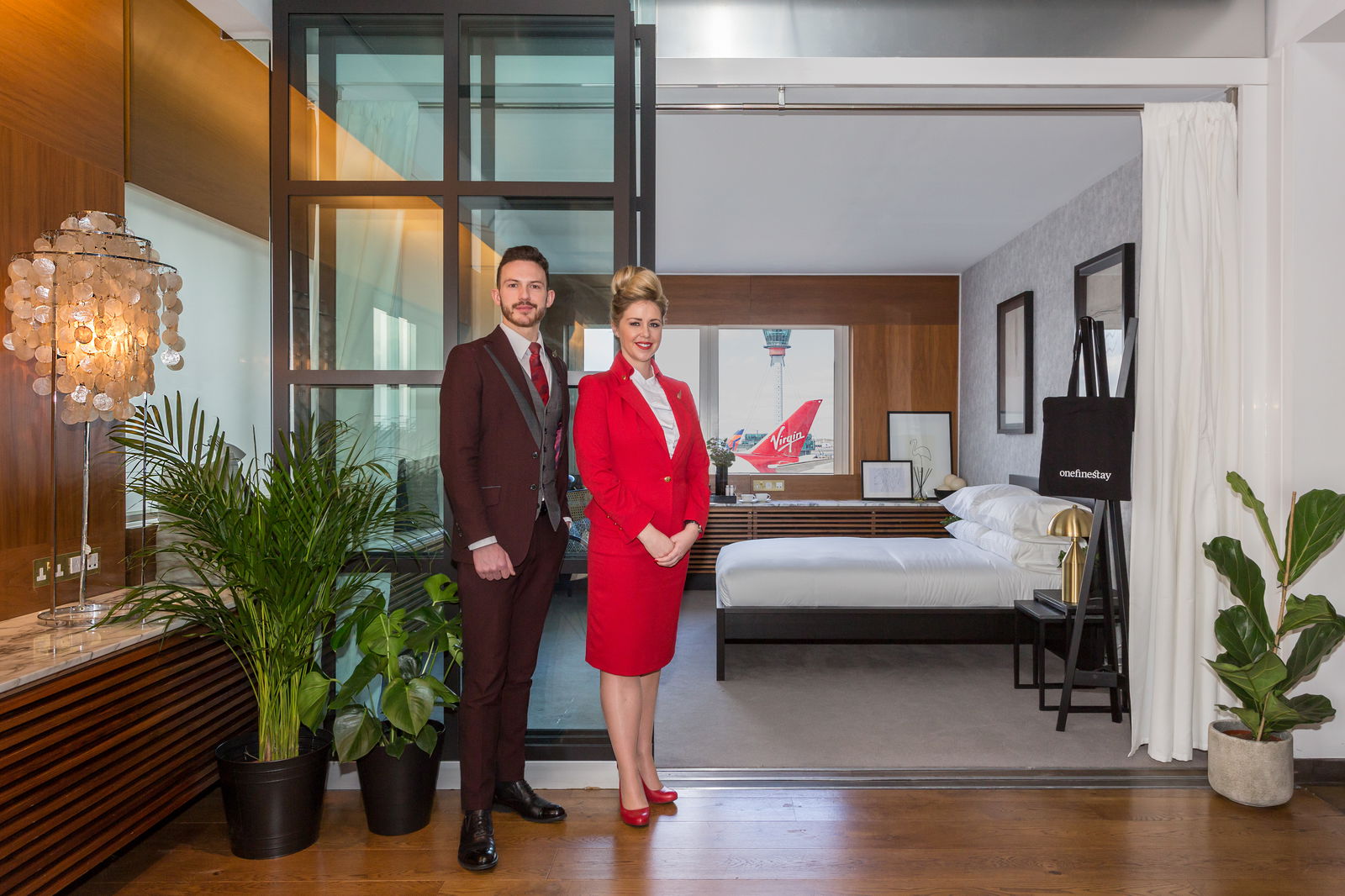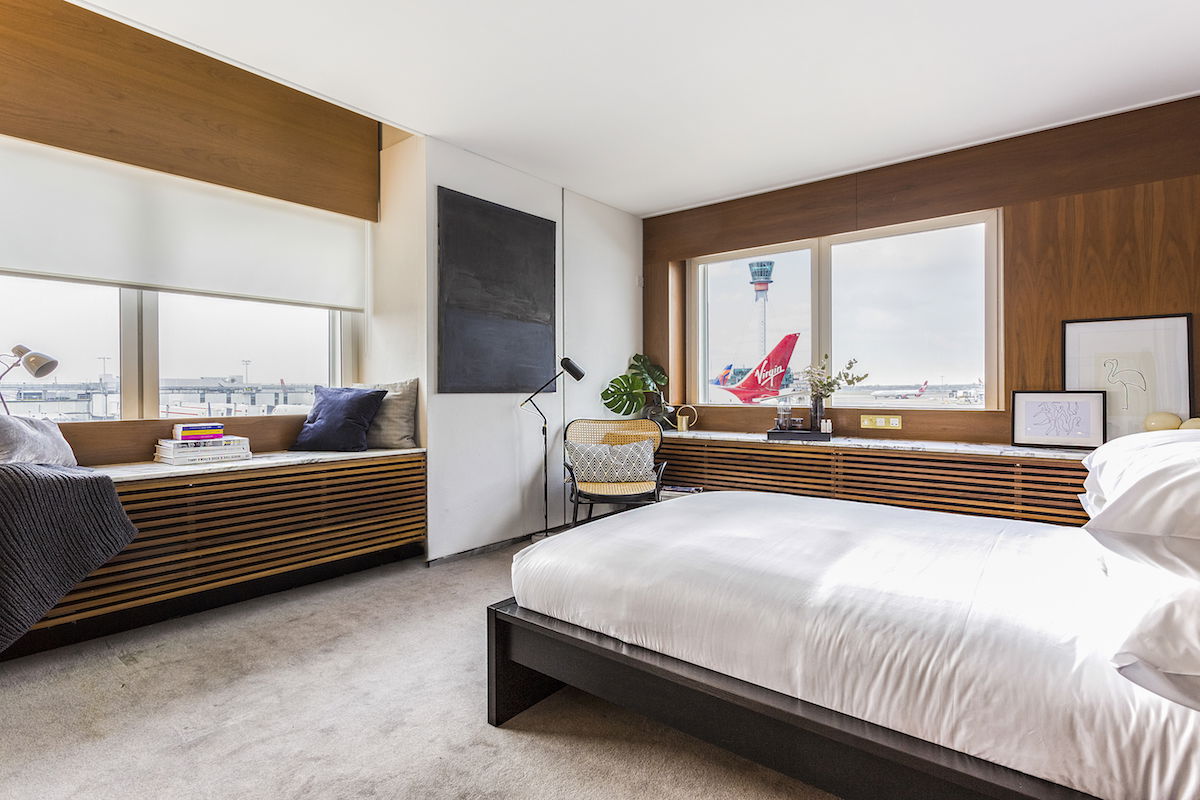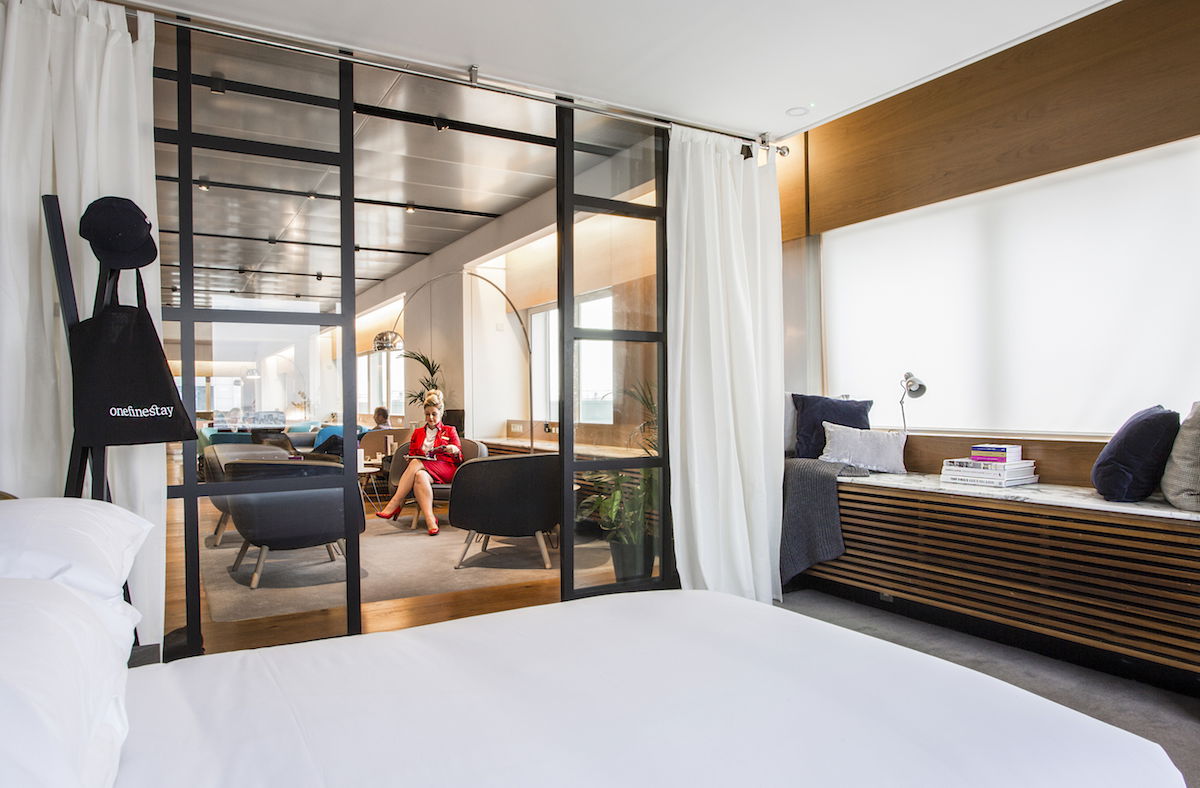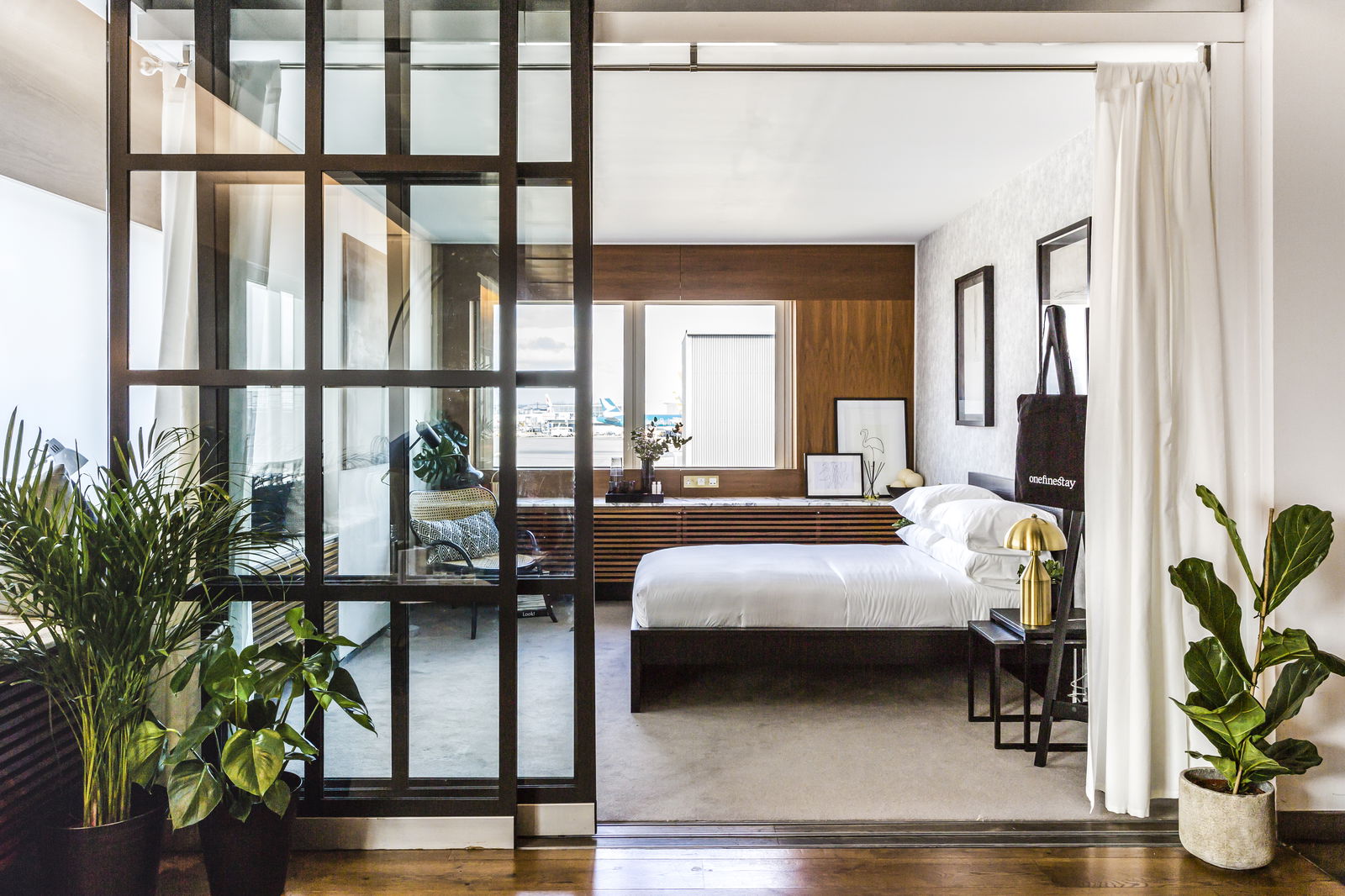 THIS IS SO AWESOME!