United introduced Polaris on December 1, 2016, which is the name for their new first & business class experience. This includes new airline lounges, improved food & beverages, better bedding, and also new seats.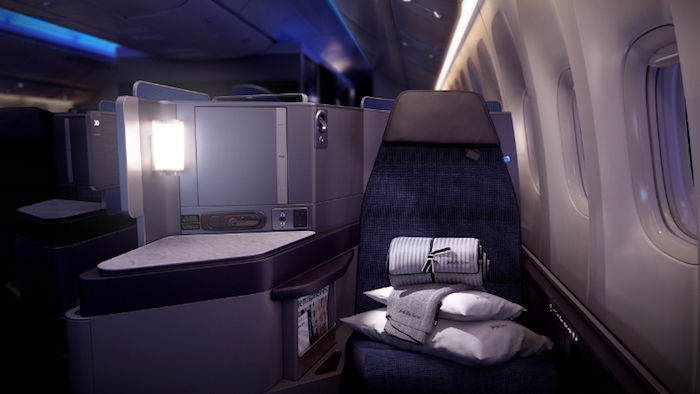 The catch is that United's new business class seat is so far only available on 777-300ER aircraft, and as of now United has just one of those. So while you can experience the new soft product, it'll be a few years before most passengers in Polaris find themselves in the new seat.
At the moment United is operating 6x weekly flights between Newark and San Francisco on the 777-300R. Meanwhile the 777-300ER will make its international debut as of March 25, 2017, when United starts flying the plane between San Francisco and Hong Kong.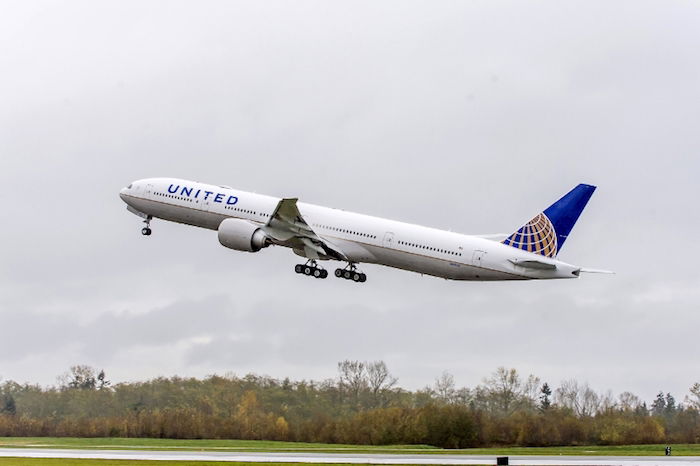 Up until now United hasn't published the next routes to get the new product. Well, that has finally changed.
United will be commencing daily 777-300ER flights between Newark and Tel Aviv as of May 5, 2017. United operates twice daily flights between Newark and Tel Aviv, so the following frequency will be operated by the 777-300ER:
UA90 Newark to Tel Aviv departing 10:45PM arriving 4:20PM (+1 day)
UA91 Tel Aviv to Newark departing 11:10PM arriving 4:15AM (+1 day)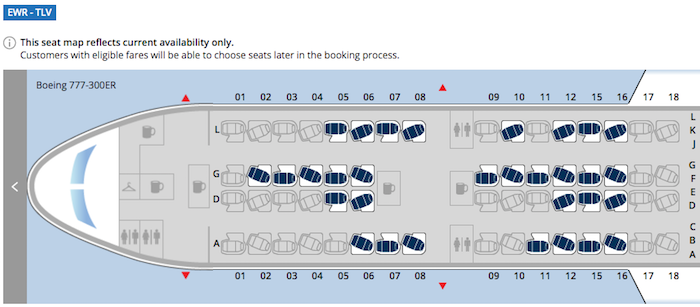 The other frequency will continue to be operated by a 777-200, which doesn't yet feature United's new Polaris product.
While United's new 777-300ER aircraft are a nice ride in the pointy end of the plane, keep in mind that if you're traveling in economy these planes are best avoided. United's longhaul 777-200s have just nine seats per row in economy, while the 777-300s have 10 seats per row in economy, so it will be a very tight fit.
United has a total of 14 of these 777-300ER aircraft on order, and they're taking delivery of them all pretty quickly. So you can expect several more routes with the new Polaris product to be announced over the coming months. Hopefully they also start reconfiguring some planes in their existing fleet pretty soon.
Are you surprised to see United make Tel Aviv their second longhaul 777-300ER destination?