United has just revealed the details of their new employee uniforms, which they'll begin testing shortly.
The importance of airline uniforms
As customers, employee uniforms shouldn't matter to us. At least not directly. The way I see it, what's important in airline uniforms is that:
They make employees take pride in their appearance; it's nice to look presentable, so if uniform design can help with that, it's all for the better
They allow employees to be comfortable; uniforms can't just be about style, but also need to be about comfort, especially given the conditions in which airline employees often work
They need to be safe to wear, as this has been an issue some airlines have had, where people have allergic reactions (or worse) to uniforms
We've seen several airlines screw up uniforms. For example, Alitalia recently had to introduce new uniforms for a second time in a short period, because the original new uniforms weren't practical enough.
Meanwhile American's uniforms have caused thousands of complaints among employees, and has caused some employees to break out in hives, so the airline is changing vendors.
A look at United's new uniforms
Last year United announced that they'd be rolling out new employee uniforms, thanks to new partnerships with Tracy Reese, Brooks Brothers, and Carhartt.
Once tested and tweaked, the uniforms will eventually be worn by United's more than 70,000 employees. Here's how United describes their aim with these new uniforms:
Focusing on high quality fabrics, improved breathability and overall enhanced fit, our goal is to design and develop a more cohesive collection that looks good, feels good and enables employees to perform at their best on behalf of our customers.
They'll be initially testing these uniforms on over 1,300 pilots, flight attendants, and customer service representatives, with a focus on getting feedback on the fit and function of each garment. For now those testing the new uniforms won't have the new colors, so that the focus remains on functionality.
United Airlines has now shared images of what the new uniform will look like for now, though notes that these aren't a full representation of the final uniform program, as they'll continue to refine designs based on feedback.
The new uniforms will all have a base color, which they call "Rhapsody Blue," to ensure that all groups look like one team.
United says that employees and unions were an integral part in the new design creation, which includes 17,000 survey responses and 35 in-person focus groups.
So, let's take a look at the new uniforms. Here are the new pilot uniforms: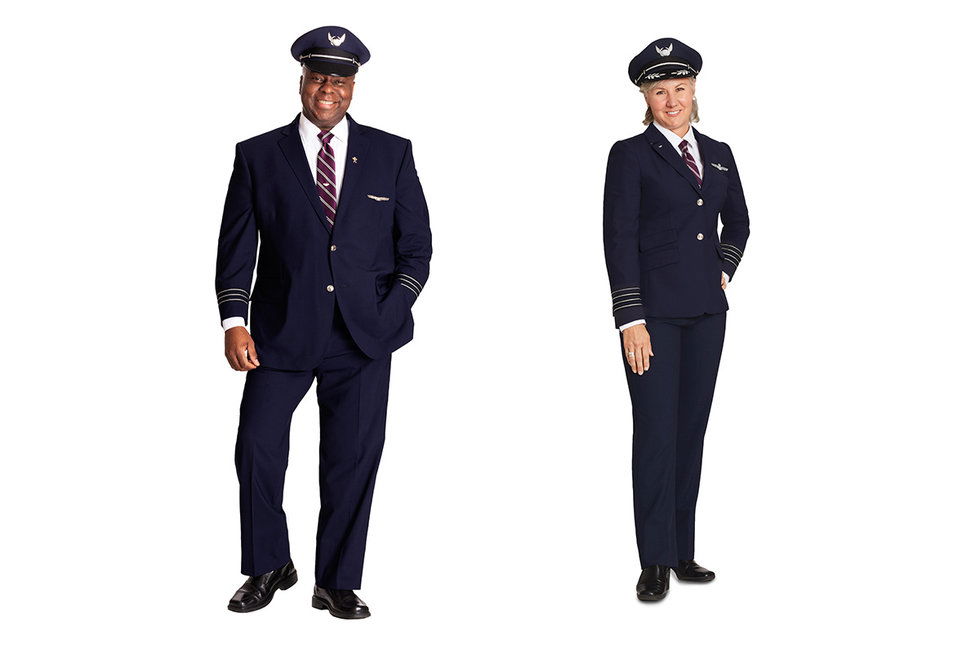 And the new flight attendant uniforms: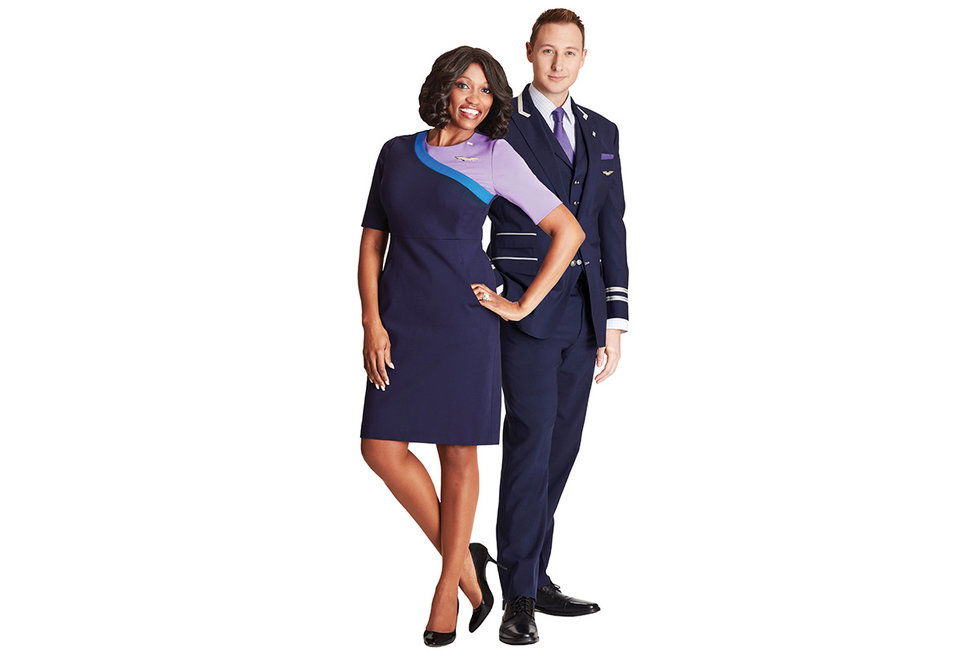 And the new customer service uniforms: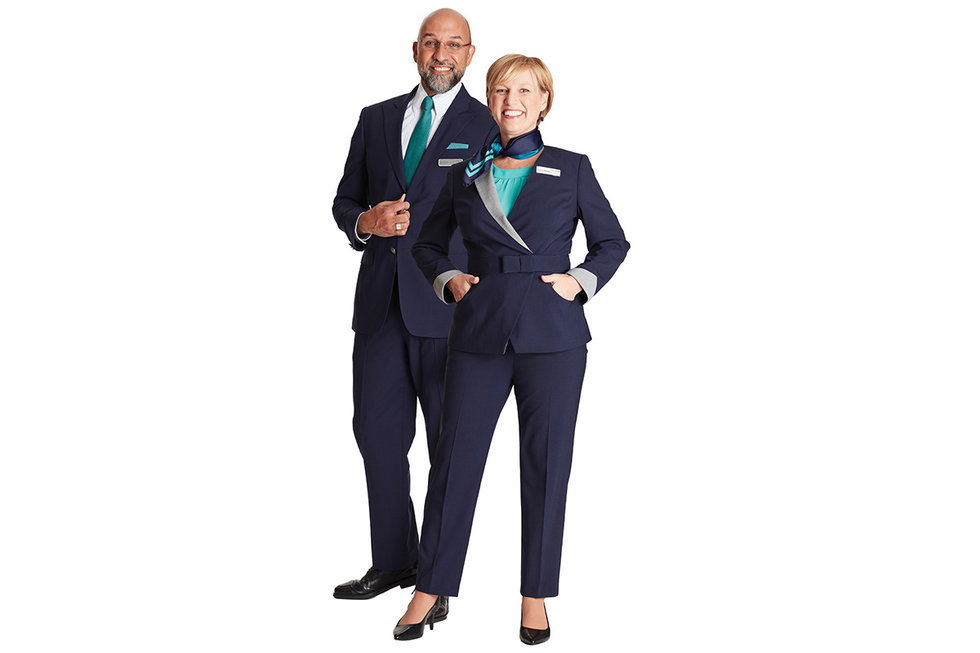 And the new tech operations uniforms: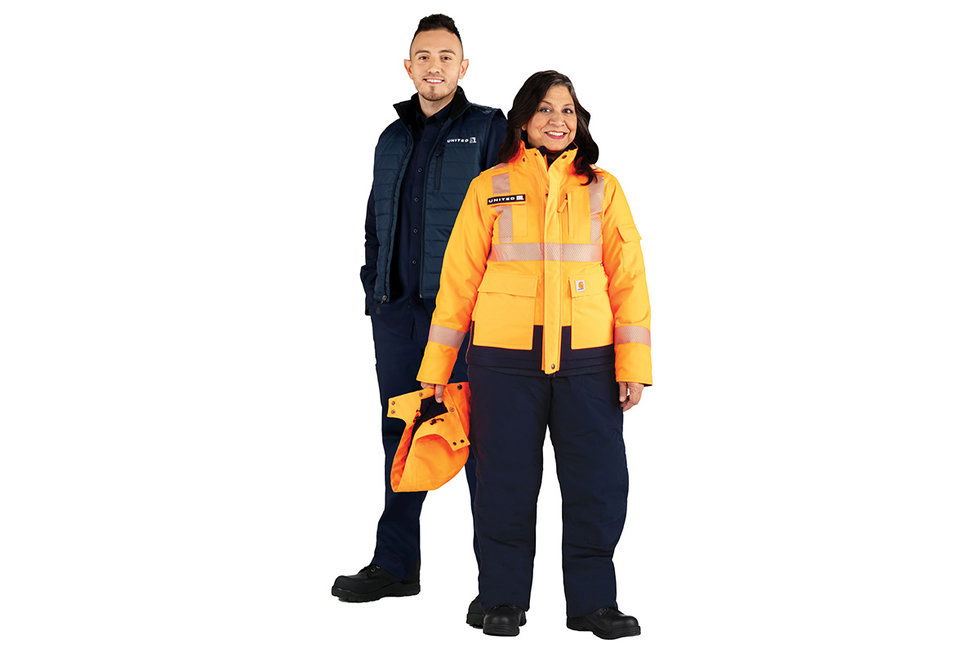 And the new ramp service uniforms: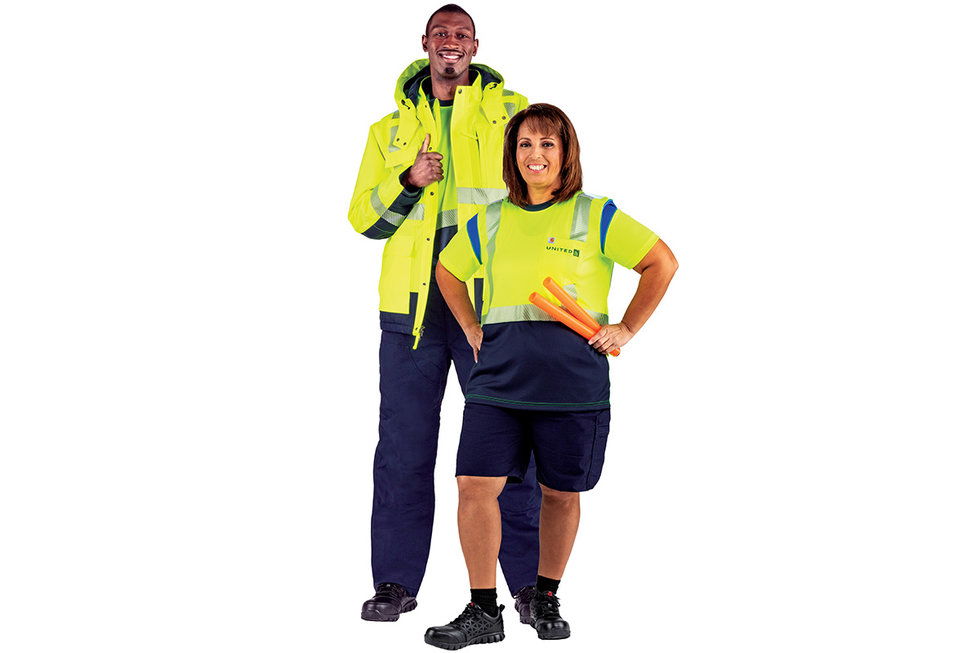 And the new catering operations uniforms: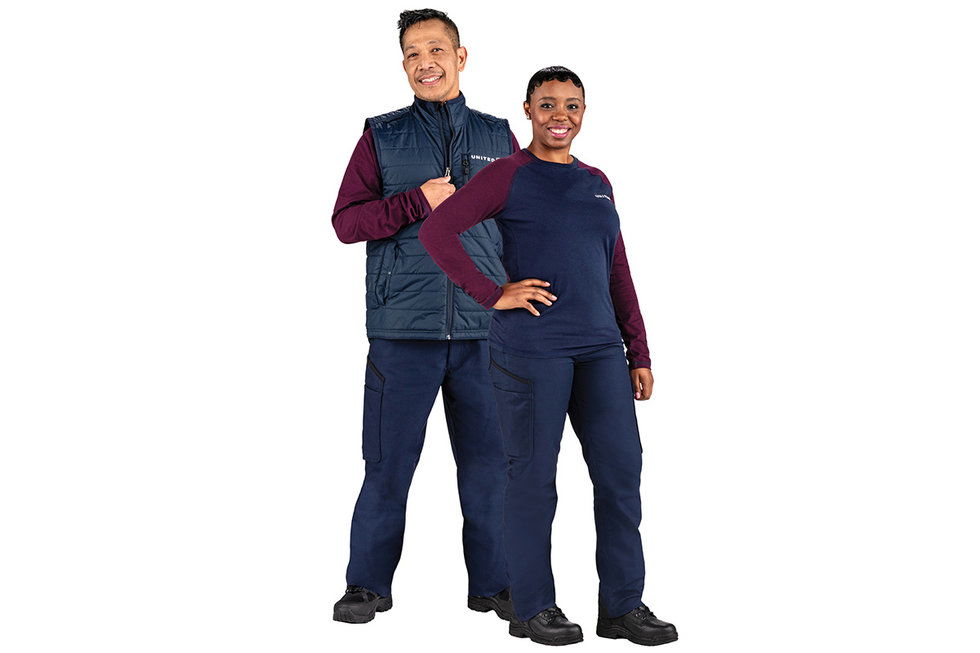 And just for good measure, the new customer service "aloha wear:"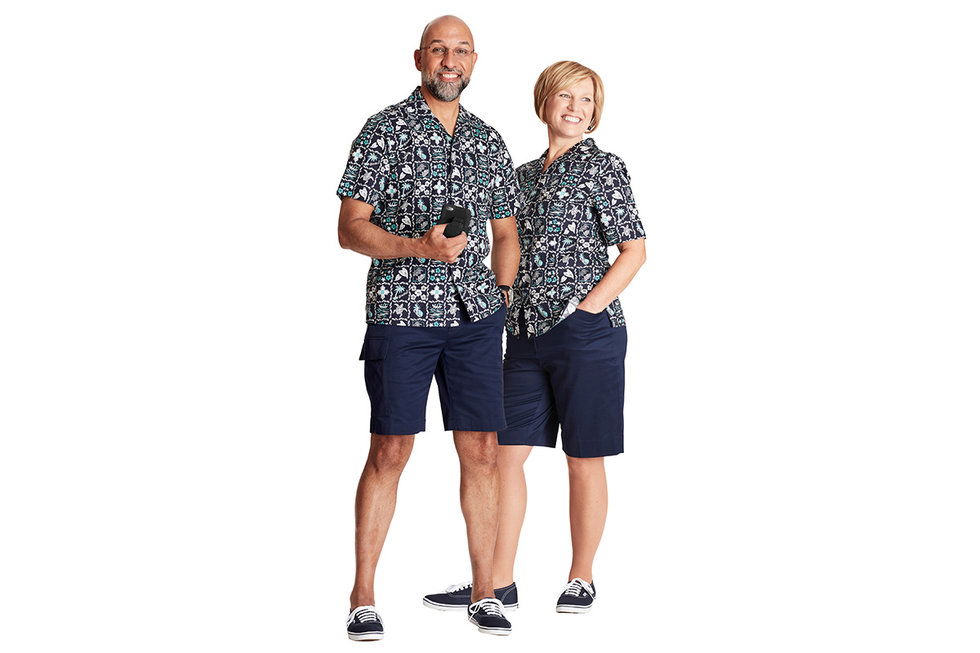 What do you make of United Airlines' new employee uniforms?