Turkish Airlines has an incredibly impressive route network, as they fly to more countries than any other airline in the world. However, there are some markets they don't fly to that may surprise some.
In mid-October 2019 the airline announced they'd launch flights between Istanbul and Vancouver, which will be their first flight to Western Canada. This new flight is now bookable.
Turkish Airlines will be launching 3x weekly flights between Istanbul and Vancouver as of June 9, 2020. The Star Alliance airline will operate the flight with the following schedule:
TK75 Istanbul to Vancouver departing 2:05PM arriving 3:50PM
TK76 Vancouver to Istanbul departing 5:20PM arriving 2:50PM (+1 day)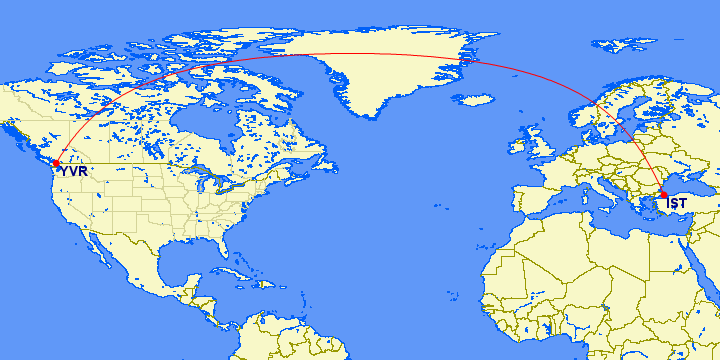 The flight will be operated on Tuesdays, Thursdays, and Sundays. The 6,105 flight will be blocked at 11hr45min westbound and 11hr30min eastbound.
Turkish Airlines will use a 787-9 for the route, which is their new flagship aircraft. This features a total of 300 seats, including 30 seats in business class and 270 seats in economy class.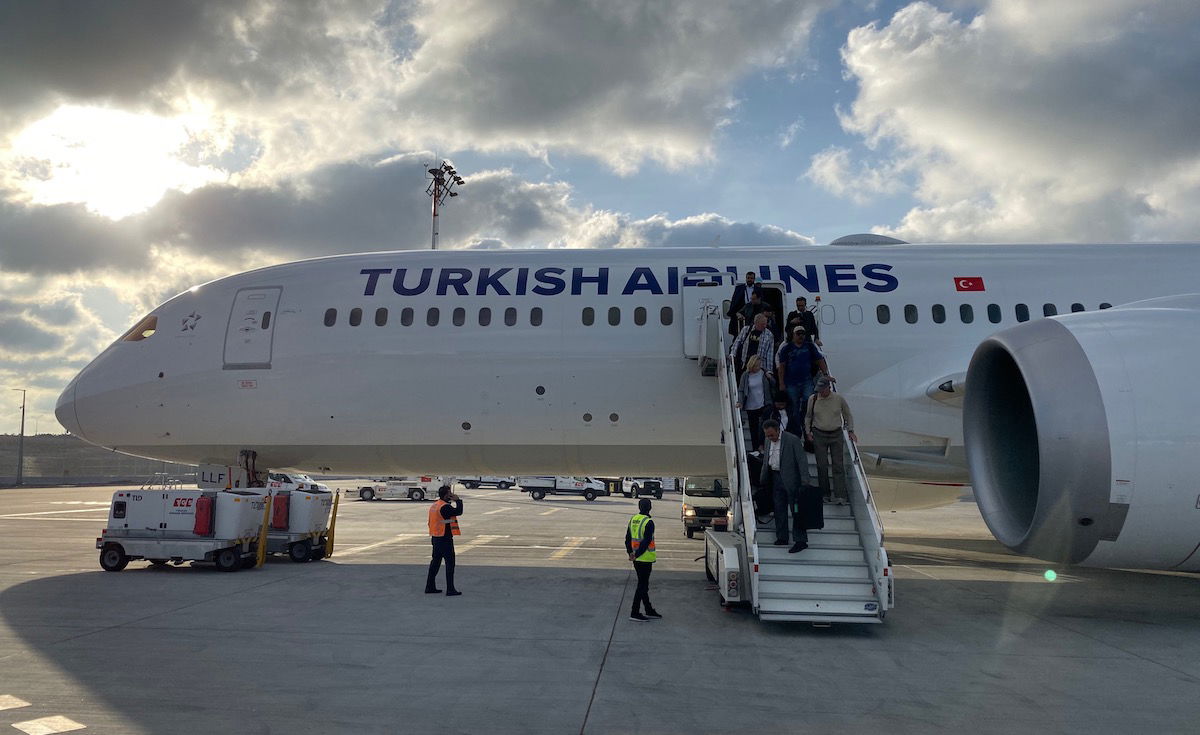 Turkish Airlines 787-9
So far this is the only plane to feature Turkish Airlines' new business class, which you can read a review of here.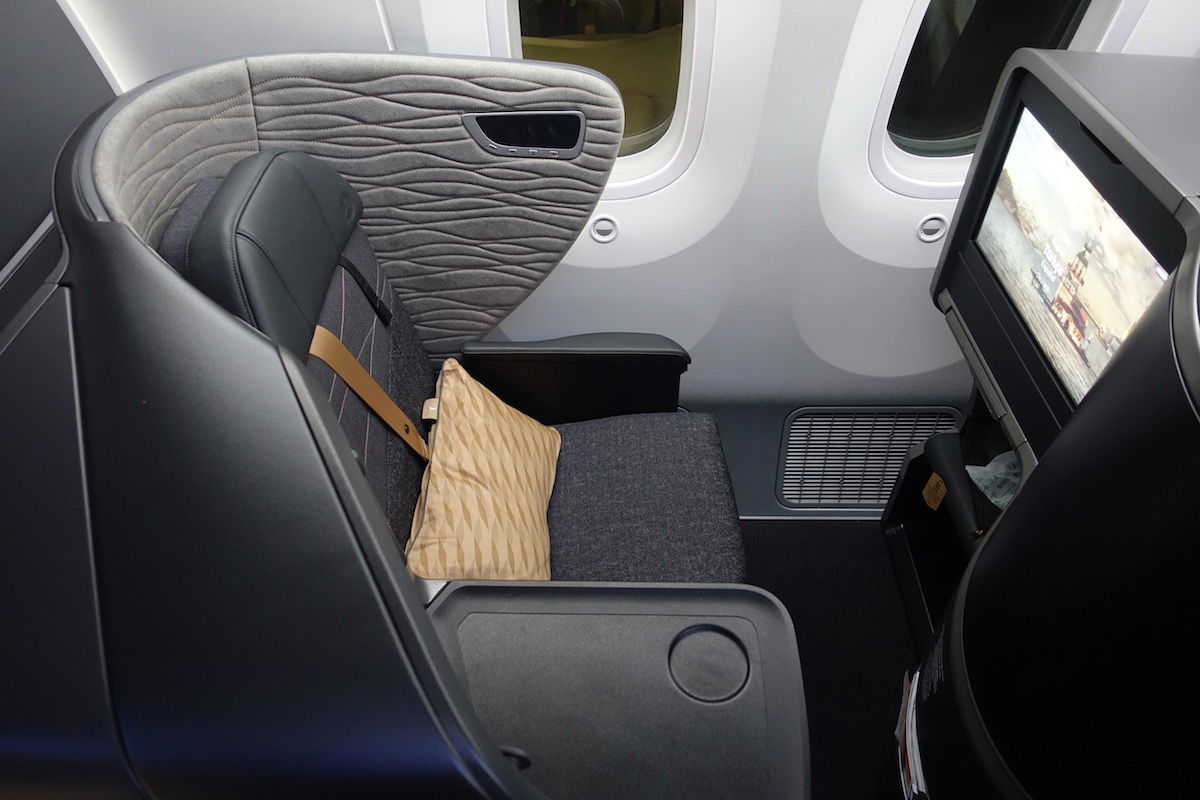 Turkish Airlines' 787-9 business class
While the route is already bookable, as of now it doesn't seem like Turkish has any award space yet. I imagine that will change soon (and if I notice an abundance of space I'll be sure to post about it again).
Currently Turkish Airlines' only Canadian destinations are Montreal and Toronto, so it's cool to see a third Canadian city get flights to Istanbul.
Furthermore, in many ways Istanbul is a global hub just like you'd find in the Gulf, so this opens up lots of new one-stop routings that weren't previously possible.
None of the Gulf carriers fly to Vancouver, but rather we just have Emirates and Etihad flights to Toronto, and Qatar flights to Montreal.
Vancouver is an Air Canada hub, so given that both airlines belong to Star Alliance, this should provide quite some connectivity for this new flight.
What do you make of Turkish Airlines' new flight to Vancouver?