A Category 1 safety rating with the US Federal Aviation Administration (FAA) is something that a lot of countries want. In order to be able to operate nonstop flights to/from the US, that country needs a Category 1 rating.
For example, this is something that Vietnam recently achieved, as Vietnam Airlines is looking to eventually offer nonstop flights to the US.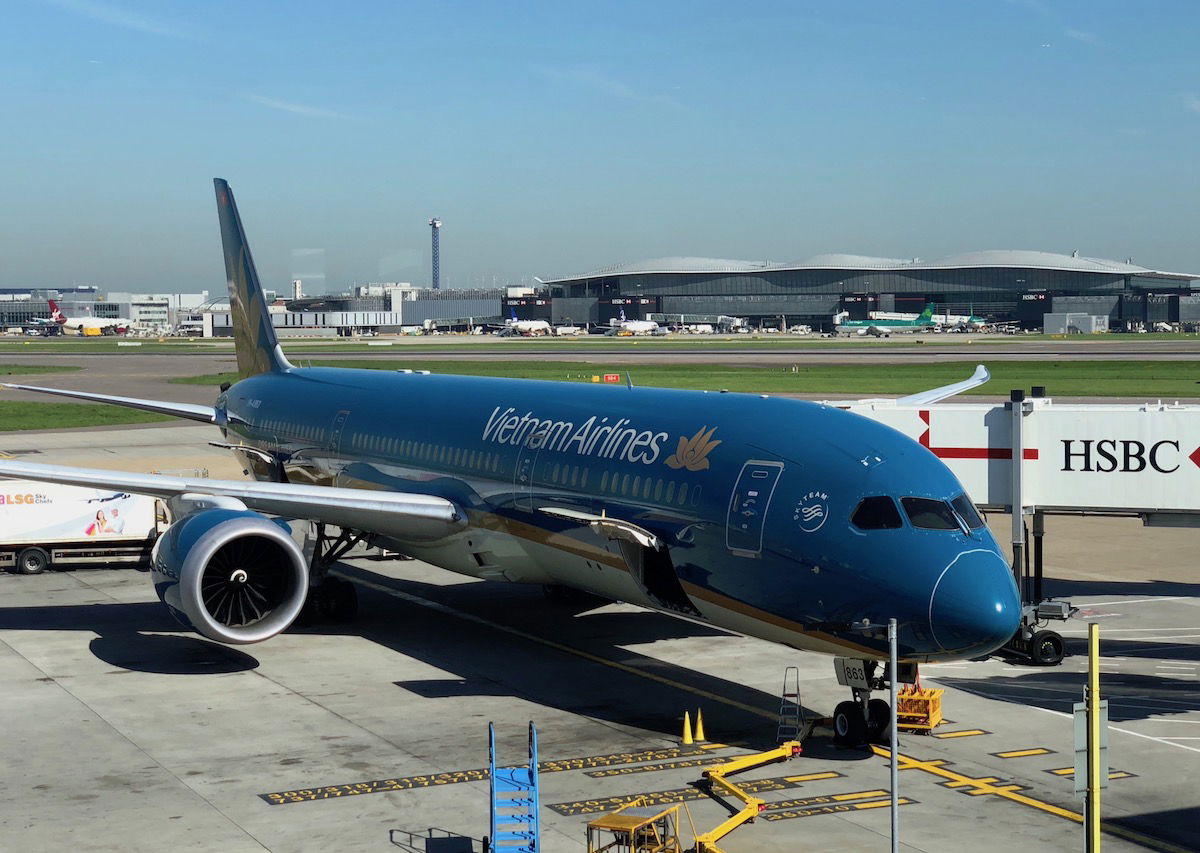 Vietnam Airlines 787
Thailand lost their Category 1 rating with the FAA in 2015, when the International Civil Aviation Organization (ICAO) found a lot of concerns following an audit. This audit temporarily caused China, Japan, and South Korea, to ban Thai airlines from operating charter flights or adding new service to their countries.
Well, Thailand has been trying to regain their Category 1 rating with the FAA. It's not entirely clear if they want this just so that they don't run into issues in the future, or if a Thai airline actually intends to add flights to the US imminently (I know Thai Airways has talked about it, but it still seems unlikely to me).
Well, the Civil Aviation Authority of Thailand (CAAT) is now reporting that they had FAA inspectors in Thailand February 11 through 15, 2019, to assess if safety was up to ICAO standards.
The findings? Thailand failed, and 26 safety issues were found. Officials haven't elaborated on what those failures are, though they're apparently already working on addressing the shortcomings.
It's quite embarrassing to have the inspectors over in hopes of gaining a Category 1 rating, only to have that many safety issues discovered.
Now, I think it's important to clarify that this doesn't mean you should be scared to fly airlines in Thailand (though some are certainly more reputable than others). These ratings are based on the overall safety standards of the country, unrelated to any particular airline.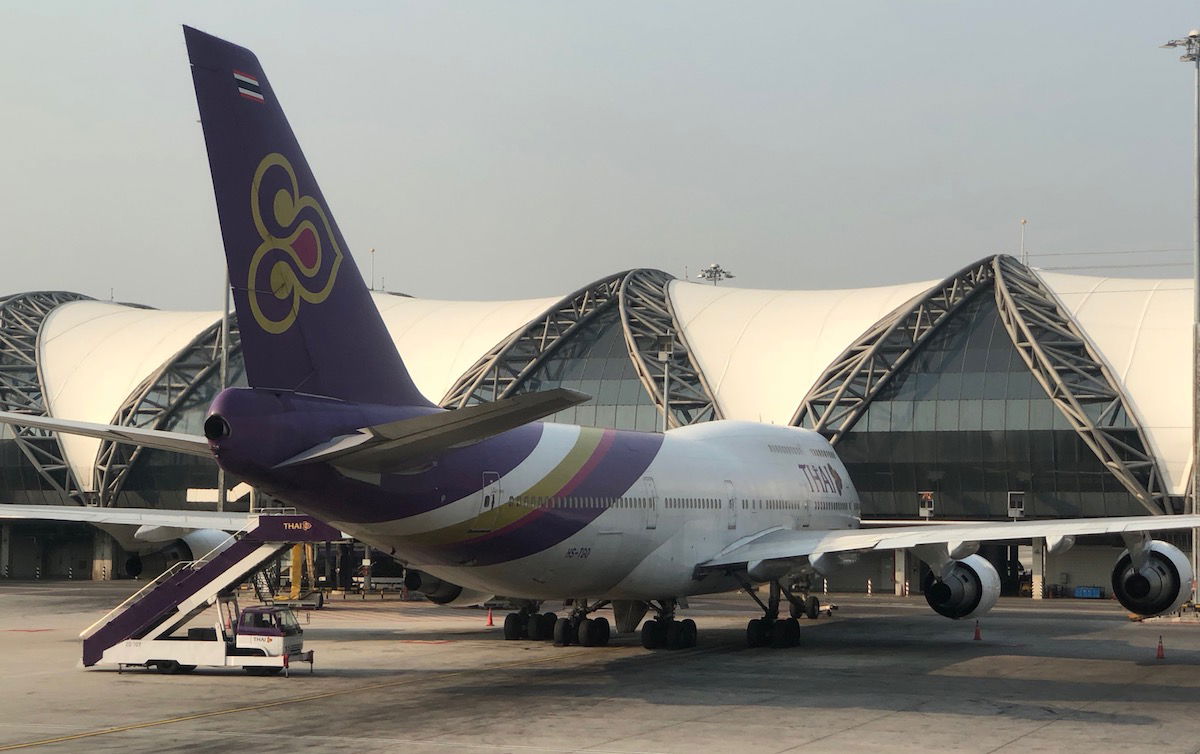 Thai Airways 747
So I'd continue to fly Thai Airways without hesitation, as I still think they're a safe airline. It's just that the country doesn't have the systems and policies in place that they need to.
I'll be curious if Thailand actually succeeds the next time they have inspectors in the country…