In February, Southwest announced that they'd be making some changes to the Rewards Rewards frequent flyer program as of April 17, 2015.

Historically Rapid Rewards has been a pretty transparent revenue based frequent flyer program, whereby the cost of an award ticket is directly correlated to the cost of a revenue ticket. That hasn't stopped Southwest from making devaluations, though.
For example, last April Rapid Rewards devalued their redemption rates. For Rapid Rewards tickets, they went from charging 60 points per dollar of airfare to charging 70 points per dollar of airfare.
However, as of this past Friday, Southwest made award ticket pricing even more dynamic. Here's how Southwest described the changes:
Beginning April 17, 2015, the number of Rapid Rewards Points needed to redeem for certain flights will vary based on destination, time, day of travel, demand, fare class, and other factors. However, there are still many flights which will stay at the current redemption rate. And don't forget that when fares go on sale, so do the points needed for redeeming for a reward flight on those fares.
Now that the changes kicked in a couple of days ago, how much has Southwest Rapid Rewards award pricing changed?
The changes aren't (necessarily) huge
Well, the truth is that the changes haven't been huge. The pricing is indeed dynamic. In some cases award costs haven't changed, and in many cases awards are requiring up to an extra ~10 points per dollar of airfare.
This is a pretty significant devaluation, especially since Southwest already devalued their redemption rates about a year ago.
But here's the real crime…
But the real crime here isn't the change in redemption rates, but rather the change in transparency. Southwest Rapid Rewards just pulled a Delta SkyMiles here. They've gone from running a transparent program where members know how many points they need for an award redemption, to literally saying that they'll charge whatever they damn please.
To me that's the worst part of this. A loyalty program should go both ways, and it should be transparent. Want to change redemption costs once in a while? Fine, go ahead and do it. Members won't be happy, but that's life, as long as it's communicated with advance notice.
But when you're literally saying "hey, we'll award you these points, but we won't tell you how much redeeming them will cost," well, that's just low.
For an airline which for so long based they're marketing around the fact that they have "no hidden fees," they sure aren't applying the same "nothing to hide" logic to their frequent flyer program.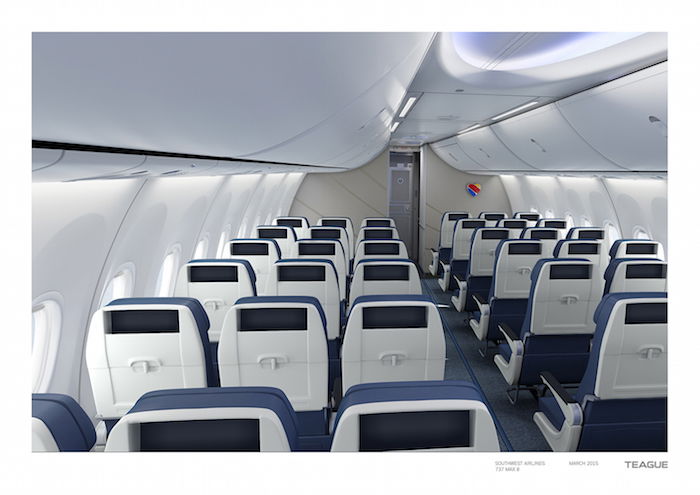 Does anyone have a different take on the Rapid Rewards devaluation?