Tokyo is my favorite vacation place, partly because there is so much to do, and because many of the experiences are unique to Tokyo. Here I'll take you through some of my favorites. Note that these aren't exactly things the average tourist might do on their first visit to the city, but they're great if you want something a little different.
Go To An Owl Cafe
Japan "invented" the cat cafe, a concept that has now made its way to other continents around the globe. The Japanese have also extended this idea to other corners of the animal kingdom, including hedgehogs and owls.
On my last trip I visited Owl Village in Harajuku, which was a hoot (you can't go there and not make that pun). It was unlike any other cafe I'd visited. First, during peak times you are expected to make an appointment. You pay a fixed price (currently either 2000 or 1500 yen, depending on whether you want food or not), and are allowed an hour at the cafe (35 minutes of which is spent with the actual owls).
I showed up at my appointed time and spent about 20 minutes in the cafe portion of the establishment, drinking a Coke and perusing their owl-related merchandise.
Then the other guests and I were escorted into the owl room, where we got to spend about 35 minutes of quality time with an assortment of different owls. You could hold them, pet them, and (for an extra charge) feed them.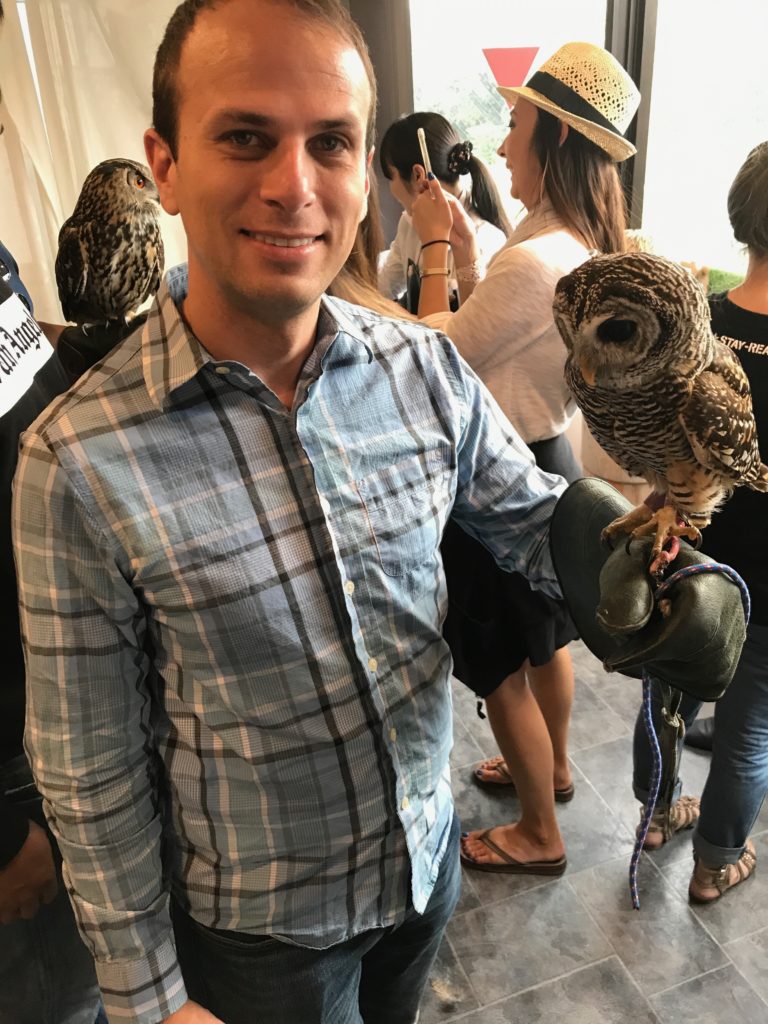 Here I am with one named Bob: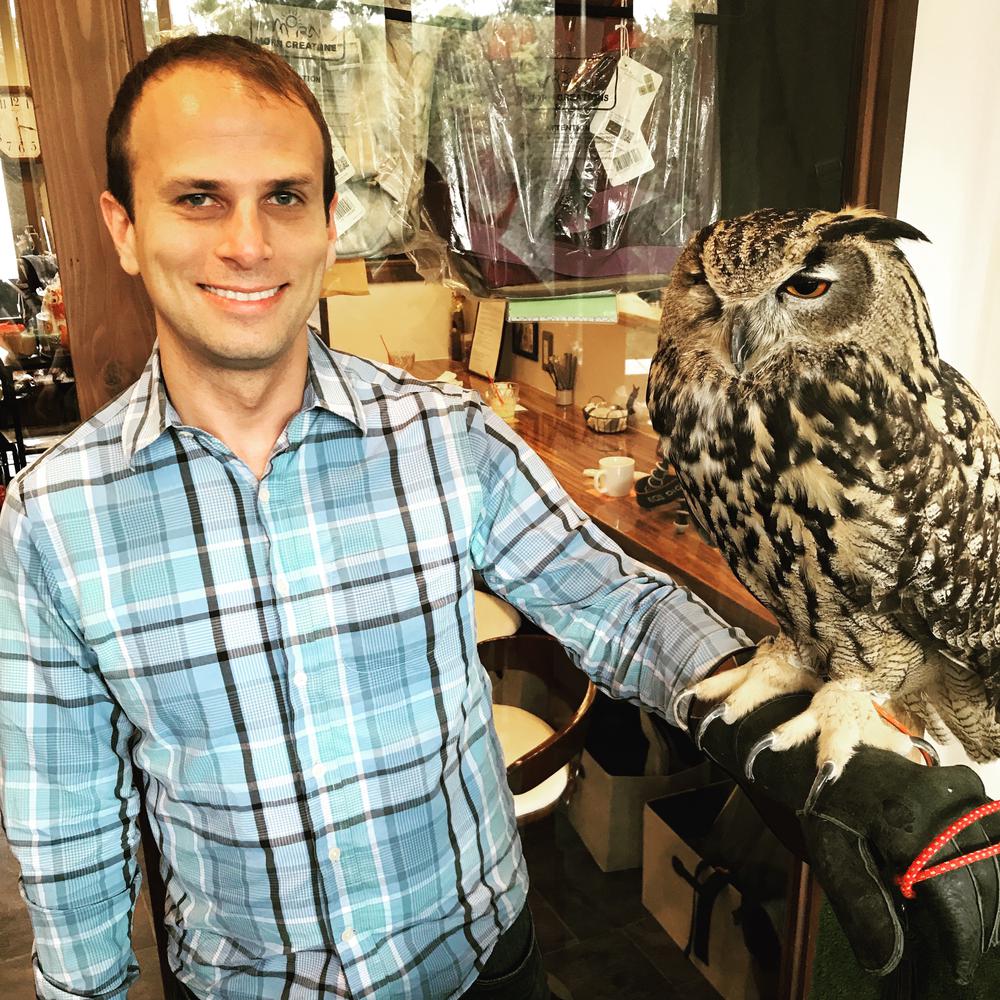 Visit Tokyo DisneySea
Ok, so this isn't exactly off-the-beaten path, since it literally gets millions of visitors a year. And it's not technically in Tokyo either, it's in the next prefecture over. But the reason it's unique is because there is no other DisneySea park in the entire world, so this is something you can only do here.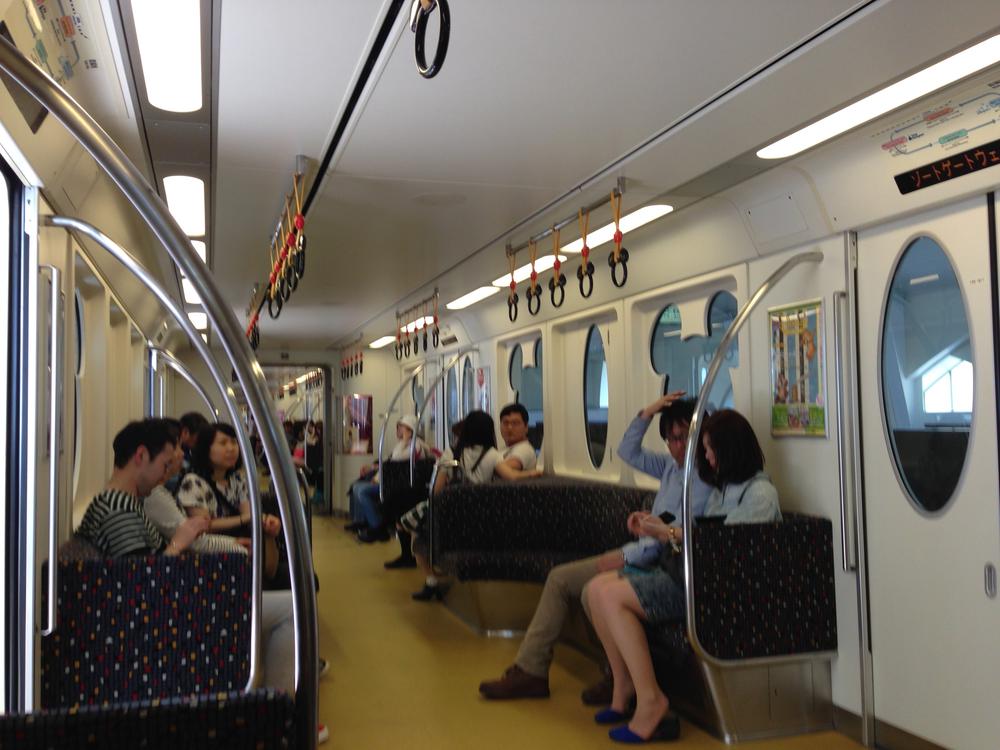 It has a general nautical theme, with a 20,000 Leagues Under the Sea ride, a replica ocean liner, a Little Mermaid-themed land, and lots more. In my opinion, it's well worth spending a few hours there, and it's substantially less expensive than Disney parks in the U.S.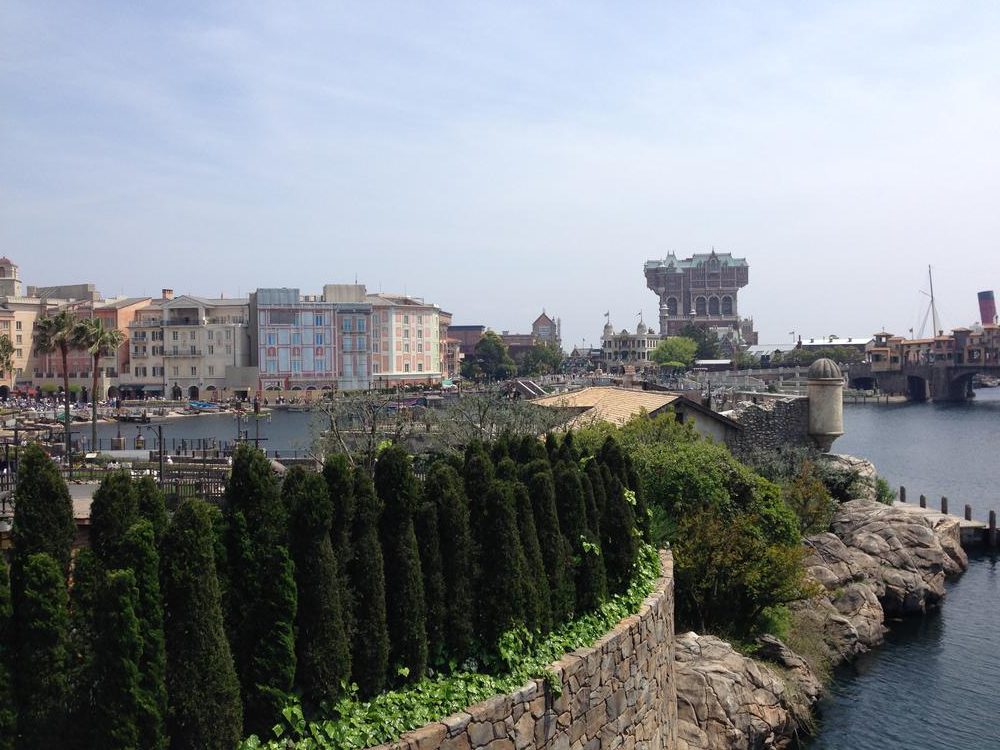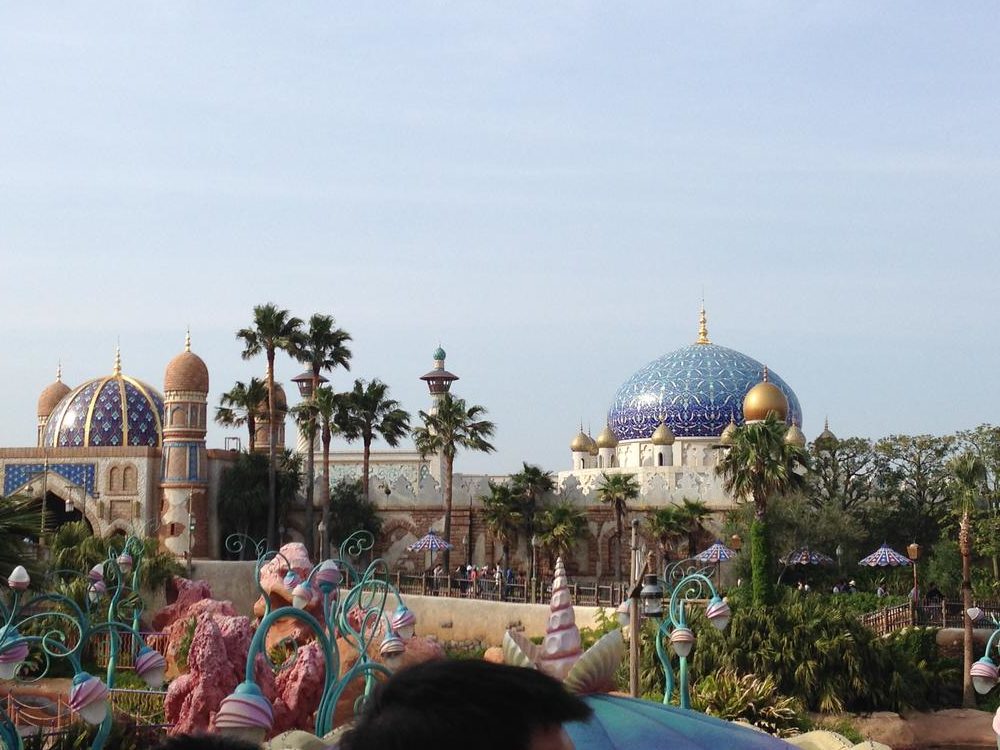 There's also an Indiana Jones ride – except instead of being called Harrison Ford, the star is Harrison Toyota (just kidding).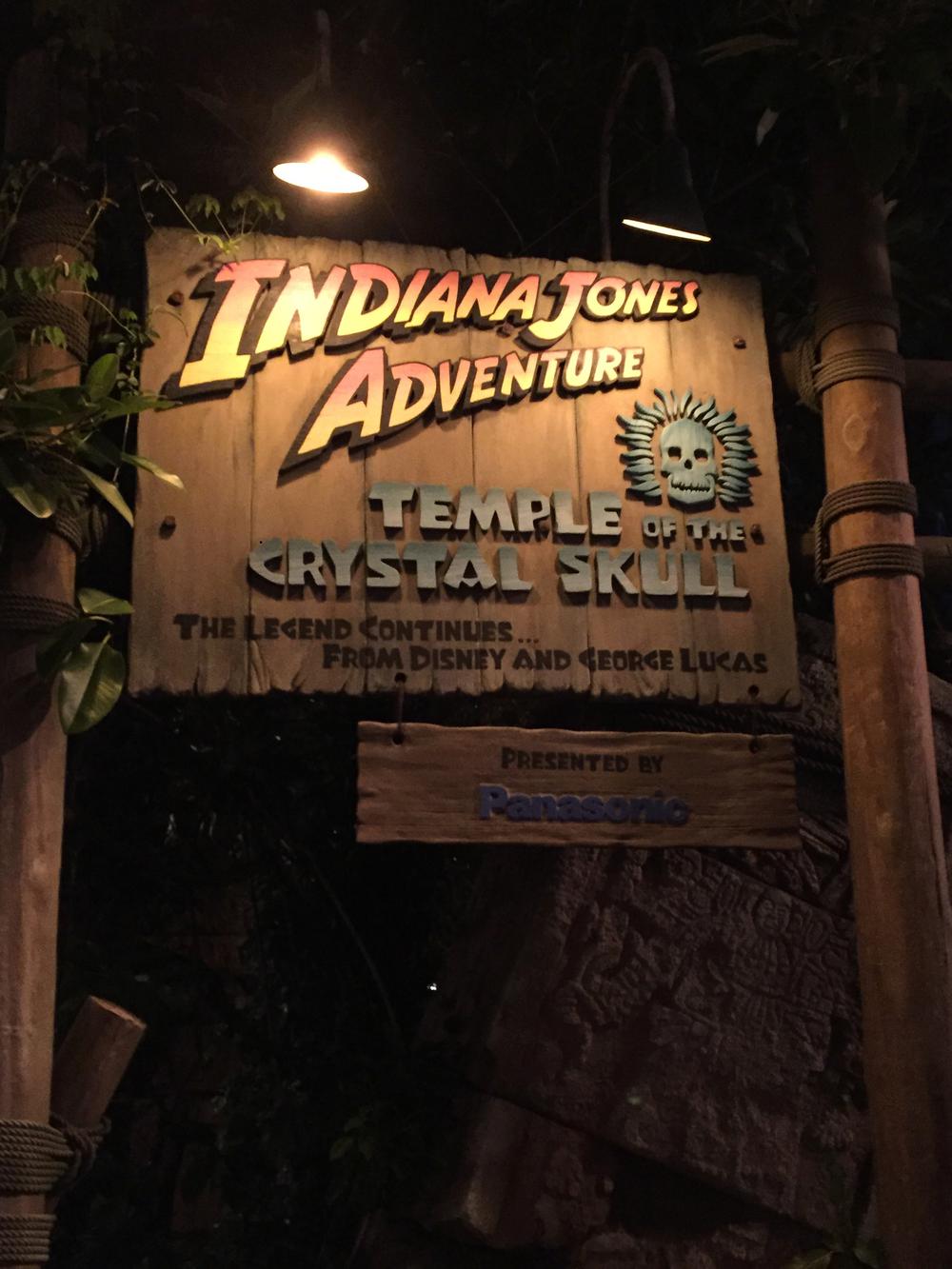 Go On A Tour Of The Japan Airlines Sky Museum
I love this free tour at JAL's Haneda Airport facilities – there is a cool little museum that features some of their business class seats, flight attendant uniforms through the years, and other exhibits that will pique any AvGeek's interest.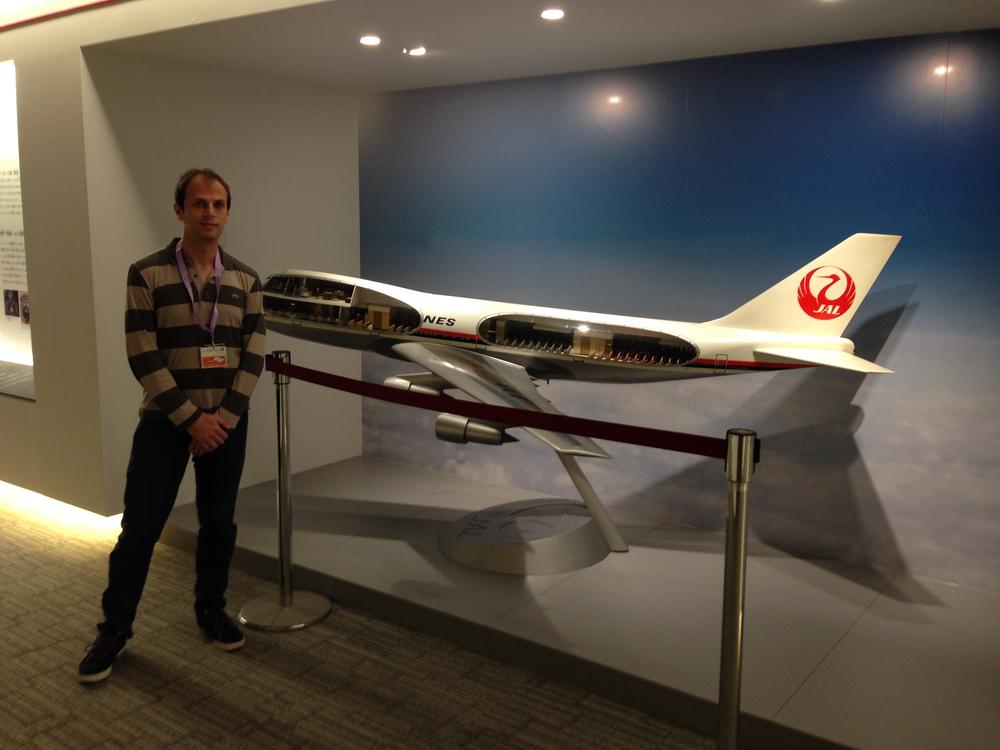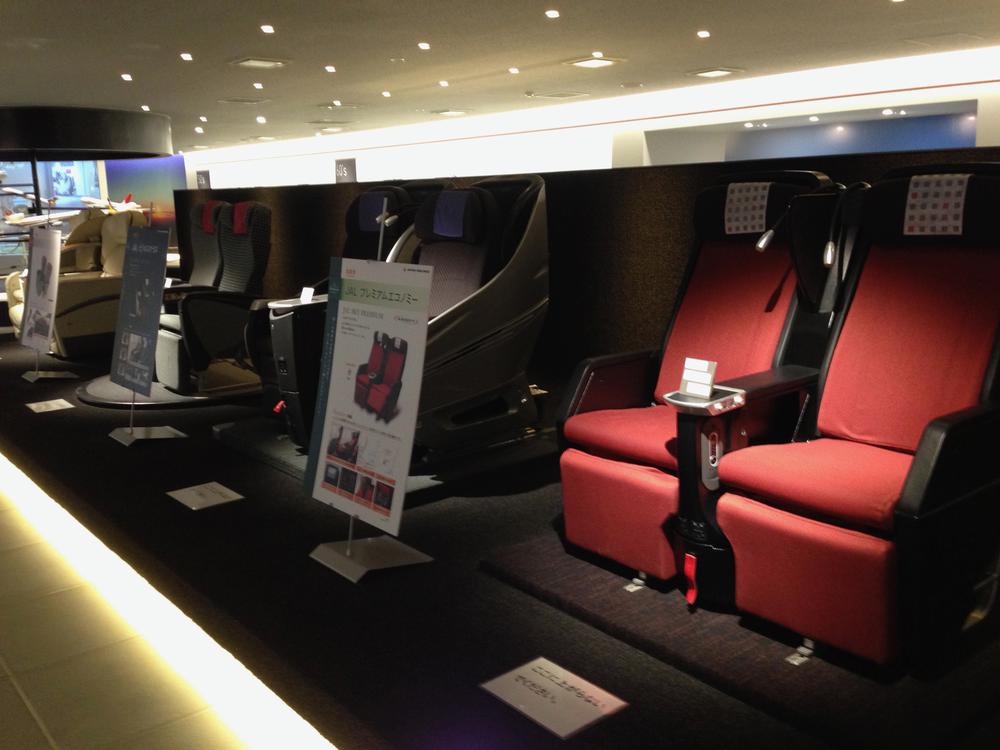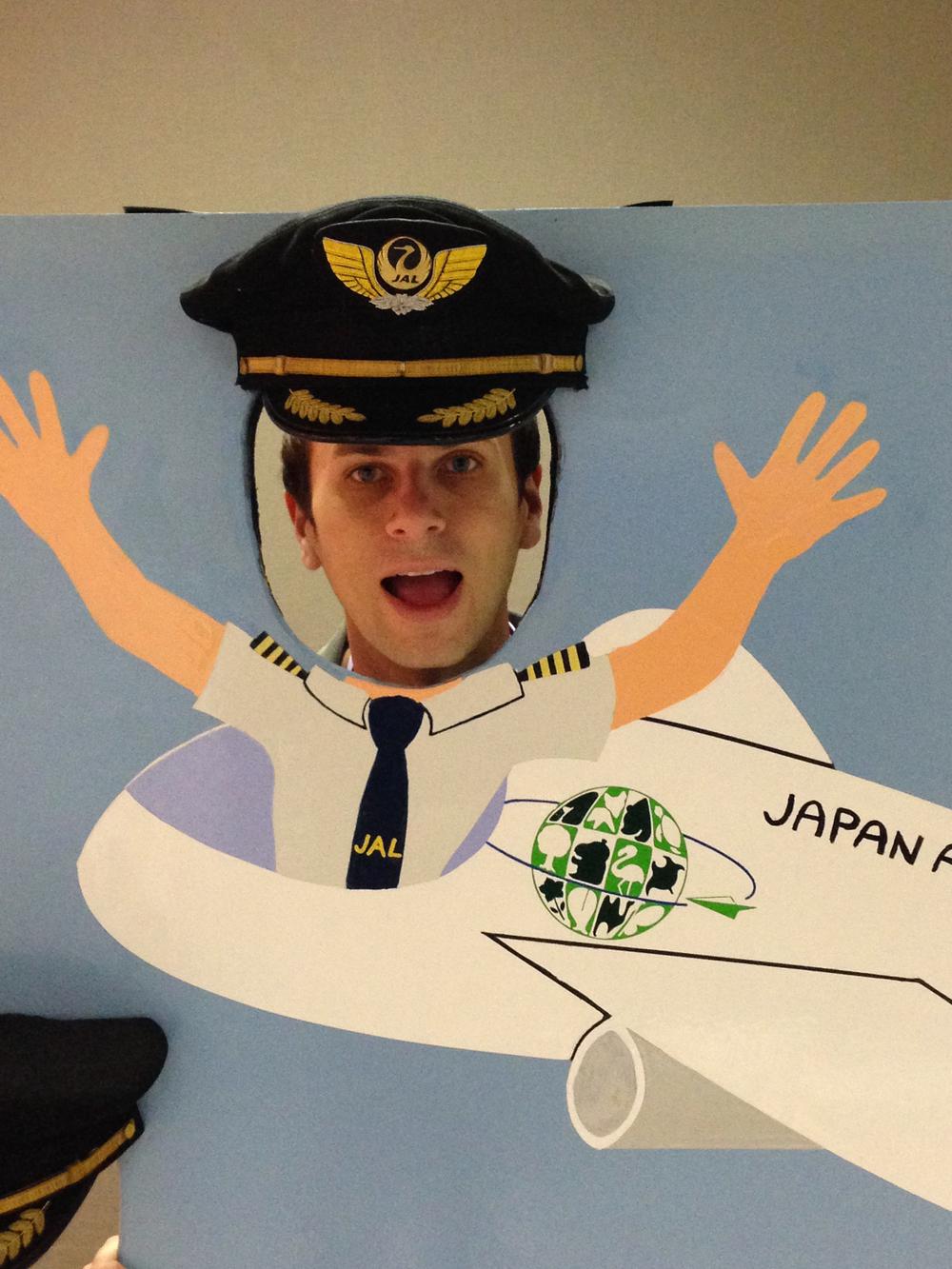 But the best part is the tour of the maintenance hangars, where you get to see lots of planes in various states of undress. Generally the tour is conducted in Japanese, so you might not understand what they're saying, but it's still a great way to spend a few hours. (Also, I learned that "seven" in Japanese is "nana," so whenever they talk about the Boeing 777, they say "nananananana.")
Unfortunately JAL asks that you not post photos from the hangars online, so you'll have to see it for yourself. The one drawback to this tour is that the online booking system is in Japanese (and still confusing even after it's translated), and reservations are required (and spots do tend to fill up well in advance). If you plan to do this, my best recommendation is to contact your hotel concierge at least a few weeks before your trip to see if they can reserve spots for you.
Participate In A Traditional Tea Ceremony
Ok, so these are a little kitschy, but you do actually learn about the traditions and rituals of ancient tea ceremonies. There are a number of places in Tokyo where you can reserve a spot in one of these, and generally they are fairly low cost. I recommend doing one that involves sitting on tatami mats, rather than sitting in chairs.
I went to the Keio Plaza Hotel's tea ceremony, which was 2000 yen per person (about 20 bucks), and I really enjoyed it. There were only four participants total, so it was very intimate. I was able to reserve online, which made it really convenient.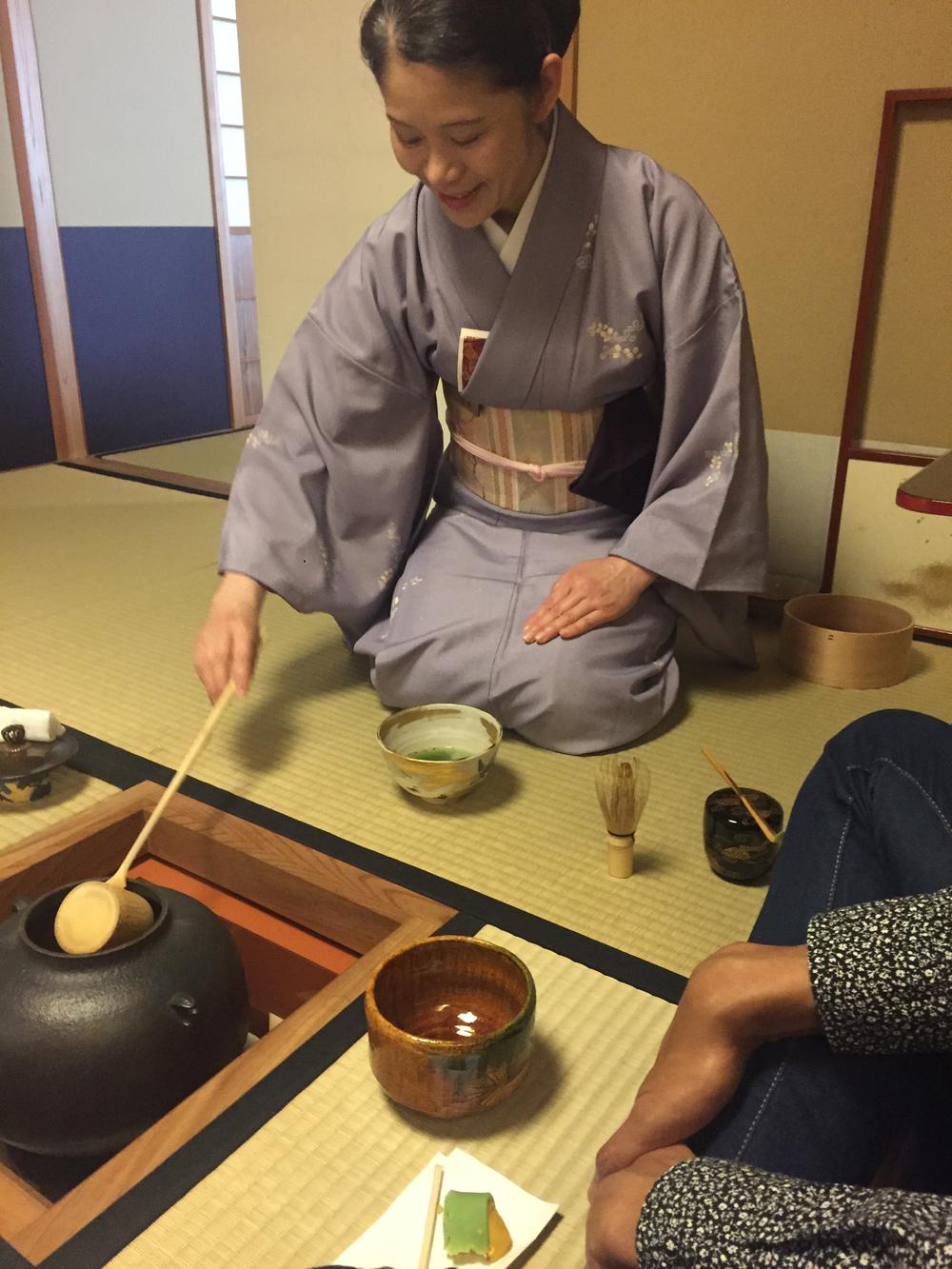 Stay At A Capsule Hotel
Ok, this one isn't for everybody, but it is a very Japanese experience, and one that I really enjoyed (though I wouldn't want to spend my whole vacation at one). Apparently these sprung up to cater to salarymen who occasionally worked so late in the city that they missed the last train home, but didn't want to spend lots of money on a hotel room in Tokyo.
I spent a night a couple years back at the Anshin Oyado capsule hotel in Shinjuku, and found it fascinating and kind of fun. There are lockers at the entrance for your luggage, and then you change into slippers and a robe for your stay.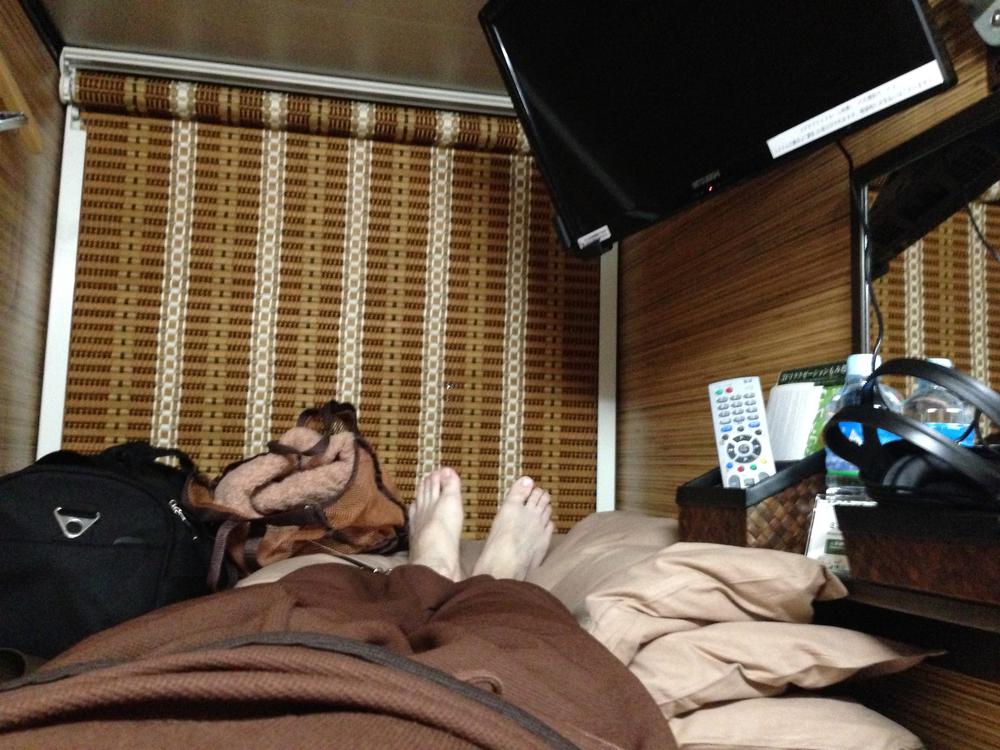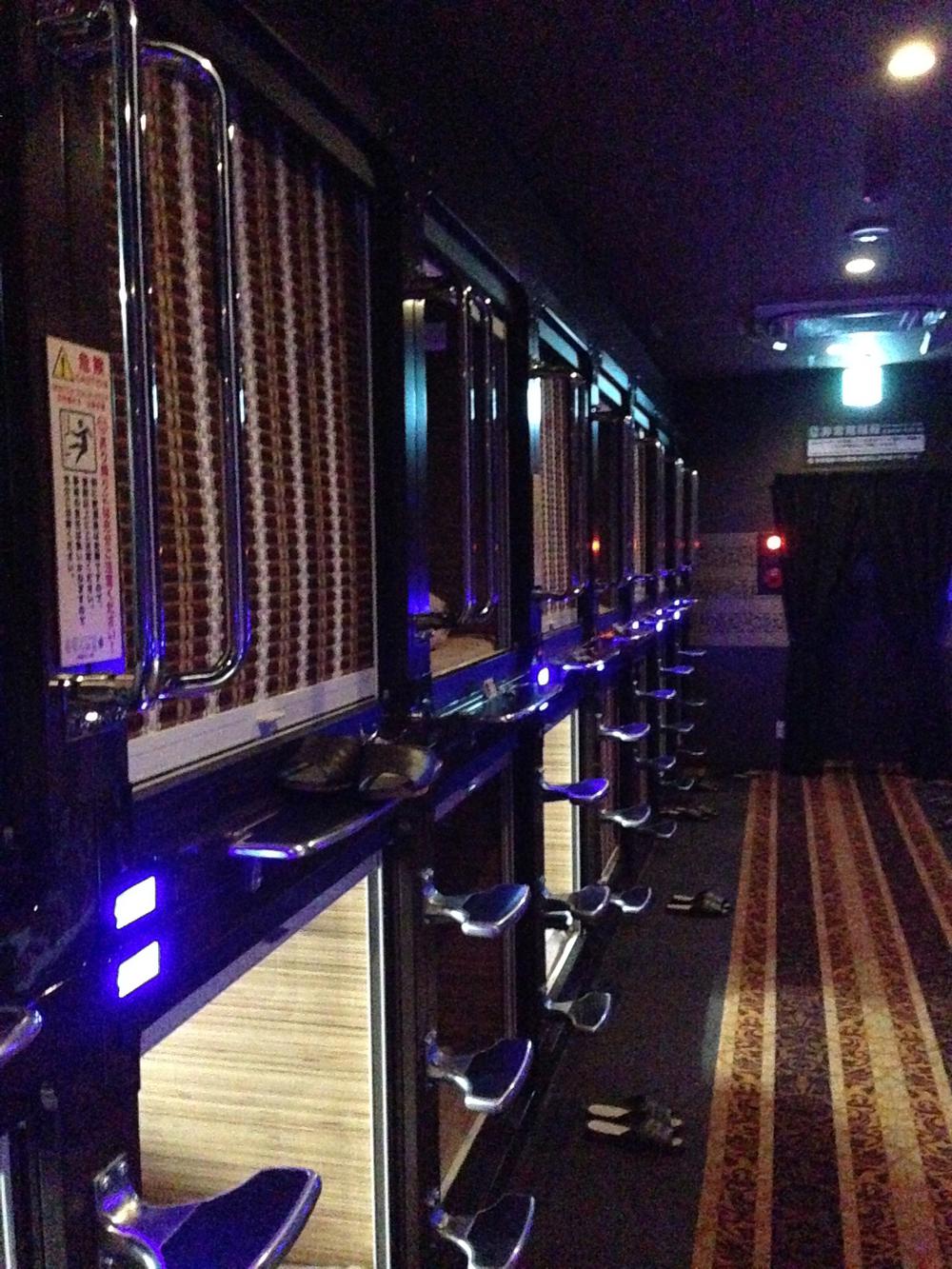 A few words of caution: I didn't feel claustrophobic sleeping there, though some people might. You might hear other people snoring, which can be distracting for light sleepers. (I talk in my sleep sometimes, so I hope I didn't disturb other people!)
Another thing that might offend American sensibilities are the communal showers. Also do keep in mind that men and women are separated. Overall this is probably best for solo travelers. And if you have a tattoo, you'll have to keep it covered up in communal spaces.
If you're interested, booking.com has a fair number of capsule hotel options – other American travel sites don't seem to have quite as many.
Drive A Car At Mega Web
Mega Web is an indoor theme park on an artificial island in Tokyo Bay called Odaiba. Odaiba is a cool place in general with really fun architecture, and Mega Web's automotive theme is fun for car buffs. There are historic cars as well as the latest models on display, as well as some rides, shows, exhibits, and other attractions.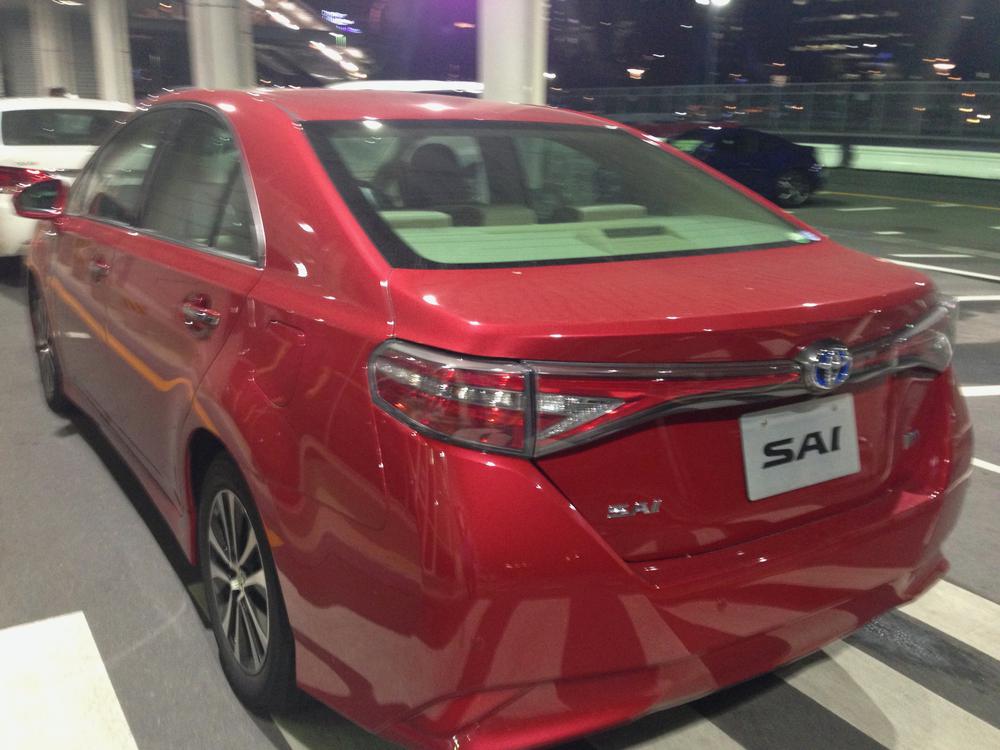 If you'd like, you can test drive a Toyota around a 1.3 km course. You need an International Driving Permit, which you can obtain for a small fee at your local AAA office in the U.S. I did this a couple years ago and really enjoyed it, though I thought the course itself was kind of narrow, so I wouldn't recommend driving a larger vehicle on it your first time around.
Anyway, these are just a few of the things I think makes Tokyo one-of-a-kind. Are there other only-in-Tokyo experiences you think deserve a mention?