ShopRunner is a membership program that offers express shipping and other benefits for a subscription fee of $8.95 per month, or $79 per year. That's less than the price of Amazon Prime, which is where it seems they're trying to compete.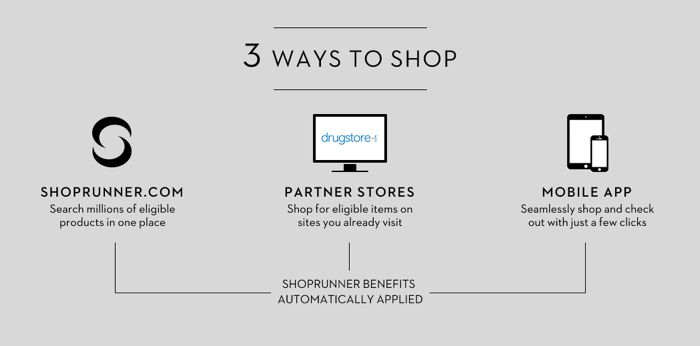 Anyway, American Express is one of the investors in ShopRunner, and as part of the partnership, Amex cardholders were originally eligible for a free year of membership. That benefit has been extended to be more or less "permanent," and when a reader emailed me today asking about the change in the language I realized I'd never blogged about it.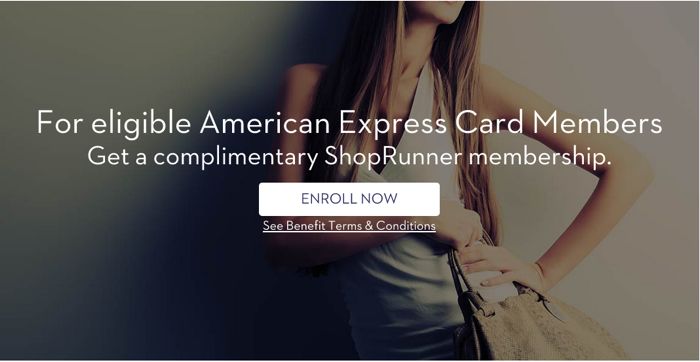 Eligible American Express card members should include any active accounts issued by American Express. Prepaid cards and those issued by other banks that just use the American Express network for merchant processing are not eligible.
To enroll, go to https://www.shoprunner.com/enroll/americanexpress:
Creating an account is easy, or if you have an existing ShopRunner membership you can just sign in.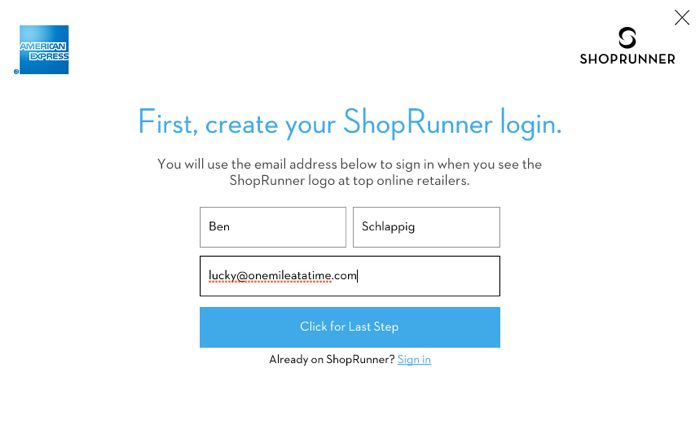 From there, enter your Amex card number to verify eligibility. I would recommend saving your card for quick checkout, as that seems to help when shopping through a portal, which I'll explain in a bit: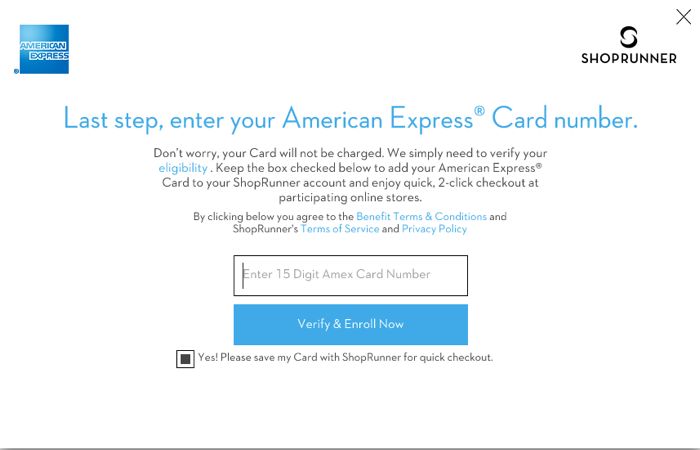 The site should then confirm your free ShopRunner membership: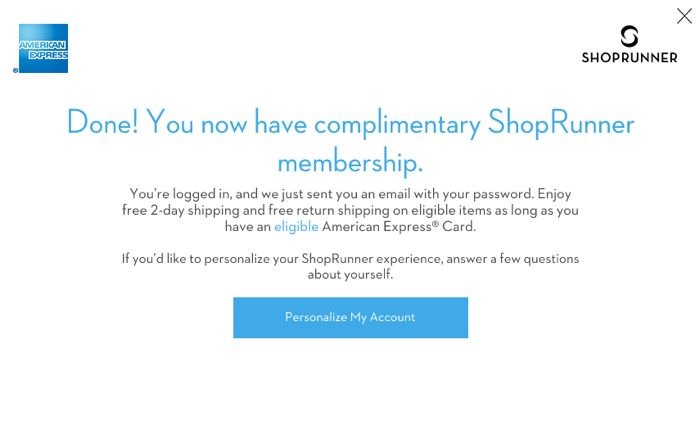 The ShopRunner benefits are primarily the free 2-Day shipping and free return shipping, in my opinion. I don't do much shopping in general, so can't really speak to the value of the member-only deals being offered, but those might be worth checking out as well.
I do, however, order an unfortunate amount of Domino's.

ShopRunner seems to work by storing a cookie in the browser (mmm, pizza and cookies), so when you click through to the retailer site it should proactively offer the complimentary shipping: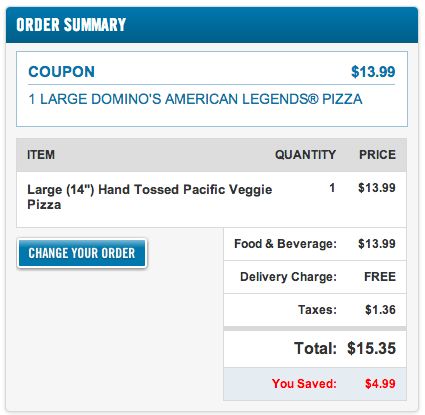 Double-Dipping with shopping portals
As I've mentioned before, my approach to maximizing online shopping is pretty simple. If I can earn extra miles by clicking through a shopping portal I absolutely will, but I'm not going to chase down every Amex Sync promotion unless it's a really lucrative offer.
However, I have noticed that the Ultimate Rewards Mall seems to "play nicely" with ShopRunner, and have been able to use the free shipping benefit while earning Ultimate Rewards points from a few retailers. Again, I haven't tested this extensively, so YMMV, but I've had luck with:
Drugstore.com
Newegg
MacMall
Neiman Marcus

For those interested, the full Terms are as follows:
Enrolling in the Benefit. To get the free ShopRunner membership benefit compliments of American Express (the "benefit"), you must go to www.shoprunner.com/americanexpress and verify your eligibility for the benefit with an eligible Card account number and then completing the sign up for a ShopRunner membership account ("ShopRunner account").

You may also be able to enroll in this benefit through access provided to ShopRunner at participating online stores or through an email provided by American Express if it has determined that you have an eligible Card.

An "eligible Card" means an American Express U.S. Consumer or Small Business credit or charge Card that is not cancelled and that is issued to you by a U.S. banking subsidiary of American Express. Prepaid cards and products, American Express Corporate Cards and American Express-branded cards or account numbers issued by other financial institutions are not eligible.

ShopRunner will verify with American Express the eligibility of your credit or charge card account number for the benefit.

Maintaining the Benefit. To maintain this benefit on your ShopRunner account, you must maintain an eligible Card. The benefit may be cancelled on your ShopRunner account if you do not have an eligible Card. You can maintain only one benefit per eligible Card.

During your enrollment in the benefit, ShopRunner and American Express will verify your benefit eligibility.

Treatment of Existing ShopRunner Memberships. If you enroll in the benefit and sign up with an existing ShopRunner account, ShopRunner will cancel the term of your existing ShopRunner account.

If you paid a fee for any unused portion of the cancelled term of membership, ShopRunner will provide you with a pro rata refund for that portion in accordance with ShopRunner's refund policy. The refund will be processed within 2-4 weeks after enrollment and will be issued to the payment method you used to pay the fee.

If a portion of the cancelled term of membership was promotional or free, the free period will be cancelled by ShopRunner and forfeited by you. If you currently have a free or promotional membership on your ShopRunner account, you should consider whether to enroll in the benefit at this time.

General Terms. An eligible Card can be used to verify eligibility for only one benefit enrollment. American Express may receive and use your personal data from ShopRunner, which may include personally identifiable information and credit card information, to determine eligibility and further develop features and services related to the benefit. American Express may send you emails regarding your enrollment in this benefit. Any information American Express collects from you or from ShopRunner shall be governed by the American Express Online Privacy Statement ( https://www.americanexpress.com/privacy ). American Express may change, modify, cancel, revoke, or terminate this benefit at any time.

You can review these Terms and Conditions at any time by visiting https://www.shoprunner.com/terms/amex/ .
Is anyone else using ShopRunner? Where have you found it to be most useful?
(Tip of the hat to Steve)