Over the past few years both Boston and San Jose have seen an impressive amount of new longhaul flights.
For example, San Jose has gotten service to Tokyo on ANA and to Beijing on Hainan, while they're in the process of getting flights to Frankfurt on Lufthansa and to London on British Airways. For a market which previously had virtually no longhaul flights, that's pretty impressive.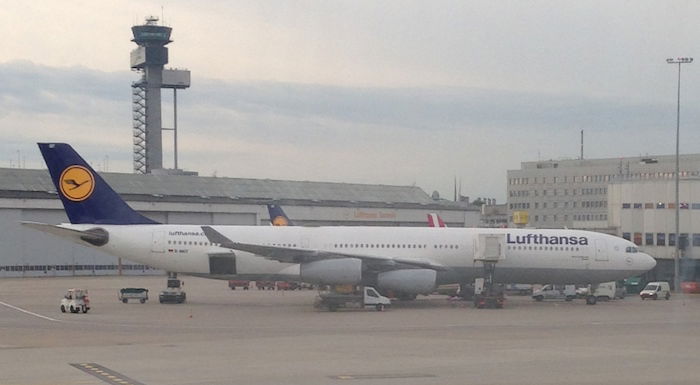 Lufthansa will soon launch A340 flights to San Jose
Well, San Jose Airport is now getting a third transpacific route. It has just been announced that Air China will launch 3x weekly flights between Shanghai and San Jose as of June 16, 2016. The new flight will be operated by an Airbus A330-200, featuring 237 seats, 30 of which are fully flat business class seats.
The flight will operate with the following schedule:
CA829 Shanghai to San Jose departing 1:00PM arriving 10:10AM
CA830 San Jose to Shanghai departing 12:00PM arriving 4:40PM (+1 day)
A nonstop route between San Jose and Shanghai seems logical enough, and with a fairly low capacity plane like the A330, should probably do quite well.
The one challenge is that Air China's main hub is in Beijing, yet this flight is being operated out of Shanghai. That's fine in theory, except there will be limited connection opportunities in Shanghai, at least compared to China Eastern's route network out of the airport. While Air China operates a good number of flights out of Shanghai (including some longhaul routes), their presence pales in comparison to China Eastern's, given that it's their primary hub.
China has a policy where only one Chinese airline can operate each longhaul route. Hainan Airlines flies from Beijing to San Jose, so that precludes Air China from operating the same route. For Chinese carriers the thought process for developing new routes is twofold — which destinations aren't yet served out of their hub by a Chinese airline, and for those already served, can they make a route work out of another city?
This is probably why Hainan Airlines recently started flying between Changsha and Los Angeles. They wanted to fly to Los Angeles, but Chinese airlines were already flying there out of Beijing, Chengdu, Guangzhou, Nanjing, and Shanghai.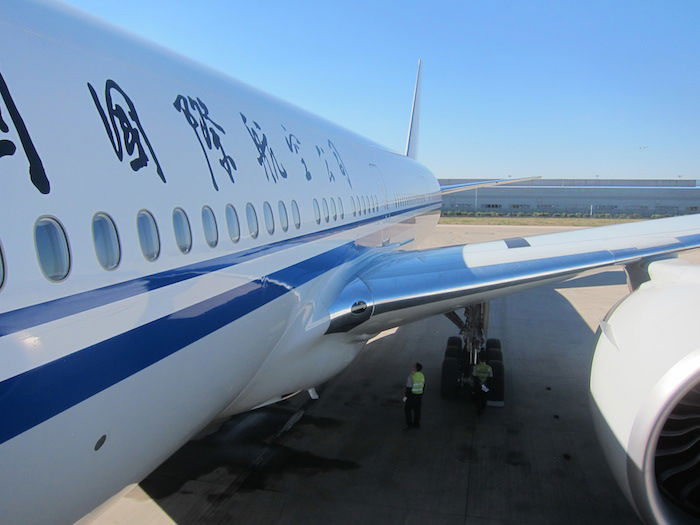 Bottom line
I imagine Air China's new Shanghai to San Jose route will do quite well, though perhaps not quite as well as it would if China Eastern were operating it, since they have more lift out of Shanghai. I'll never understand the way China has their airlines set up. They have several government owned airlines, all of which are competing with one another, except they're not actually competing, since they can't operate the same routes. Instead they're all just sort of operating inefficiently.
Regardless, I imagine this Shanghai to San Jose route should do quite well as an origin & destination market.
Congrats to San Jose on yet another longhaul flight.
What do you make of Air China's new flight between San Jose and Shanghai?