Royal Jordanian, which is a oneworld member, has an interesting new status match promotion.
Royal Jordanian's status match promotion
Let's look at how Royal Jordanian describes the promotion:
Top Tier Status Match offered by Royal Jordanian, for Gold and platinum members and it is based on the following conditions:

The frequent flyer member must be a current Elite member with the one world carriers valid for 12 months from the airline.
A recent boarding pass that shows your current status must be provided.
Provides a copy of the card and a statement of account for the past 12 months.
Should register in the Royal plus program.
Provides a booking and a ticket on Royal Jordanian; noting that the card upgrade and benefits would only be activated after the first trip with RJ.
Status match will be granted once only for the same member.
Member must achieve 20,000 miles within the first 12 months to keep the matched status, otherwise the card level will be demoted.
To maintain the card level the member should accumulate the needed miles for the tier level according to RJ program rules.
The processing and approval of each status match request is left at the sole discretion and judgment of Royal Jordanian Airlines.

Interested customers should contact RJ Frequent Flyer section at [email protected]
The first thing that's interesting here is that Royal Jordanian seems to be matching status from other oneworld member airlines. Typically airlines will status match from non-partner airlines rather than from partners, so this is interesting on Royal Jordanian's part. While we've seen some other airlines offer status matches to airberlin elite members (given that they're going out of business), there's nothing here that suggests that you need to be an airberlin elite member.
They're also adding a few hurdles here:
You need to be an elite member with another airline (as you'd expect), and need a boarding pass that shows your current status, as well as 12 months of account statements
You need to provide a ticket on Royal Jordanian, and the card upgrade will only be honored after the first trip with Royal Jordanian is completed
The terms suggest you can maintain status by achieving 20,000 elite qualifying miles within the first 12 months
So as of now the details are limited, though what's interesting is that it seems you can match to their Gold or Platinum tiers, which correspond to oneworld Sapphire and Emerald, respectively.
There is a requirement to take a flight on Royal Jordanian, though they have tons of super cheap fares.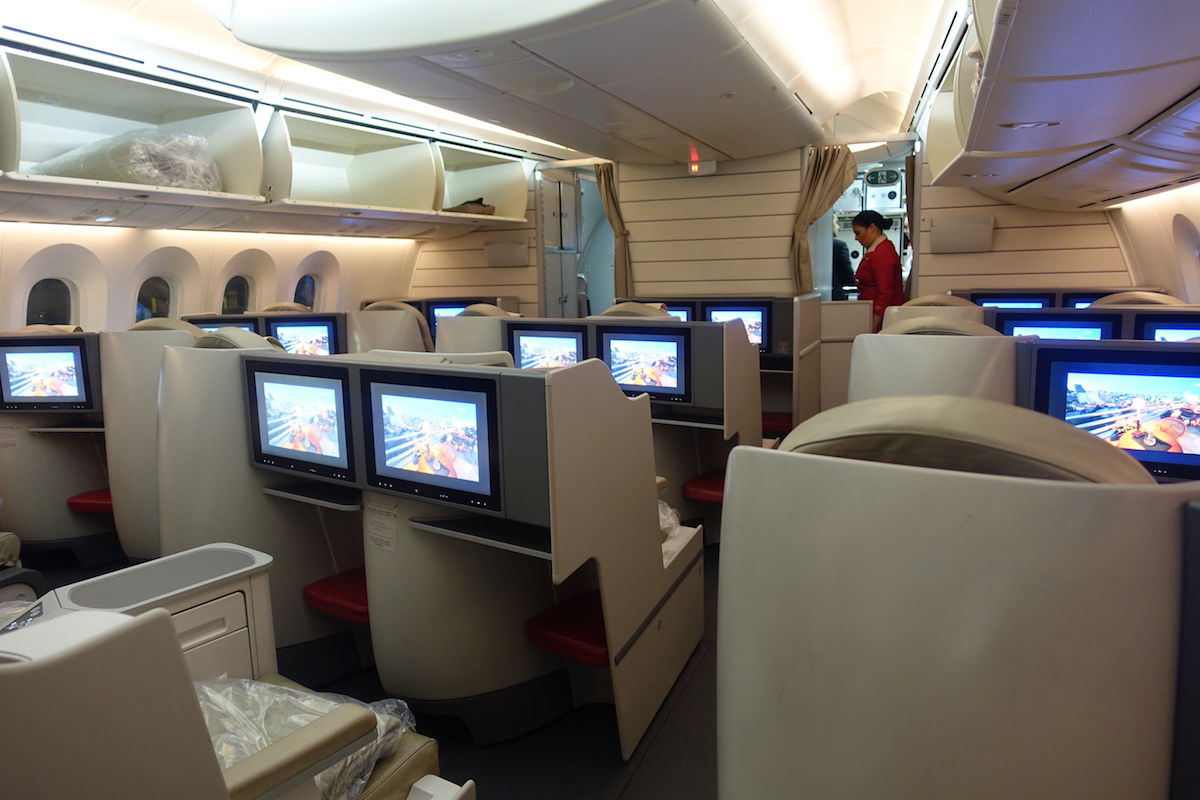 Royal Jordanian 787 business class
How this could be useful for American flyers
If you're an American flyer, there's a lot of value to be had by having status with another oneworld airline: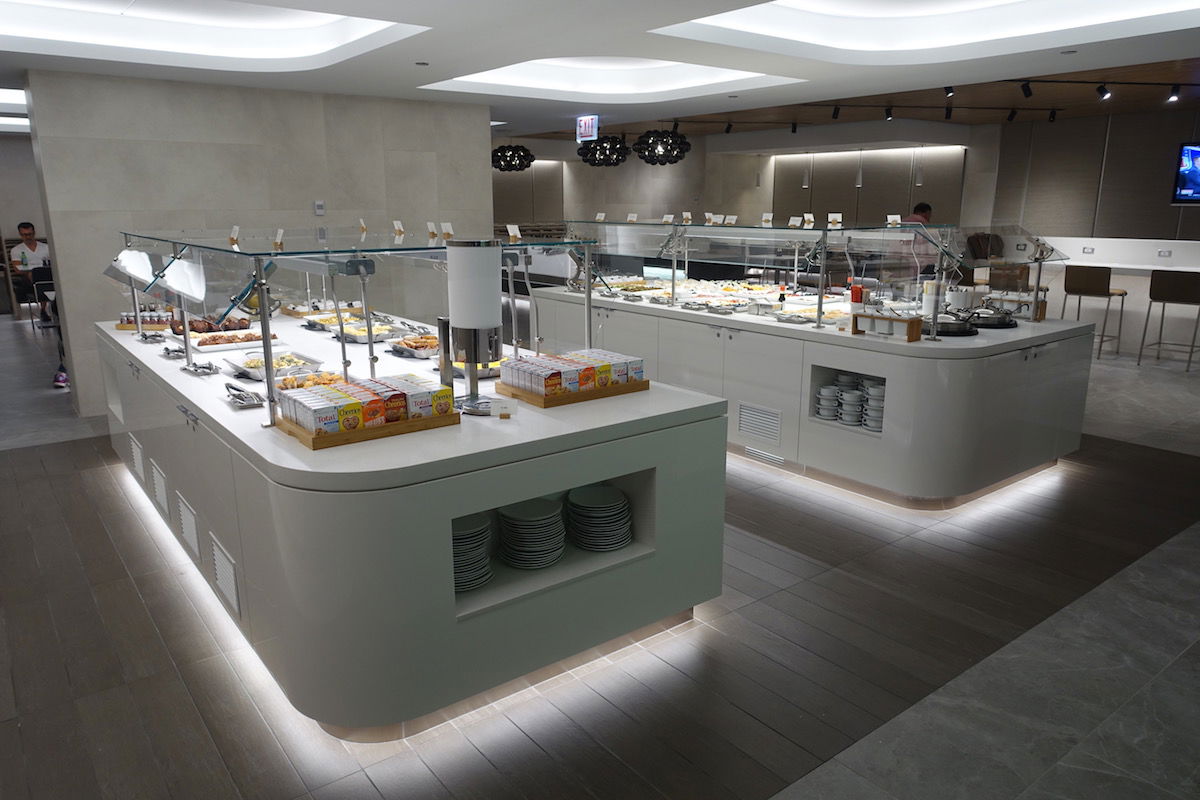 American Flagship Lounge Chicago
I'm still working on exploring Royal Jordanian's Royal Plus program, but the other thing that makes the program interesting is that status seems to be valid for 36 months after it's earned, at least per the Platinum status page on Royal Jordanian's website:
Qualify for Platinum Tier
To qualify for Platinum Plus, you must achieve one of the following within a period of 24 consecutive months:

Earn 100,000 tier miles.
Travel a minimum of 80 Segments (at least 20 Segments must be flown on Royal Jordanian flights).

Maintain Your Platinum Status
To maintain your Platinum Plus membership, you must achieve one of the following within the 36 month period immediately following your promotion to Platinum Plus:

Earn 120,000 tier miles.
Travel a minimum of 110 Segments.
So getting a one year status match to oneworld Emerald, plus being able to renew it for another year for 20,000 elite qualifying miles, plus then getting it for another two years, potentially sounds pretty great to me. It's possible I'm reading that wrong, though.
Bottom line
I haven't heard any anecdotal experiences about this yet, but this status match seems compelling enough that I plan on reaching out and seeing how exactly it works. If I can get oneworld Emerald with Royal Jordanian by taking one flight with them, and then if I can renew it for another year with 20,000 elite qualifying miles, that sounds like a potentially awesome opportunity.
But I guess we'll have to see if it actually works the way they're describing this, as I think airlines often don't think through the promotions they offer.
Anyone else intrigued by Royal Jordanian's status match promotion, or have any experience with their program?
(Tip of the hat to YHBU)