Qatar Airways' new Qsuites, which they're referring to as "super business class," debuted between Doha and London Heathrow as of June 23, 2017. Since then they've also started offering them between Doha and Paris, as of September 23, 2017, and between Doha and New York JFK, as of December 16, 2017.
Then in November Qatar Airways announced that they'd begin offering Qsuites between Doha and Washington Dulles as of January 16, 2018, so that will be the next destination to get the product.
Qatar Airways has now announced their next Qsuites destination after that. Qatar Airways will offer Qsuites on their flight between Doha and Seoul Incheon as of January 22, 2018. The Seoul Incheon flight with Qsuites will operate with the following schedule (note that some days Qatar Airways has two daily flights between the airports, and the other frequency doesn't feature Qsuites):
QR858 Doha to Seoul Incheon departing 2:59AM arriving 5:35PM
QR859 Seoul Incheon to Doha departing 12:50AM arriving 5:25AM
The flight covers a distance of ~4,400 miles, and is blocked at 8hr36min eastbound and 10hr35min westbound, so that's a decent amount of time to enjoy this great product.
As of now Qsuites are only loaded on the route through March 24, 2018, though I imagine that will be extended, and that they've just updated the spring schedule for now.
It's interesting that when Qatar Airways first introduced Qsuites they said the first destinations to get the product would be London, Paris, New York, Tokyo, and Sao Paulo, though they've deviated from that quite a bit with the last two destinations. Also keep in mind that this schedule is subject to change. While Qatar Airways has been doing a good job of adding Qsuites aircraft to routes as scheduled, there's no guarantee that will continue to be the case, so there's a chance the dates on some of these routes slips a bit.
While award availability isn't amazing, the good news is that it looks like there's some business class award availability on these flights, with a lot more space from Incheon to Doha than the other way around. The best ways to redeem miles for the experience is through American AAdvantage — they charge 40,000 miles for a one-way ticket in business class between the Middle East and Asia, and there are no carrier imposed surcharges.
If you'd like to read more about Qsuites, check out Yaroslav's review of his experience between London and Doha.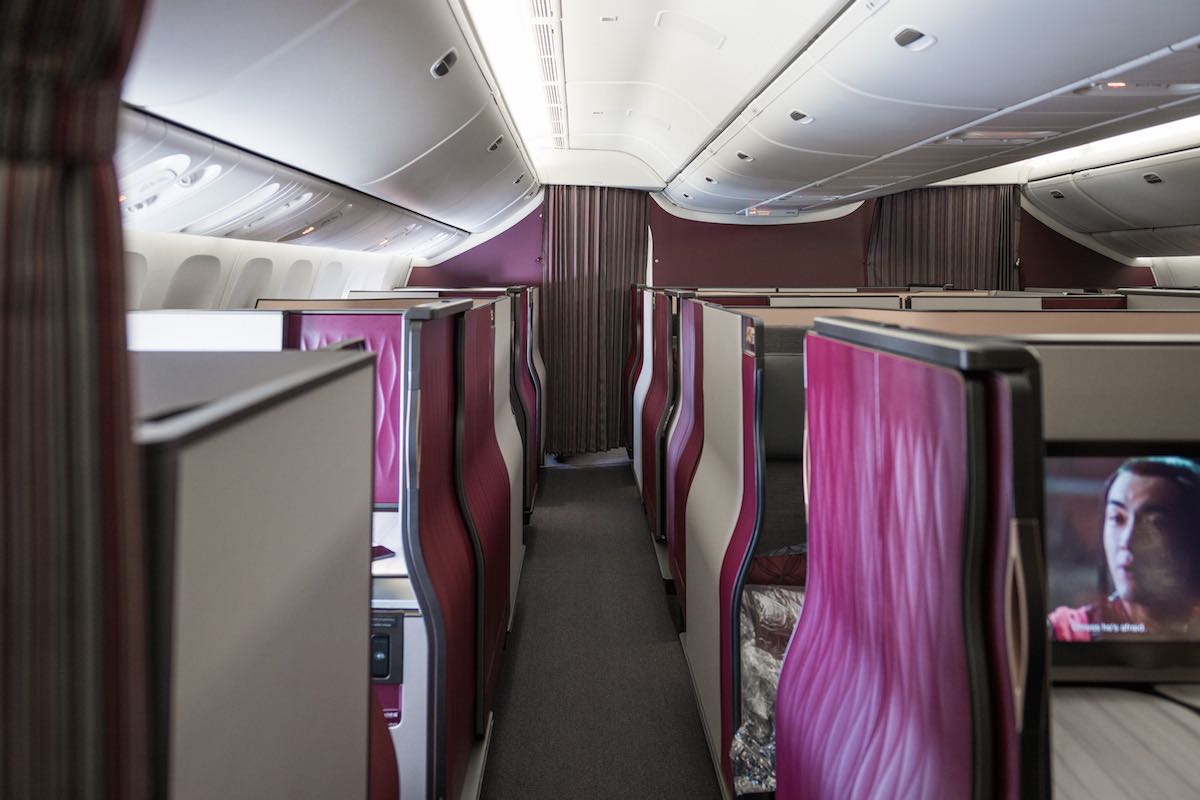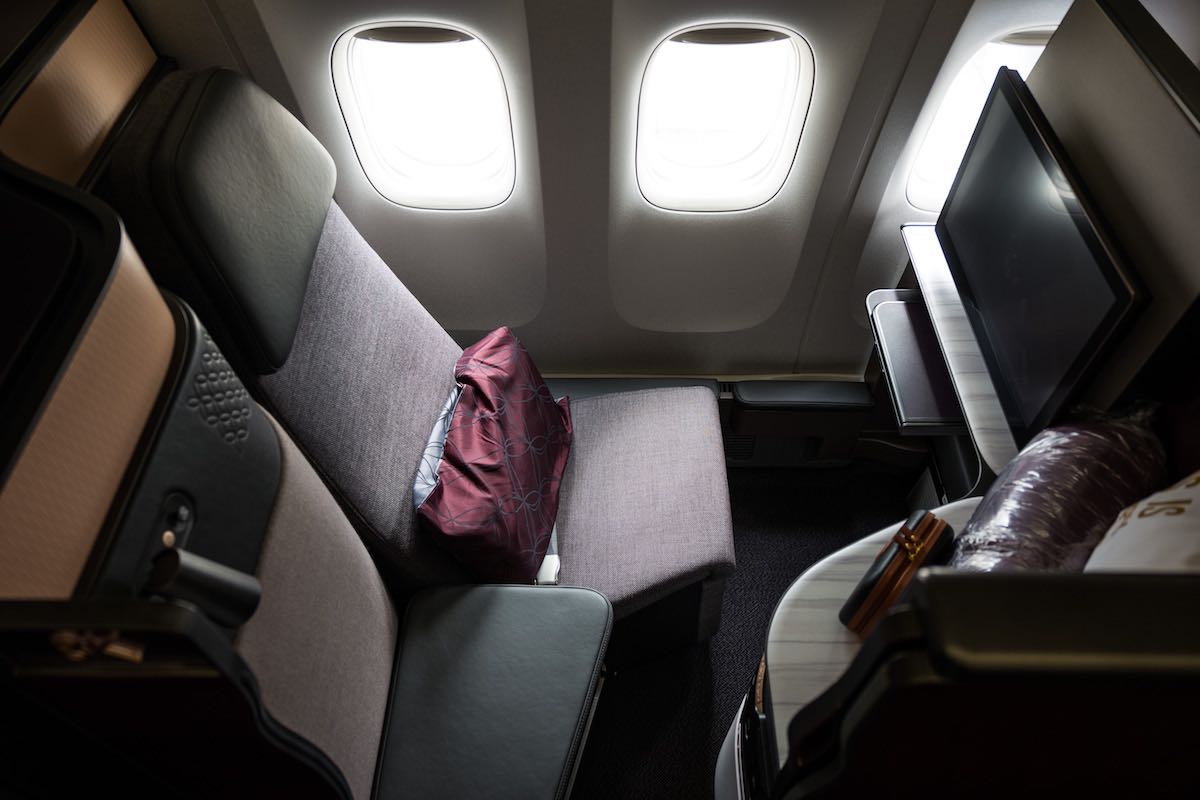 Anyone plan to test out Qsuites on the Seoul Incheon route?
(Tip of the hat to Dan1301 & jbflyboy84)