The transatlantic ultra low cost carrier market sure has been heating up lately, especially with Norwegian and WOW Air. With the new 737MAX and A320neo aircraft in service, we're going to see even more transatlantic flights operated by small aircraft, which opens up lots of opportunities for ultra low cost carriers to serve point-to-point markets.
In July we first learned that Primera Air would be launching transatlantic flights as of next spring. Primera Air is a European leisure airline, though as of next spring they'll be operating the following transatlantic routes:
London Stansted to Newark 1x daily starting April 19, 2018
London Stansted to Boston 4x weekly starting May 18, 2018
Birmingham to Newark 1x daily starting May 18, 2018
Birmingham to Boston 4x weekly starting June 22, 2018
Paris Charles de Gaulle to Newark 1x daily starting May 18, 2018
Paris Charles de Gaulle to Boston 3x weekly starting June 21, 2018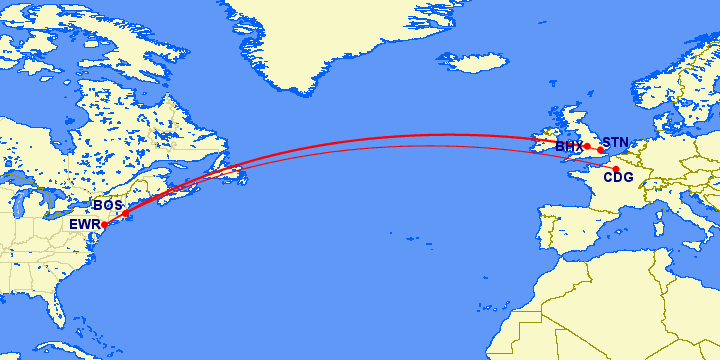 The airline has a total of eight A321neo aircraft on order, plus two A321LR aircraft.
While announcing six US routes at once is pretty substantial, the airline is now further expanding their transatlantic route network to Canada. Primera Air will be adding flights from Toronto to Birmingham, London Stansted, and Paris Charles de Gaulle as of next summer.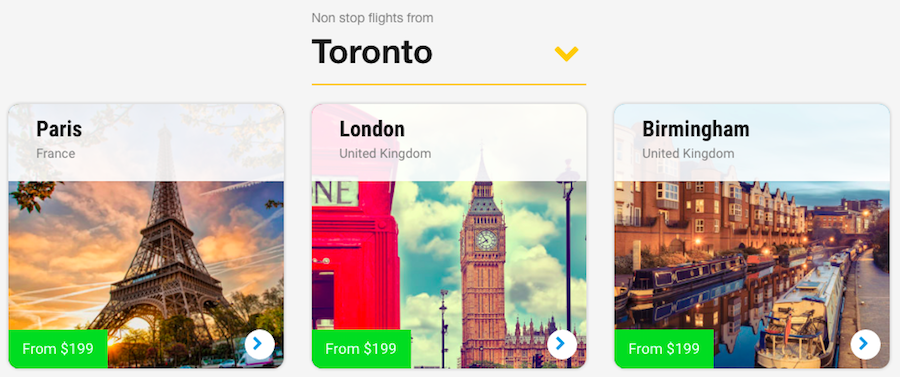 Specifically, these flights will start as of the following dates:
Toronto to London 3x weekly as of May 19, 2018
Toronto to Paris 4x weekly as of June 22, 2018
Toronto to Birmingham 3x weekly as of June 23, 2018
Tickets are now for sale at primeraair.com, and fares start at 199CAD one-way, though that's based on a roundtrip purchase. The taxes are higher on the flights departing Europe, so it looks like the cheapest roundtrip ticket departing Canada is about 480CAD (~380USD), though that doesn't include any extras. The pricing goes up from there.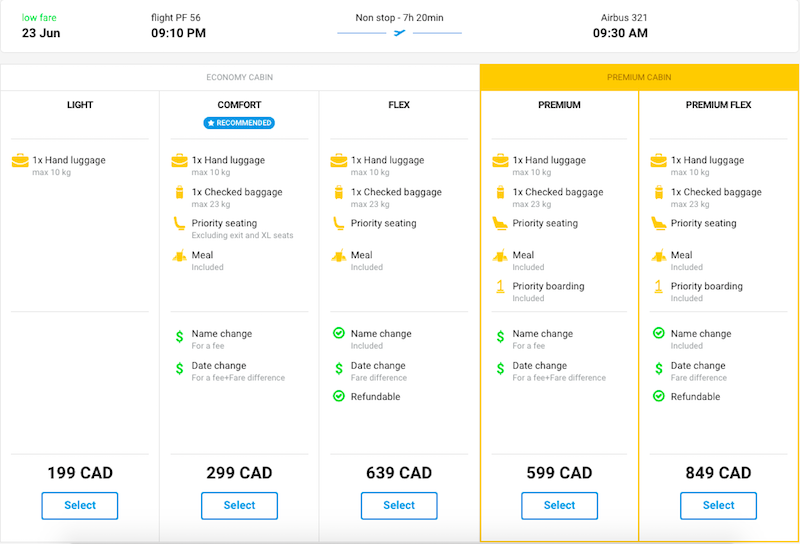 In terms of their onboard product, Primera Air has both an economy and premium economy cabin. In economy, what's included depends on the type of fare you book. Premium economy seats look similar to what you'd get in domestic first class in the US, and all of those fares include hand baggage, a checked bag, a meal, and priority boarding.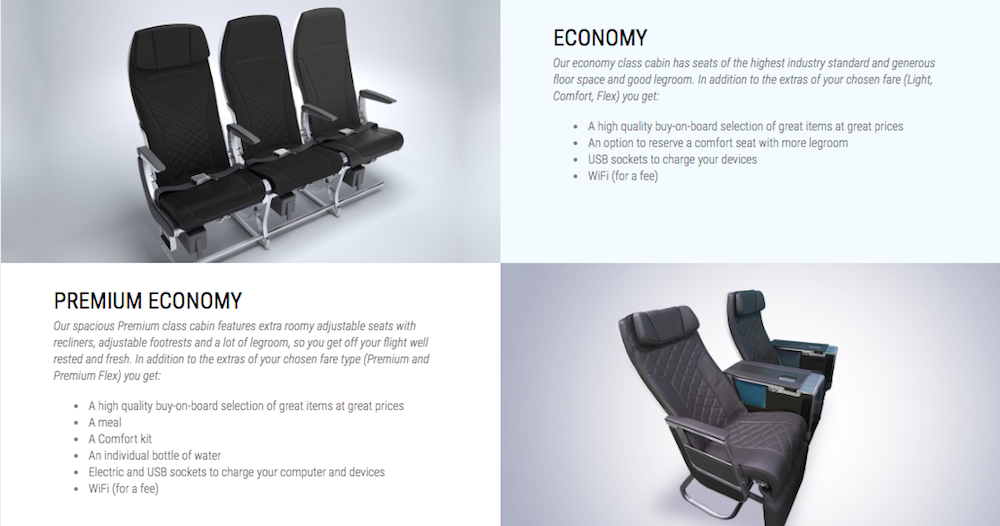 Anyone considering flying with Primera Air between Toronto and Europe?