I can't decide which part of this story is more pathetic. A California policewoman is being held in Taiwan after accidentally carrying a gun and six rounds of ammunition on a flight from Los Angeles to Taipei on Wednesday. She only reported that she had the gun upon landing in Taiwan.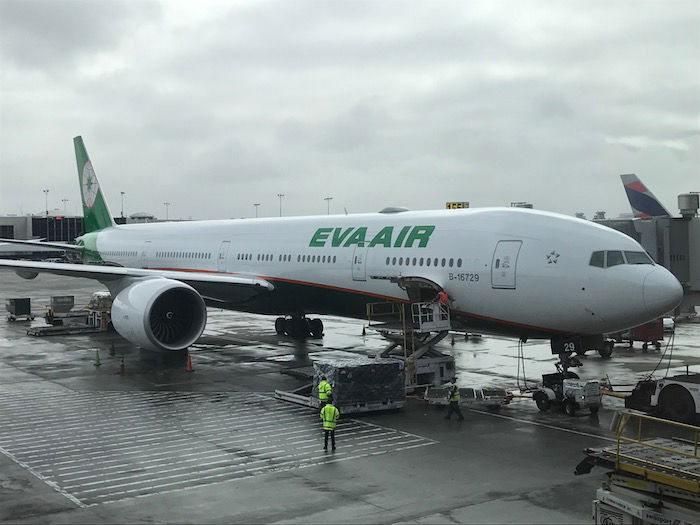 Per Focus Taiwan:
The Aviation Police Bureau said the American police officer reported the matter to members of the airport's ground staff after discovering the handgun and six rounds of ammunition in her carry-on bag.

The policewoman, identified as Nell Grant, handed over the pistol and ammunition and showed her badge as proof of her identity as a member of the California State Police, the authorities said.

Grant said she had forgotten to take the weapon out of her bag before boarding the plane in Los Angeles and added that she did not know why it had not been detected during her departure at the U.S. airport.
She was in transit to Thailand, though was told she needed to stay in the country until the investigation was complete. Apparently the maximum penalty for bringing unauthorized firearms to an airport is two years under Taiwan's firearms control act. I suspect she won't get the maximum sentence, though, given that she brought it to their attention, and it was an (extremely careless) "accident."
I'm not really sure which part of the story is worse — that a police officer forgot she had a gun and six rounds of ammunition in her bag (is she not controlling her weapons more closely?), or that the TSA didn't find it? Actually, I guess the former is definitely more surprising. The TSA has failed 95% of tests when it comes to detecting explosives and weapons at their checkpoints.
Yet somehow we're only placing restrictions on flights from select countries to the US…
(Tip of the hat to Lloyd)