Here are some pictures my brother took recently during his three night stay at the InterContinental CityStars Cairo. He paid a mere 5,000 points per night thanks to the PointBreaks promotion, which is a steal. Given that most four or five star hotels in Egypt aren't really four or five stars by western standards, he came in with low expectations, but left pleasantly surprised.
He checked in at 6AM and was upgraded to a junior suite with club access as a Royal Ambassador (despite the fact that IC doesn't technically honor elite benefits on award stays ). When he got to his room there was someone else sleeping in the room, so he went back downstairs. Apparently the front desk was very apologetic, and he was upgraded to a full suite. Here are some pictures of the hotel: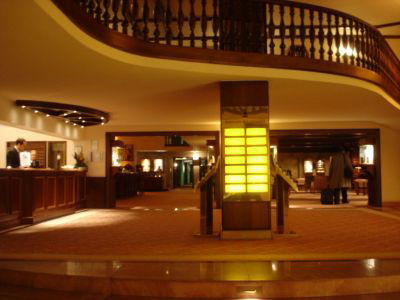 Lobby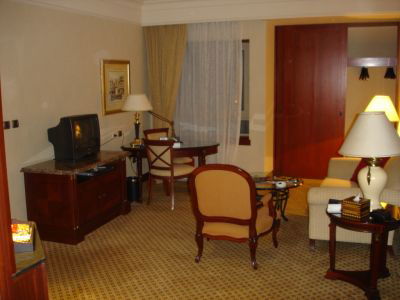 Living room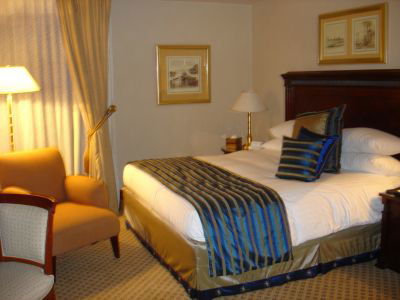 Bedroom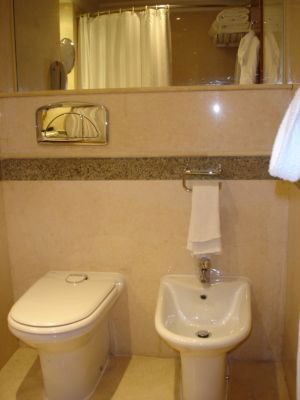 Bathroom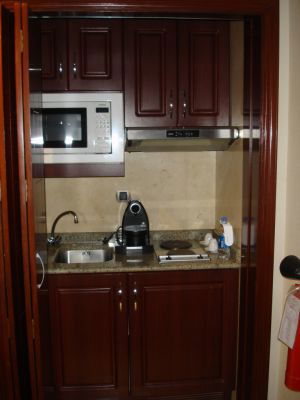 Kitchenette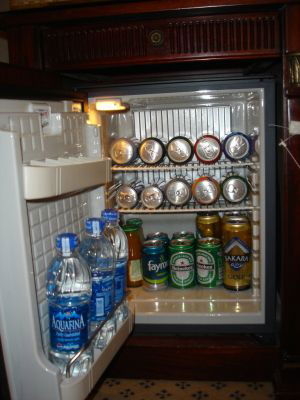 Minibar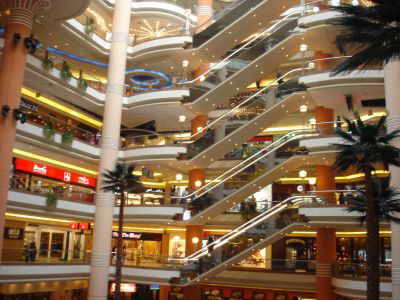 Mall near the hotel
With a nice suite, club access, free internet, free minibar, etc., I'd say that's about as good as it gets for 5,000 points. For what it's worth the going rate for a basic room at this hotel was around $300 per night.