Well there's a headline!
I haven't travelled through Philadelphia myself yet, and this week's news means I won't plan to anytime soon. American Airlines operates a fortress hub at PHL airport in Pennsylvania, which they inherited from US Airways. They operate around 75% of the flights to and from this airport.
PHL has consistently ranked as one of the worst airports in the US, scoring a dismal 3/10 on airlinequality.com.
Given they are by far the airport's biggest tenant, it's fair that American should have a say in how the airport is maintained.
View from the Wing notes that during a recent forum with employees, an American employee said the following to him regarding the condition of the airport:
When they walk in and they see a chair with filth… maggots at the gate… we have roaches in the break room… You have ConciergeKeys coming out of a $100,000 Escalade up onto a jet bridge with faeces and dirt. The floors are never cleaned… the bathrooms, I'd like to take you on a tour of the lady's room… a lot of it is the city cleaners sleeping instead of cleaning.
Other outlets report that American has even threatened to stop paying their tenant fees until the situation is rectified, though says that they're already working with the airport operators to resolve it.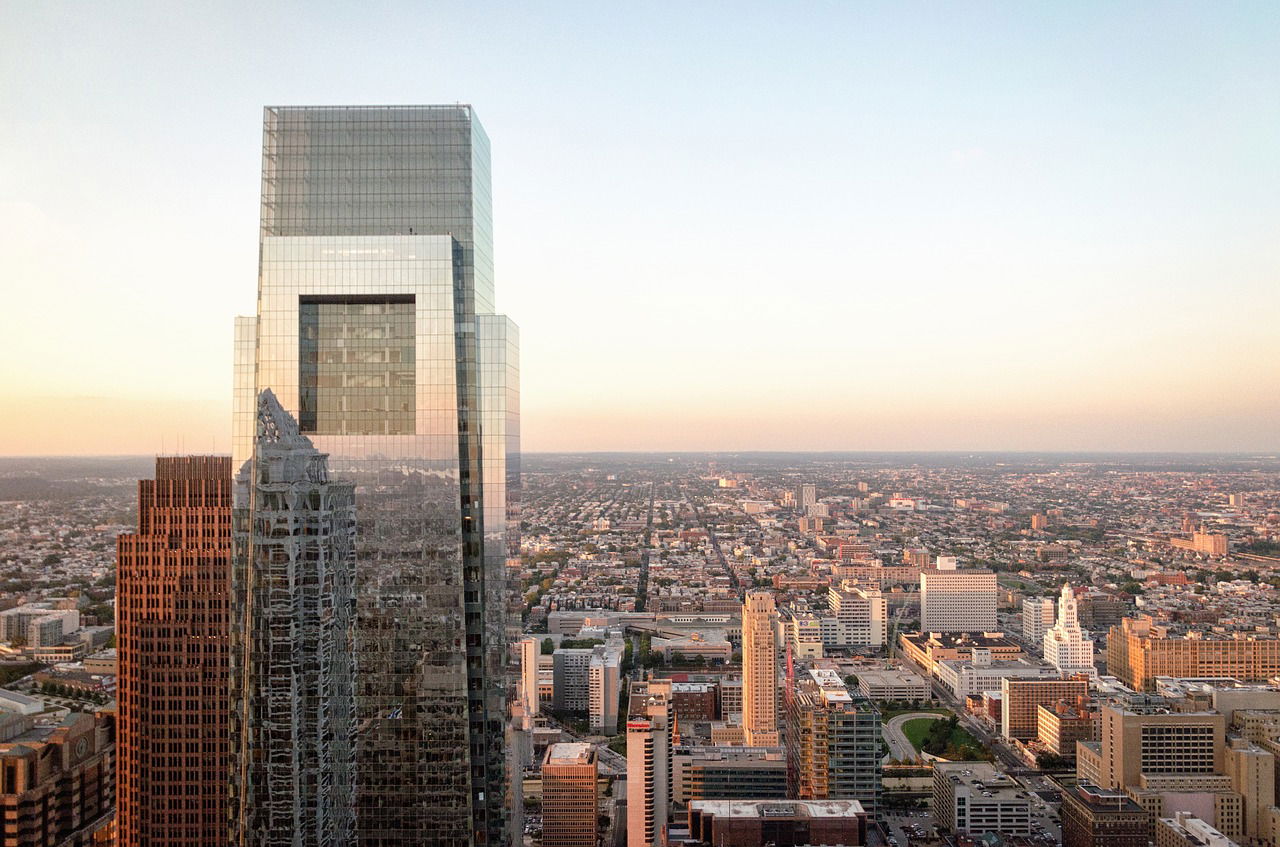 Yikes.
Just six months ago Isom was singing Philadelphia's praises, saying:
"It's a key connecting point for the Northeast, and it's something we've developed over time into a real strength,"
No mention of cockroaches or faeces back then.
An airline cannot control every aspect of the passenger experience. This is nowhere more apparent than at certain airports, where airlines are limited by a number of factors such as space, operating hours and airport fees.
But the largest tenant at any airport should have a significant say in aspects that the airline cannot control, but the airport easily can, like the cleaning standards of the common areas of the airport.
Surely American would have strict service level agreements in place in exchange for the significant rent they would pay?
I cannot imagine American putting up with standards like this at any of the remote outstation airports they fly to, let alone at one of their major, and most important hubs.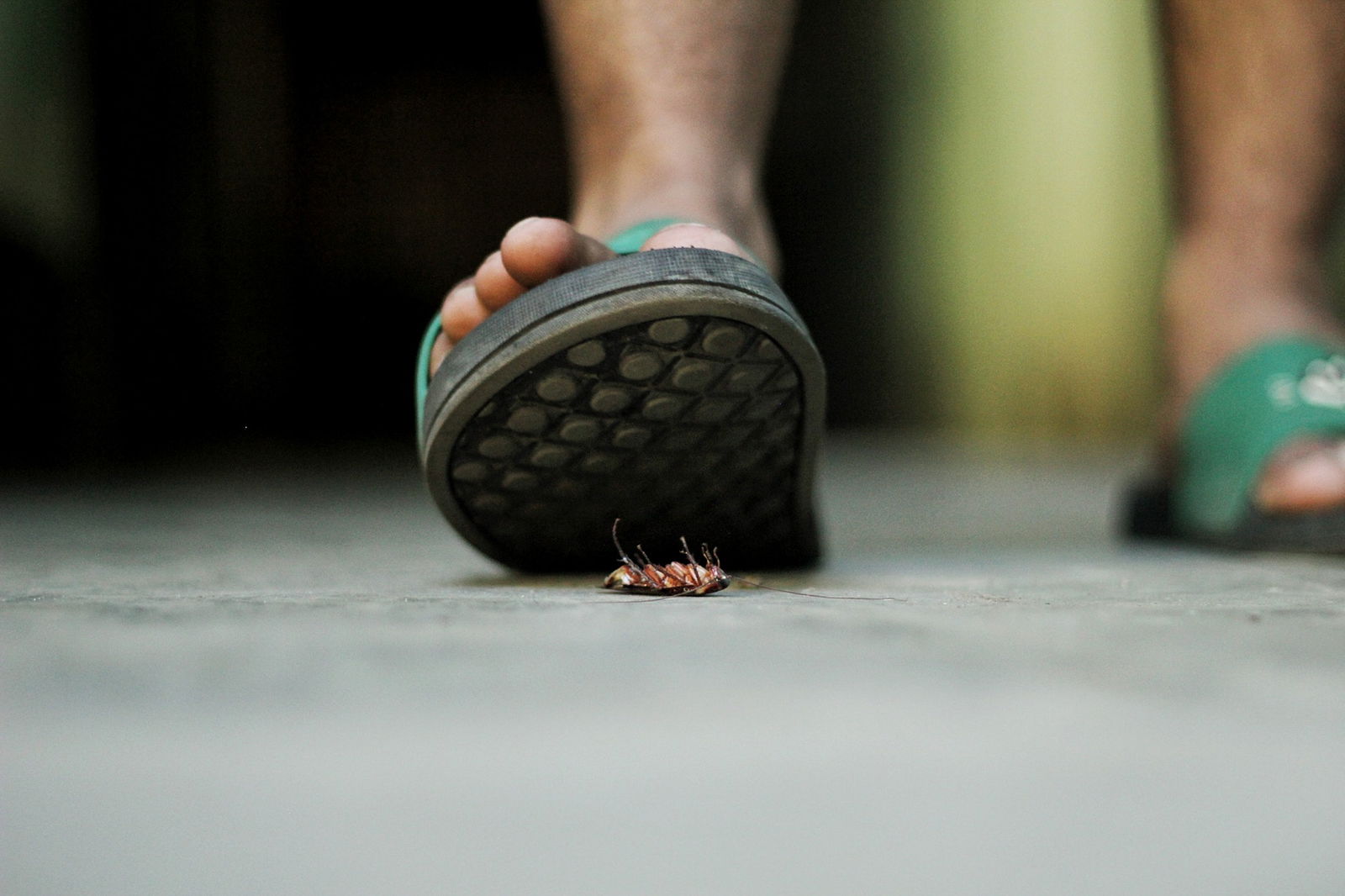 Bottom line
I'm not expecting to see a US airport in the world's top 10 airports list in my lifetime.
But maggots at the gate and faeces in a jet bridge are something you wouldn't even expect to see in a third world airport. It's pretty shocking if Philadelphia has gotten this bad.
Is this true? Is PHL really as bad as American employees are claiming?