Well this is a weird one.
Occasionally when I fly I see two passengers issued boarding passes for the same seat. There's an awkward discussion between the two passengers (who are equally confused as to why and how this happened), and then the crew will try and find one of the passengers another, comparable seat.
But what about if you boarded a plane, arrived at your row and discovered that the seats didn't exist?
A British family was traveling on TUIfly home from the Spanish island of Menorca last summer. Although media reports don't say exactly which airport they flew into, as they are reported as being from Warwickshire, I assume they flew into the nearby Birmingham Airport, which TUI flies to from Menorca Mahon Airport seasonally over summer.
The family (two adults and their 10 year old daughter) was issued with boarding passes for seats 41 D, E and F.
The problem?
There were no D, E or F seats installed in that row, only an empty space where the seats should have been.
There was only one spare seat on the plane, which the child was reseated in. The parents were told to use jump seats for take off and landing.
During the flight, as the crew needed the space in the galley to conduct meal and duty free services, the family was told to sit on the floor in the back row, in the space where their seats should have been.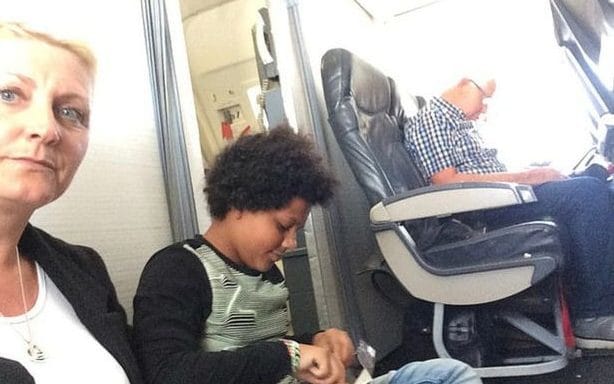 So how did this happen?
TUI has apologised to the family (and handsomely compensated them for their inconvenience after they went to the press — much more than the cost of the flight), and said that a last minute aircraft swap caused the error.
Now a bit of detective work suggests the plane that operated their flight would have been operated by a Boeing 757, rather than the expected Boeing 737, as TUIfly's 737s do not have 41 rows.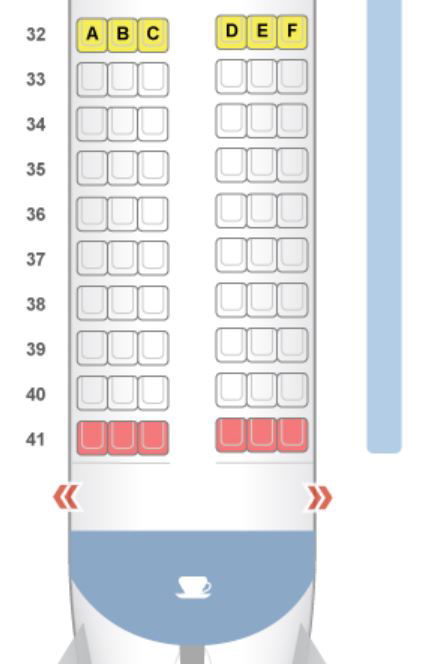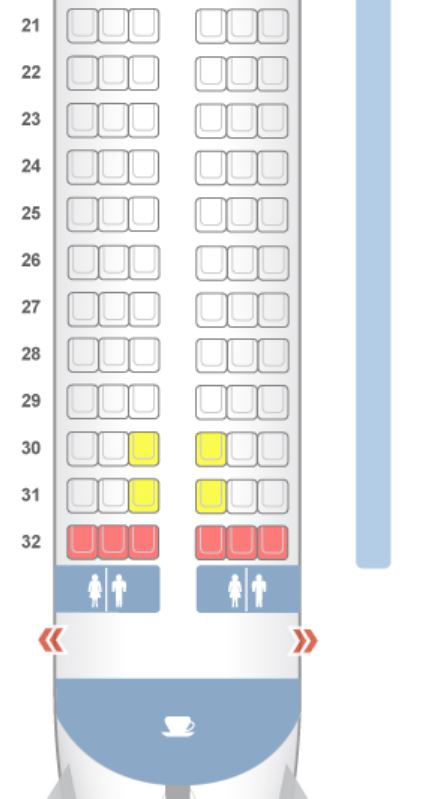 This 757 plane should have a row 41, being the last row of the aircraft, but for some reason three of the seats in this row had been ripped out, and I suspect this oddity was not recorded by the airline when substituting it in for this flight.
Hence why they were issued boarding passes for row 41 seats when these seats didn't physically exist.
Bottom line
What an odd situation, to arrive at your row and just see an empty space where your seats are supposed to be. I've flown TUI before and the floors of their aircraft are not where I would want to spend a flight sitting on, even if it were a short flight.
It's pretty crazy to think an airline could substitute a plane in for a particular flight without properly knowing which seats the aircraft had.
Have you ever been issued the wrong seat for a flight? (I'm expecting a lot of 'yes, it was a coach seat!')
(Featured image courtesy of Andy)