IHG Rewards Club recently unveiled their new top tier elite status, called Spire Elite. The benefits of the new status are limited, though I certainly commend IHG for at least offering something extra to their most frequent guests.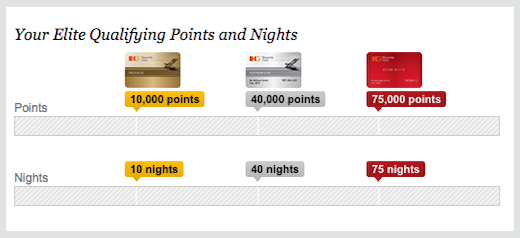 IHG has been sending out new Spire Elite cards, except it appears as if they may have accidentally published the wrong phone number on the back of the card. Instead of publishing the correct number with an "844" at the beginning, they published one with an "800" at the beginning… which just happens to be a phone sex chat hotline.
IHG is trying to fix this blunder by sending out new elite cards to all Spire Elite members. Per LoyaltyLobby, they've just sent out the following email to Spire Elite members:
As an IHG Rewards Club Spire Elite member, we recently sent you your new Spire Elite Membership card. Unfortunately, the incorrect Customer Care number was printed on the reverse of your card. To make sure you have all of the correct information to contact us should you need to, we will be sending you a new card.

In the meantime, should you need to contact us, the correct number is 844-774-7300.

Please dispose of the card you have today. I apologize for any inconvenience caused, and thanks for your continued Loyalty to IHG.
It's one thing to publish the wrong number on an elite membership card, but to make it the number for a sex chat hotline? Ouch!
I wonder if they'll be refunding people for all the time they've spent on the phone with IHG over the past weeks. 😉