There are luxury hotels, and then there's North Island, Seychelles. In February I first wrote about how this hotel would become a Marriott Luxury Collection property, and that has now happened.
Before we get into the details of that, first a bit of background…
What Is North Island, Seychelles?
North Island is a resort on a private island in the Seychelles, and it has just 11 rooms spread across the island's nearly 500 acres. It's just 30 kilometers from Mahe (the main island in the Seychelles), and this island is home to all kinds of endangered species.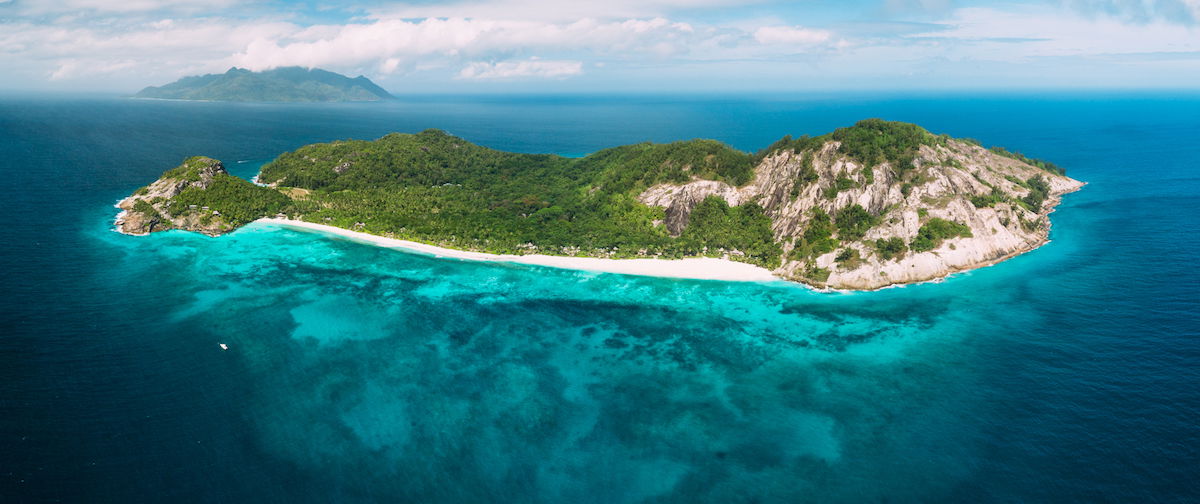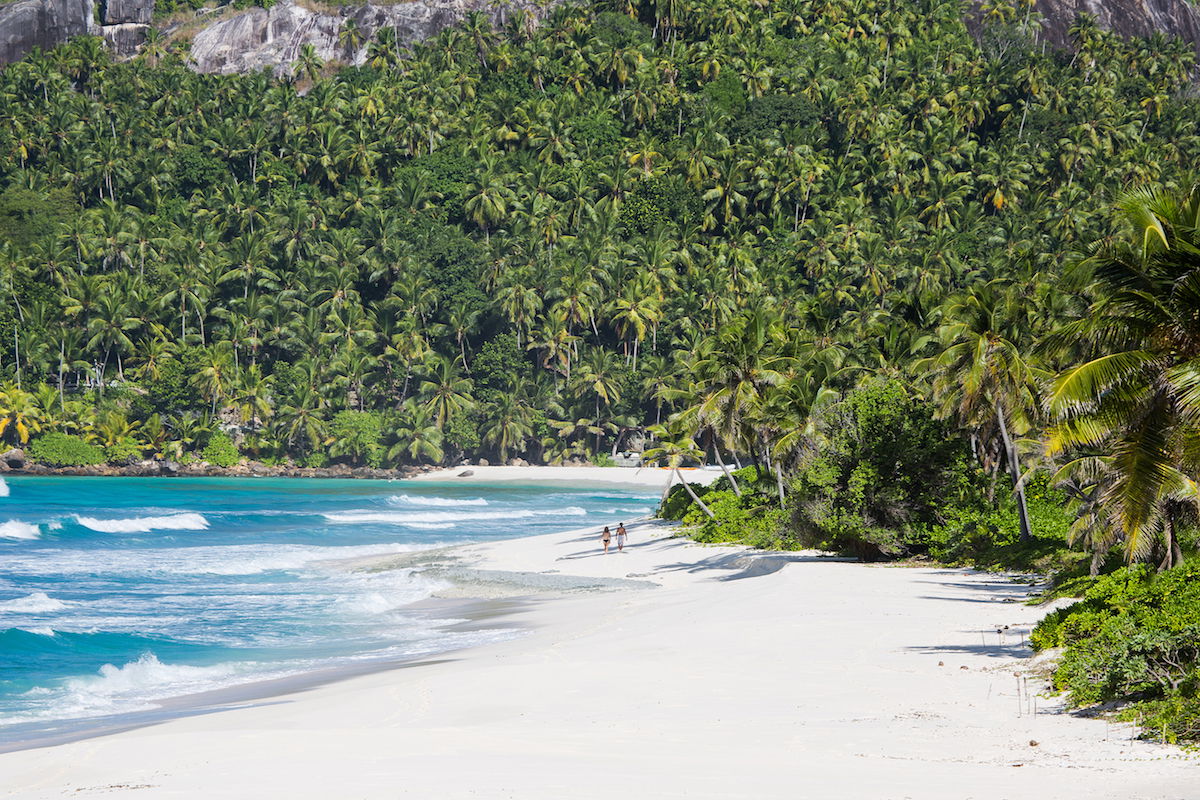 Here's a video about the hotel:
This is by far the most luxurious private island resort in Africa, and arguably one of the most luxurious private island resorts in the world. It's priced accordingly, and then some — it's easily one of the most expensive hotels in the world (along with The Brando in French Polynesia).
Rates here are 6,433EUR per night for the standard rooms (also known as "Presidential Villas"), and that doesn't include the 21% tax and service charge.
So based on the current conversion rate, a stay here will cost you about $8,700 per night. In fairness, each villa is almost 5,000 square feet.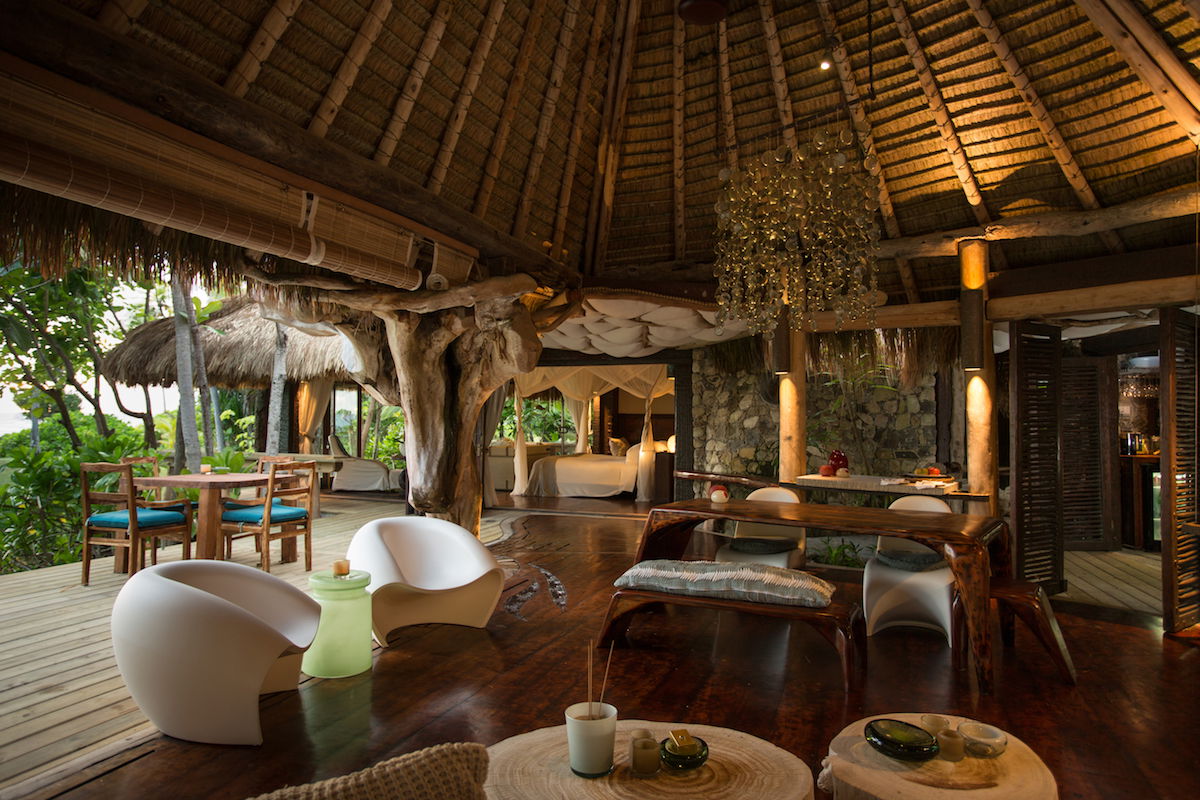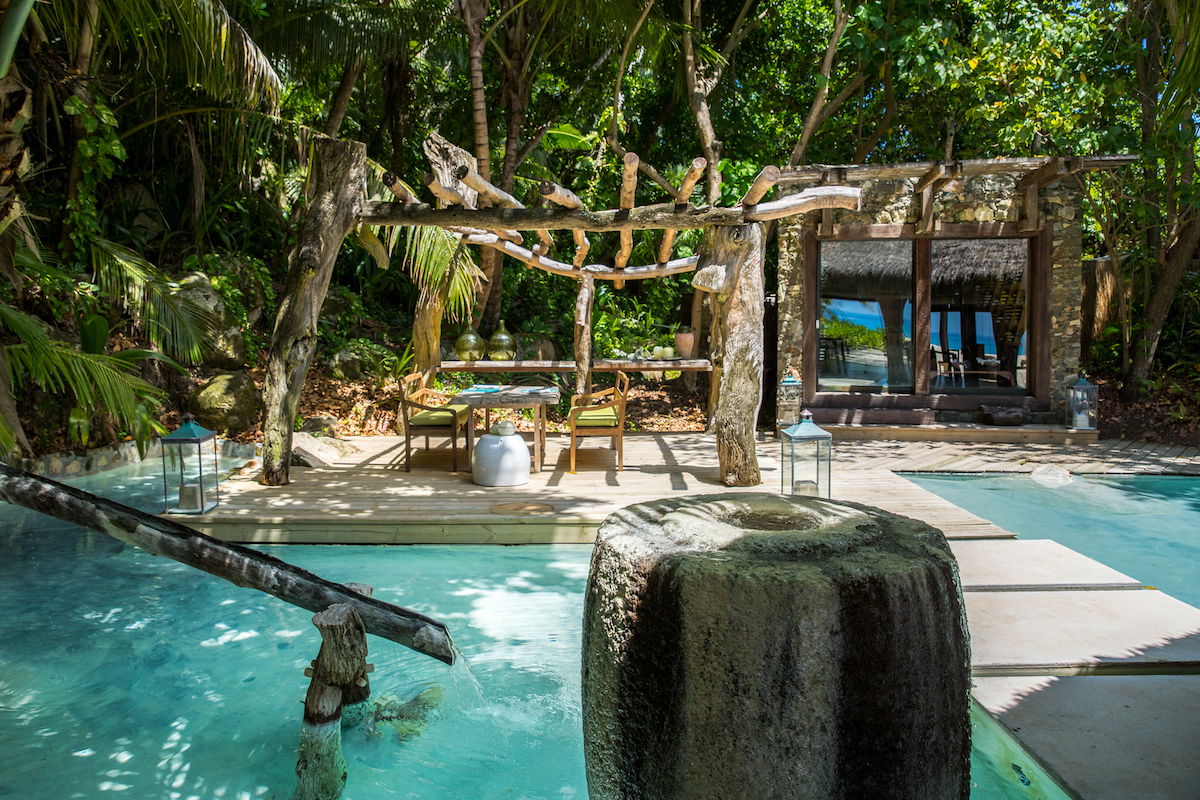 North Island Seychelles Now Part Of Marriott
We knew that North Island Seychelles would be joining Marriott as a Luxury Collection property in December 2019. Well, it looks like that has happened a bit early, because the hotel is now bookable on the Marriott website. The rates when booking through Marriott remain more or less unchanged.

North Island's Managing Director, Bruce Simpson, had the following to say about this deal back in February:
"We are delighted to join the exclusive collection of properties under The Luxury Collection. North Island is the perfect fit for a brand that stands for such exclusive luxury, while recognising the importance of sustainable development, and we look forward to building on the position of the island as one of the world's most aspirational private-island destinations."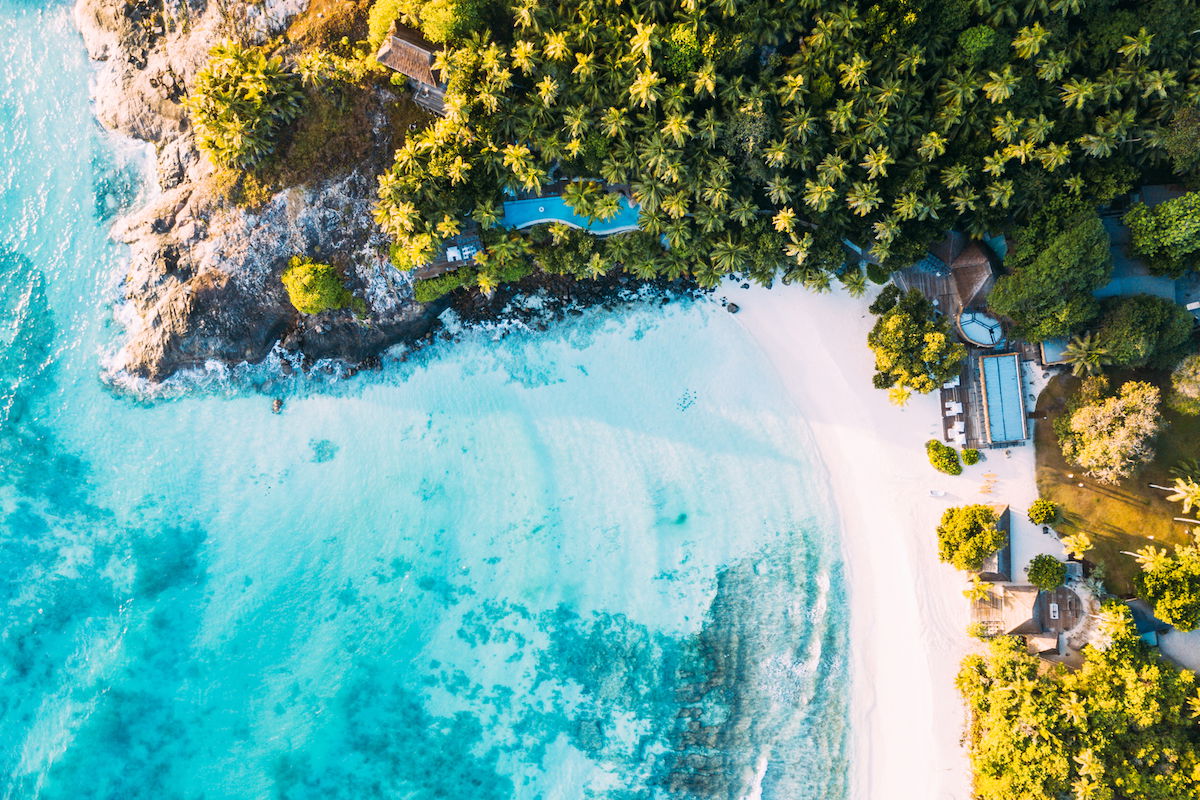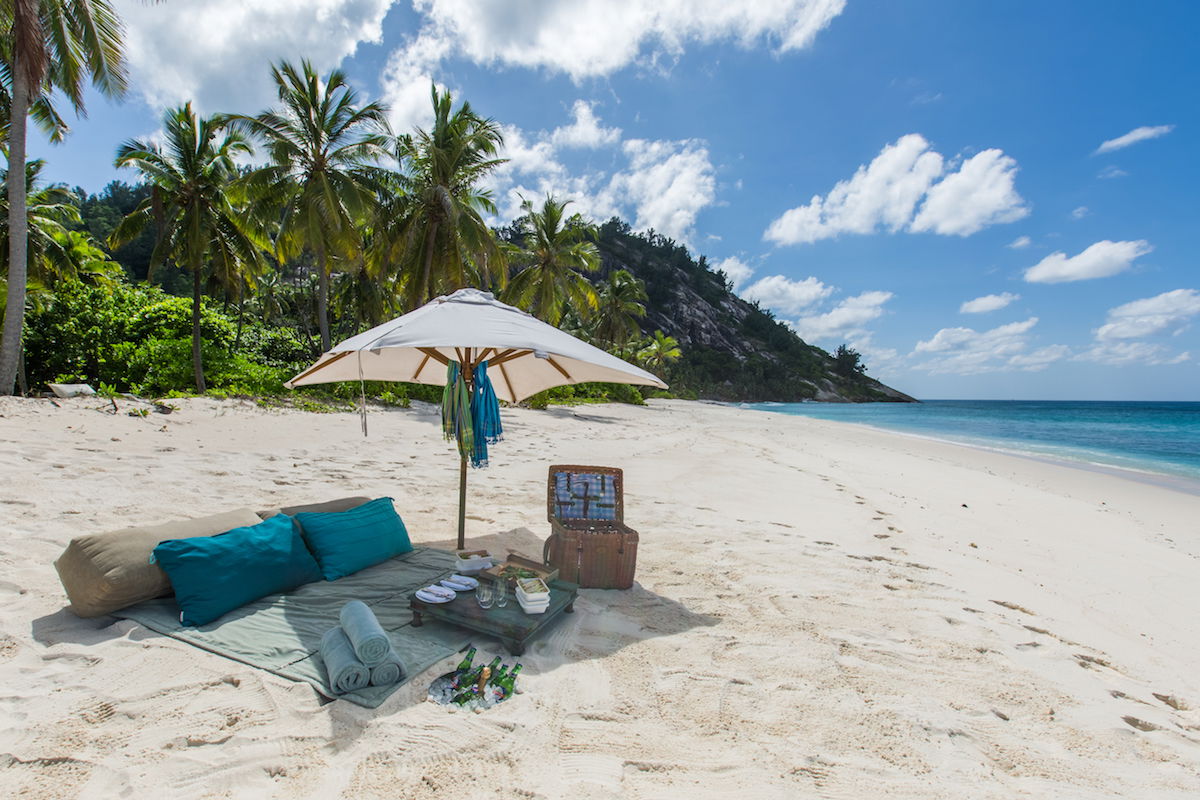 As I've stated from the beginning, I find this to be a very strange addition for Marriott:
Generally speaking I don't think of Luxury Collection as actually being that luxurious; rather I think of it mostly as a collection of hotels that don't want to spend the money to renovate, so go for the "classic" design that Luxury Collection is known for
There are a lot of hotels where a loyalty program can impact whether or not a guest chooses to stay there; but does that really apply to a hotel that's almost $10,000 per night? Are George Clooney and Prince William really closet points collectors (well, George Clooney outside of his Ryan Bingham role in "Up In The Air")?
What North Island Means For Marriott Bonvoy Members
Update: It's now possible to redeem Bonvoy points at North Island.
Looking at Marriott's website, you'll notice that there's no points availability, and also that no category is listed for this hotel. I reached out to Marriott and asked if there were any plans to add redemptions at this property, and was told the following:
We are excited to welcome North Island, a Luxury Collection Resort, Seychelles into the Marriott International portfolio. In the near future, Marriott Bonvoy members will be able to earn and redeem points for award stays. We will have more information to share with members soon. We appreciate your interest and thank you for your patience.
I'll be curious to see the details of this. The ability to earn points here will at least translate into a discount of sorts on the rate, when you consider the value of points. Still, we're talking about a very expensive property.
I'm most intrigued by redemptions, and am frankly shocked that they plan to offer any sort of redemptions. 10 of the 11 rooms here are "standard," and I can't imagine they'll just let people redeem for those rooms at the standard rates.
The way I see it, there are a few directions they could go with points redemptions:
They could introduce new award pricing exclusively for this hotel that will be outrageously expensive, but also reflect the cost of stays here (say a million points per night, for example)
They could change up the rooms so that there's only one "standard" room here, and then make that a room bookable with points, which would at least be an incredible "carrot" for Bonvoy members
They could only allow redemptions through auctions, like through Marriott Moments
Offering redemptions here would no doubt create a ton of buzz and generate goodwill for Bonvoy. Goodness knows the amount of press Marriott would get if one could consistently redeem points here (even if it was nearly impossible to snag the room), as there's not another hotel group that lets you redeem points for a private island villa that costs nearly $10K per night.
Given how much Marriott spends on marketing, you'd think this in and of itself could be a great advertisement for the program.
But balancing that with the interests of the hotel will be interesting to see.
North Island's ASMALLWORLD Connection
What's interesting is that the announcement of Marriott's involvement with the hotel back in February coincided with ASMALLWORLD taking over management of the hotel. For those of you who have no clue what that is, I think Wikipedia describes it pretty well:
ASMALLWORLD is an exclusive, paid-subscription social network, which relaunched in spring 2013 as a private international travel and social club, with a peer-recommended and verified user base capped membership at 250,000 people. Described as "Myspace for millionaires" and "The secret social network for the elite", the site was founded in 2004 by Erik Wachtmeister and was one of the first social networks at that time.
This organization is controversial as heck, and at one point Harvey Weinstein was the majority shareholder.
To me this makes it even more confusing. So an organization that's all about exclusivity and membership and excluding others wants the hotel to become more mainstream?
ASMALLWORLD's CEO, Jan Luescher, explains this as follows
"We are very excited to launch the ASmallWorld Hotel Collection with such a world-renowned hotel as North Island. This first step towards building our very own luxury hotel collection will allow us to offer our travel-savvy members a unique destination, while at the same time increasing the occupancy rate and the profitability of the property."
So I guess they think this will increase occupancy and profitability, though the whole thing is still really weird to me.
Bottom Line
One of the world's most exclusive hotels has just joined Marriott as a Luxury Collection property. That's absolutely awesome, though at a price tag of almost $10,000 per night, I'm very curious to see how this all plays out.
Apparently it will be possible to earn and redeem points here, which is incredibly exciting. But the devil is no doubt in the details…
How do you think Marriott will handle points redemptions at North Island Seychelles?
(Tip of the hat to Bryan)