There are luxury hotels, and then there's North Island, Seychelles.
What is North Island, Seychelles?
North Island is a resort on a private island in the Seychelles, and it has just 11 rooms spread across the island's nearly 500 acres. It's just 30 kilometers from Mahe (the main island in the Seychelles), and this island is home to all kinds of endangered species.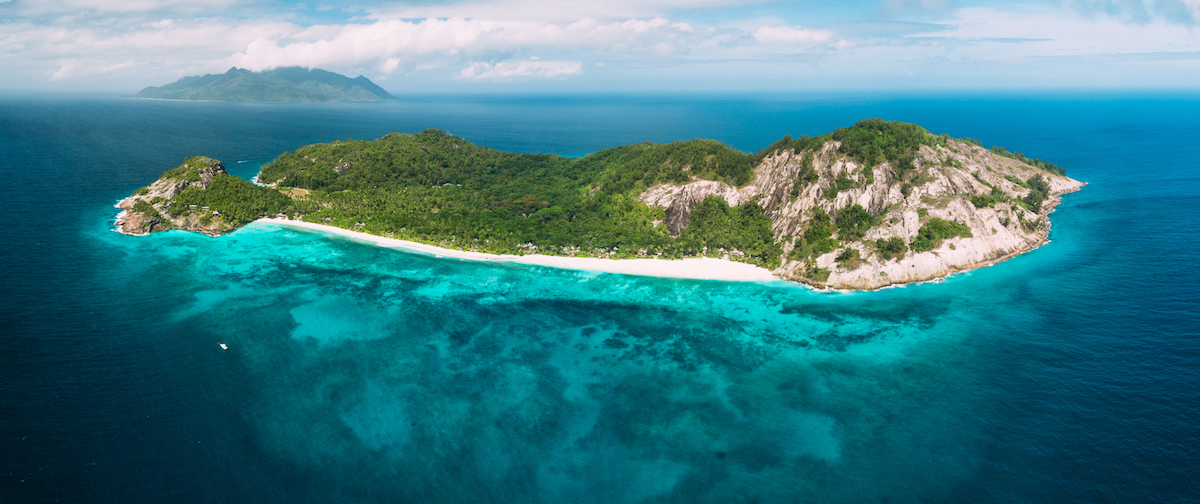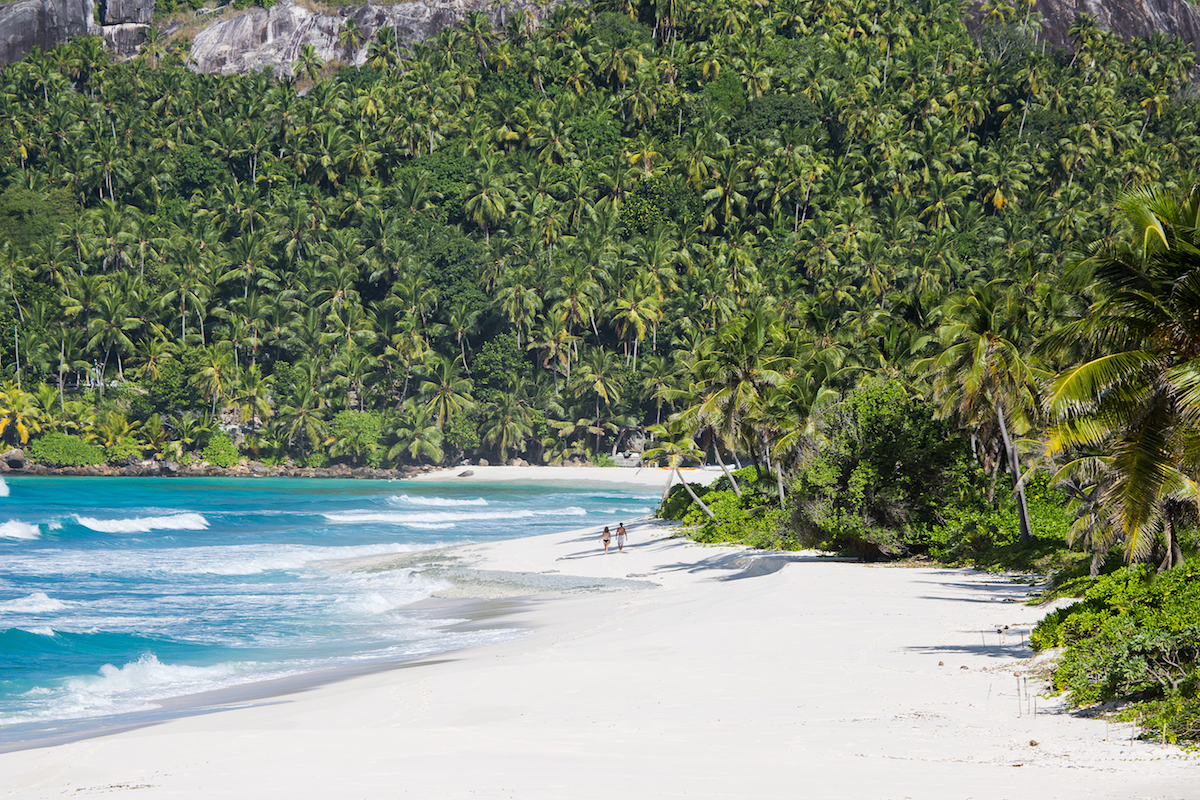 Here's a video about the hotel:
This is by far the most luxurious private island resort in Africa, and arguably one of the most luxurious private island resorts in the world. It's priced accordingly, and then some — it's easily one of the most expensive hotels in the world.
Rates here are 6,433EUR per night for the standard rooms (also known as "Presidential Villas"), and that doesn't include the 21% tax and service charge.
So based on the current conversion rate, a stay here will cost you $8,839 per night. In fairness, each villa is almost 5,000 square feet.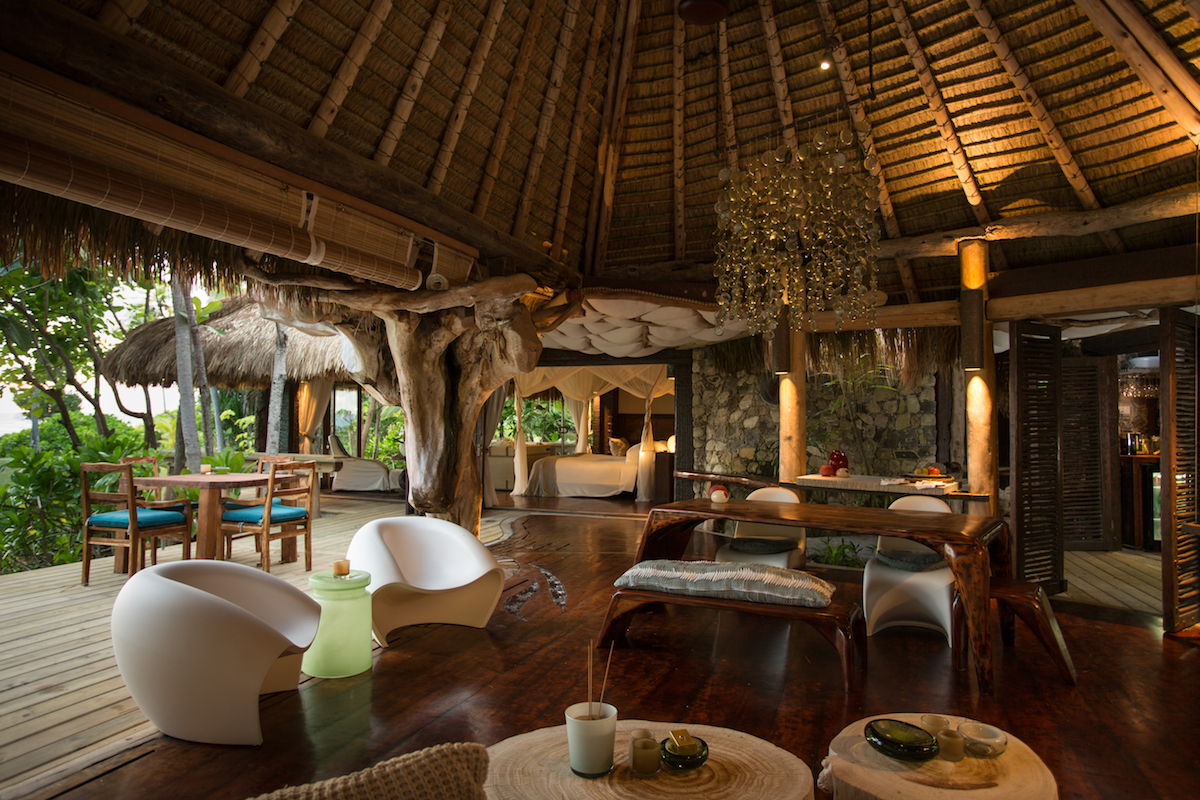 Well, an announcement has just been made about North Island that I find… shocking?
North Island Seychelles is joining Marriott
North Island Seychelles will be joining Marriott as a Luxury Collection property, with an anticipated transition in December 2019. WHAT?!?!?
North Island's Managing Director, Bruce Simpson, had the following to say about this:
"We are delighted to join the exclusive collection of properties under The Luxury Collection. North Island is the perfect fit for a brand that stands for such exclusive luxury, while recognising the importance of sustainable development, and we look forward to building on the position of the island as one of the world's most aspirational private-island destinations."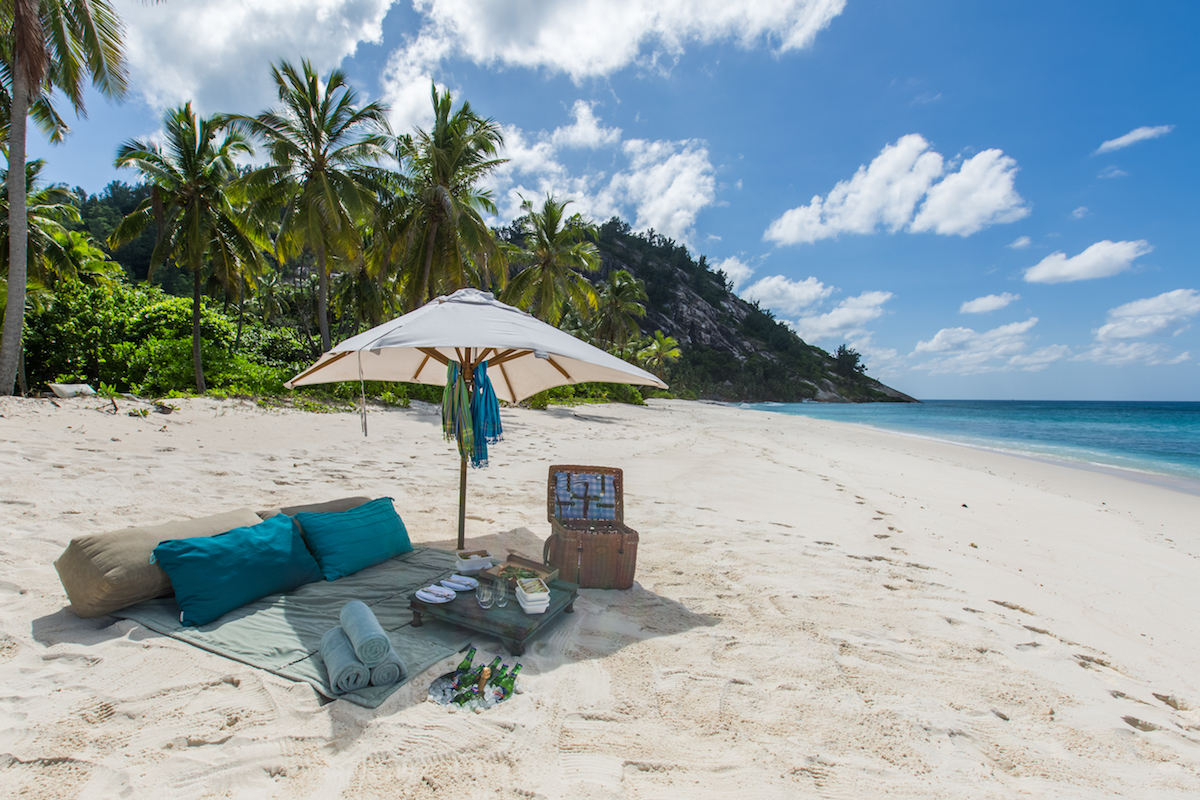 I'm really confused:
Generally speaking I don't think of Luxury Collection as actually being that luxurious; rather I think of it mostly as a collection of hotels that don't want to spend the money to renovate, so go for the "classic" design that Luxury Collection is known for
There are a lot of hotels where a loyalty program can impact whether or not a guest chooses to stay there; but does that really apply to a hotel that's almost $10,000 per night? Are George Clooney and Prince William really closet points collectors (well, George Clooney outside of his Ryan Bingham role in "Up In The Air")?
Will North Island participate in Marriott Bonvoy?
I'll be very curious to see to what extent this hotel participates in Marriott Bonvoy. On one hand, all Luxury Collection hotels fully participate in Marriott Bonvoy, meaning you can earn and redeem points at all properties.
At the same time, I can't imagine this hotel will be bookable at standard award rates. 10 of the 11 rooms here are "standard" rooms, and there's simply no way they'll be bookable per Marriott's standard award chart. I mean, it could be nice, but that's just implausible.
Marriott does manage some hotels that don't participate in their loyalty program, like Ritz-Carlton Reserve and BVLGARI. So my guess would be that they're going for something like that here, though that's also why the Luxury Collection branding confuses me.
My guess is that they'll offer some sort of redemptions here, just to create buzz. No, not a standard room for 85,000 points per night, or anything, but rather I could see them offering awards for a million points per night, or something crazy like that. I doubt it would be valuable for members, but they'd be smart to at least create the buzz and illusion of being able to redeem points at North Island.
North Island's ASMALLWORLD connection
What's interesting is that this announcement coincides with ASMALLWORLD taking over management of the hotel. For those of you who have no clue what that is, I think Wikipedia describes it pretty well:
ASMALLWORLD is an exclusive, paid-subscription social network, which relaunched in spring 2013 as a private international travel and social club, with a peer-recommended and verified user base capped membership at 250,000 people. Described as "Myspace for millionaires" and "The secret social network for the elite", the site was founded in 2004 by Erik Wachtmeister and was one of the first social networks at that time.
This organization is controversial as heck, and at one point Harvey Weinstein was the majority shareholder.
To me this makes it even more confusing. So an organization that's all about exclusivity and membership and excluding others wants the hotel to become more mainstream?
ASMALLWORLD's CEO, Jan Luescher, explains this as follows
"We are very excited to launch the ASmallWorld Hotel Collection with such a world-renowned hotel as North Island. This first step towards building our very own luxury hotel collection will allow us to offer our travel-savvy members a unique destination, while at the same time increasing the occupancy rate and the profitability of the property."
So I guess they think this will increase occupancy and profitability, though the whole thing is still really weird to me.
Bottom line
One of the world's most exclusive hotels is joining Marriott as a Luxury Collection property. That's absolutely awesome, though at a price tag of almost $10,000 per night, I'm very curious to see how this all plays out.
I mean, don't get me wrong, if I were ever in a position to spend $10,000 per night I'd sure love to earn points for it, but… but… I just don't get it!
(Tip of the hat to Miramar)