United MileagePlus has announced changes to its Premier status program for 2024. This is actually good news on balance — elite requirements aren't changing, and there are more ways to qualify for status. United is following the industry trend here, and is obviously trying to get members to spend more on co-branded credit cards, and these changes are a reflection of that.
MileagePlus maintains elite requirements for 2024
United MileagePlus is maintaining the same elite requirements for the upcoming program year (where you qualify in 2024, for status valid throughout 2025). Just as we've seen in 2023, here are the elite requirements for 2024 (as a reminder, one PQP is equal to one dollar spent on United airfare):
Premier Silver requires 12 PQF and 4,000 PQP, OR just 5,000 PQP
Premier Gold requires 24 PQF and 8,000 PQP, OR just 10,000 PQP
Premier Platinum requires 36 PQF and 12,000 PQP, OR just 15,000 PQP
Premier 1K requires 54 PQF and 18,000 PQP, OR just 24,000 PQP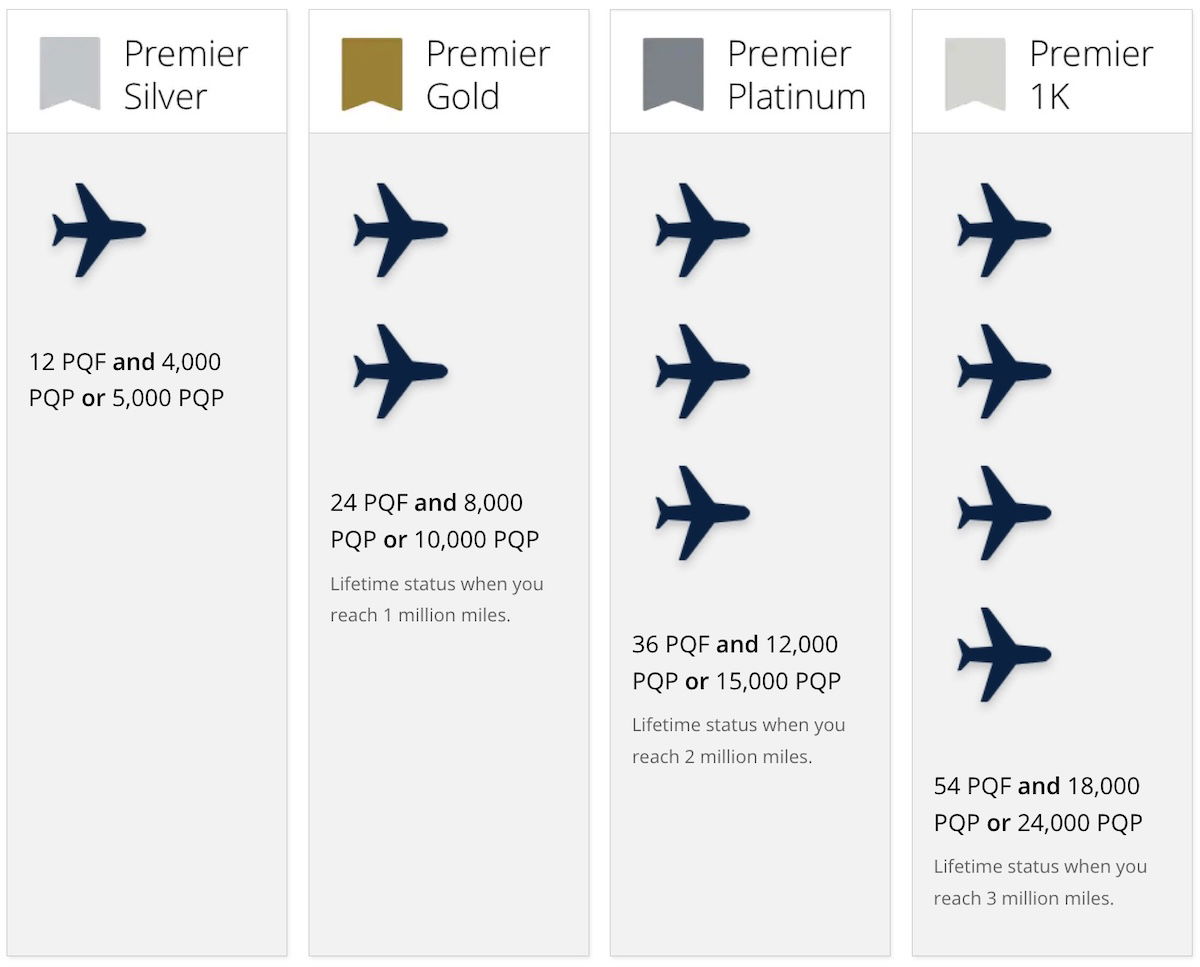 United claims that it's maintaining the same elite requirements because "we're staying loyal to MileagePlus members the same way they've remained loyal to us." Lol, really? So when United increased elite requirements in the past, was it because United wasn't being loyal to members, or because members weren't being loyal to United? When MileagePlus devalued miles multiple times in recent years, was that also related to loyalty?
The logic here is obvious — airlines aren't in quite as good of a position as they were a year ago. Business travel hasn't recovered to pre-pandemic levels, and leisure demand growth is slowing down. Regardless of the justification, this is great news, especially compared to Delta SkyMiles.
MileagePlus elite members get elite status jumpstart
Existing MileagePlus elite members are getting an elite status jumpstart in 2024. In early 2024, United will automatically deposit PQPs into MileagePlus accounts based on status earned in 2023. This applies to anyone who earned status, with the exception of those on a trial or status challenge.
Specifically, this MileagePlus jumpstart for 2024 will be as follows:
Premier Silver members will get a jumpstart of 250 PQPs
Premier Gold members will get a jumpstart of 500 PQPs
Premier Platinum members will get a jumpstart of 750 PQPs
Premier 1K members will get a jumpstart of 1,250 PQPs

These jumpstarts are smaller than in the previous year, but that's still better than nothing.
MileagePlus elite status easier to earn with credit cards
All of the major US carriers are trying to increase the amount that people spend on co-branded credit cards. While United isn't going quite as far as American or Delta in this regard, United is making several changes that make it easier to earn status with Chase co-branded credit card spending in 2024 and beyond:
Cardmembers will earn 25 PQPs for every $500 in qualifying credit card purchases; previously cardmembers earned 500 PQPs for every $12,000 spent, so you can earn PQPs 20% faster than before, and in smaller increments
PQPs earned through credit card spending will count toward all elite tiers, including Premier 1K, while previously there were restrictions on credit card PQPs counting toward Premier 1K
You'll be able to earn up to 10,000 PQPs annually with the United Club Infinite Card, up from the current limit of 8,000 PQPs in 2023
There will be no more cap on how many total PQPs you can earn across cards, while currently you're limited to earning a total of 15,000 PQPs across all co-branded United cards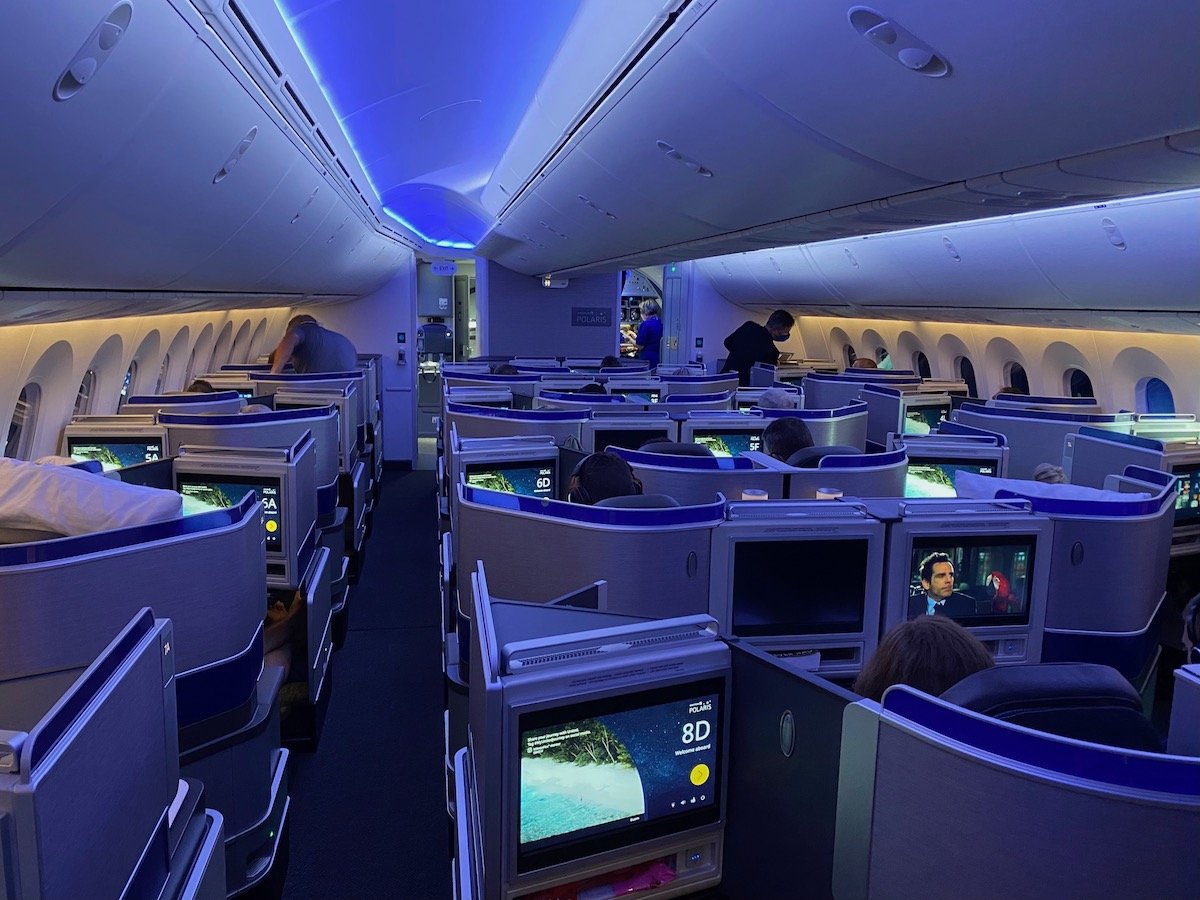 My take on these United MileagePlus changes
Hey, it's nice to see an airline announcing some program changes that aren't negative, for once. But as I said above, United isn't doing this out of the kindness of its heart, but rather is doing this because there's no justification for increasing requirements, given the state of travel.
These changes regarding earning PQPs for credit card spending are a step in the right direction, though frankly I find United's system for spending counting toward elite status to still be unnecessarily complex, and to not maximize revenue for the airline.
I think it's highly likely that for the 2025 program year, United makes some radical changes to how status is earned, to more closely follow the American AAdvantage and Delta SkyMiles changes. After all, credit card spending is where the money is for airlines.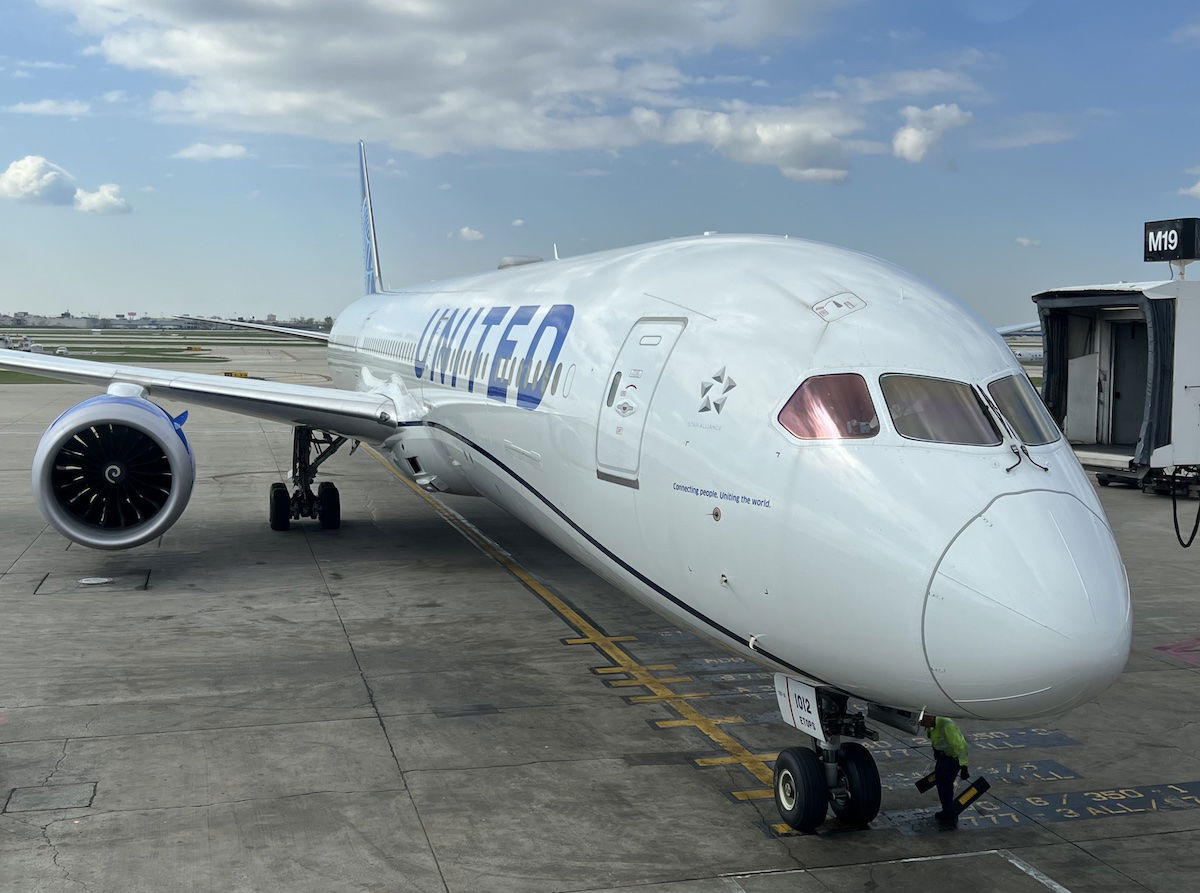 Bottom line
United MileagePlus has announced elite status changes for 2024, and they're mostly good news. Elite requirements aren't increasing in 2024, and United will still offer an elite status jumpstart for next year, though it'll be smaller than in 2023.
The most significant adjustments relate to credit card spending, and how it'll be easier to earn PQPs with credit cards. These changes make sense, given that airlines have a strong incentive to get people to spend on cards. I imagine this is just the beginning of United playing catch-up with American (and now Delta) on encouraging co-brand card spending.
What do you make of these MileagePlus changes?