A COVID-19 test has become a pretty standard requirement for international travel. The reality is that a lot of people fake these tests results, since it can often be hard to verify their authenticity anyway. It's interesting to see how different parts of the world deal with this, though…
Man faces one year jail sentence for fake test
The Brussels Times has the story of how in recent months, roughly 820 people have been caught with fake coronavirus tests at Brussels Airport (BRU). The standard punishment for this is a fine of €750, and roughly 80% of people caught have paid that. The remaining 20% (roughly 160 people) are being taken to court by the public prosecutor.
So far 16 people have been charged, and the results have been as follows:
11 people didn't show up to court, and have been sentenced to six months in prison plus a €1,600 fine for forgery
Another person didn't show up, but received a one year prison sentence in addition to the fine, because he was infected with coronavirus when he presented his fake test result
One person who did show up but maintained her innocence was sentenced to six months in prison plus an €800 fine
The three other people who showed up were given their choice of 60 hours of community service or a one year prison sentence (what a choice!)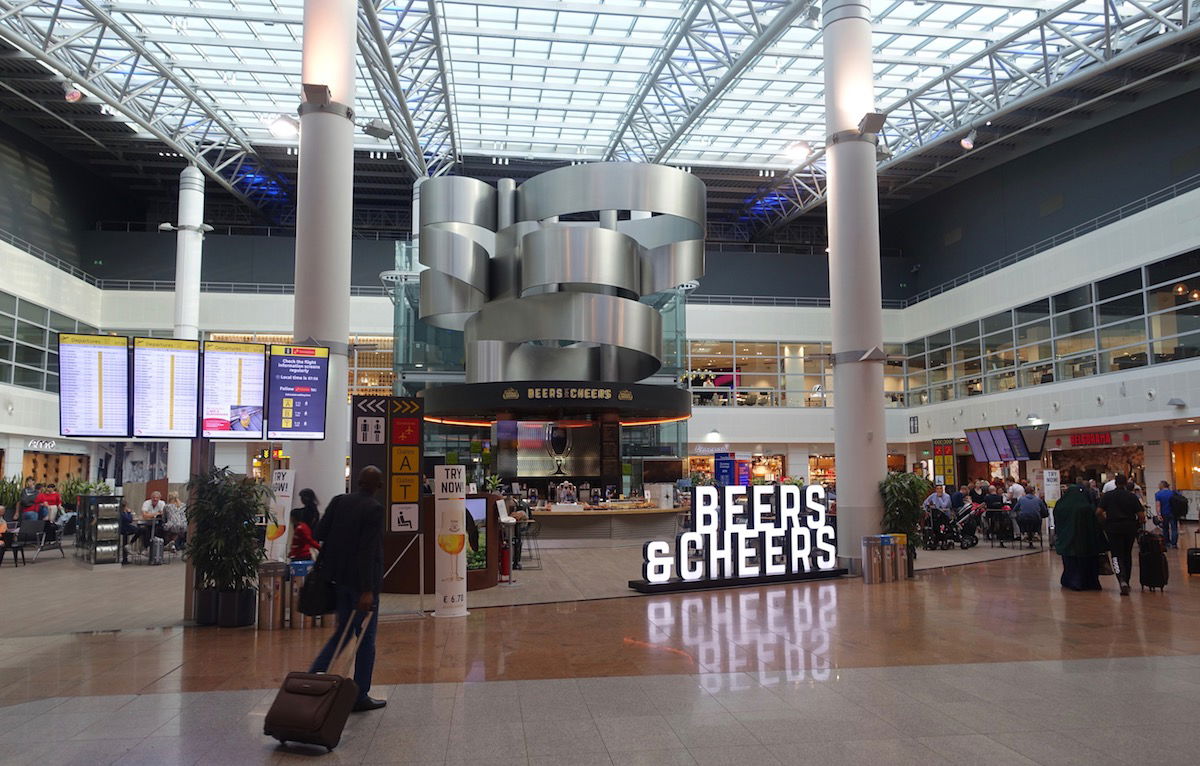 What the court had to say in its judgment
As part of the judgment, the court issued the following statement:
"There are few textbook examples of such unrestrained selfish behaviour. The defendants willfully endanger society by placing their own freedom to travel above the public interest, and particularly above the freedom of everyone to live. For citizens who are not concerned with the welfare of their fellow citizens, the court's opinion is that severe punishment is the only appropriate social response to make them aware of the inadmissible nature of their actions."
The court also claimed that international air travel is "the perfect tool" for continuing to spread the virus on a large scale. That seems like a questionable stance, but we don't really need to get into that…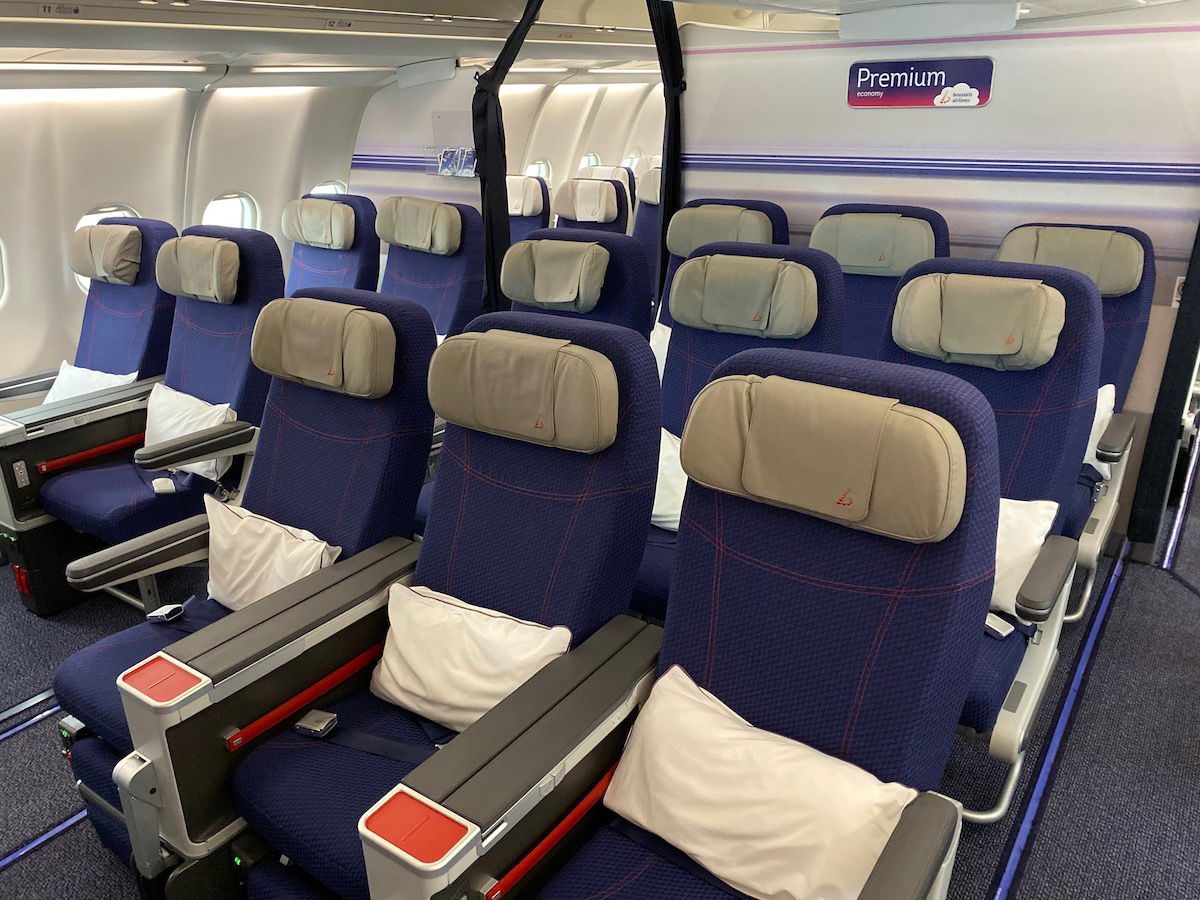 Bottom line
Belgium seems to be among the strictest countries in Europe when it comes to going after those who present fake coronavirus test results for travel. Over 800 people have been caught with fake test results at Brussels Airport, and the standard punishment is a €750 fine.
However, those who didn't pay that are being prosecuted, and are facing a fine and jail sentence. One man who was infected with coronavirus at the time he presented the fake test is even facing a year-long jail sentence.
This is a good reminder to not fake your coronavirus test results, not that a reminder should really be needed…