Russia's second biggest airline has just been suspended from a global airline alliance…
S7 airlines suspended from oneworld
It has been announced that oneworld and S7 Airlines have agreed to a temporary suspension of the Russian carrier's membership in the alliance as of April 19, 2022. With this suspension:
oneworld benefits for customers of partner oneworld member airlines will be suspended when traveling on S7 Airlines
oneworld benefits for S7 Airlines customers will be suspended when traveling on other oneworld airlines
That means there are no longer reciprocal mileage earning and redemption opportunities, and no reciprocal elite benefits. The alliance has stated that given how low passenger volumes are, any impact on customers is expected to be minimal.
For context, S7 Airlines joined the oneworld alliance in 2010. The airline operates (or perhaps more accurately, operated) a fleet of over 100 narrow body aircraft. In addition to having an extensive route network within Russia, the airline operated services to many international points in Europe and Asia. While hardly a global airline, S7 has been a useful partner for oneworld travelers in Russia.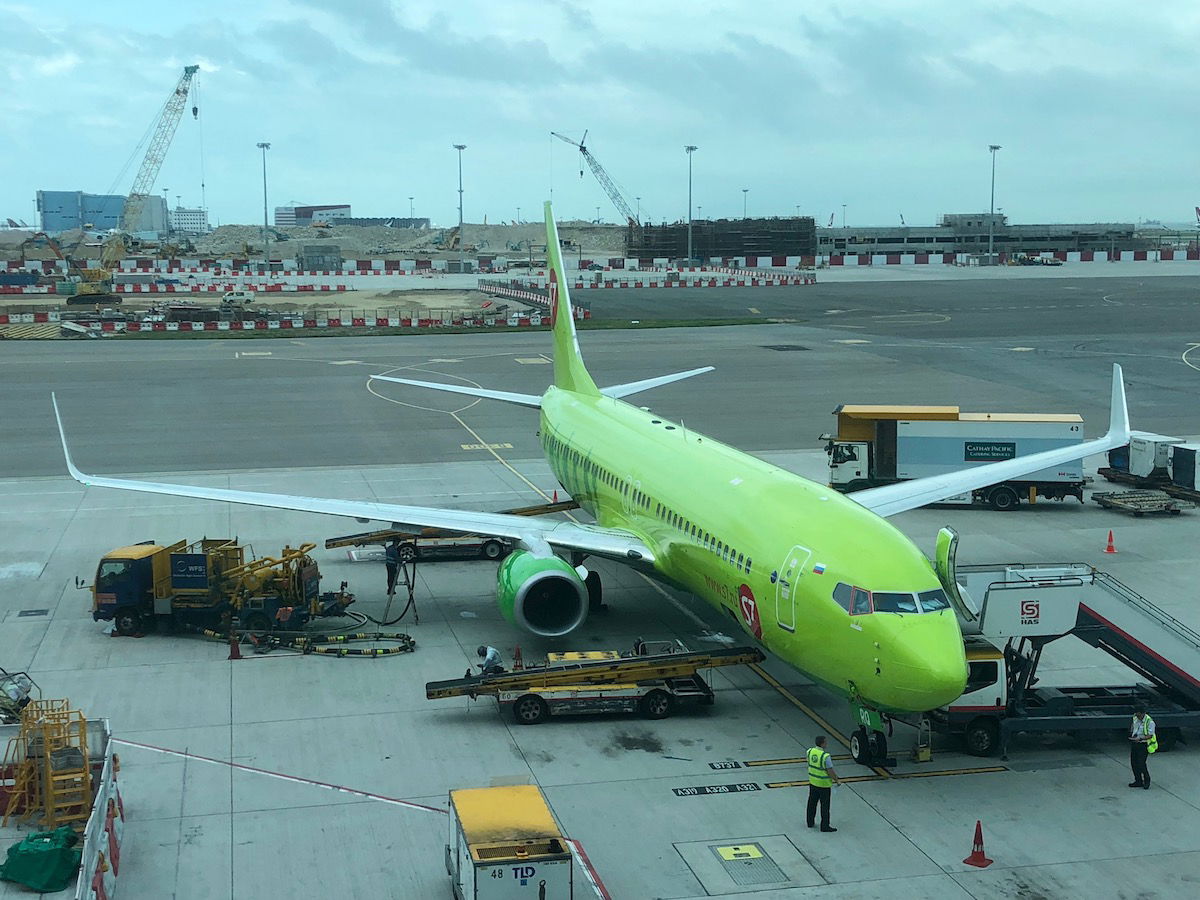 What does this alliance suspension accomplish?
With Russia's invasion of Ukraine nearly two months ago, we've seen many companies impose sanctions intended to harm Russia. It's interesting to see this development from oneworld so late. A few thoughts:
It sure seems to me like this is more likely to have to do with S7 Airlines not paying membership dues anymore (or something along those lines), rather than this being a conscious attempt at boycotting Russia
With Russia at this point having very limited international flights, alliance benefits involving S7 Airlines are definitely less significant than they were
If this were about boycotting Russia, I'm not sure denying lounge access or mileage credit to a few people will really be a turning point in this war, or send all that much of a message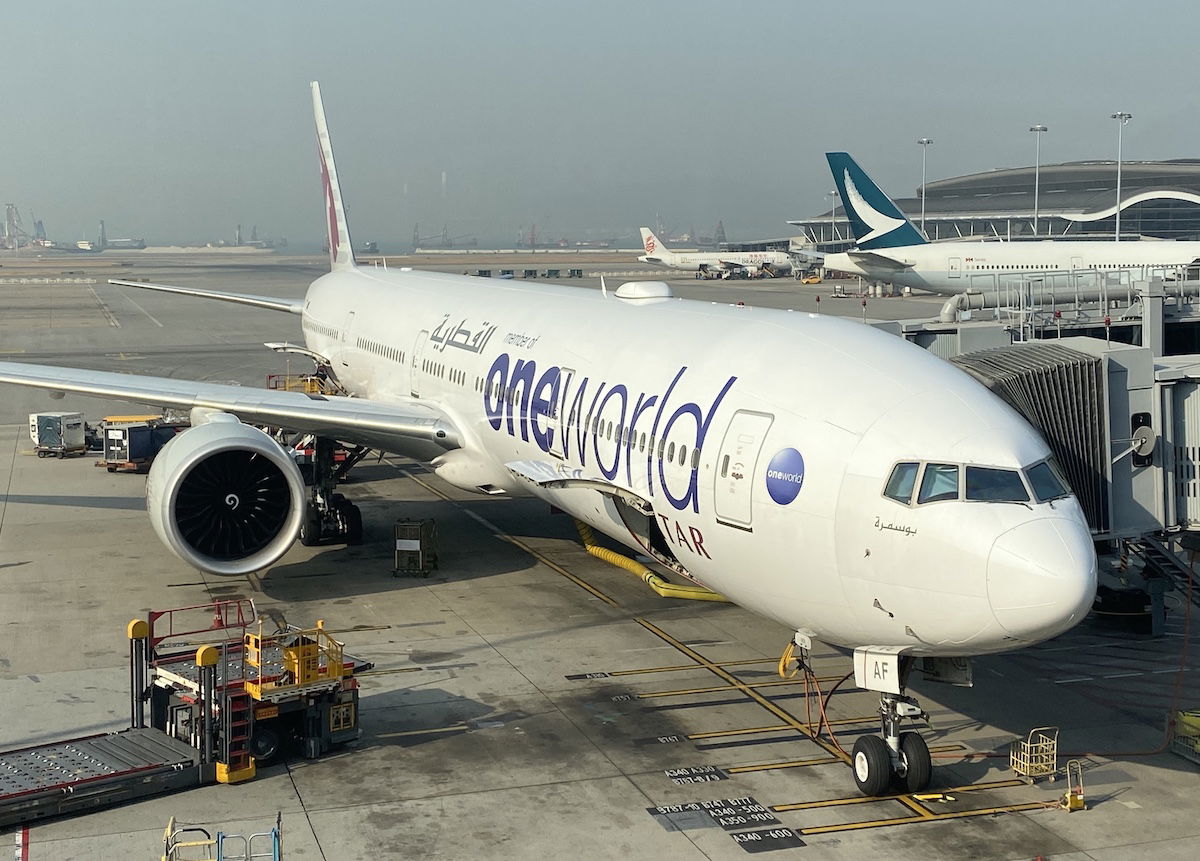 Bottom line
Russia's S7 Airlines has been suspended from the oneworld alliance, meaning that oneworld travelers can no longer take advantage of reciprocal mileage earning, mileage redemptions, and elite perks. This comes nearly two months after Russia's invasion of Ukraine.
It's anyone's guess if this is intended as a protest of Russia, if S7 Airlines simply stopped paying its dues, or perhaps it's a combination of both.
What do you make of S7 Airlines being suspended from oneworld?