Here's a long overdue and very exciting announcement…
Park Hyatt Tokyo closing in May 2024
As reported by Japan Today, the Park Hyatt Tokyo will be undergoing a full renovation, including of public areas and guest rooms. The hotel will be suspending operations on May 7, 2024, and anticipates reopening in the second quarter of 2025.
The hotel first opened in 1994, so this coincides with the property's 30th anniversary. While there aren't yet renderings of what the new property will look like, we're told to expect a fresh, modern feel to the hotel. The hotel currently has 200 accommodations, including 177 rooms and 23 suites.
Design agency Jouin Manku will lead the renovation, and has released the following statement about the plans for the property:
"We are sincerely grateful that our studio has been given the rare opportunity to renovate Park Hyatt Tokyo and set the stage for this prestigious hotel's much-anticipated future. We are excited to work with the hotel team to create a uniquely elegant design experience for guests, all in keeping with John Morford's original vision. We thank the Park Hyatt Tokyo team for the trust they have placed in us."

"As Park Hyatt Tokyo approaches its 30th anniversary next year, we are delighted to work with the wonderful team at Jouin Manku and our hotel's associates to make this renewal a success," said Fredrik Harfors, general manager of Park Hyatt Tokyo. "We are grateful for everyone's patience and understanding as we embark on a journey to enhance the guest experience at our hotel. Drawing inspiration from the trailblazing legacy of Park Hyatt Tokyo, we are committed to creating an elevated atmosphere that will continue to shine as a beacon of understated luxury for decades to come."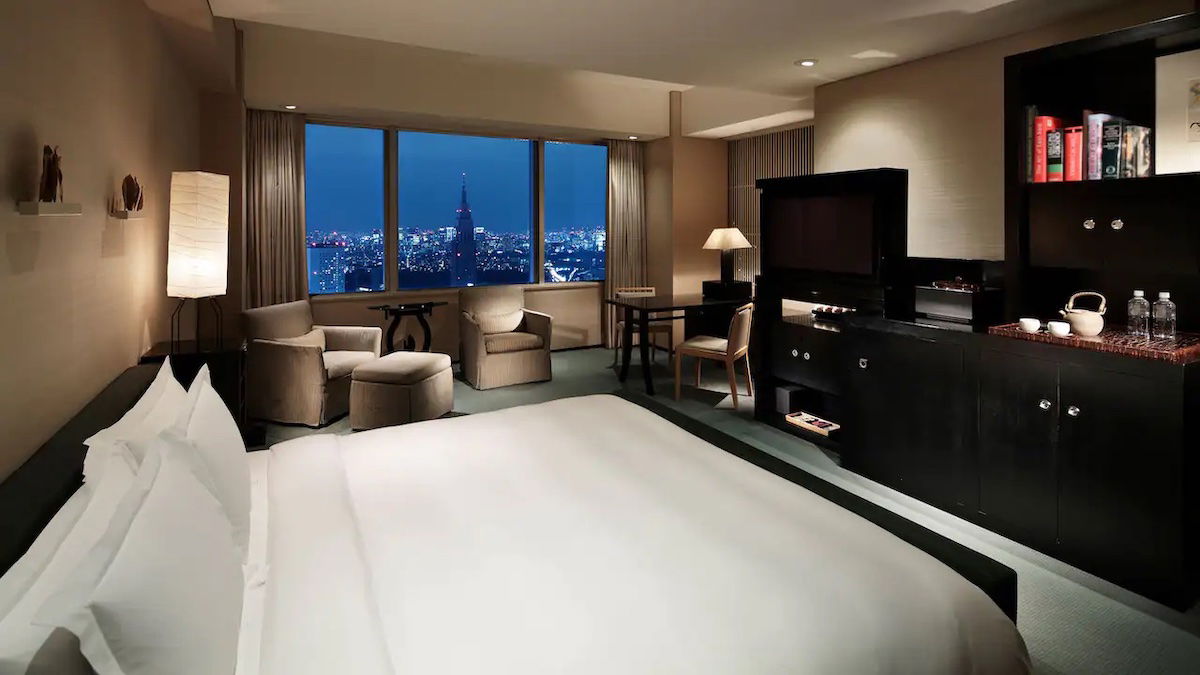 This is such an exciting development
The Park Hyatt Tokyo is such an iconic hotel, in particular because it appeared in many scenes of the movie "Lost in Translation." So while it has been great that World of Hyatt members have had the opportunity to earn and redeem points here, the property has been in dire need of a renovation. In recent years, the hotel wasn't just a little past its prime, but rather was very, very past its prime.
I've been wondering for quite some time when we'd see something announced, so it's great to see that there are finally plans for things to change.
It's a shame that the hotel didn't take the opportunity to undergo a renovation during the peak of the pandemic, when Japan's borders were mostly closed to foreigners. Rather it's happening shortly after Japan is seeing one of its biggest tourism booms ever.
Admittedly a lot of businesses have had the same issue — they just didn't know how the pandemic would play out, and/or didn't have the money (or didn't want to spend the money) to make major changes.
At this point I think the real question is how many Hyatt points this property will cost by the time that it reopens, given the price increases we've seen at many Hyatts in recent years. 😉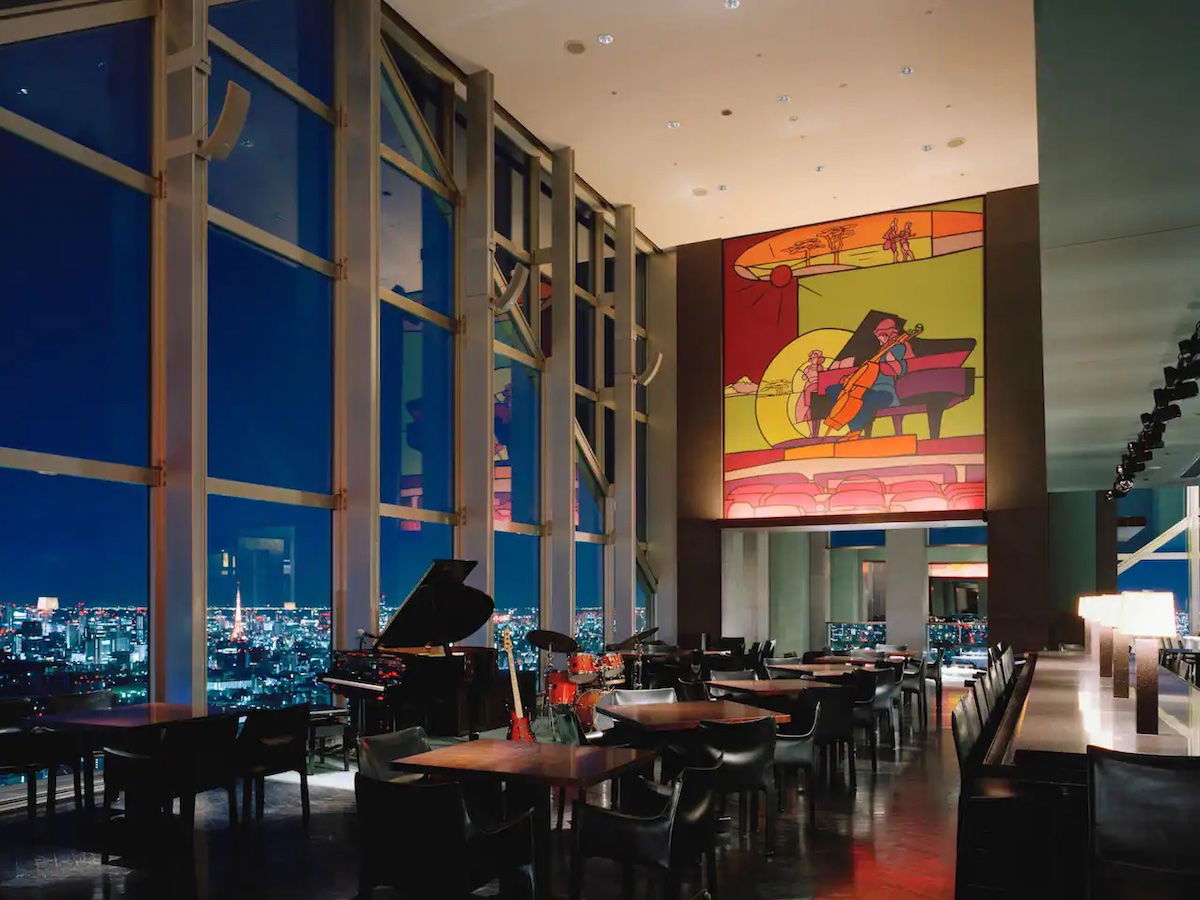 Bottom line
The Park Hyatt Tokyo will be closing in the spring of 2024 to undergo a full renovation, and will be reopening in the spring of 2025. I'm thrilled to hear this development, because this iconic hotel has been worth avoiding for quite some time. I can't wait to check out the Park Hyatt Tokyo in a couple of years.
What do you make of the Park Hyatt Tokyo undergoing a renovation?