For the first time ever, I think I found a Moxy property that I'd like to go out of my way to stay at…
The basics of Marriott's Moxy brand
First for some context, Moxy is one of Marriott's 30+ hotel brands. Moxy is a limited service brand, but it's intended to be fun and hip, and targets younger travelers.
On the plus side, Moxy properties typically have a pretty decent bar and social space setup. Unfortunately I don't have the same enthusiasm for the rooms. While I don't mind the minimalist decor, my issue is that the rooms are usually tiny and don't have desks, so I don't find them to be very functional.
I've stayed at a few Moxy properties over the years, and have had pleasant experiences. It's one of my preferred Marriott limited service brands, but that's not saying a whole lot. I'll gladly stay at Moxy properties if the location works for what I need, but I don't ever seek these hotels out. Well, at least until now…
The Moxy Tromsø looks really cool!
Marriott has just announced the opening of the Moxy Tromsø, in Norway. Tromsø is a place that has been on my radar for quite some time. It's the largest city in northern Norway, and it's located in the Arctic Circle. It's a popular destination year-round, whether you want to come for the Northern Lights, the beautiful winter scenery, or the nearly endless daylight in summer.
I'm not here to write some puff piece and pretend that Moxy is this amazing hotel brand and you're going to be totally hip and cool if you stay here, but my gosh, this hotel has incredible views. This 208-room hotel is now the northernmost property in Marriott Bonvoy's portfolio.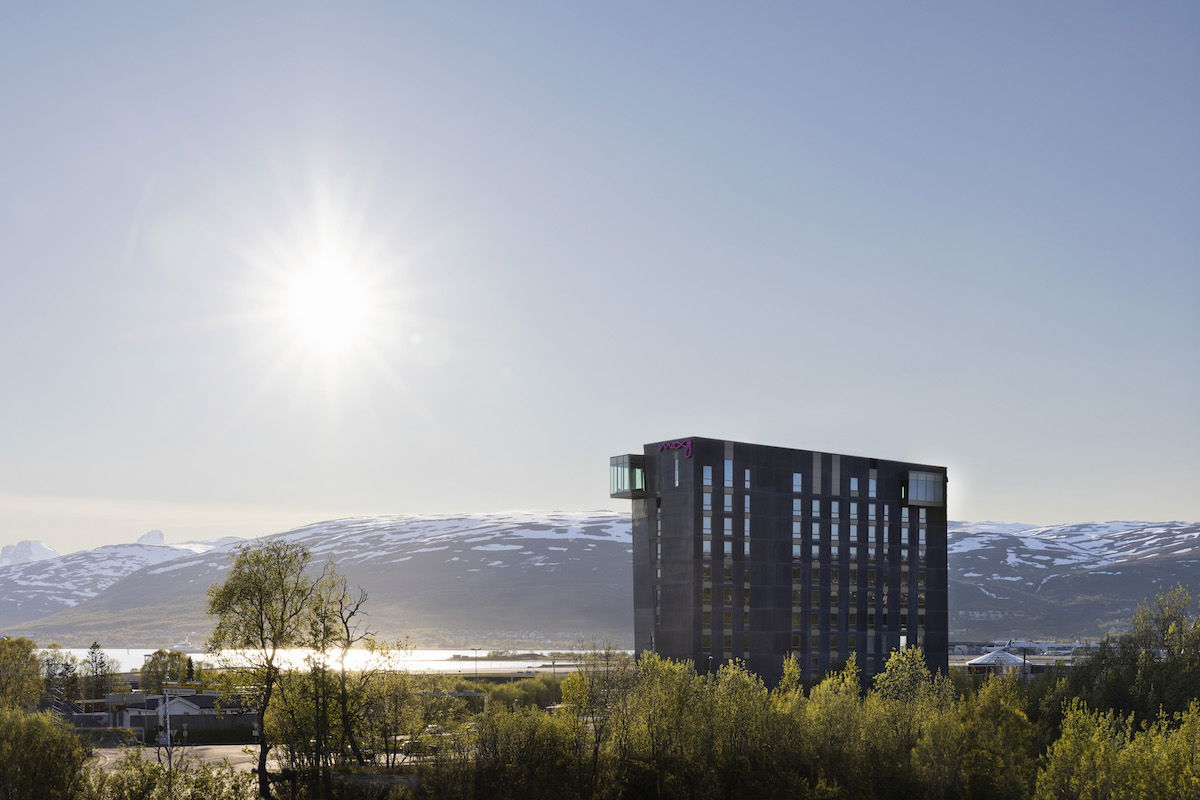 On the top floor of the hotel (the 11th floor) is Sky Bar Moxy, which is the social hub of the hotel. This not only has the check-in desk, but also a bar and restaurant area, foosball table, and more. This offers unobstructed views of the city and fjord, which is the main selling point.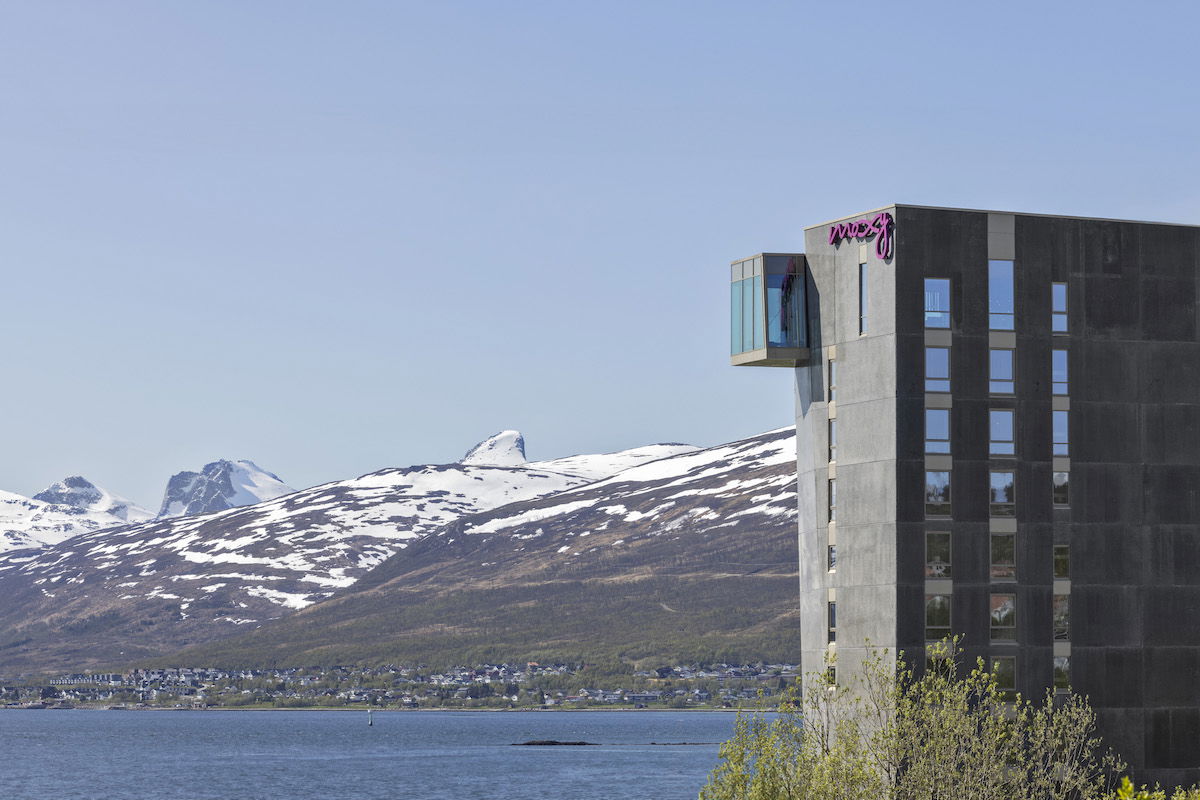 Here's how some of the hotel's design elements are described:
Boasting undisturbed views of the fjord and mountains beyond, Danish designers Mette Fredskild Studio drew inspiration from the locale, with a palette of local traditional folk dress featuring indigo, cobalt, and city blue, to warmer colours, including purples, brown and deep red. Murals in public spaces, created by local artists Alice Kvalvik and Jonathan Broca are a playful take on Tromsø life and the environment beyond.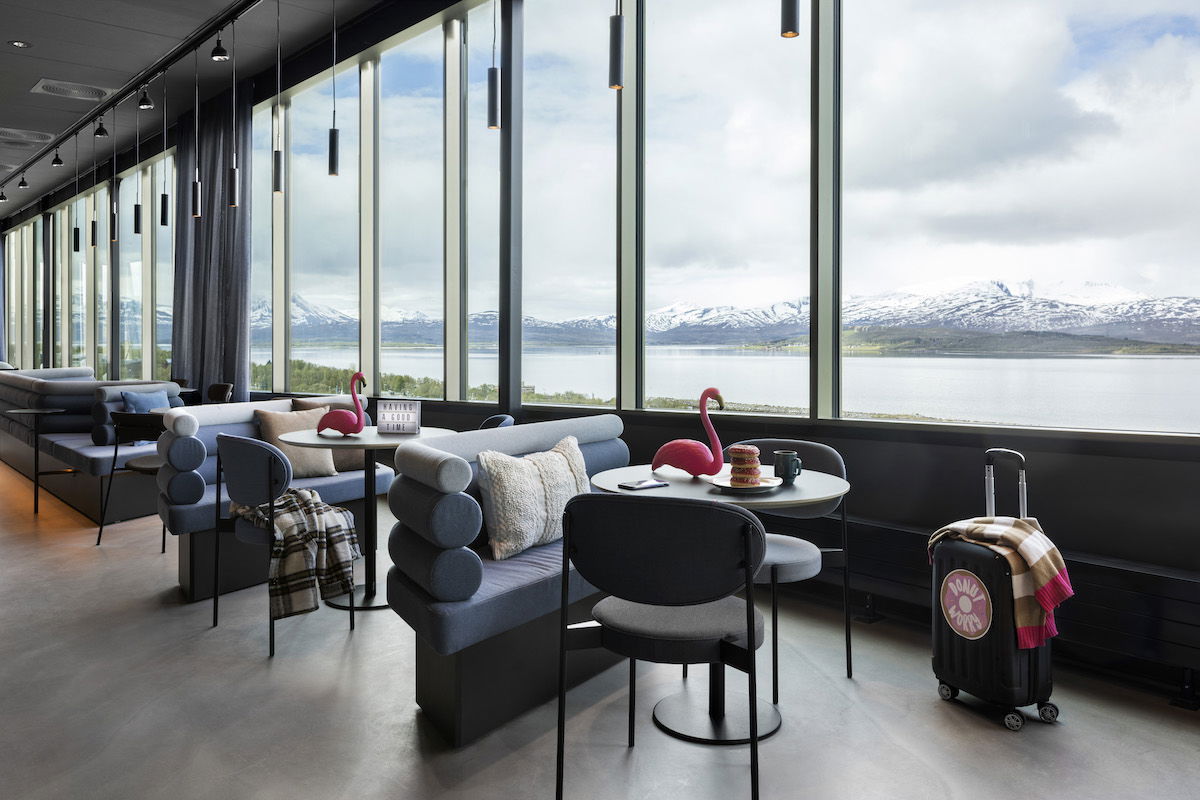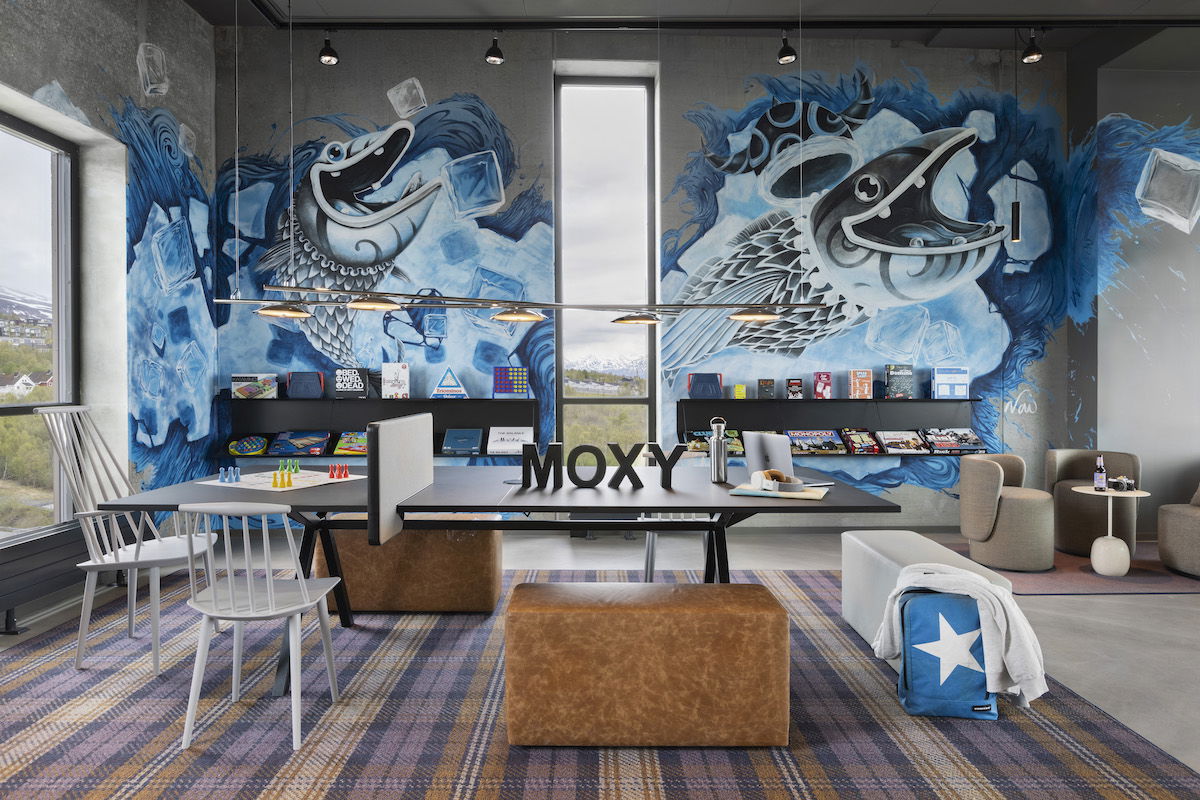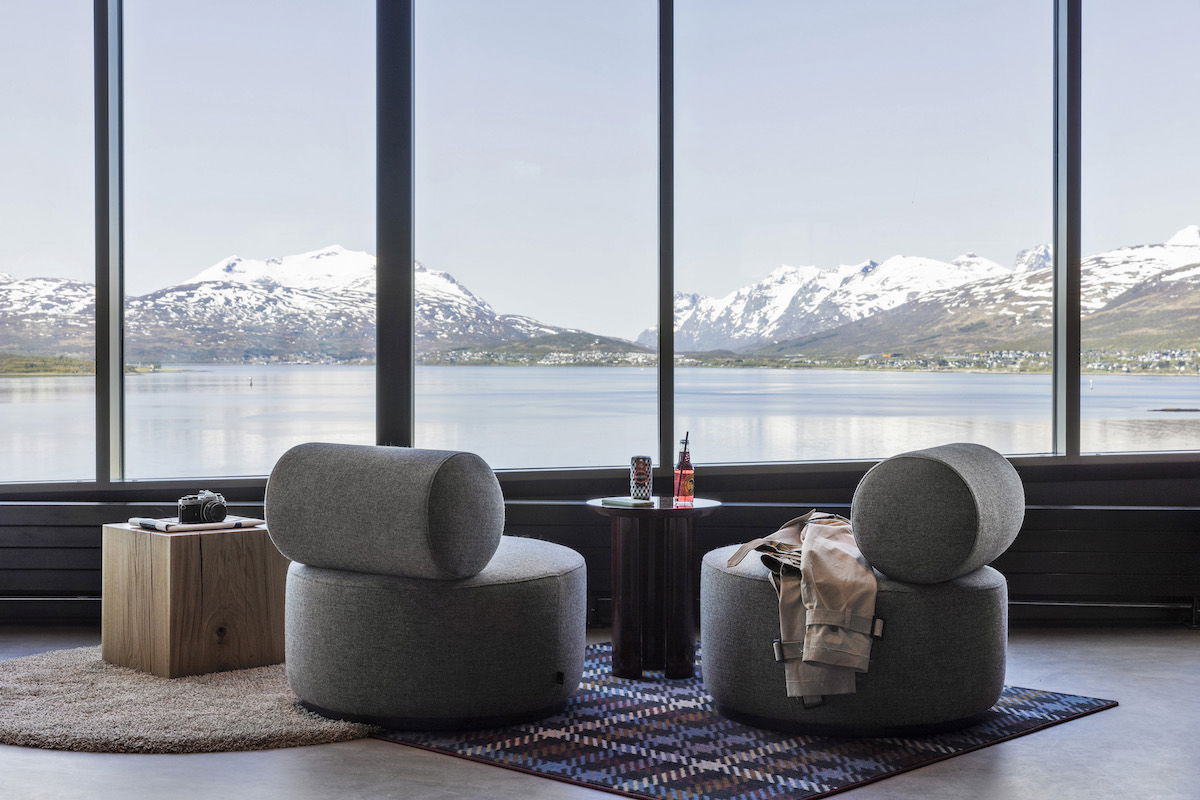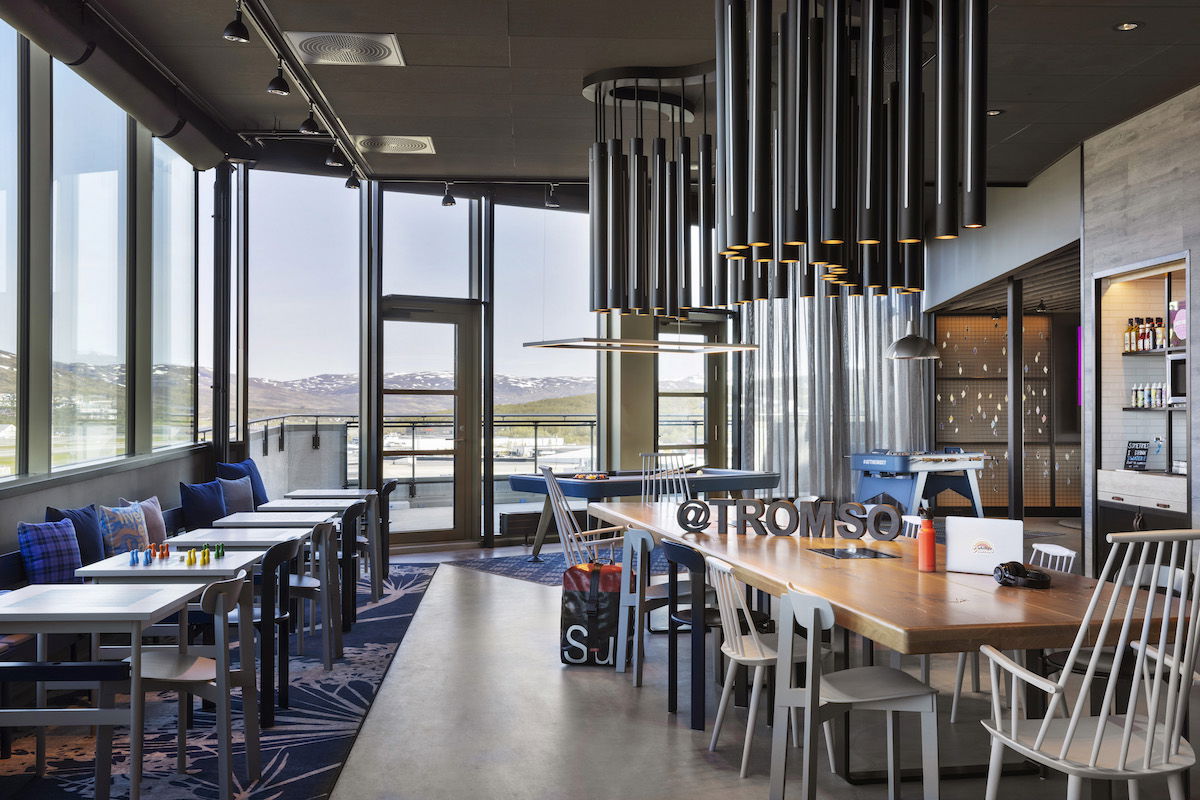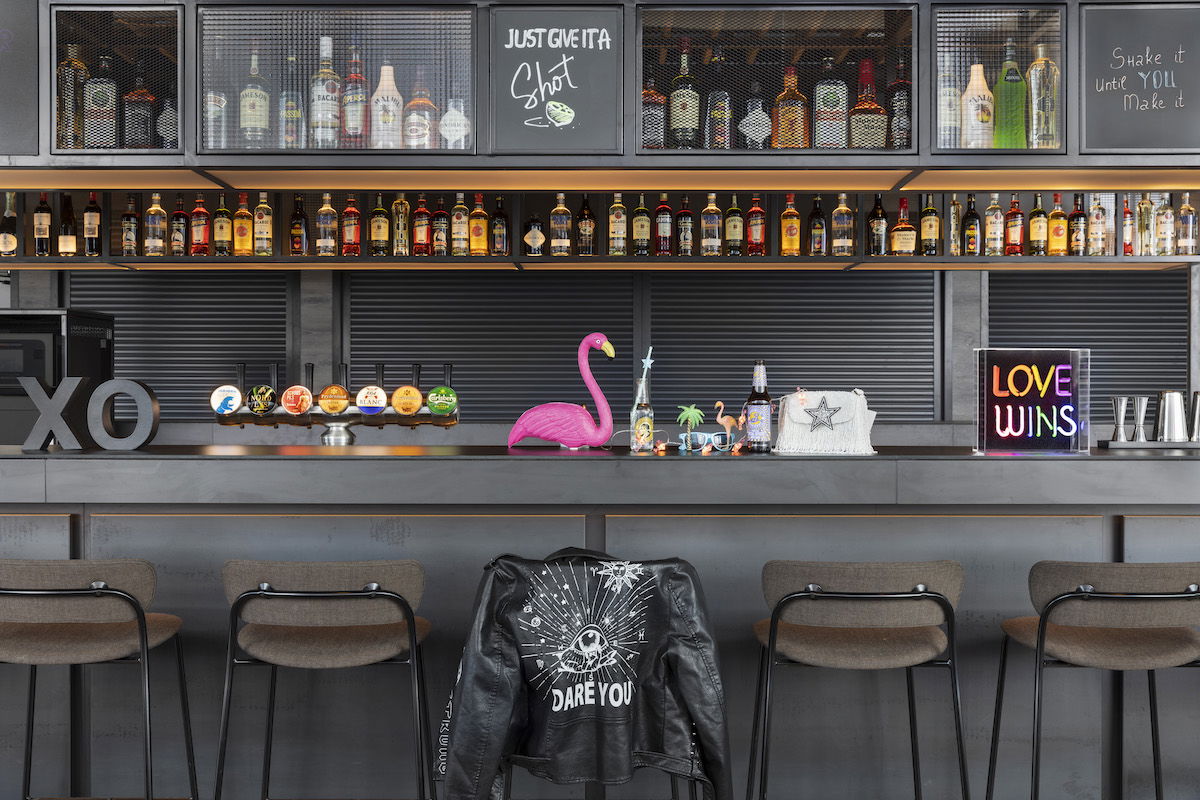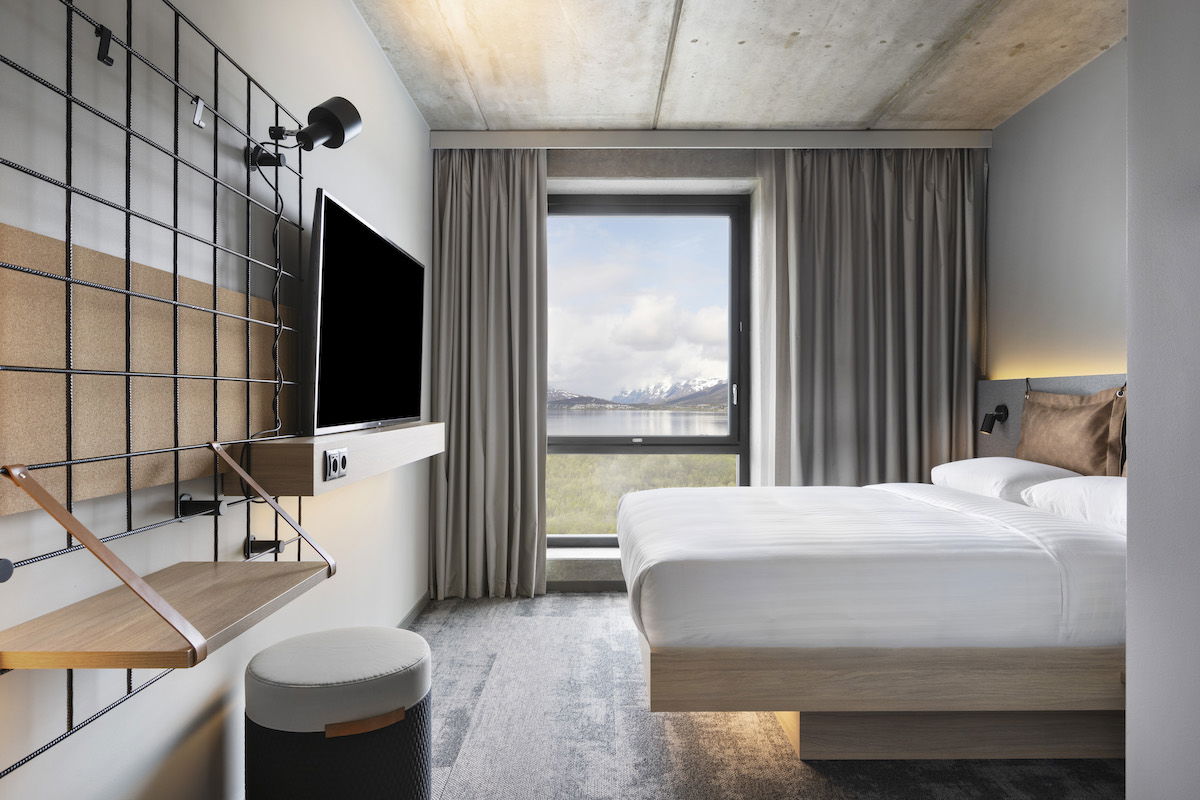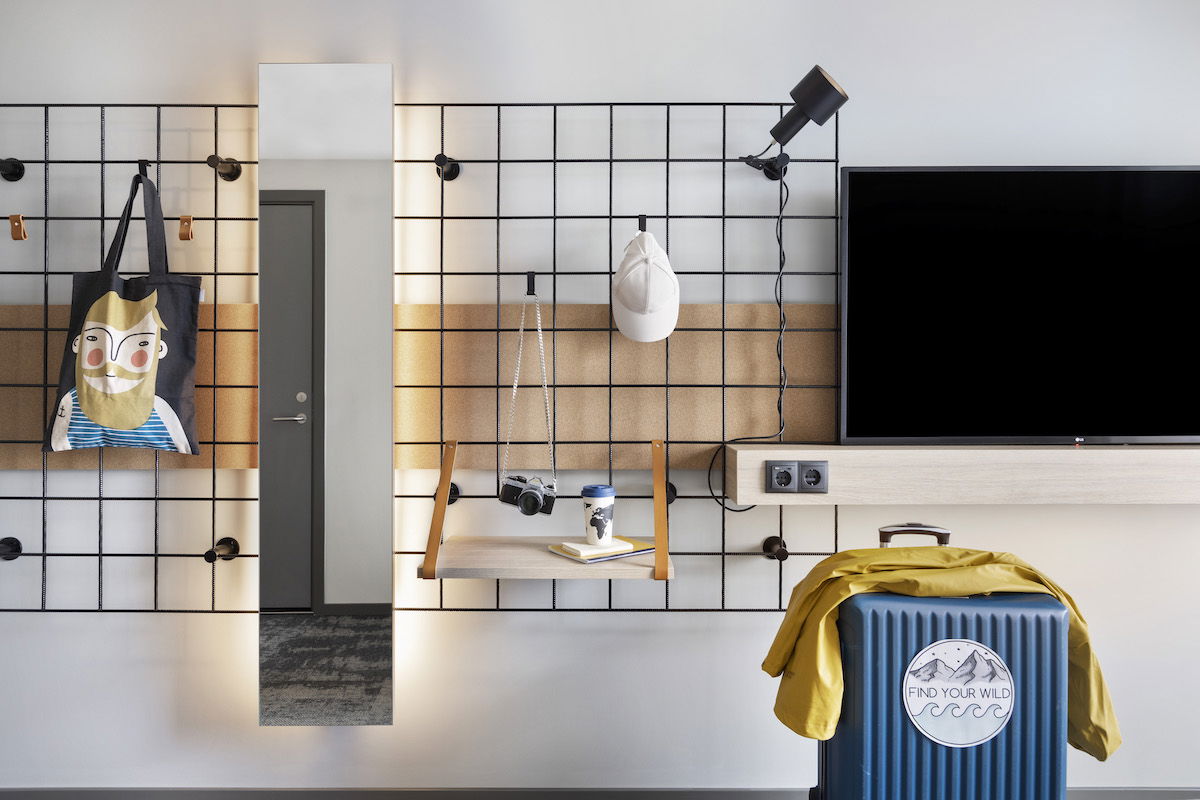 For what it's worth, rates at the hotel are super reasonable, in many cases under $100 per night during peak periods.
Bottom line
The Moxy Tromsø has just opened in Norway, and is now Marriott Bonvoy's northernmost hotel. I've long wanted to visit Tromsø, so I look forward to having this Marriott option available. I'm not expecting some amazing soft product at this property, but the views are enough to sell me on it!
Anyone else find the Moxy Tromsø to be pretty cool?