As noted by The Aviation Herald, an Airbus A320 was hit by a bullet while landing today, but it probably wasn't intentional (which… is almost more concerning?).
Airbus A320 landing in Beirut hit by bullet
This incident happened today (Thursday, November 10, 2022), on Middle East Airlines (MEA) flight ME311 from Amman (AMM) to Beirut (BEY). The flight was operated by a roughly 11-year-old Airbus A320 with the registration code OD-MRM.
The plane was finishing up a routine 147-mile, 40-minute flight, and was on final approach to Beirut-Rafic Hariri International Airport. Out of nowhere, the plane was hit by a bullet, which pierced the top right forward part of the fuselage. Fortunately there were no injuries, though a Lebanese lawmaker was in seat 2F, and reports that the bullet entered the fuselage above her head.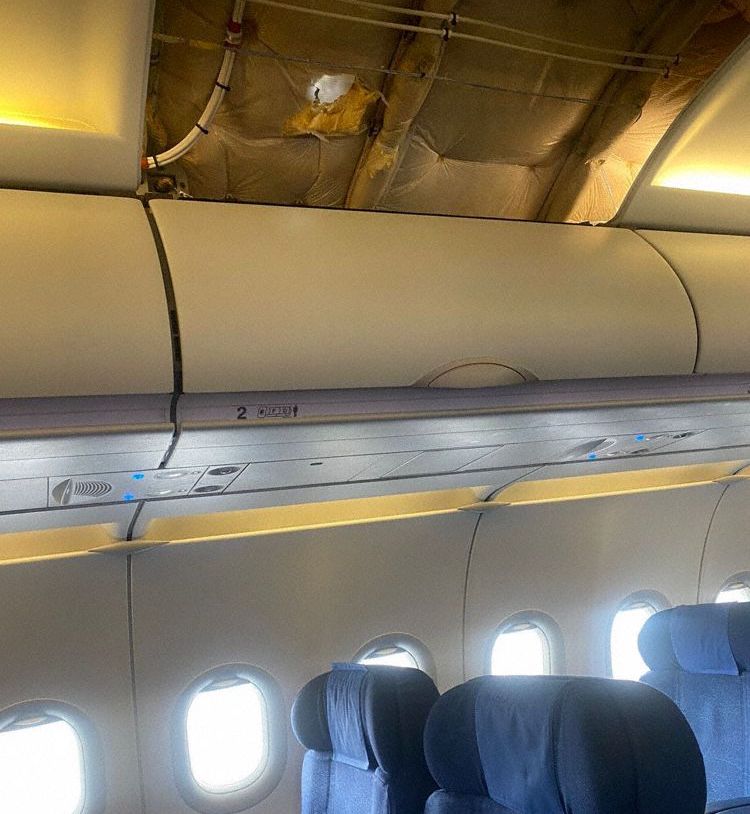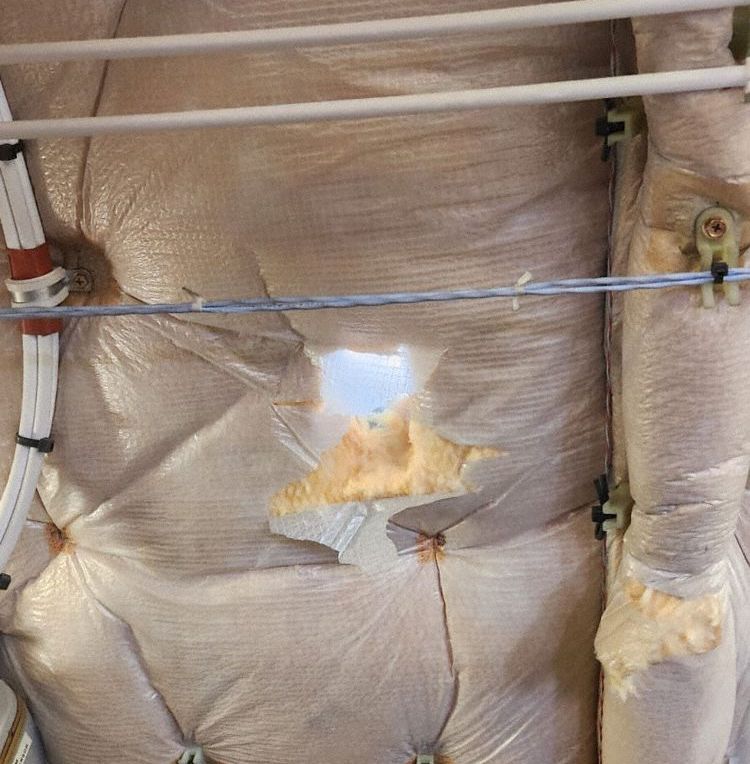 As you'd expect, the plane has been taken out of service, and it will likely take some time to repair this.
Planes are frequently hit by bullets in Beirut
Logically most people would probably wonder if this was intentional, and was an act of terrorism. After all, shooting an aircraft fuselage poses a risk to the lives of others.
While a full investigation hasn't yet been performed, it's more likely than not that this wasn't intentional. On average, seven to eight parked planes are hit by stray bullets each year at Beirut Airport. That's because celebratory gunfire is a common occurrence in Lebanon, as guns are often fired to mark speeches by politicians, to release official exam results, and more.
While MEA seems to just accept this as a thing that happens, earlier this year Aegean Airlines suspended flights to Beirut after one of its planes got struck by a bullet while parked at the airport overnight.
Today's incident was the first time that an MEA plane was hit by a bullet while in the air. MEA's CEO is now looking to find ways to curb celebratory gunfire in Lebanon, especially around the airport, given the risk it poses to planes.
Bottom line
A Middle East Airlines A320 was hit by a bullet while landing in Beirut today. While an average of seven or eight planes per year are struck by bullets at the airport, this event was noteworthy because the plane was airborne.
Fortunately no one was injured. If guns are going to be used so widely in Lebanon, you'd think people could at least be a little more careful around a major airport.
What do you make of this MEA A320 bullet incident?