It's not often you see aircraft set on fire…
Khartoum Airport is under attack
There's quite a bit of unrest in Sudan at the moment, with tensions stemming from a disagreement over how the paramilitary Rapid Support Forces in south Khartoum would be integrated into the military.
This disagreement has escalated significantly today, with gunfire and blasts reported in the country's capital, Khartoum, following days of tension. There have been explosions and shootings all over the city, including near the army headquarters, the defense ministry, and even at the international airport.
As it impacts aviation, there's video footage of multiple commercial aircraft at Khartoum Airport quite literally on fire. At a minimum, we know that:
A five year old Airbus A330-300 with the registration code HZ-AQ30 belonging to Saudia was on fire; the plane had arrived from Riyadh
A nine year old Boeing 737-800 with the registration code UR-SQA belonging to SkyUp Airlines; the plane had arrived from Cairo
There's not much context for the airport breach just yet, and how much control has been lost of the airport. While it sucks to see these expensive planes set on fire, I hope that at least that there were no people onboard when this happened, and if so, that they were able to evacuate safely.
Khartoum Airport sees lots of air service
I think it's important to emphasize that Khartoum Airport (KRT) sees significant service from large, international airlines. The airport has regular service from Emirates, Ethiopian Airlines, FlyDubai, Gulf Air, Qatar Airways, Saudia, Turkish Airlines, and more.
For example, Emirates' daily Boeing 777-300ER operated to Khartoum as recently as yesterday (April 14), but today's flight was canceled. It's pretty amazing how airlines operate so safely to countries that can quickly get into such a fragile situation.
It looks like today, most flights in the early morning hours operated to Khartoum as scheduled, with airlines like Ethiopian, EgyptAir, and Saudia, having operated their regular service.
Meanwhile it was around mid-morning where airlines stopped flying to Khartoum. For example, Ethiopian's 10:35AM flight from Addis Ababa to Khartoum took off, but then returned to the airport.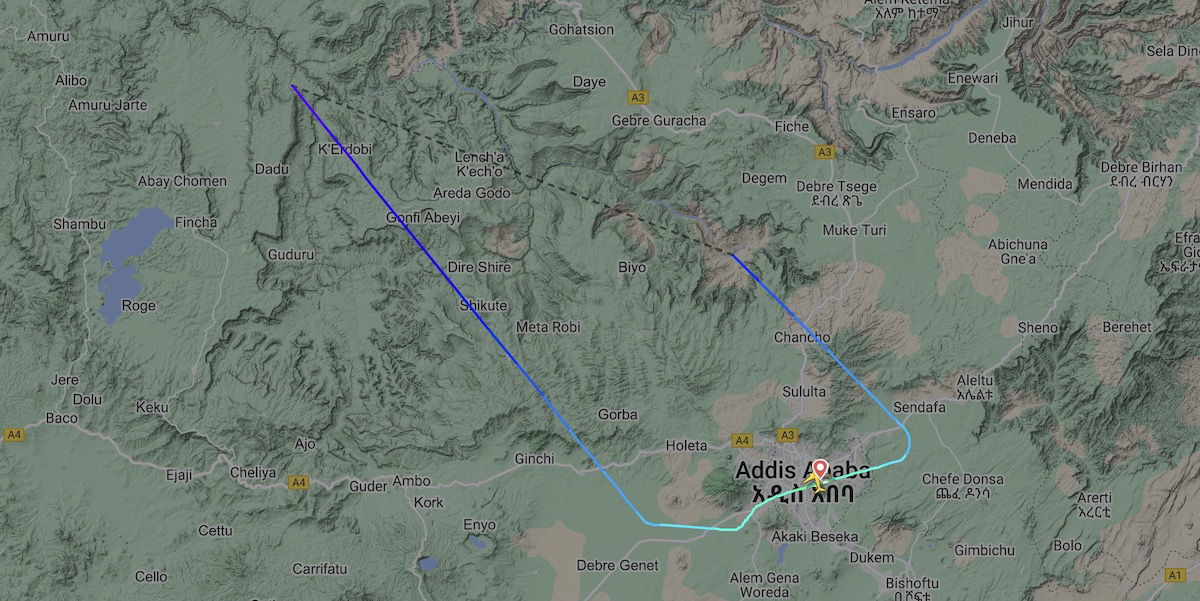 Similarly, flyadeal's 11:10AM flight from Riyadh to Khartoum took off, but then returned to the airport.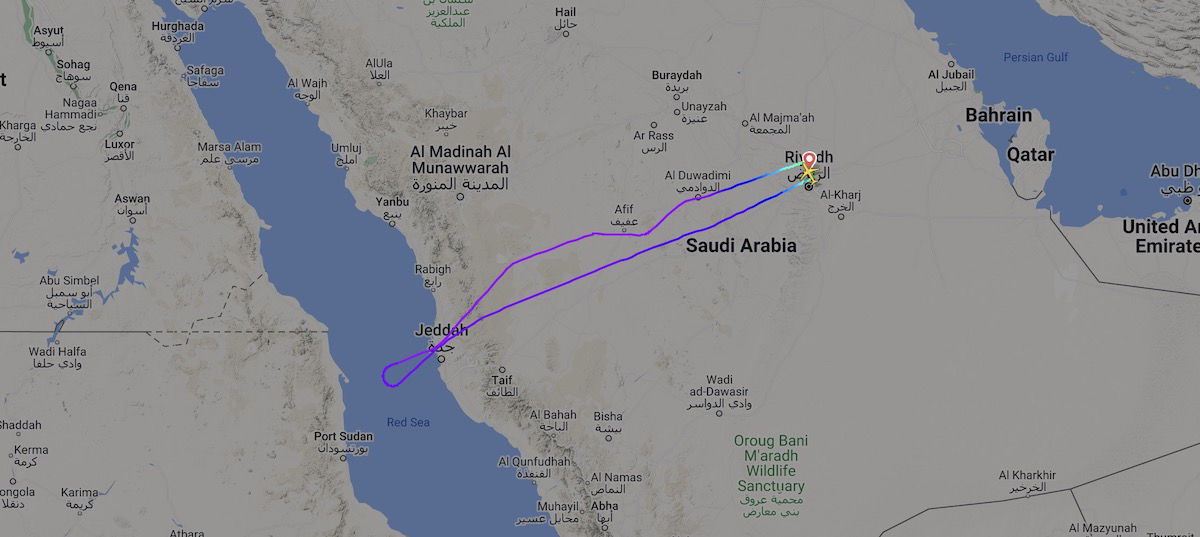 Flights after that just ended up being canceled altogether.
Bottom line
Khartoum is in a pretty rough spot at the moment, with major unrest. This has impacted operations at the country's biggest airport, as multiple commercial aircraft have been set on fire. As you'd expect, airlines are canceling flights to the airport, and I imagine that will last for quite some time.
What do you make of the situation at Khartoum Airport?