Traveling internationally can be tricky at times. Not only do you have to learn the local customs of a destination, but you also have to understand the laws of that place. Along those lines, some legislation has just passed in Indonesia, which may make the country (and in particular Bali) a much less appealing and practical place to visit…
I first wrote about this a few days ago when the legislation was being considered, but I wanted to post an update, as this has now passed, so we have some more details about the implementation of this law.
Indonesia passes strict new conservative laws
Indonesia's parliament has today passed a new criminal code, which has been in the works for decades. Most significantly, the legislation bans sex outside of marriage, as well as cohabitation before marriage. Sex outside of marriage will be punishable by up to one year in jail, while cohabitation will be punishable by up to six months in jail. However, there are limits on who can report these "crimes" — for example, only direct relatives can report sex outside of marriage.
Furthermore, Indonesia is banning insulting the president or state institutions, and expressing any views counter to Indonesia's state ideology. This will be punishable by up to three years in jail, though this is a charge that could only be reported by the president.
These new laws will apply not just to locals, but also to foreign visitors. Obviously this poses some major concerns, given that Indonesia (especially Bali) is a big holiday destination for foreigners. The catch here is that while this law has been passed, it will take up to three years to be implemented.
Indonesia's deputy justice minister says that he's "proud to have a criminal code that's in line with Indonesian values." Interestingly Indonesia tried to enact a similar law in 2019, but saw widespread protests, so it didn't end up passing. This has now passed and there are no signs of the same levels of public outcry, but then again, we're potentially years from this being implemented.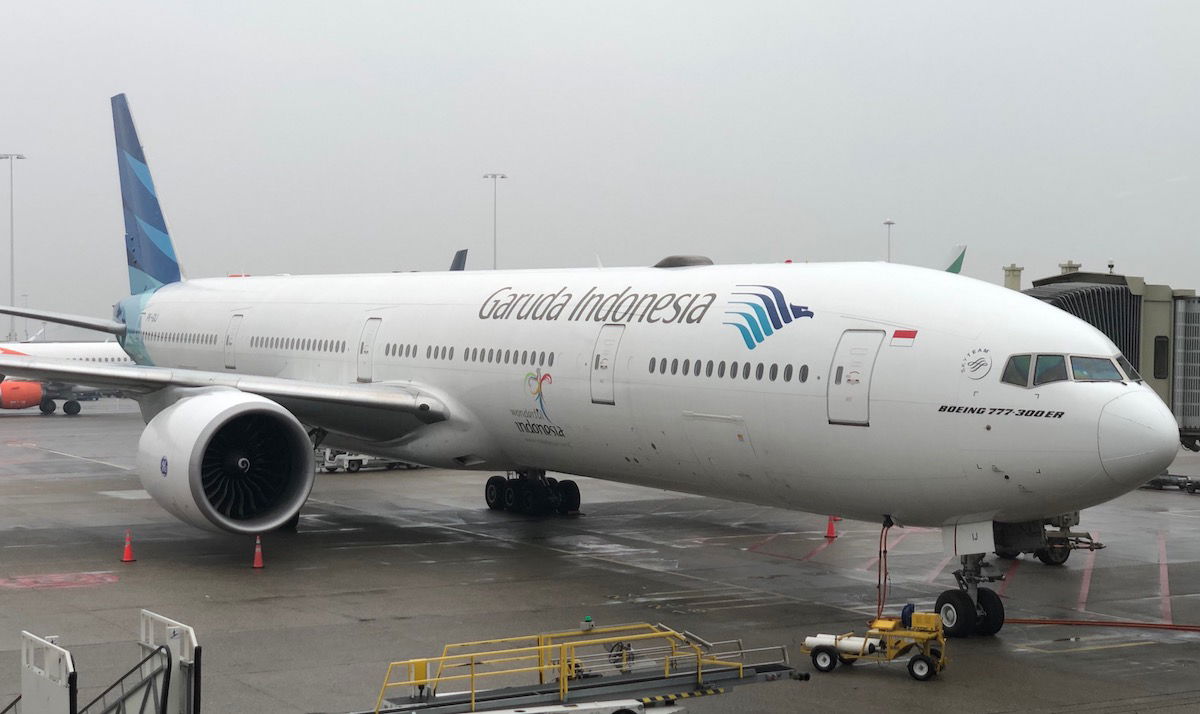 What does this change mean for travelers?
As a gay married dude with a kid, I think my views on the laws as such are pretty obvious. But this blog isn't about judging the laws of various countries, but rather about the implications for travelers.
Of course it's important to emphasize that while this law has been passed, it could be up to three years before these new restrictions and punishments are actually enacted. So for the immediate future, nothing is changing.
When considering travel to Indonesia, Bali is the first place that comes to mind, as it's Indonesia's biggest foreign tourist destination. It's known for being pretty liberal as far as Indonesia goes, and is a pretty accepting place. A lot of people go there to party, and I'd imagine (gasp!) that there might just be some premarital sex and/or cohabitation going on there.
Both the premarital sex and cohabitation laws are particularly problematic. If cohabitation outside of marriage is banned, will travelers be required to present a marriage certificate when checking into a hotel in Indonesia? Suffice it to say that this will have a major impact on tourism to Bali. Obviously knowing that you could be jailed for having premarital sex is a major issue as well.
Realistically speaking, the implications for travelers will really depend on how closely all of this is enforced. There are plenty of countries that have problematic laws, but where they're enforced such a small percentage of the time that you have a higher chance of getting caught up in a mass shooting in the United States than being charged with something in one of those countries. For example, the UAE bans same-sex activity, but there have been no known arrests or prosecutions for that since 2015.
I certainly wouldn't want to be a guinea pig in this experiment in Indonesia. I imagine that these laws will cause potential investors in the country to be cautious for some period of time, especially if they have businesses relying on foreign tourists.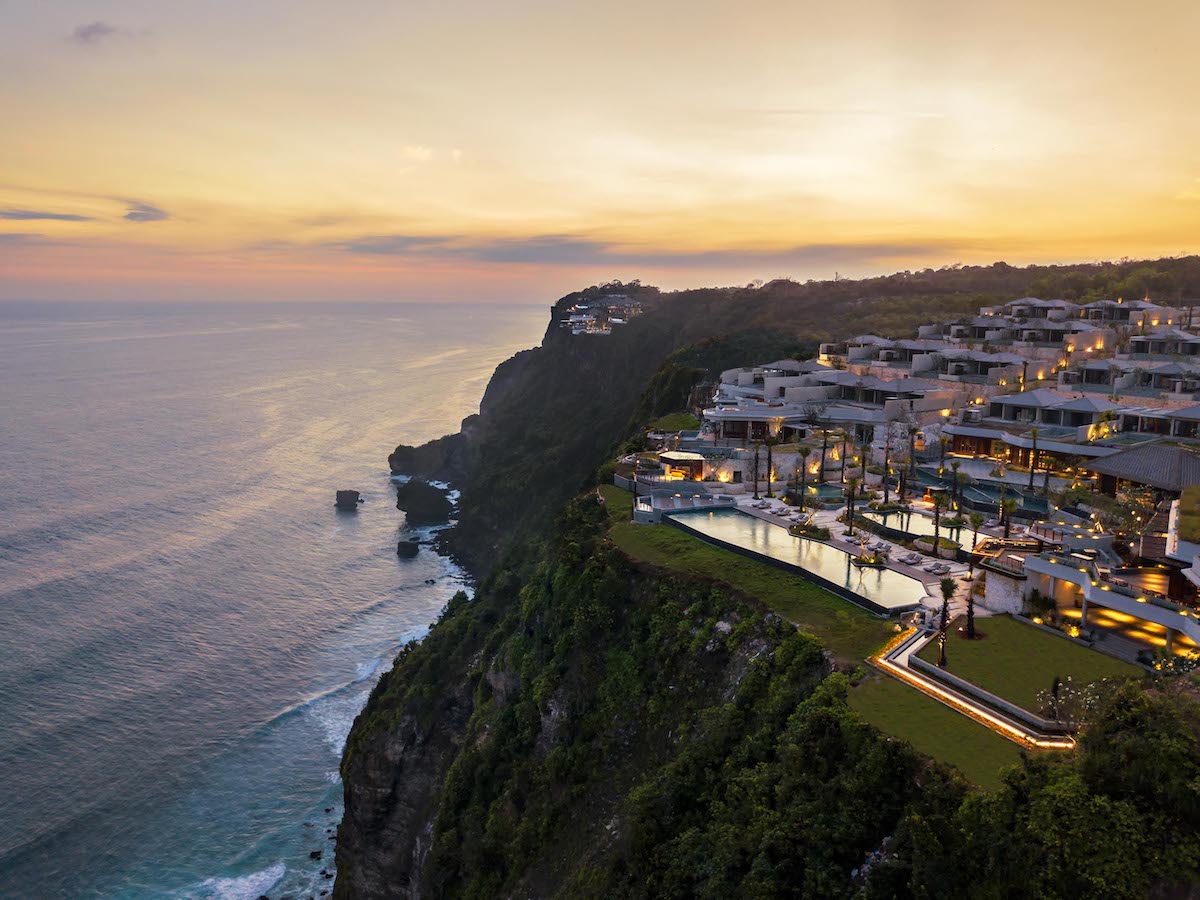 Bottom line
Indonesia has passed strict new laws banning premarital sex, premarital cohabitation, and saying bad things about the government. While Indonesia has long been a fairly conservative country, laws like this are likely to make a lot of travelers think twice. While this has now passed, it could take up to three years until the new restrictions are implemented, so only time will tell how this plays out.
What do you make of these changes to Indonesia's laws?