An existing hotel in the United Kingdom will be significantly expanded and then rebranded as a Hyatt…
Basics of SCHLOSS Roxburghe Hotel, Destination by Hyatt
SCHLOSS Roxburghe Hotel & Golf Course in Scotland will be joining Hyatt's portfolio, as a Destination by Hyatt property (I'm not sure why "SCHLOSS" is in all caps, since that's not an acronym, but that's besides the point).
Destination by Hyatt is Hyatt's collection of independent luxury and upscale properties, and this will be the first property of the brand in the United Kingdom. We don't know when exactly the property will be bookable through Hyatt channels, though.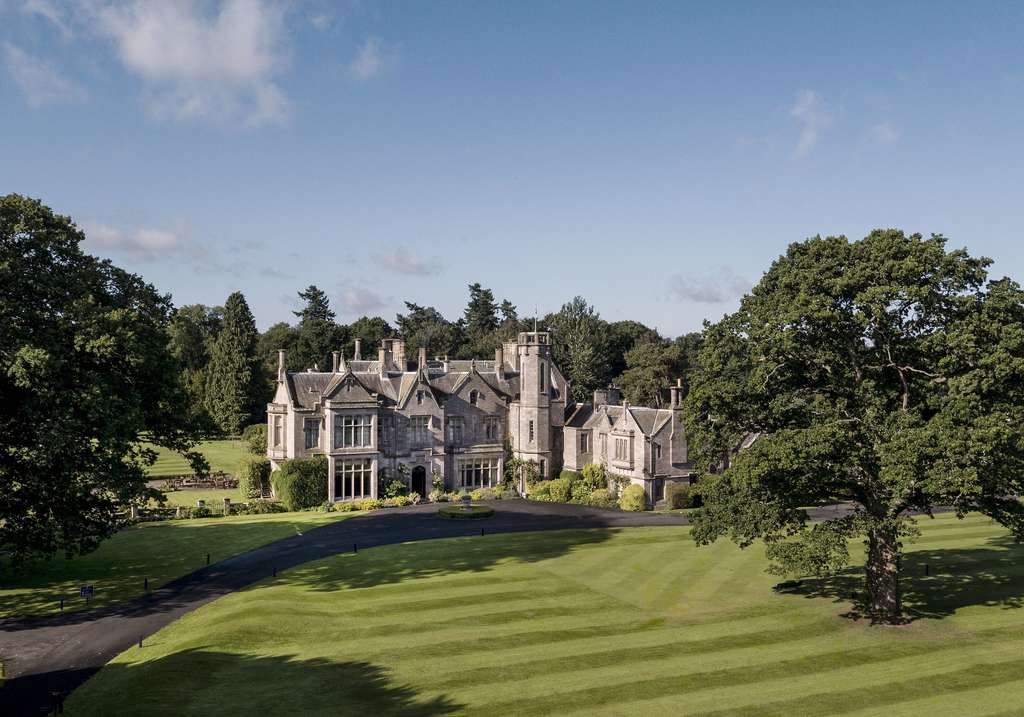 The resort is a one hour drive from the airports in both Edinburgh and Newcastle. The property has a history dating back to the 12th century, and was formerly owned by the Duke of Roxburghe. When the property joins Hyatt, it will feature two restaurants, three bars, and two lounges. There will also be a 6,458 square foot spa facility with two saunas and an outdoor infinity pool.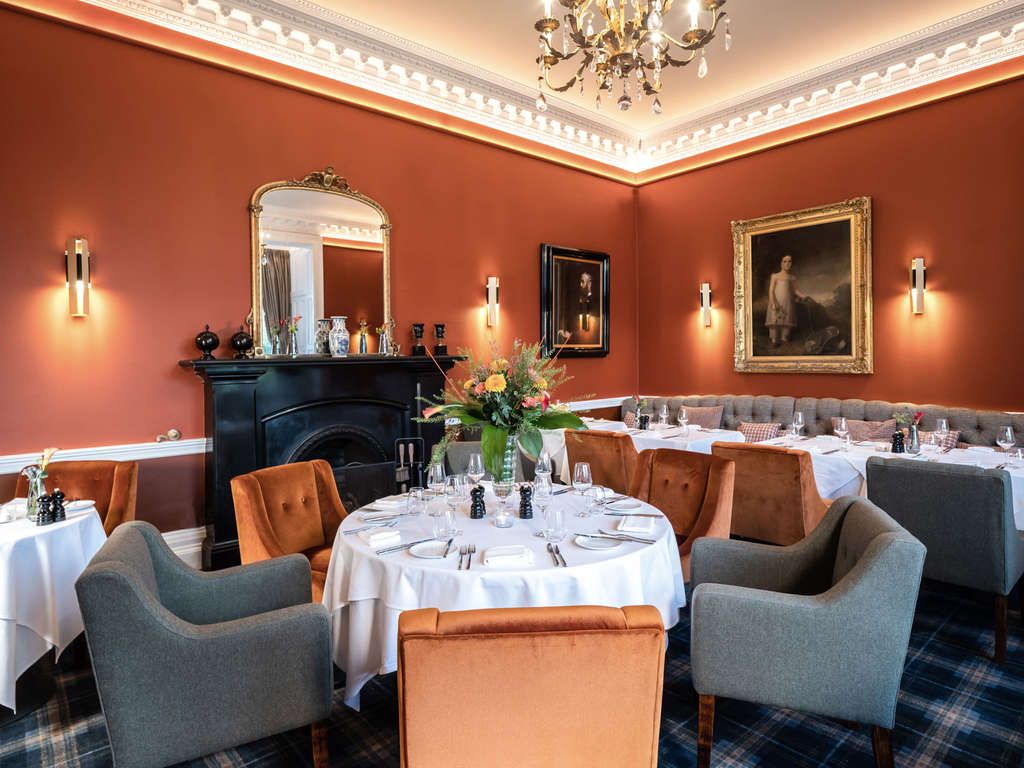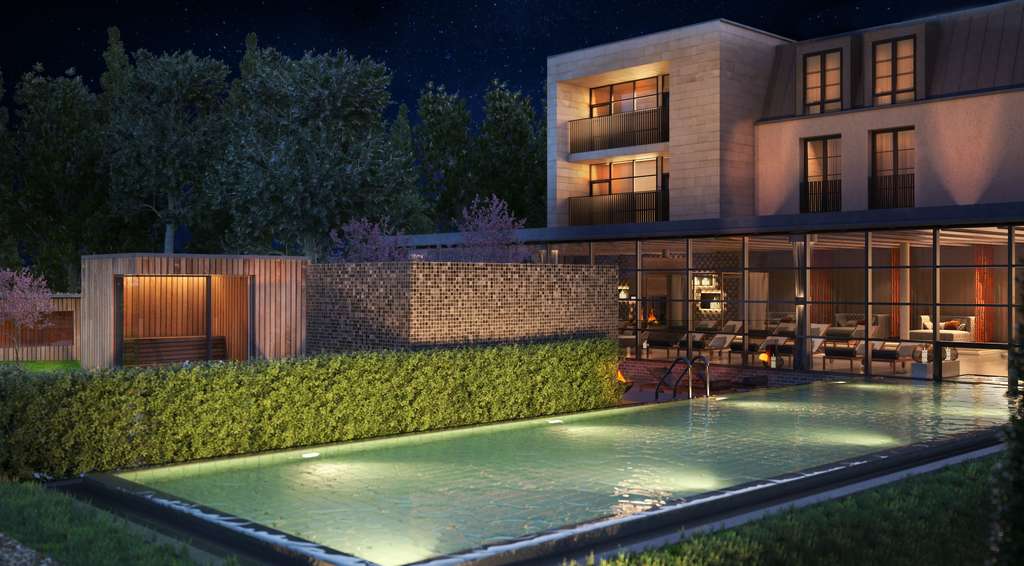 While this is an existing property, it will be undergoing a significant expansion and renovation as it joins Hyatt:
The property will initially be getting 58 additional rooms and suites and 12 cottages, which will be completed by late 2022
The property will then get an additional 49 cottages, which will successively open through 2024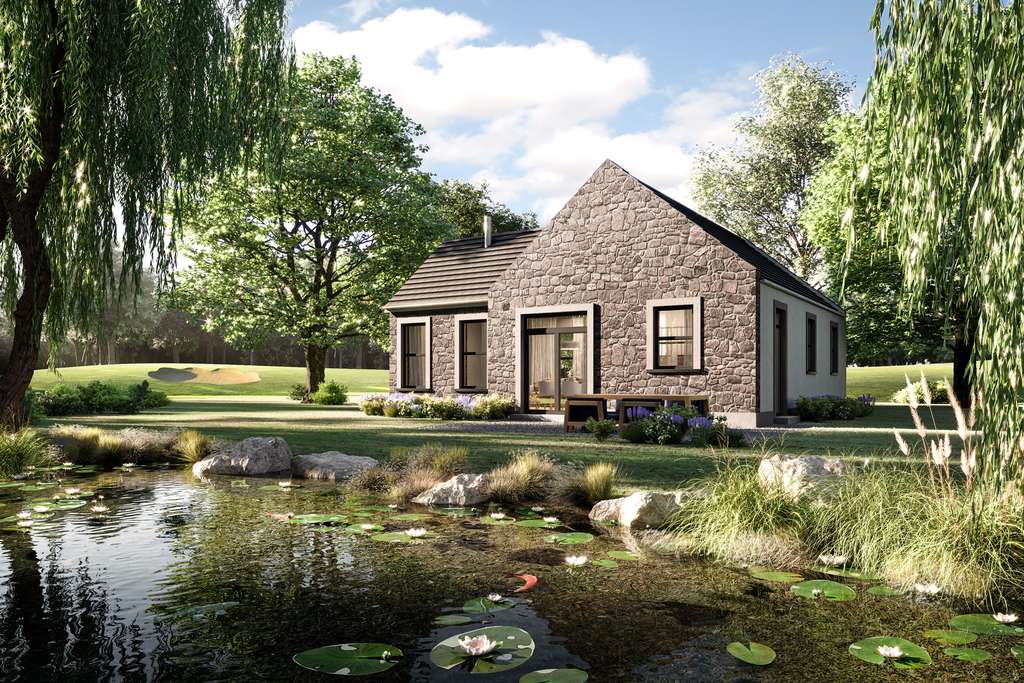 When all is said and done, the property will have accommodations across three areas — the Main Historic House will have 20 rooms and suites, the Estate House will have 58 rooms and suites, and then 61 cottages will overlook the estate's gardens. Each cottage will feature personal kitchens, living areas, and patios.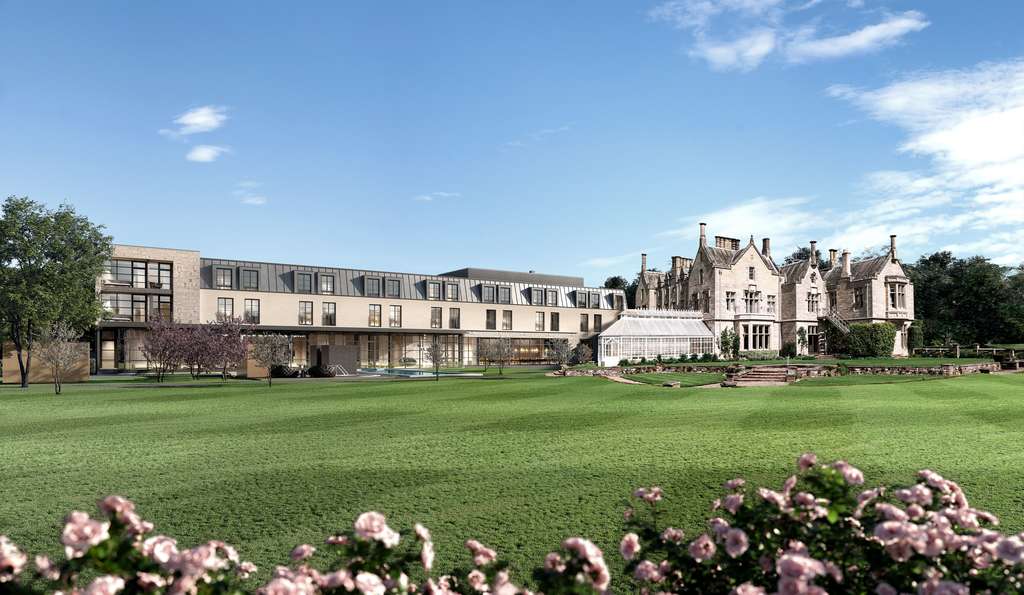 Here's how the hotel's design and amenities are described:
Evoking traditional Scottish hospitality, guests will find fire-lit lounges and bars decorated with the Duke of Roxburghe's original tartan, contrasted with contemporary finishes such as stone and wood textures and natural color palettes.

Poised to become the number one destination for country sport enthusiasts, the estate will immerse guests in the staggering natural beauty of the surrounding Scottish Borders through a wide range of sporting pursuits and activities. From bracing walks in the region's remote wilderness, archery, tomahawk throwing and clay-pigeon shooting, to angling in the River Teviot, and of course, golfing the property's Championship-grade golf course, guests will be invited to experience Scotland's world-class country sport tradition with picturesque landscapes as their backdrop.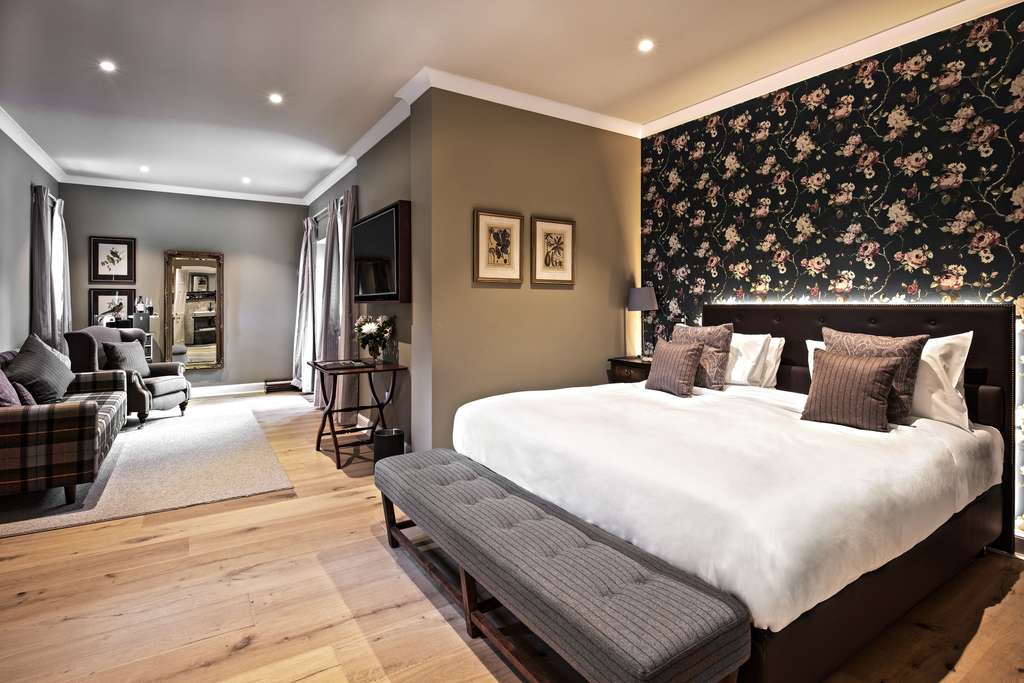 I'll keep this hotel on my radar
It's always exciting when properties with some character join the major hotel groups, as you can enjoy a non-cookie cutter experience while still taking advantage of elite perks, and earning and redeeming points. I've been wanting to return to Scotland for quite some time, so would love to check out this property when I do.
It's pretty remarkable how much this property is growing, by the way, for better or worse. The hotel used to have just 20 guest rooms, while it's now getting an additional 58 rooms plus 61 cottages. So the property will go from 20 accommodations to 139 accommodations. Hopefully all facilities are expanded proportionally, so that this place doesn't become a zoo and lose its charm.
We still don't know when exactly this hotel will join Hyatt, so it remains to be seen what pricing (in both cash and points) will be like. In the meantime, you can find the hotel's non-Hyatt website here.
Bottom line
SCHLOSS Roxburghe Hotel & Golf Course in Scotland will be significantly expanding, and will be rebranding as a Destination by Hyatt property. This looks like a pretty charming country getaway that's still fairly easy to get to, so I'm excited to hopefully check out this property some day.
What do you make of this addition to Hyatt's portfolio?