A passenger desperate for a cigarette allegedly caused a fire in the lavatory of an EL AL Boeing 777…
EL AL aircraft lavatory catches fire
This incident involves the Thursday, October 27, 2022, EL AL flight LY81 from Tel Aviv (TLV) to Bangkok (BKK). It was operated by a 21-year-old Boeing 777-200ER with the registration code 4X-ECB. It was scheduled to depart Tel Aviv late at night on Thursday, and land in Bangkok on Friday afternoon.
According to The Jerusalem Post, an Israeli passenger decided to have a cigarette in the lavatory. In his effort to conceal what he was doing, he stupidly threw a cigarette butt in the trash can in the lavatory. However, it wasn't extinguished correctly, because the cigarette ignited the toilet paper inside, which caused the trash can to catch fire.
The smoke sensors in the cockpit of the Boeing 777 went off, alerting the crew of smoke in the lavatory. At this point flight attendants approached the lavatory and extinguished the fire using fire extinguishers.
According to a statement from EL AL:
"A passenger on a flight to Bangkok was caught smoking in the plane's bathroom, and there was a fear of a fire breaking out in the cabin. The air crew and the captains took care of the incident immediately and with caution by using the dedicated fire extinguishers."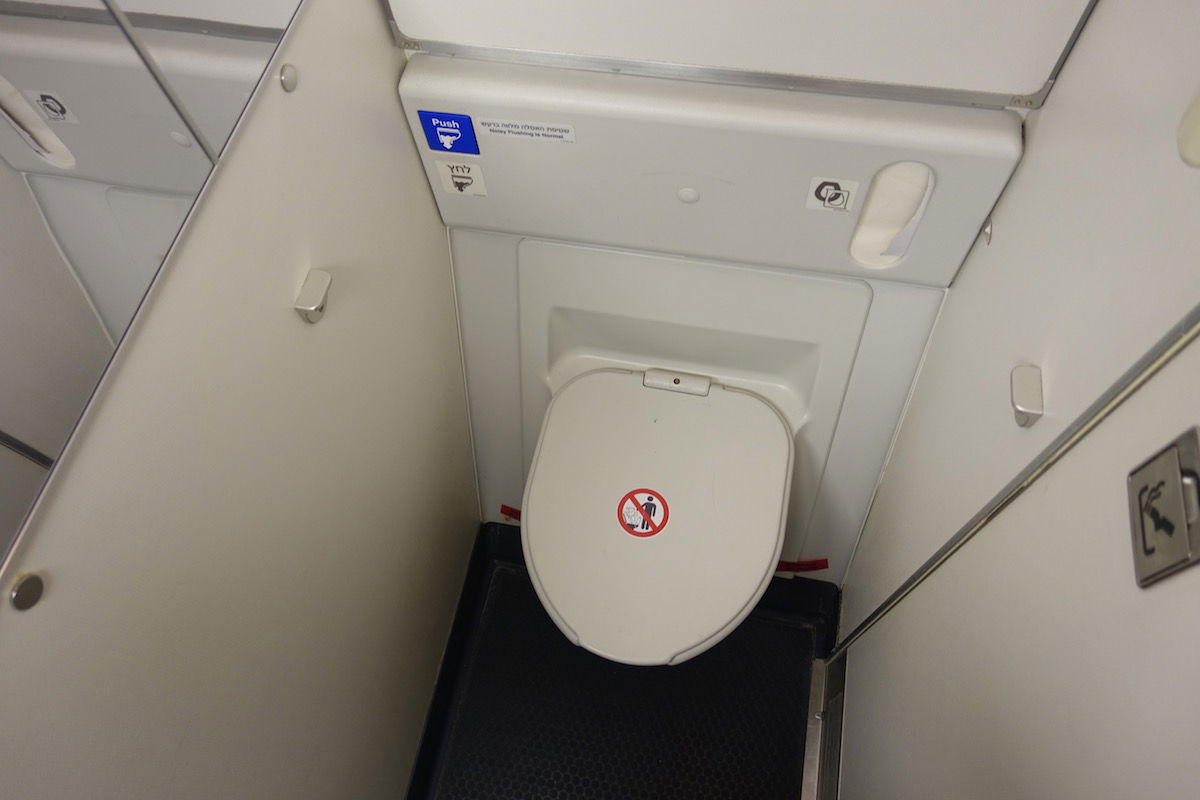 EL AL didn't call the cops on passenger
You'd think that if something like this were to happen around the middle of a flight, there would be a diversion. But nope, the crew assessed the situation and determined there was no damage to the plane. As a result, the plane continued to Bangkok, and landed as scheduled.
Amazingly enough, it sounds like the passenger wasn't even arrested upon landing — rather he was warned, and the issue is being passed on to EL AL's legal department, as the company may take legal action against the traveler.
According to a statement from EL AL:
"The flight continued as scheduled and landed safely at the airport in Bangkok. The passenger was warned and the issue was passed on for further examination in our legal department."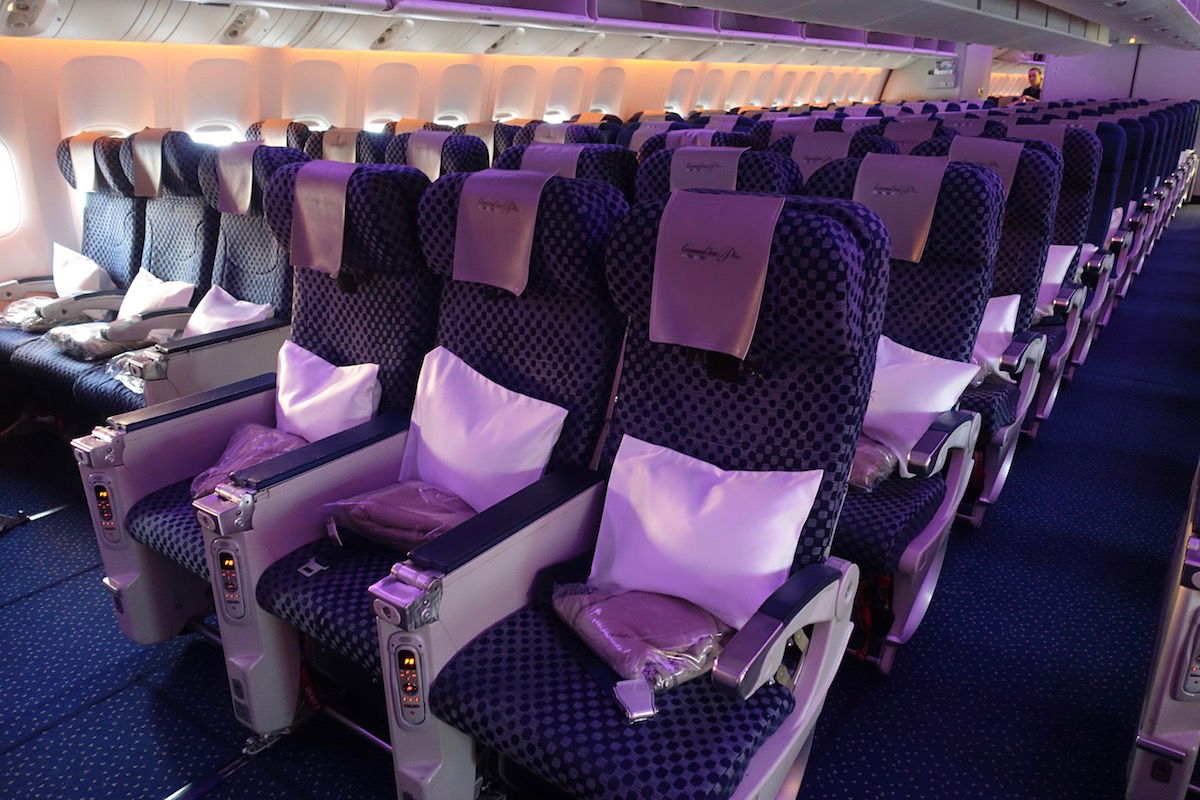 Bottom line
An EL AL Boeing 777 lavatory allegedly caught fire after a smoker decided to give in to cravings mid-flight, but then threw the cigarette butt in the trash, causing a small fire. Fortunately there was no damage, and the 777 managed to continue to its destination.
Interestingly the airline didn't even call police, but rather just forwarded the case to the carrier's legal department for review.
What do you make of this EL AL lavatory incident?