The Department of Transportation (DOT) has this week revealed a proposal that would strengthen protections for consumers in the event that their flight is canceled or has a significant schedule change. Historically the US government hasn't been very specific in this regard, so I'd say say this is a step in the right direction, as it will help to clarify rules.
For now this is just a proposal, as there will be a 90-day period for public comment, before any changes are made. Let's take a look at what this proposal would cover.
Clarity around what tickets are eligible for refunds
Currently the DOT requires airlines to refund travelers in the event that a flight is canceled or significantly delayed. The challenge is that this isn't explicitly defined, and as we learned during the pandemic, many airlines took advantage of that.
This proposal would for the first time define the terms "significant change" and "cancellation" when it comes to flight schedule changes. The DOT proposes that significant changes to a flight would include:
Changes that affect the departure and/or arrival times by three hours or more for a domestic flight or six hours or more for an international flight
Changes to the departure or arrival airport
Changes that increase the number of connections in the itinerary
Changes to the type of aircraft flown if it causes a significant downgrade in the air travel experience or amenities available onboard the flight
A canceled flight would be defined as one that was published in a carrier's computer reservations system at the time of ticket sale, but which was not operated.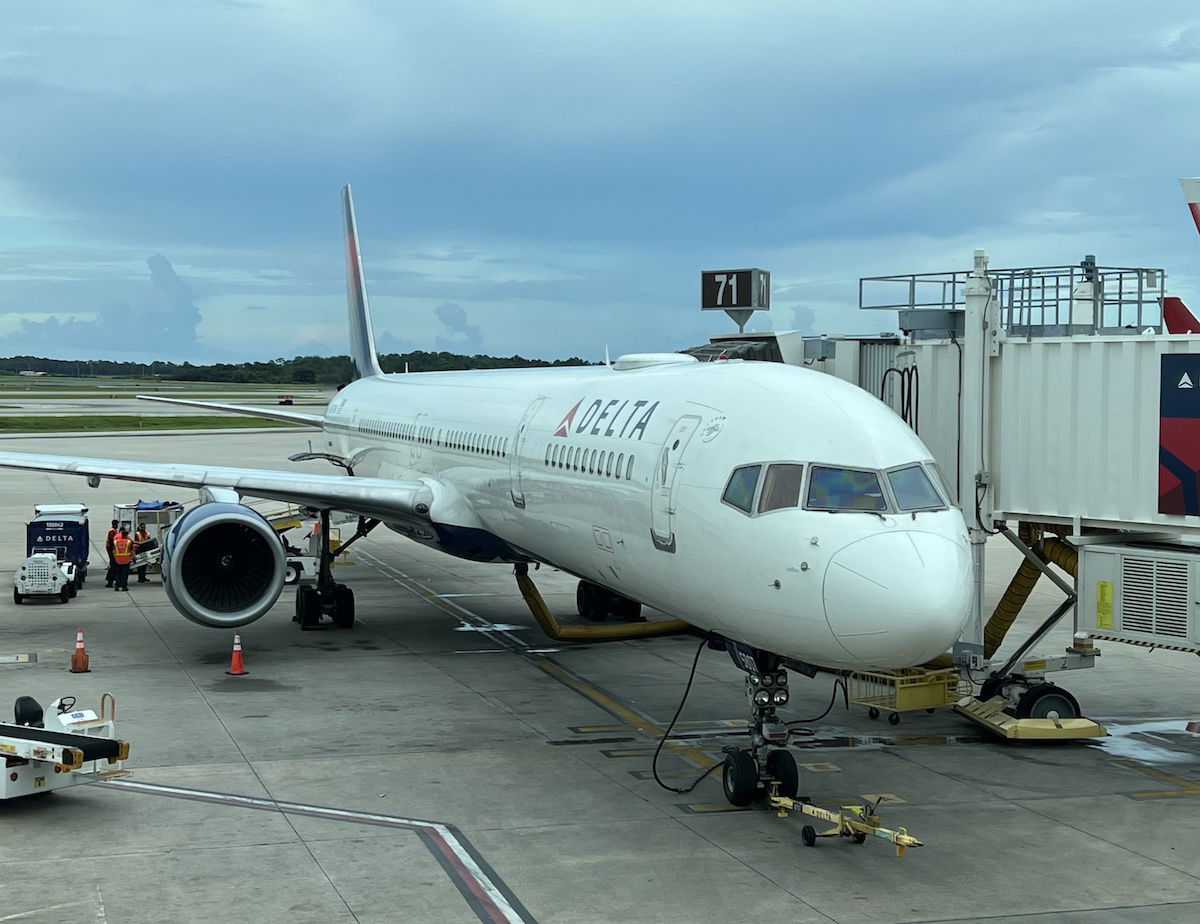 More flexibility for pandemic flight credits
This proposal would also require that airlines provide passengers with flight credits or vouchers that are valid indefinitely when passengers are unable to fly for certain pandemic related reasons. These could include government-mandated bans on travel, closed borders, or passengers advised not to travel to protect their health or the health of other passengers.
Furthermore if an airline receives significant government assistance related to a pandemic, they would be required to issue refunds in lieu of expiring travel credits or vouchers in these situations.
To be clear, this doesn't just refer to the coronavirus pandemic, but also any future pandemics that we may see.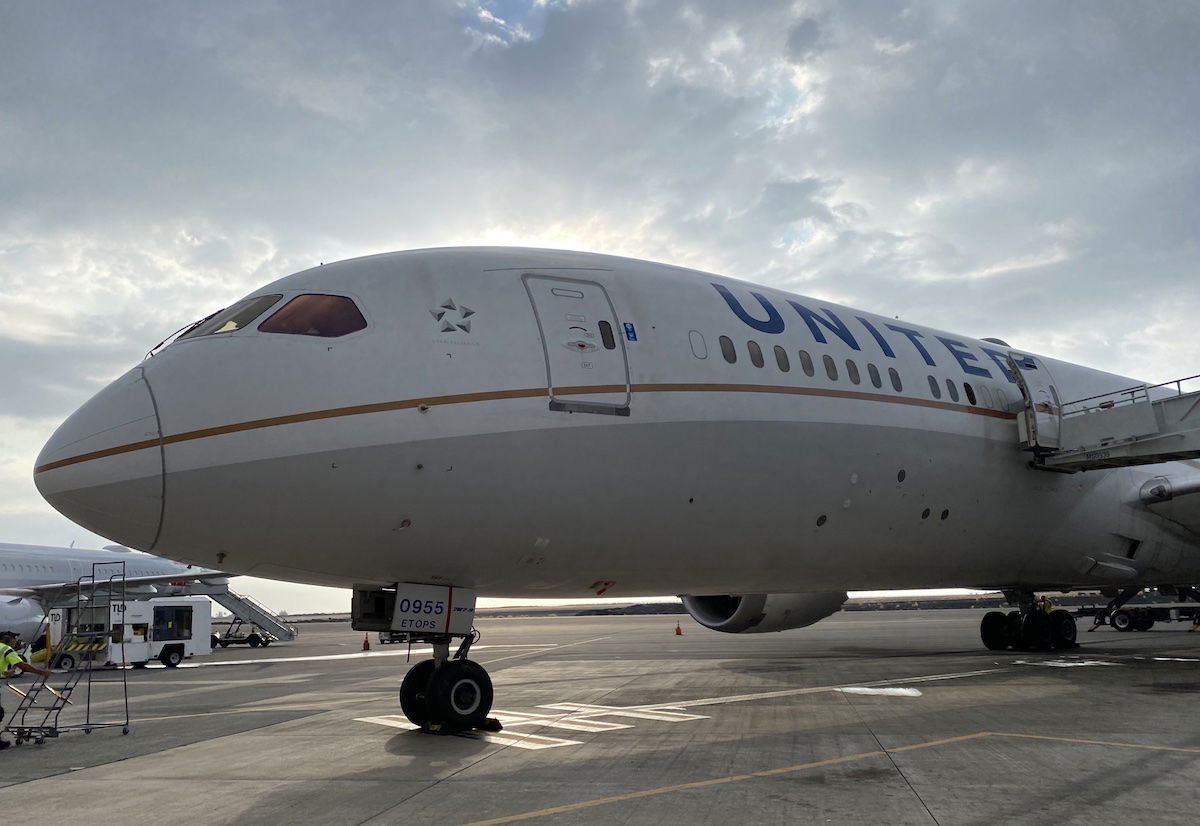 My take on the DOT's proposed changes
It's nice to see the DOT looking to update consumer protections around refunds, especially given all the refund sneakiness we saw from airlines during the pandemic. Over the past couple of years, airlines and consumers had very different definitions of what constituted a "significant change" to a flight schedule, so it makes sense that this is more clearly defined.
You might be thinking "well why does the DOT have to define what a canceled flight is, isn't that obvious?" Well, during the pandemic United played some games with this. The airline claimed that a flight is canceled when it's removed from the schedule and there's no flight you can be accommodated on within six hours. Lol…
I'd say that these proposed changes are positive, though they're definitely not overly consumer friendly. I mean, airlines only have to provide refunds for international flights if a schedule is changed by more than six hours? So if you're going from Miami to the Nassau for the weekend and your schedule is changed by five hours, that wouldn't entitle you to a refund? That seems weak…
I also like the idea around flight credits not expiring in the event of needing to cancel due to a pandemic. We recently saw Southwest Airlines change its policy so that ticket credits no longer expire, so the airline would already be compliant there.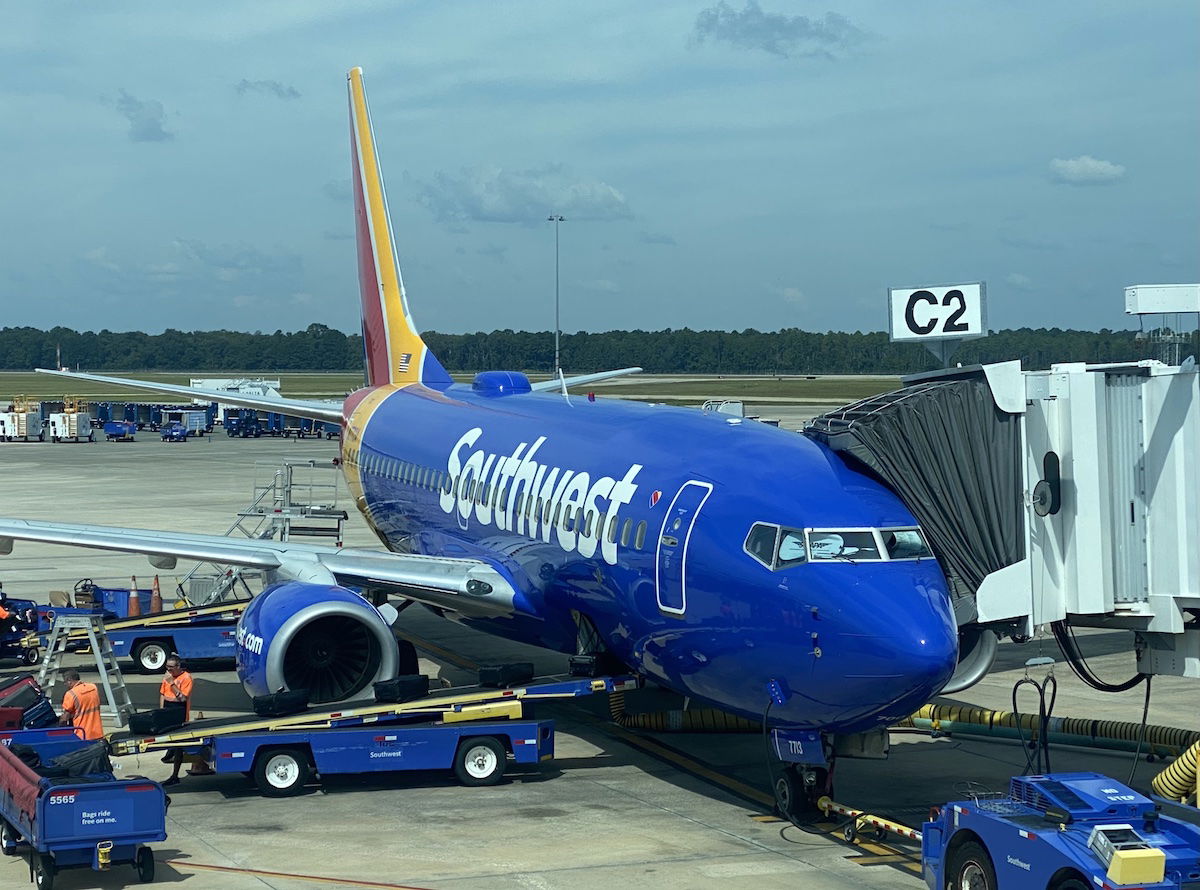 Bottom line
The Department of Transportation has just revealed a proposal regarding consumer protections, which is open to public comment for a period of 90 days. With this, the DOT would clearly define what entails a significant schedule change and cancellation for the purposes of ticket refunds. Furthermore, in the event of pandemic related flight changes, customers would have to be issued vouchers that are valid indefinitely.
This seems like a step in the right direction, but a far cry from EU261 in terms of protecting consumers.
What do you make of the DOT's consumer protection proposal?