Delta Air Lines has made a subtle change to its boarding process, which top-tier SkyMiles elite members probably won't be happy about.
Delta Diamond members now board after first class
With Delta's updated boarding process, Diamond Medallion members will be invited to board after the forward-most cabin (Delta One or first class, depending on the route). As a point of comparison, previously Diamond Medallion members were invited to board with Delta One or first class.
As before, Diamond Medallion members can board ahead of Premium Select (premium economy) passengers, as well as all other elite members.
People will have mixed feelings about this policy change — presumably Diamond Medallion members won't be happy about this (at least those who frequently fly economy), while other Delta One and first class passengers may appreciate boarding with fewer fellow passengers.
I'm curious to see how strictly this is enforced, at least in the short-term. Will Delta specifically email Diamond Medallion members letting them know that this benefit was downgraded, or will gate agents make Diamond Medallion members do the walk of shame? Or will this simply not be enforced, like so many airline boarding processes?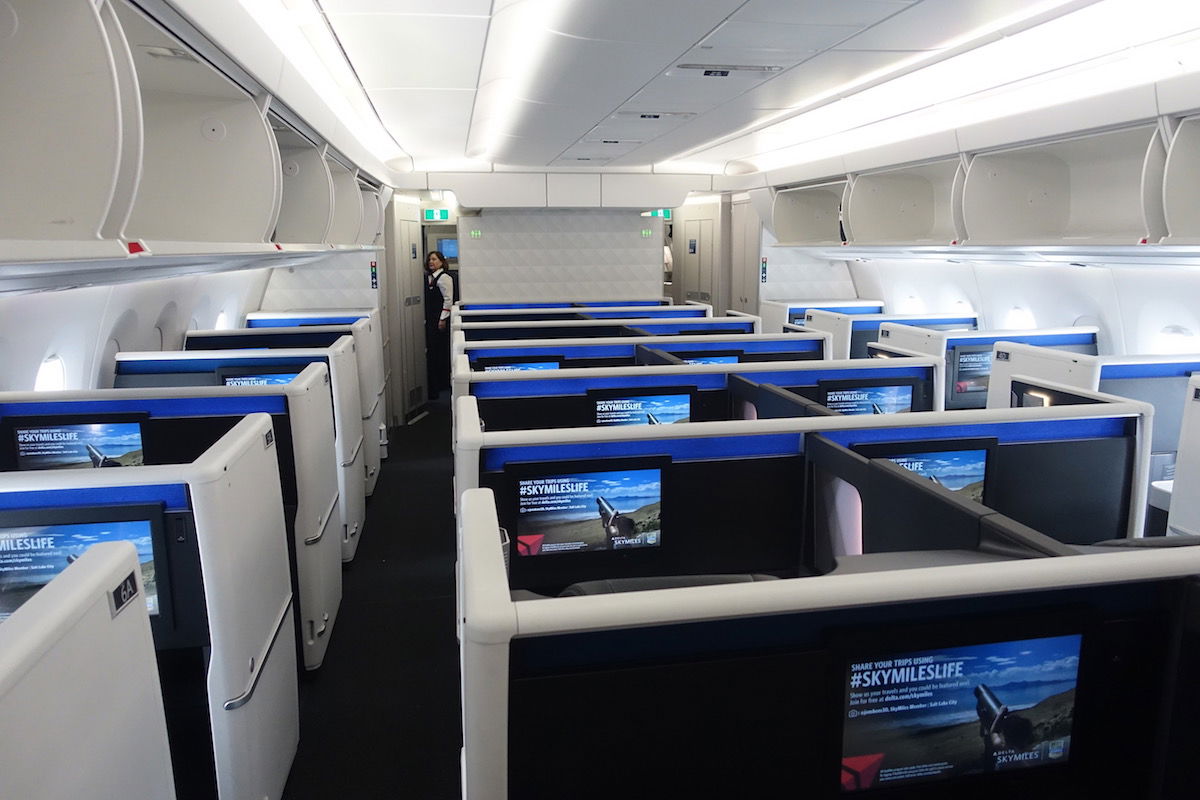 Three legacy airlines, three boarding policies
With this change, I can't help but notice how the "big three" US carriers all have different policies when it comes to boarding priority for top (published) tier elite members:
American lets AAdvantage Executive Platinum members board with first class
Delta lets SkyMiles Diamond Medallion members board after first class
United lets MileagePlus Premier 1K members board before first class
Personally I don't think there's a right or wrong policy, and from an efficiency standpoint, I don't think either policy makes a material difference. After all, it's often 30 seconds between different boarding groups being called. That being said, a few thoughts:
I think the fewer boarding groups the better, since it's more streamlined and creates less confusion
I've always found it odd when airlines allow certain elite members to board even before first class; it's not like carry-on space is a concern at that point, so clearly that's about stroking the ego of elite members
Over the years we've seen airlines frequently tweak their boarding processes, though I can't say I've really found one type to be better than the other in terms of efficiency
I would have to guess this reflects that there are a high number of Diamond members traveling in economy, or else I can't imagine this policy change would be made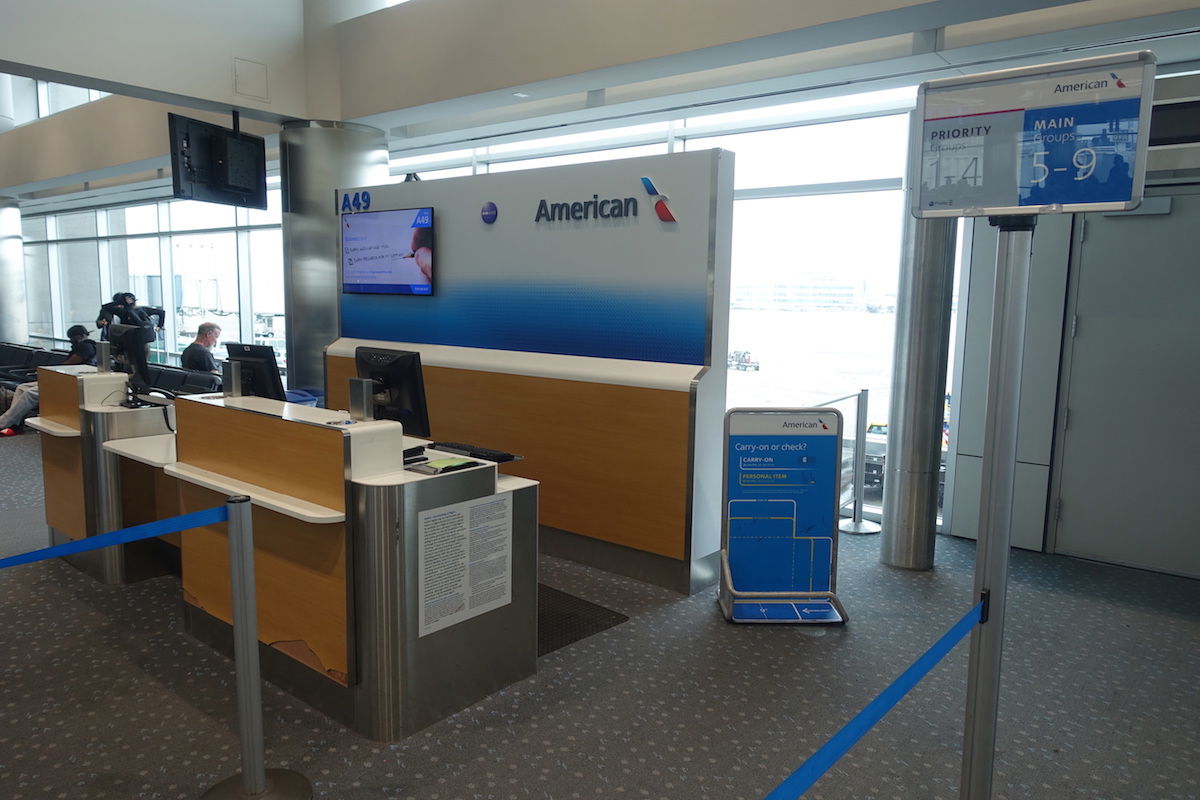 Bottom line
Delta Diamond Medallion members can no longer board with first class, making Delta the only of the "big three" US airlines that makes top-tier elites board after first class. I don't have a strong opinion here one way or another, though I imagine many Diamond members are feeling kind of downgraded.
What do you make of Delta's boarding changes, and when do you think top tier elite members should be able to board?