Priority Pass members have access to a few additional British Airways lounges in the United States as of today. More lounge capacity is always a good thing, if you ask me…
Priority Pass members can use four British Airways lounges
Four British Airways lounge locations in the United States now belong to Priority Pass, with limited hours. Priority Pass members now have access to the following lounges:
I don't believe the San Francisco and Seattle lounges have ever belonged to Priority Pass, but the Newark and Washington ones definitely have in the past. In each case lounge access is available for up to three hours, and you can bring up to two guests. You can be flying any airline when using lounges, as long as you're able to clear security in the terminal.
Note that other British Airways lounges in the United States, including those in Boston, Chicago, and New York, aren't joining Priority Pass.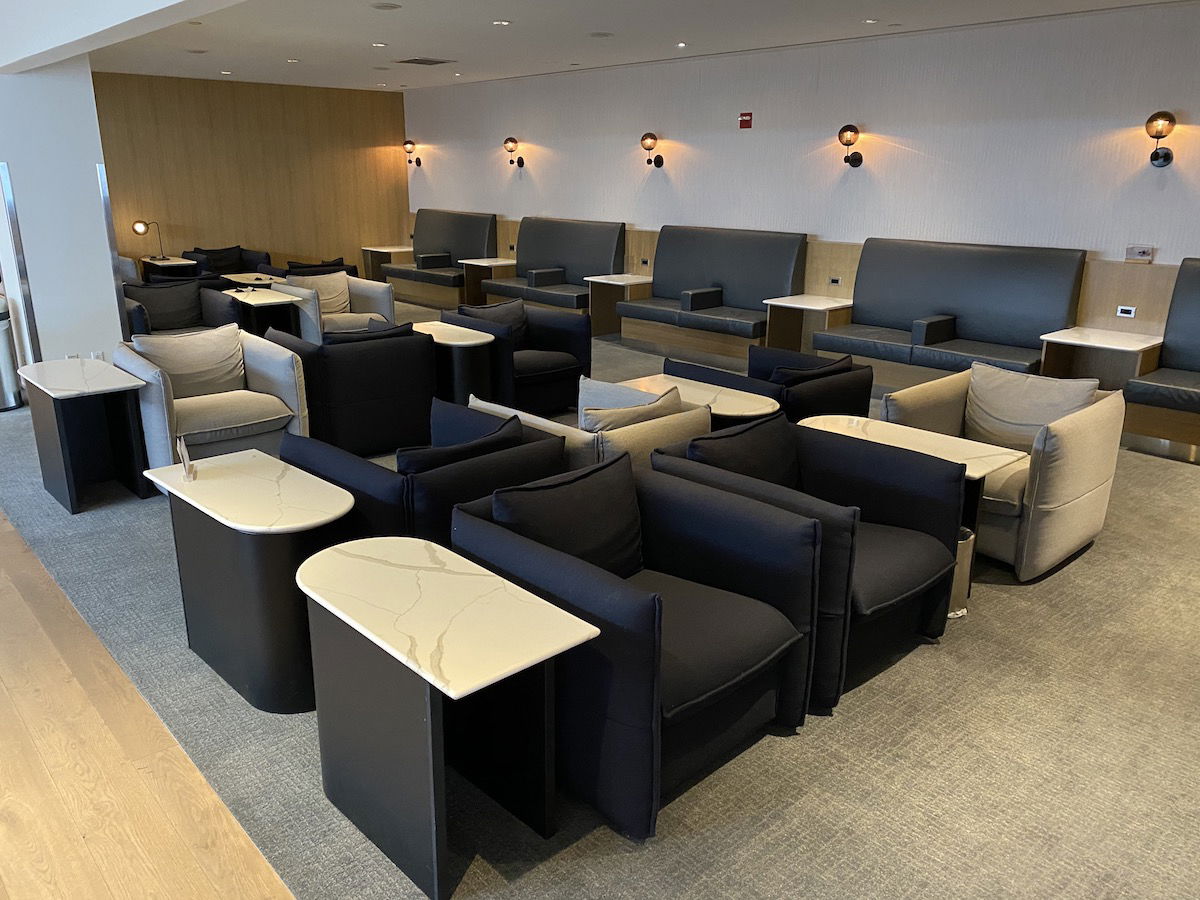 This is a logical move for British Airways
Priority Pass pays lounge operators when members visit their lounges. Lounges run by airlines often have to strike a balance between wanting to maximize revenue, while also not wanting to dilute the experience for their own passengers.
British Airways' approach here is sensible:
British Airways is opening up its lounges earlier than it otherwise would, in order to generate incremental revenue from Priority Pass members
During these hours, I'd expect a significantly scaled back food & beverage selection compared to what British Airways would offer its own passengers
This is basically free money for the airline, as lightly staffing the lounge and offering basic food & drinks won't cost much, while a lot of revenue can be generated; the only other downside is the long-term wear & tear to lounges from more people using them
Many premium credit cards offer Priority Pass memberships nowadays, so lots of people have lounge access. The challenge is that there isn't nearly enough capacity at some airports. Therefore I'd consider it to be a huge win-win if lounges expand their hours to welcome Priority Pass members, since it adds capacity with little downside.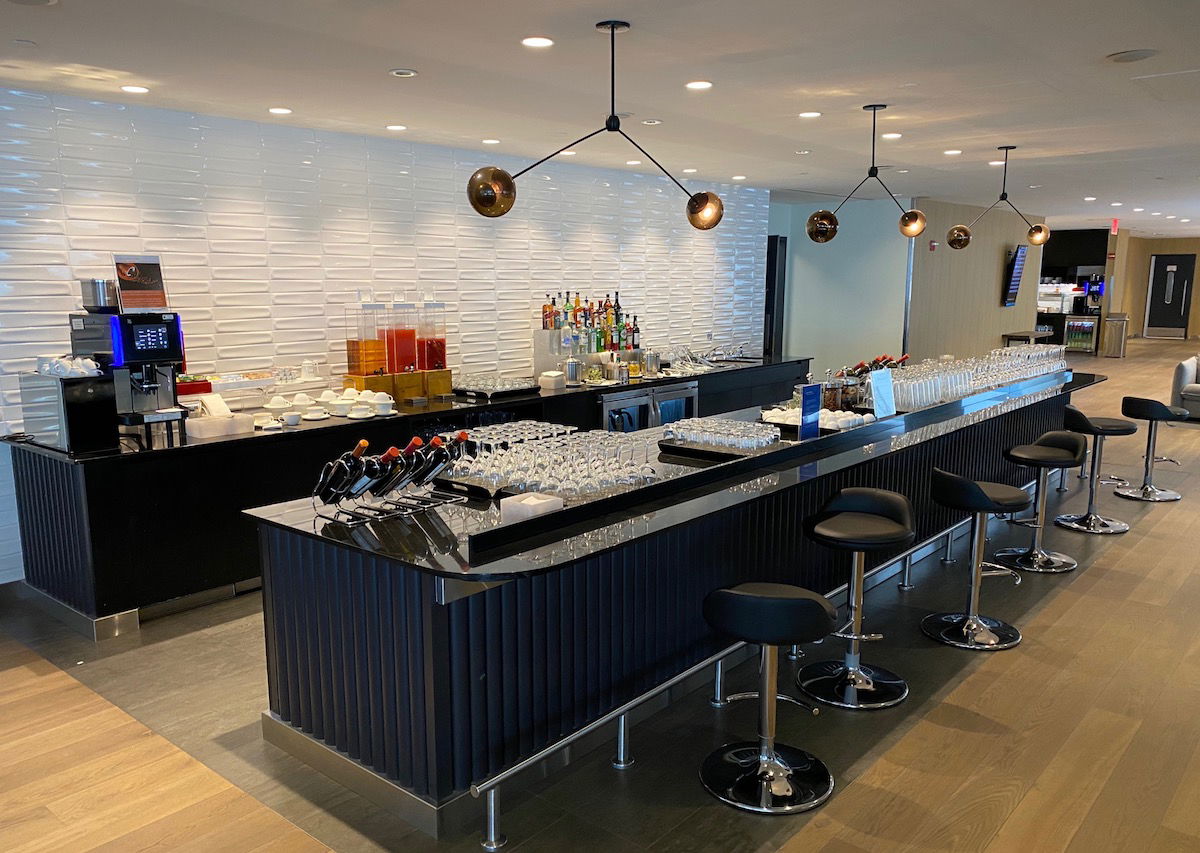 Bottom line
Four British Airways lounge locations in the United States now belong to Priority Pass, which is an exciting development. Members can now use lounges in Newark, San Francisco, Seattle, and Washington. In each case there are fairly limited hours, as Priority Pass members can't access these lounges over similar hours to when British Airways travelers could access these lounges.
If you have any upcoming travel out of these airports, be sure to keep this opportunity in mind.
What do you make of British Airways lounges in the United States joining Priority Pass?
(Tip of the hat to Head for Points)