If you've flown American Airlines, you've probably heard the inflight credit card sales pitch for American's co-branded Barclays credit card, typically marketed as an "exclusive limited time inflight offer."
Flight attendants are paid for each approved application, so it's potentially a significant revenue stream for employees. Different flight attendants take this to different levels — some just make one announcement, while others will do several announcements, pretend applications are running out, etc.
Well, credit card sales pitches are about to be taken to the next level at American Airlines, as airport agents are now also being incentivized to push credit cards.
American Airlines airport agents now paid for credit card approvals
As reported by View from the Wing, American Airlines airport agents are now being given the opportunity to be paid fees when passengers are approved for an AAdvantage Aviator Card from Barclays. As of May 2022, employees are being given a $25 bonus just for qualifying for the program, which requires reading through a course and then successfully completing a 10-question quiz to assess knowledge of the program.
Once approved, employees can immediately participate in the program. The way this works, American Airlines employees can give out applications that have a unique code tied to that employee, so when someone applies and is approved, that employee is paid a commission.
While this will of course annoy some customers, the reality is that American makes more profits from AAdvantage than from actually flying airplanes. The biggest source of revenue with AAdvantage is through co-branded credit cards, so it's not surprising that expanding the share of passengers who have a credit card is a priority.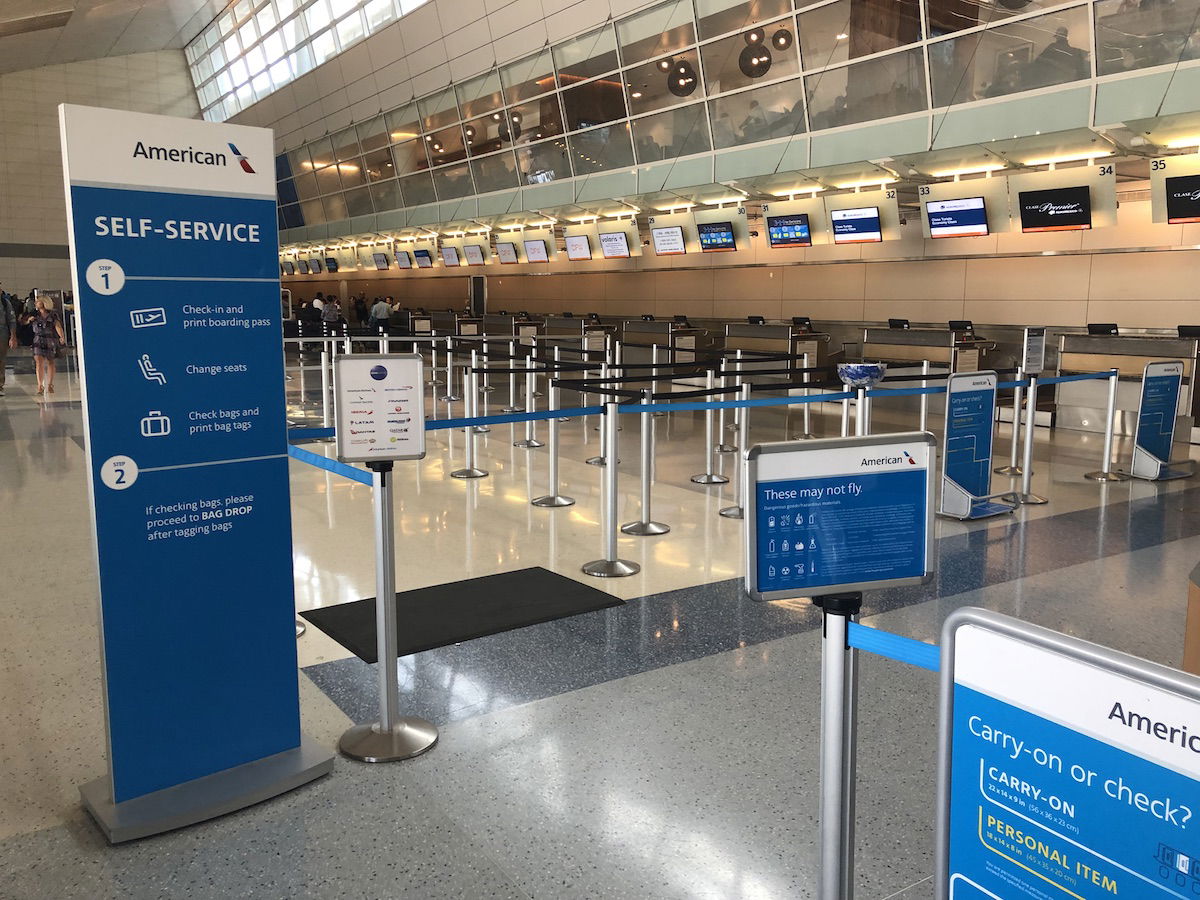 In what form will these credit card pitches come?
One thing I haven't yet seen is what restrictions (if any) are being placed on airport agents promoting credit cards. Presumably both agents at the check-in counter and the gate will be able to promote credit cards, so this could come in a few different forms.
At check-in, will each customer be given an individualized credit card pitch about the great benefits of the card? Could we see check-in agents turn a blind eye if your bag is overweight but you want to apply for a co-branded credit card?
At the gate, will there be credit card announcements? "Ladies and gentlemen, before we can start boarding, we're looking for 10 volunteers to apply for the AAdvantage Aviator Red Mastercard."
In some ways there might be value here in picking up an application even if you don't actually plan on applying for the card. Many airline employees are apathetic, but maybe they'll be a bit more customer-centric if they feel like you pick up an application that pays them a commission.
I think the biggest issue with this is that American Airlines' ground agents are already overworked. Many check-in counters are understaffed, and American is boarding many flights with just one gate agent. I'm not sure where the time for a credit card pitch is supposed to come from (though I imagine for many employees it will be a priority).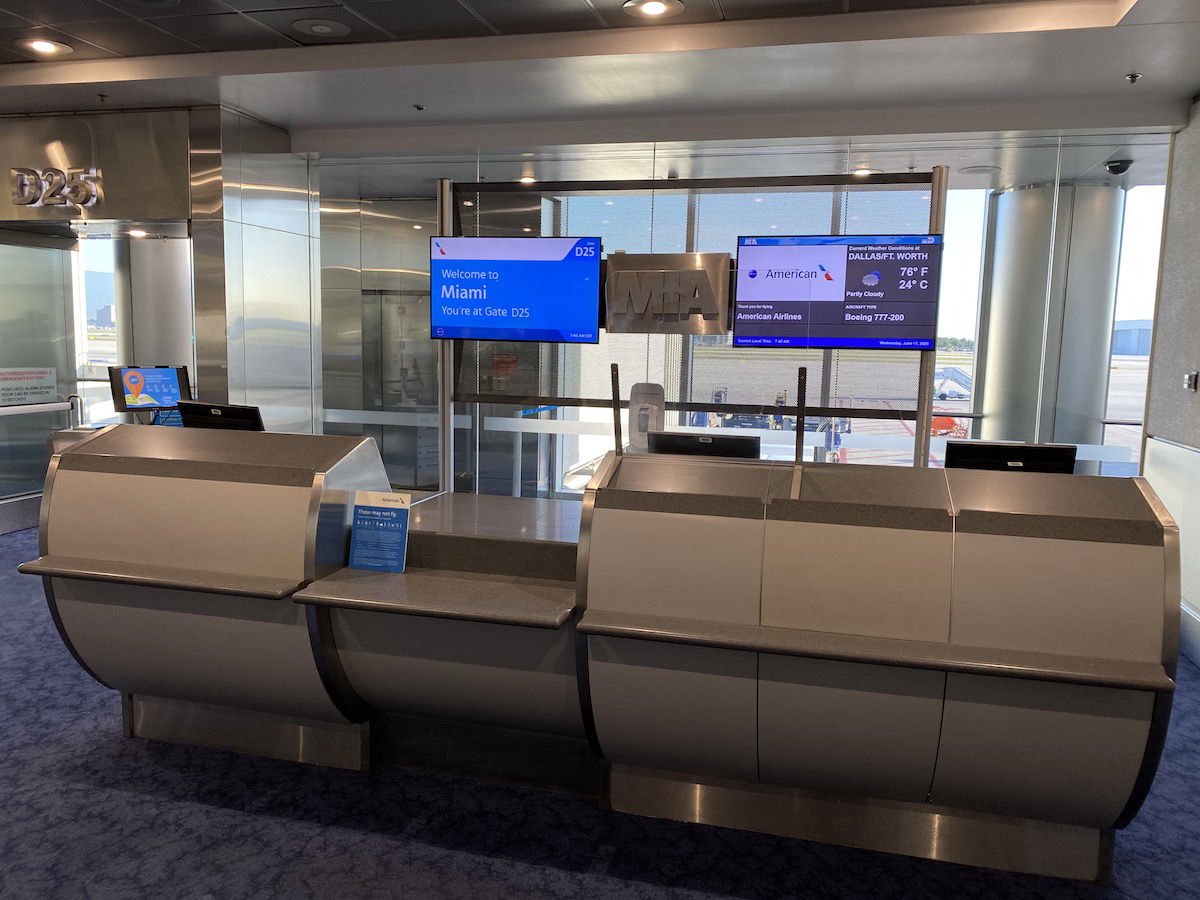 Bottom line
American Airlines credit card pitches are now expanding to the airport, as they'll no longer be limited to onboard. American airport agents can now choose to promote Barclays credit cards, and be paid a commission for approvals. This will apply to agents both at check-in and at the gate, so I imagine this will soon become pretty common.
If you fly American and get a credit card pitch from an airport agent, please report back with your experience!