I just got back from a trip to Bali and Berchtesgaden, and a reader (correctly) pointed out that I've referred to both destinations as my favorite place on earth. So I figured I'd make a post about my four favorite destinations, since it occurred to me that I've referred to all four of these places as my favorite at one point or another. I'm by no means suggesting they're the four most amazing places on earth, but rather just the places I enjoy the most of those I've been to. I'm sure in 20 years I'll have more cities on this list, but these are the four cities I could return to again and again and never get tired of.
I'll keep the descriptions brief, though here they are:
Hong Kong — my favorite city
I'd usually much rather visit small towns and countryside than cities, though Hong Kong is an exception. First of all, I find it to be the most vibrant, exciting city in the world. But beyond that, I find it to also be one of the few foreign cities that I could actually imagine comfortably living in and not feeling "lost in translation." Hong Kong is also a perfect blend between a bustling, cosmopolitan city, and a relaxing, calm getaway, depending on where you look. It's just an amazing place, and I don't think words can do the vibe of the city justice.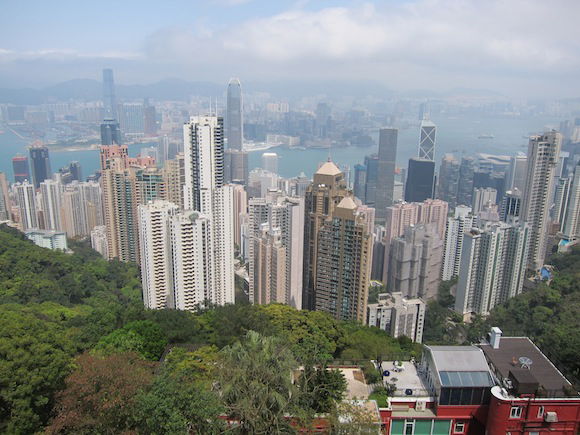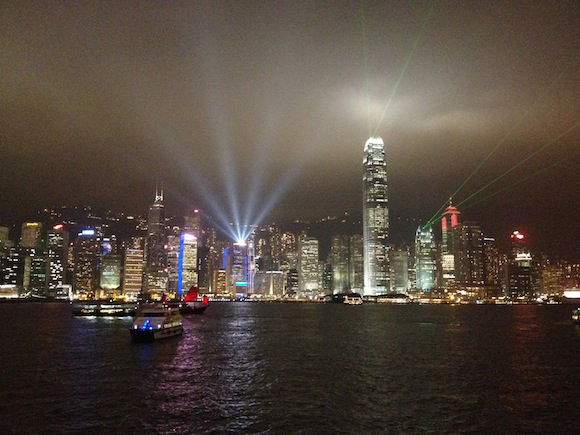 Queenstown, New Zealand — my favorite scenery destination
The story behind how I visited Queenstown is pretty funny. Right after I graduated high school my mom and I went on a trip to Australia and New Zealand using United miles in Air New Zealand business class. We planned about 10 days for New Zealand, though didn't know how to split our time between cities. At the time I was exclusively loyal to Priority Club, and I saw they had four locations in New Zealand — Auckland, Wellington, Christchurch, and Queenstown. Everyone I asked about New Zealand highly recommended visiting the first three cities, though oddly enough no one ever mentioned Queenstown.
As it turned out, Queenstown was one of the highlights of my trip, and I'm convinced it's one of the most beautiful places on earth. It's all the way in the southern tip of New Zealand, and has some of the most beautiful mountains and lakes I've seen anywhere. I'll let the pictures speak for themselves. I'm really itching to return…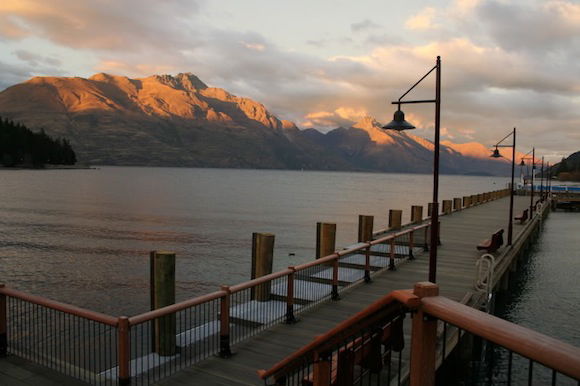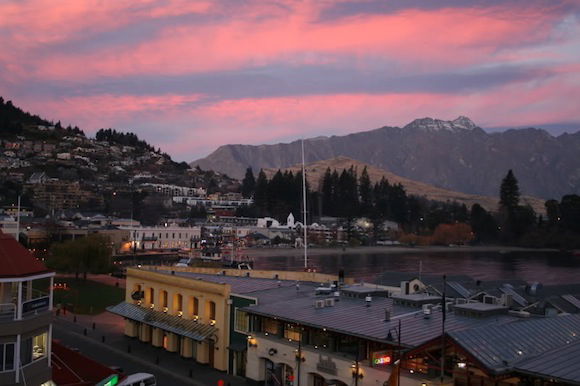 Berchtesgaden, Germany — my favorite adventure destination
Berctesgaden is just perfect. Perhaps I'm a bit biased since I'm German so it feels like "home," but it's just beautiful. I visited Berchtesgaden for the first time last year, and I remember my first reaction — "ah, so this is what fresh air smells like." It had been years since I've been to a place that smells like one of those "mountain air fresheners" you'd put in your car, though Berchtesgaden most definitely does. Not only does the whole region have a lot of exciting things to do, like hiking, canoeing, visiting salt mines, cable car rides, etc., but Berchtesgaden itself is also one of the most charming towns I've been to, especially when they have weekend festivals. It just so happens to be that there's a stunning InterContinental in Berchtesgaden at the top of Germany's steepest road, which makes it all the more exciting.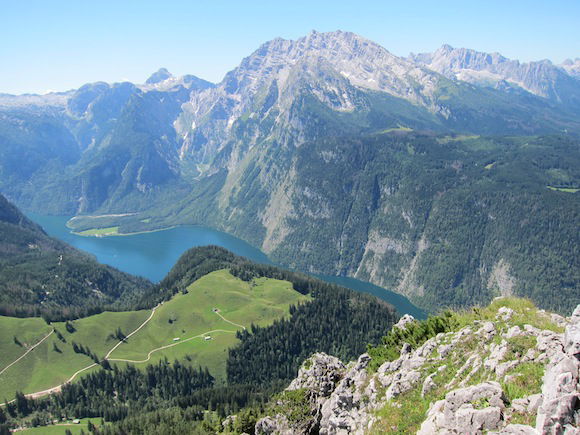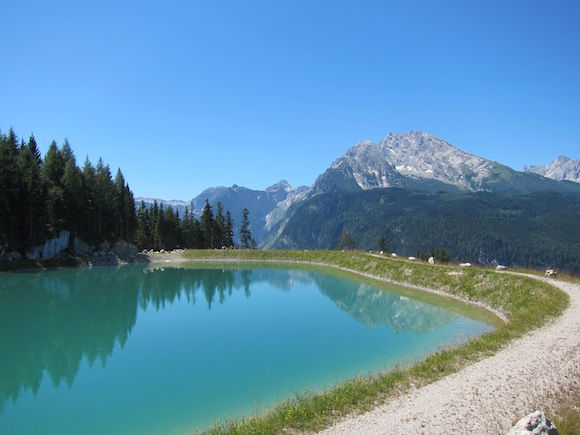 Bali, Indonesia — My favorite relaxation/beach destination
Here's how I've summed up Bali in the past: "It's not that the beaches are the most impressive in the world or the sights are unlike anywhere else, but there's some peaceful spirit to the place that I haven't found anywhere else in the world. Oh, and the Balinese people and hands down the friendliest, most hospitable people I've come in contact with anywhere."
'Nuff said.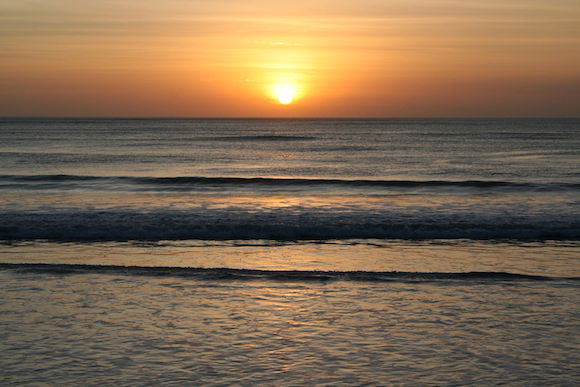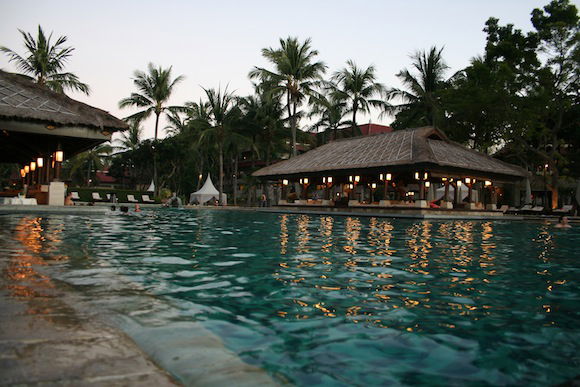 What are your favorite places?
Admittedly there are dozens of places I love (including the Lufthansa First Class Terminal in Frankfurt!), but the above four are my absolute favorites. Have you visited any of the above, and if so, do you agree or disagree? What are your favorite cities?