I often receive questions from young readers asking about drinking ages on various airlines, and whether it's okay to request a drink on a flight to/from the US when not 21.
It's an interesting topic, though to be honest up until I was maybe 22 I didn't drink much at all (I still don't drink all that often). But what is the minimum age to drink when you're flying internationally?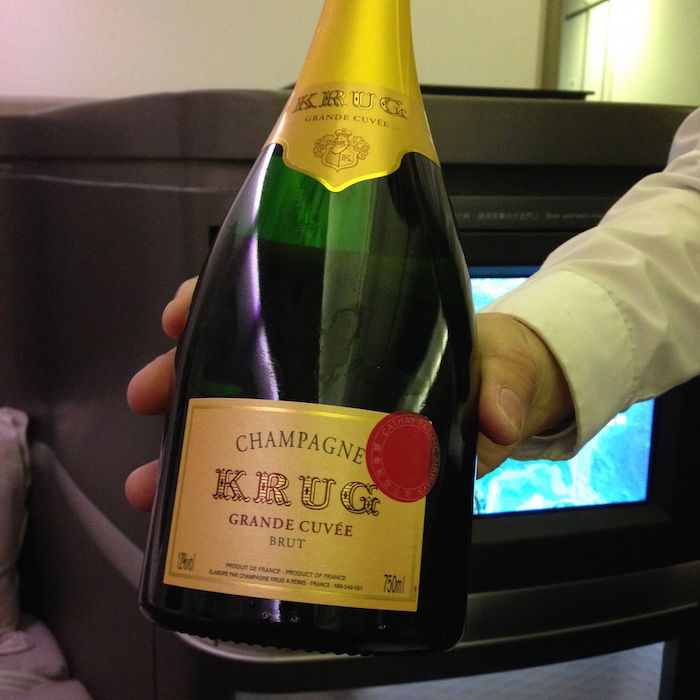 As a general rule of thumb, the drinking age of the country where the airline you're flying is registered determines the drinking age of the flight.
But it's not always that straightforward. Some airlines follow the drinking age of the country the flight is departing from, should it be higher than the drinking age of the country the plane is registered in.
And to complicate things even further, the rules can vary depending on the stage of flight you're in. For example, generally when you're on the ground in a country and the plane's door is open, that country's minimum drinking age consistently applies. But these are all technicalities.
All of this is to say that the minimum drinking age on planes isn't as straightforward as it may seem. But really that's a good thing, because as long as you're acting responsibly, that works in your favor.
Alcohol is very taboo in the US, though outside the US for the most part isn't a big deal. So if you look and act the part, generally you won't be denied alcohol on an international flight, even if you're technically underage (of course there are limits, and it all depends on how old you look). Furthermore, in the event you're denied, it's no biggie. International laws are complicated, so it's not like they'll have the police waiting for you upon landing if you request a drink underage — you can just say "oh, I thought the drinking age was _____."
Speaking of international laws and alcohol, I even got denied alcohol yesterday in New Zealand. I'm 25 going on about 45, and have had no issues ordering drinks in New Zealand until yesterday. I tried to order a Sauvignon Blanc, and was asked for my passport. The drinking age here is 18. I didn't have my passport on me, and she refused to accept my US driver's license as ID. But she tried to put a positive spin on this — "you don't understand, this is a good thing, it means you look like you're under 25, which is the point at which I have to ID."
Just goes to show you how inconsistently IDing can be!
To the young ones among us, what has been your experience ordering alcohol on international flights?