MIAT Mongolian is apparently seriously considering offering wet lease service to the US. The airline has just filed with the US Department of Transportation requesting the right to engage in the:
(i) scheduled foreign air transportation of persons, property and mail from Ulaanbaatar, Mongolia, via an intermediate point in Korea, Japan or Hong Kong, to a point or points in the United States; and (ii) charter air transportation, pursuant to a codeshare or wet lease arrangement with a duly authorized and properly supervised US or foreign air carrier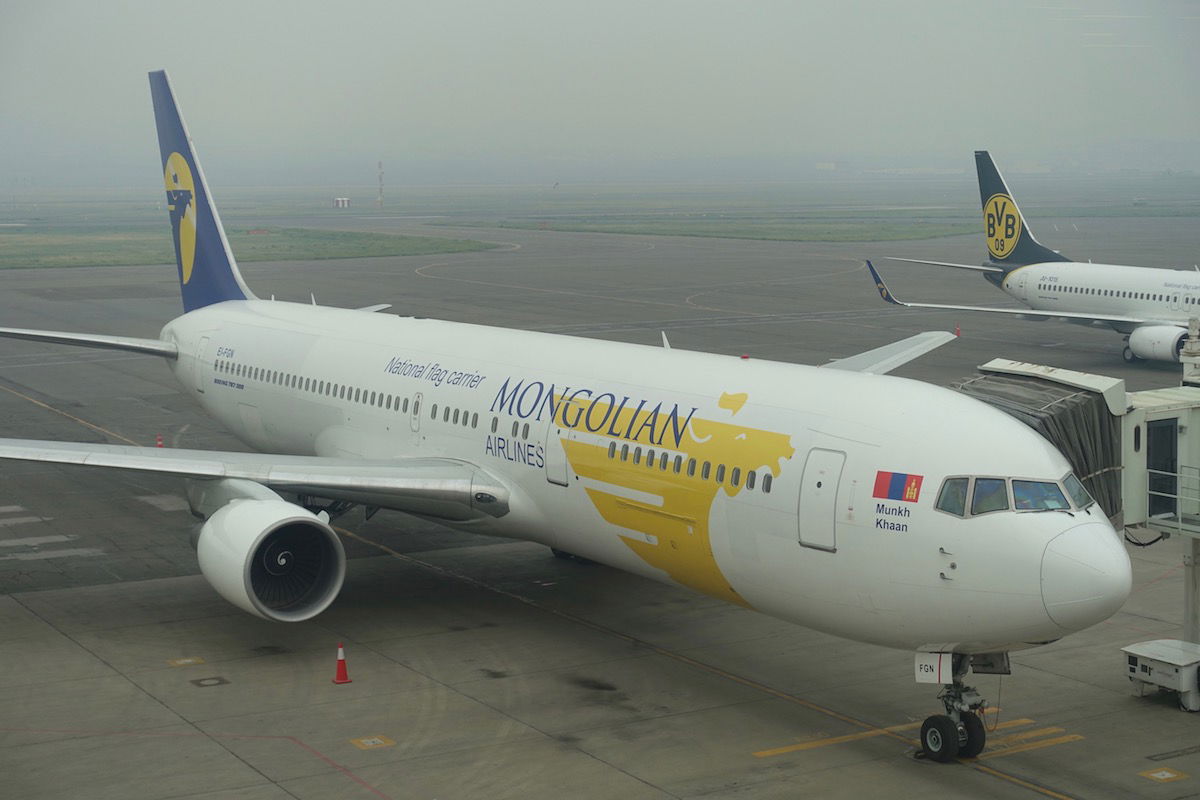 MIAT Mongolian 767
The airline is requesting this permission for flights as of June 2019, and notes that they plan to start with codeshare service, but would eventually like to operate a wet lease service. The airline says their two US target cities are Los Angeles and Washington. The reason they'd need to operate a wet lease is because their biggest plane is a 767, which isn't easily capable of flying to Los Angeles or Washington from Asia.
For those of you not familiar with a "wet lease," this is when an airline contracts another airline to operate a flight on their behalf (it's how British Airways leases planes from Air Belgium, Norwegian leased planes from Hi Fly, etc.).
The airline also notes that they plan to further expand their route network to include Chengdu, Guangzhou, Shanghai, Munich, and Abu Dhabi.
Now, there are a lot of airlines with lofty goals of starting service to the US. Sometimes it's because airlines see an actual business case for it, sometimes it's for prestige, and sometimes it's for developing tourism and investment.
However, if MIAT Mongolian flies to the US in the near future I would be shocked.
I visited Mongolia a couple of years ago and even flew MIAT Mongolian from Ulaanbaatar to Frankfurt, which was a fascinating flight. But there weren't many tourists in Mongolia, and most definitely not many American tourists.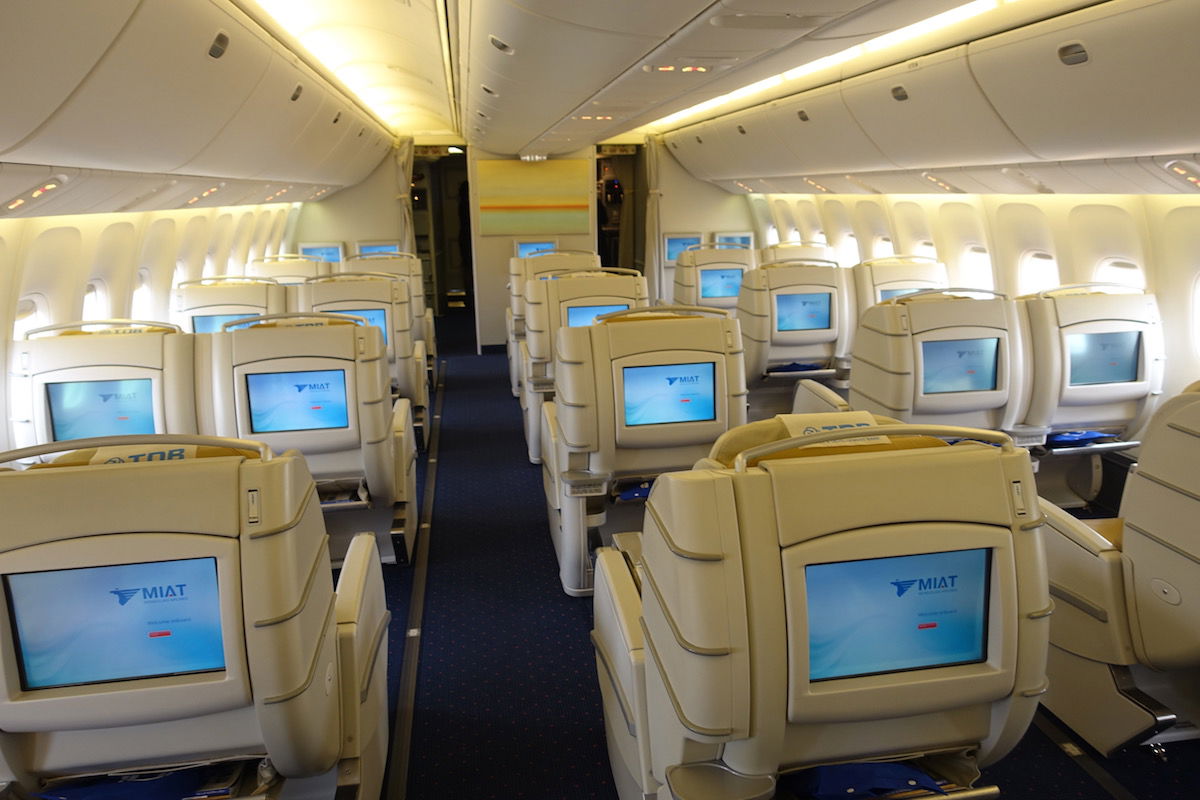 MIAT Mongolian 767 business class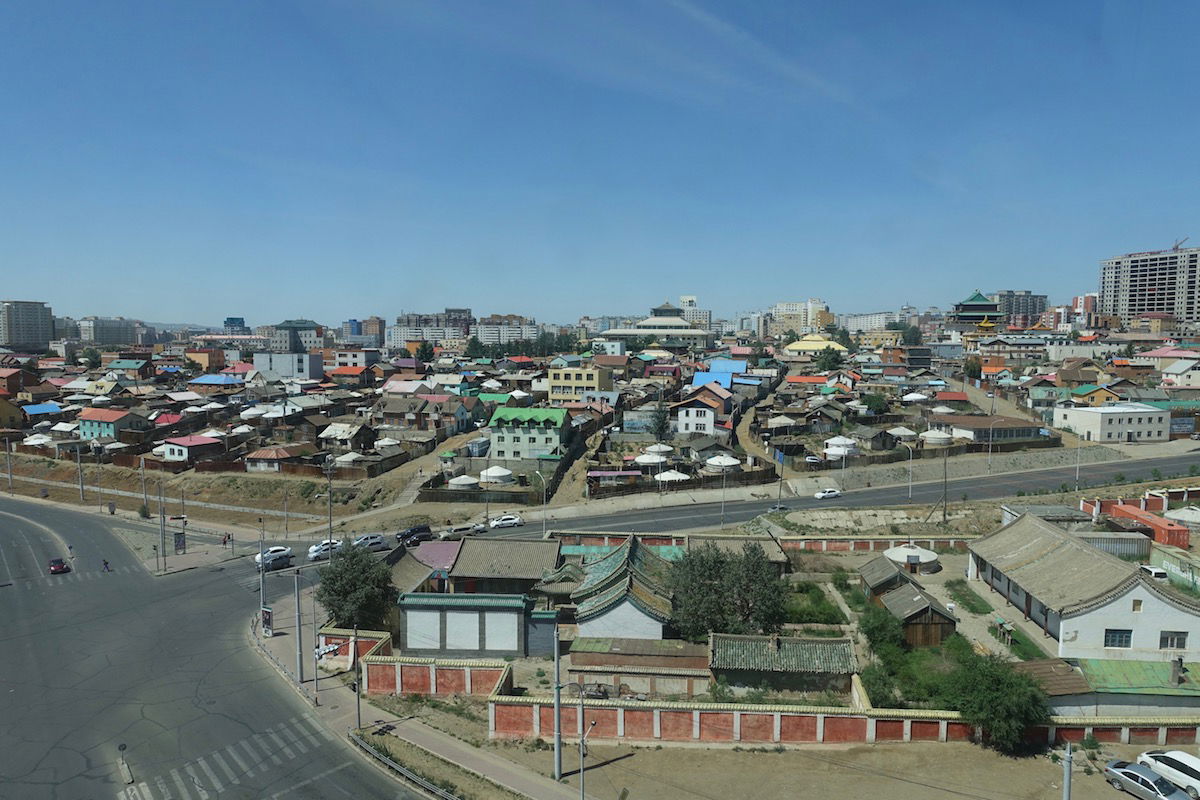 Ulaanbaatar, Mongolia
I can see the airline just codesharing to the US (meaning they're putting their flight number on another carrier's flight). The airline already codeshares with Korean Air, for example, and they fly to more points in the US than any other Asian airline.
But the fact that they're even considering service to the US on a wet lease basis is puzzling at best, in my opinion. They say they'd offer one-stop service, and there are already one stop routes available between Mongolia and the US.
Or who knows, maybe we'll see a big push for tourism to Mongolia and MIAT Mongolian will pick up a secondhand A380. 😉