Marriott has eliminated its "Make A Green Choice" program, and the logic is kind of… illogical?
What is Marriott's "Make A Green Choice" program?
Historically several hotel groups have offered loyalty program members some incentive to not select daily housekeeping. Obviously there are costs associated with providing housekeeping, so the logic was to provide some reward that's below the cost to service a room, but that still creates an incentive for guests.
Marriott's program was called "Make A Green Choice," and with this, Bonvoy members could earn 500 points for each day where they declined housekeeping. This only applied on stays of two nights or more, and you couldn't select this on the day where you checked out.
The program wasn't without controversy:
The program was marketed as doing something good for the environment, by avoiding having to change sheets, towels, etc., given that they have to be washed
The program was heavily opposed by employee unions, since it reduced the amount of housekeeping required, and therefore reduced the number of available jobs
The motive for hotels to offer this was purely economic, since the cost of providing some bonus points was lower than the cost of cleaning a room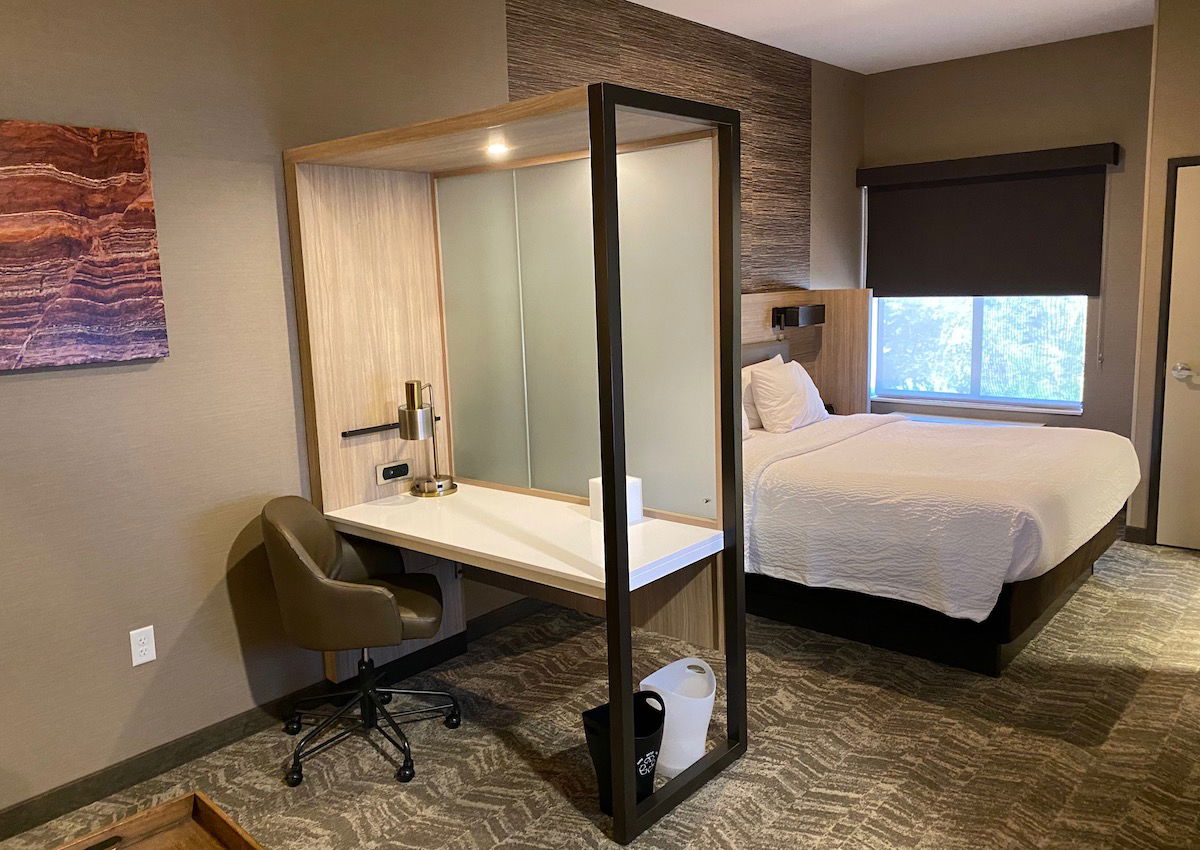 Marriott has offered 500 bonus points for turning down housekeeping
Marriott eliminates "Make A Green Choice" program
During the pandemic we've seen quite some changes to housekeeping procedures:
A lot of hotels no longer provide daily housekeeping
A lot of hotels offer daily housekeeping, but only on request
Even for the hotels providing daily housekeeping, many guests choose not to have their rooms cleaned, since they don't want anyone in them
Well, with these developments, Marriott has ended the "Make A Green Choice" program. It's one thing if the program were temporarily suspended, but it seems that this is a permanent change. The logic is downright bizarre, frankly:
"The global pandemic is affecting the preferences of all guests staying in our hotels who are increasingly choosing to forego daily housekeeping to limit contact during their stay.

In many cases when guests request housekeeping during their stays, it is to tidy up the room such as making the bed and replacing towels which can often now be requested via the mobile app.

Yet, among members the overwhelming majority do not choose the Make a Green Choice option, so the program is being discontinued. It is important to reiterate that all guest rooms are deep cleaned between stays."
Let me make sure I understand this:
Guests are increasingly choosing not to get daily housekeeping
Most guests are not asking for points in exchange for not having their rooms made
Therefore those guests who do want points shouldn't get them anymore
That seems like a poorly thought out explanation. You can bet that if every single guest were asking for points when not having their rooms made, Marriott would have eliminated this as well.
If we're being honest here, the real explanation is that:
Daily housekeeping is no longer a thing people regularly get
For people not getting daily housekeeping, the primary motivator isn't 500 points, but rather safety
Therefore Marriott feels it's no longer necessary to use points to incentivize people to forgo housekeeping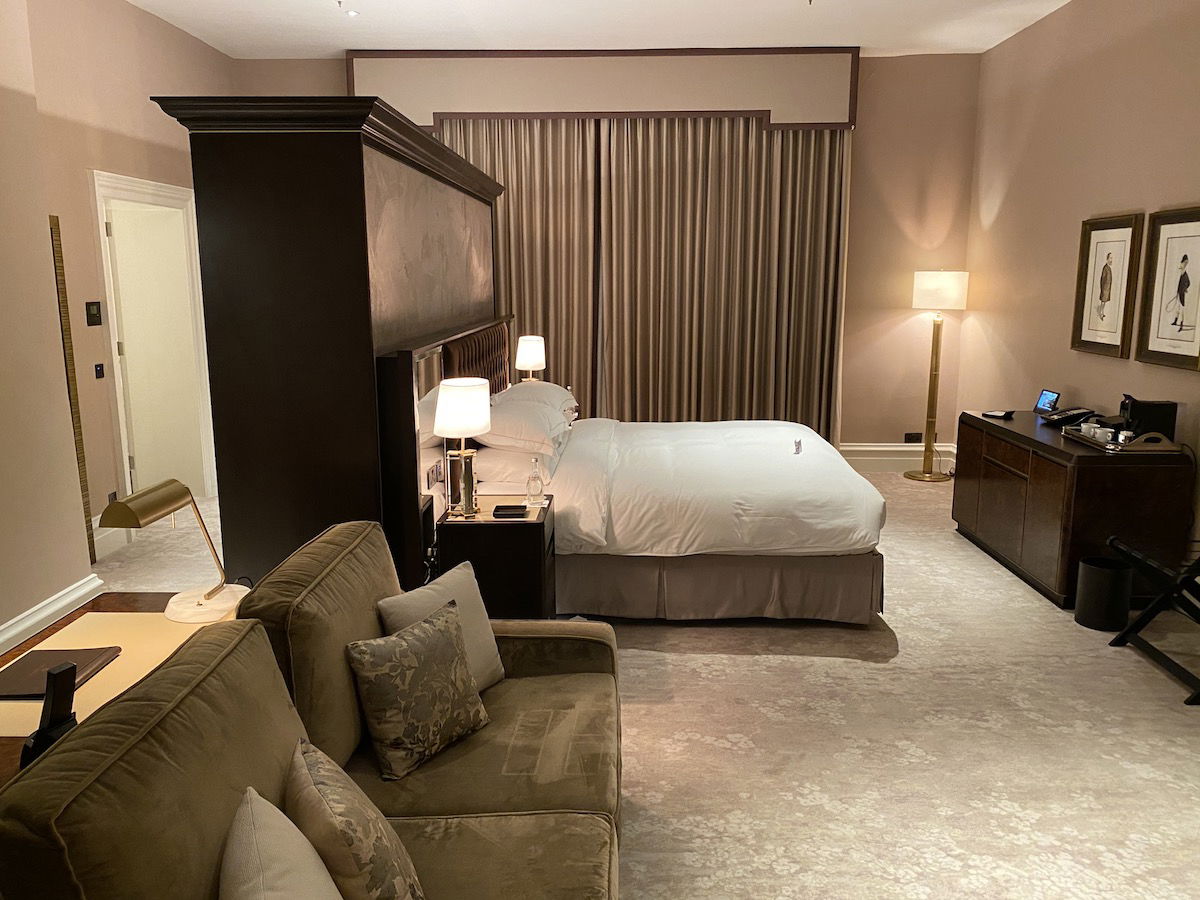 Marriott is eliminating the "Make A Green Choice" program
Playing devil's advocate for a moment
Let me approach this not from the perspective of Marriott corporate, but rather from the perspective of individual hotels (some of which are "small businesses") and housekeepers.
I'm not opposed to the concept of Marriott temporarily pausing the "Make A Green Choice" program given that:
I do believe a majority of people choosing not to get housekeeping right now aren't motivated by points
This has long been about controlling staffing costs, and at this moment a majority of hotels are overstaffed for how few guests there are
When that happens, this program becomes a cost center rather than a program that saves the hotel money
Again, this is about individual hotels that are struggling, and this is also about the fact that so many housekeepers have presumably been laid off. So I can see the logic for Marriott temporarily suspending this program. But that's not what's happening here, as this cut is permanent.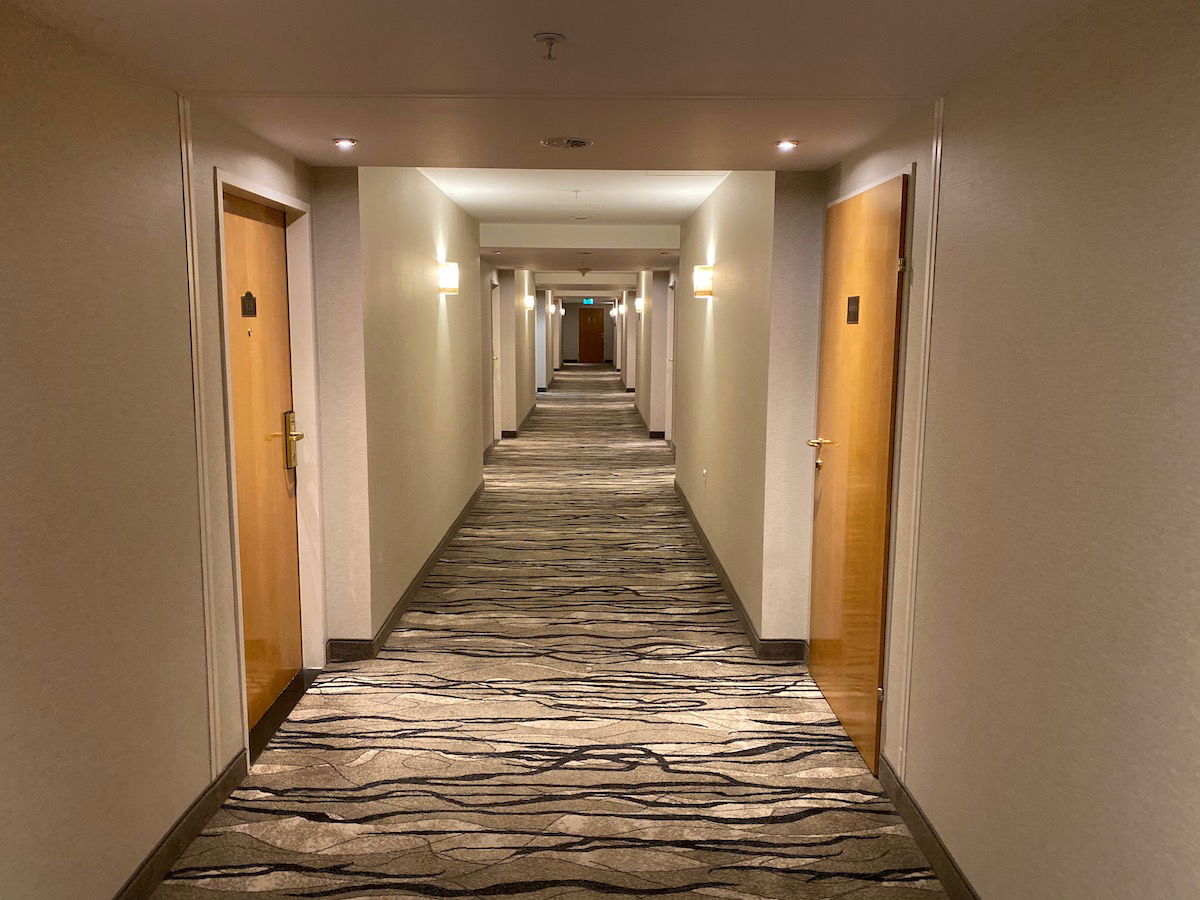 With occupancy low, hotels have less incentive to offer this
Bottom line
Marriott has eliminated its "Make A Green Choice" program, so there's no longer an incentive to turn down housekeeping in order to get bonus points.
The reality is that from the perspective of a former SPG loyalist, this program hasn't been worthwhile in the past couple of years anyway. Back in the day Starwood would offer 500 Starpoints for turning down housekeeping, while Marriott also offered 500 Bonvoy points for turning down housekeeping. The catch is that Starpoints were three times as valuable as Bonvoy points, so the value proposition had already been cut by two thirds.
What do you make of Marriott eliminating the "Make A Green Choice" program?