Update: Marriott has provided the following explanation of this, which is more or less in line with what I was expecting:
We recently welcomed the addition of North Island, a Luxury Collection Resort, Seychelles into the Marriott International portfolio and look forward to making this spectacular property available for award stays in the near future. In order to price the resort properly for redemptions, the change was made to the terms and conditions.
The terms & conditions of the Marriott Bonvoy program have just been updated to add something that could at first glance be alarming. But how much should we read into this?
Redemption Rates May Exceed Category 8 Pricing
The Bonvoy terms have been updated to add the following regarding award redemption rates, which wasn't previously there:
Select properties may have redemption rates in excess of the Category 8 Redemption Rates.
As it stands, all Marriott Bonvoy properties fit into the traditional Category 1-8 pricing, with redemption rates ranging from 5,000 points per night for a Category 1 off-peak, to 100,000 points per night for a Category 10 peak.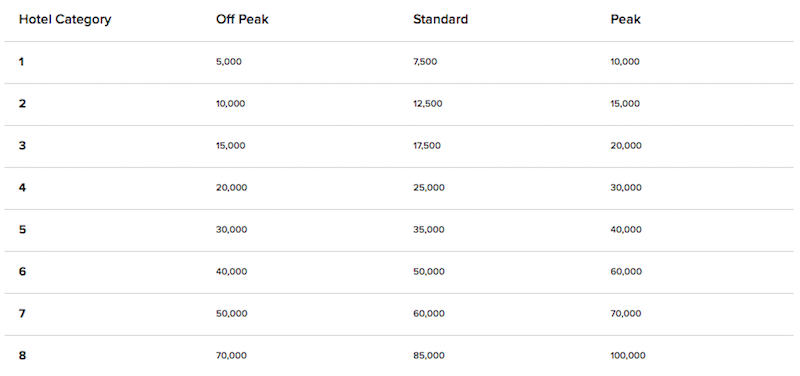 What Should We Make Of This?
On the most basic level, just because terms are updated to reserve the right to do something doesn't necessarily mean that this right will be exercised. Then again, it's very likely it will be. 😉
So, should we expect some massive devaluation? I don't think so.
The first thing that came to mind when I saw this was that North Island in the Seychelles recently joined Marriott Bonvoy. The property has just 11 rooms and is all inclusive, and paid rates here are over $8,000 per night.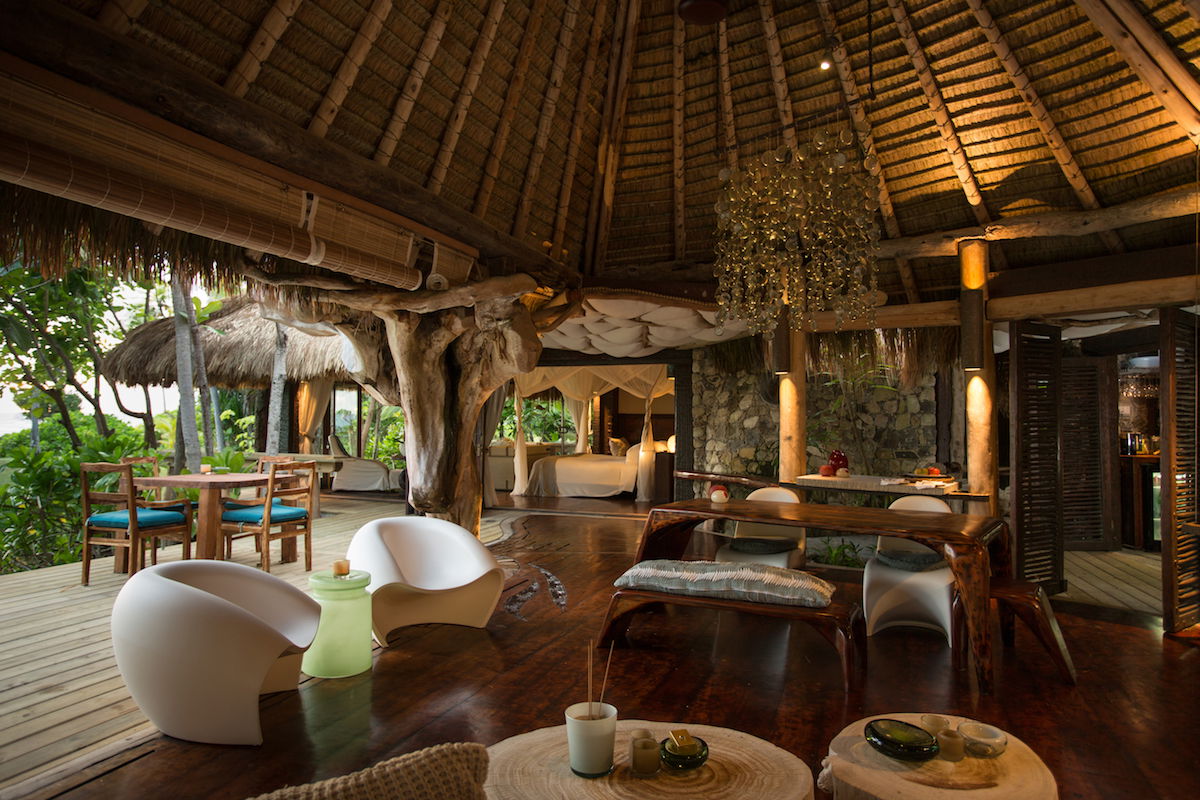 Marriott has indicated that award redemptions will indeed be possible at this hotel:
We are excited to welcome North Island, a Luxury Collection Resort, Seychelles into the Marriott International portfolio. In the near future, Marriott Bonvoy members will be able to earn and redeem points for award stays. We will have more information to share with members soon. We appreciate your interest and thank you for your patience.
As I explained at the time, there are a few directions they could go with awards at this property:
They could introduce new award pricing exclusively for this hotel that will be outrageously expensive, but also reflect the cost of stays here (say a million points per night, for example)
They could just have one "standard" room available here bookable with points, which would at least be an incredible "carrot" for Bonvoy members
They could only allow redemptions through auctions, like through Marriott Moments
My guess is that the update in terms & conditions is specific to plans to allow redemptions at this property. While I was hoping they'd dangle a carrot and make at least one room here bookable for the standard Category 8 pricing, it sure seems like they're going to introduce higher pricing.

I'll be curious to see just how much higher it is. Could we see them still introduce reasonable(ish) pricing, like maybe double Category 8 rates? Or will we see rates of a million points per night?
Of course it's also possible that these updates go beyond just North Island, and we see Marriott add higher pricing at more all suites properties. But personally I don't necessarily see that happening, at least in the near future.
Anyone care to guess what kind of award pricing we'll see at North Island?