La Compagnie has had a rather amusing social media strategy as they ramped up operations, especially on their Facebook page.
My favorite was possibly when they told someone they couldn't legally communicate in English… in English!
But I think they've one upped themselves. Yesterday they posted a picture on their Facebook of their seats, with the caption "Our seats recline to a 180-degree angle with built-in massage feature for added comfort during your journey !"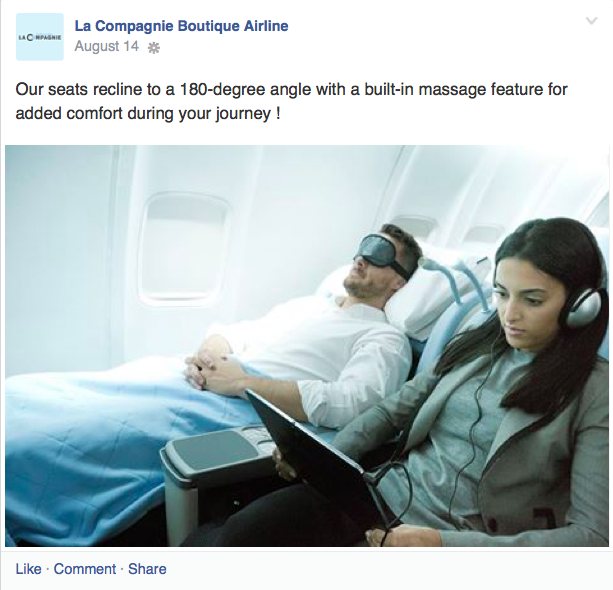 And then this happened:

Oy! I know they have a US PR company, though I kind of feel like they're not behind the airline's Facebook page. The space between the last word and exclamation point suggests to me it's run from Europe.
I'm not sure what's worse, their snark, or the fact that the seats simply aren't 180 degree flat. I don't know if they're just really bad at geometry, but as a refresher, here's what a 180 degree angle looks like: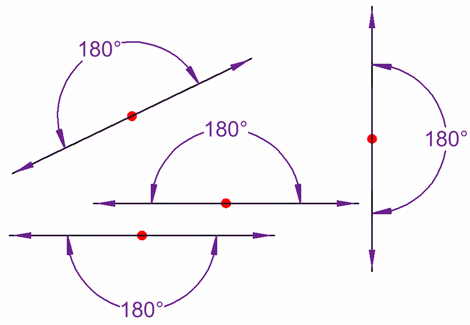 Does this look like a 180 degree angle to anyone? Bueller?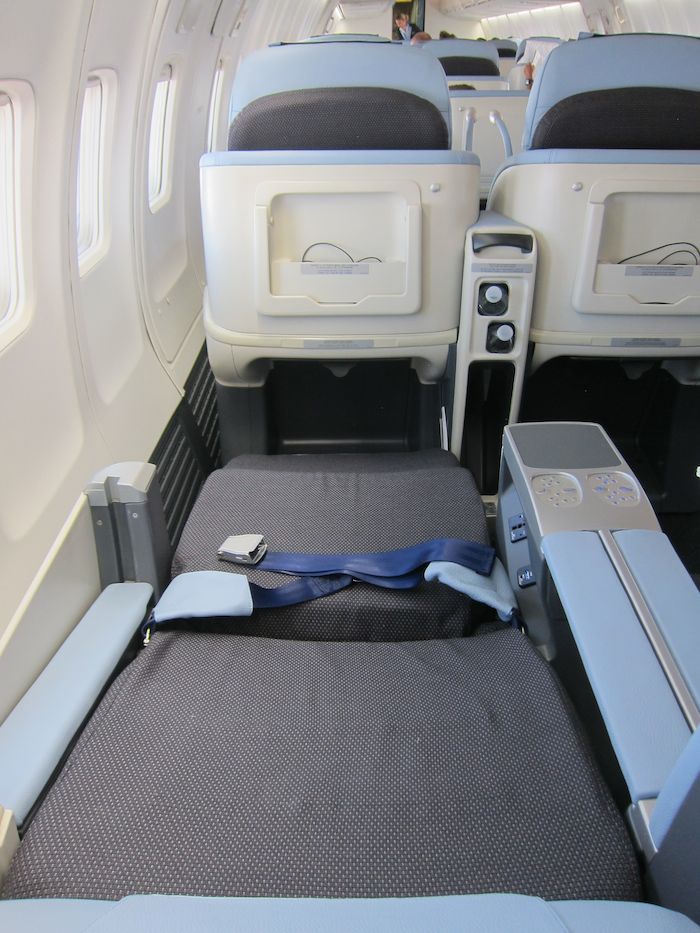 And even yet, their Facebook page is still one of the better run aspects of their operation…