In terms of stories which make you wonder what on earth is wrong with people…
A 41 year old Korean woman was found dead at the InterContinental Frankfurt on December 5, 2015, following a supposed exorcism gone wrong (I'm not sure there's actually such a thing as an exorcism gone "right," but…). The worst part? Four of the five people charged with murdering her are her family (including three of her kids).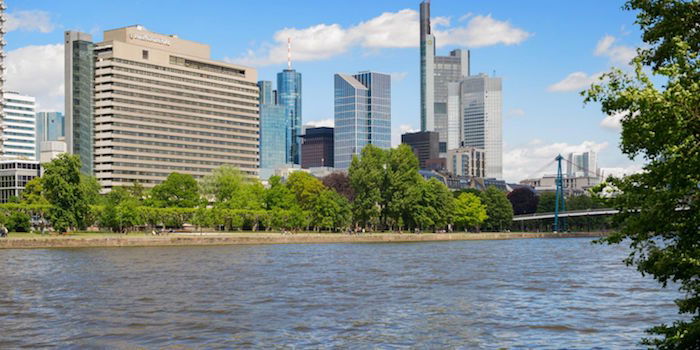 Via the Korean JoongAng Daily:
Police found the woman's body tied to a bed in a guest room at the Frankfurt Hotel InterContinental on Dec. 5.

She had been beaten repeatedly on her chest and stomach over a two-hour period and finally suffocated to death, according to prosecutors.

The accused were mostly relatives of the victim. They included her 15-year-old son, a 44-year-old relative and her 21-year-old son and 19-year-old daughter, and an unrelated boy aged 15.

The family members had allegedly been trying to drive a demon from the woman, believing her to be possessed.

Her mouth had been gagged with a towel to stifle screams and a cloth-covered coat hanger was pushed down her throat.

The woman died from suffocation as a result of massive chest compression, as well as trauma to her neck, according to prosecutors.
I'm sick to my stomach just reading this story. Equally bizarre is that through this investigation they uncovered another victim inside the garage of a house the family rented outside of Frankfurt:
Through the investigation, another severely injured victim was found alive inside the garage of a house the family had rented in the town of Sulzbach, west of Frankfurt.
It's not often I'm at a loss of words, but just… wow.
(Tip of the hat to LoyaltyLobby)