I've been doing a lot of traveling lately (as is evident based on my review trips). Along those lines, a reader asked me whether I'm wearing masks nowadays when flying. In this post I figured I'd share my current approach…
My current approach to masking while flying
Let me start by saying that I'm happy that the mask mandate for travel has ended in most parts of the world, and I don't judge anyone for their choice to mask or not mask (okay, I'll admit that I'm puzzled by people who voluntarily wear cloth masks, but that's besides the points).
Personally I do still choose to selectively wear a mask when traveling. My current system is to wear a mask during the highest risk phases of travel, and I don't generally wear one otherwise:
At airports, I generally wear a mask when moving around, including when going through security, as well as when I'm in crowded spaces
On airplanes, I generally wear a mask during boarding and deplaning, or if I'm seated in economy very close to strangers
I won't typically wear a mask if I'm seated in an airport far away from others (whether in a lounge or terminal), and I don't wear a mask while inflight if I'm in a premium cabin with a good amount or personal space.
Currently this is my mask of choice — it's a KN-95 that I find to be pretty comfortable and breathable.
I should also mention that I'll absolutely adjust my approach in the future based on the overall epidemiological situation. During my travels over the past few months, I've noticed a huge number of sick travelers. That's pretty normal in winter, given how many colds and viruses are seasonal. I'll likely take a different approach in summer.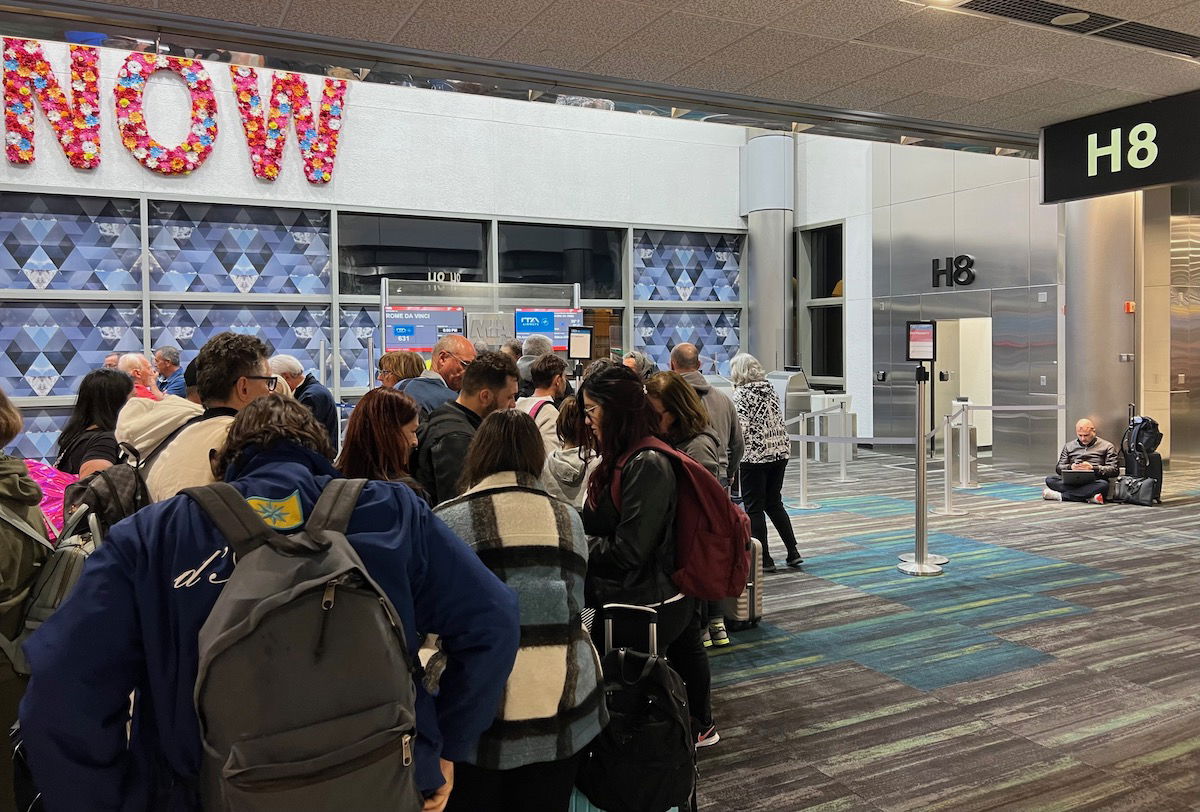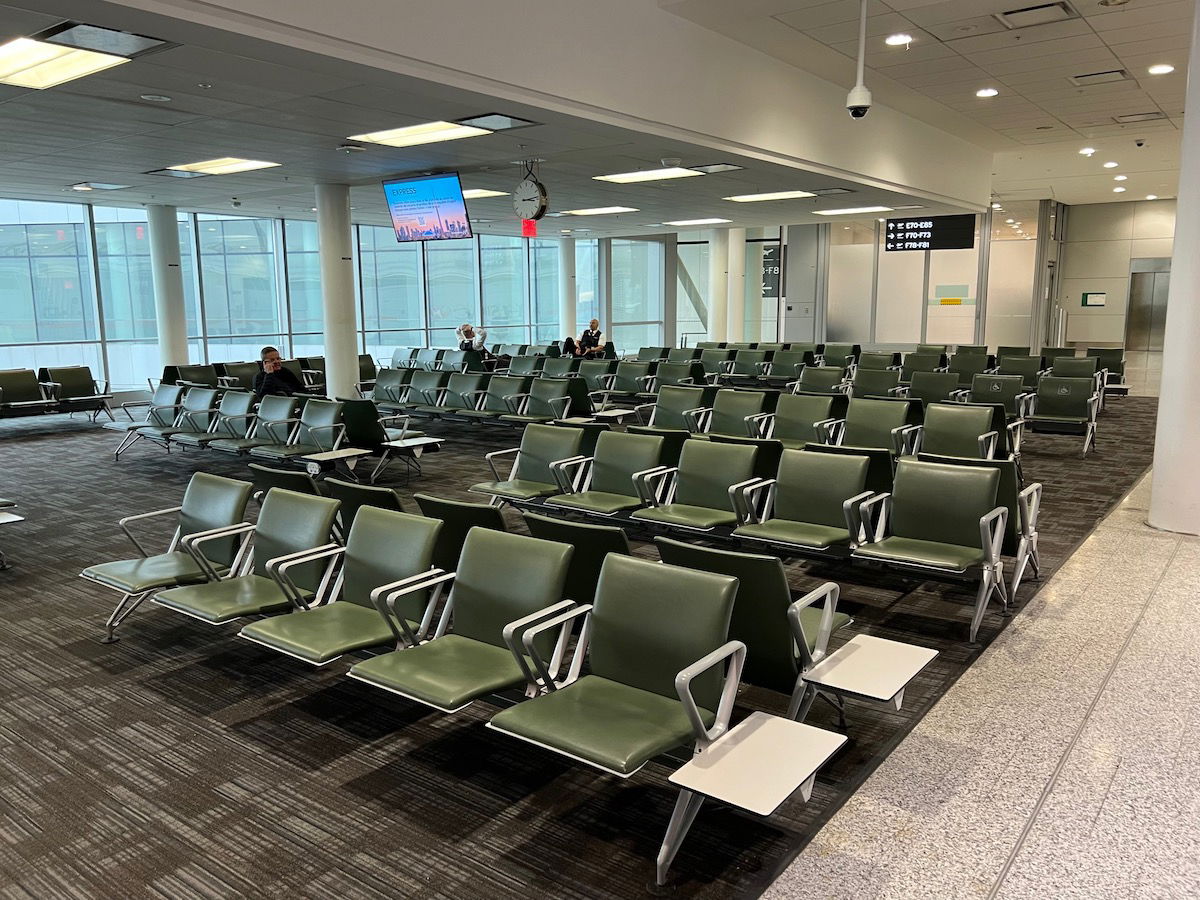 Why I take the approach that I do toward masking
My decision to largely wear a mask while flying isn't about coronavirus as such, but rather it's about the lessons I've learned from the pandemic. I think many of us have a new understanding of how people get sick, and how it can largely be prevented.
Back in the day I'd get sick several times per year, especially when taking review trips where I spend several days straight in airports and on airplanes. I thought it was more or less unavoidable. Since the start of the pandemic I've been sick less than ever before, and that's something I'm grateful for.
Look, I'm a healthy and (fairly) young person, so I'm not personally scared of serious side effects for anything that I could catch (at least compared to all the other risks I take on a daily basis, like driving in South Florida). However:
Getting sick is really inconvenient and unpleasant; this is true whether you get sick prior to a very special trip, or upon returning home
There are people more vulnerable than me who I want to protect, including my parents, our six month old son, etc.
When I travel, I'm already putting a burden on my loved ones in terms of them taking care of our son. The last thing I want to do is then be out of commission for a week when I get home, and not be able to help.
I've become accustomed enough to wearing a mask that it doesn't bother me. Heck, when I had an overnight in the EgyptAir Lounge Cairo Airport, I masked up just to feel some warmth from my breath, given that there was seemingly no heat in the airport.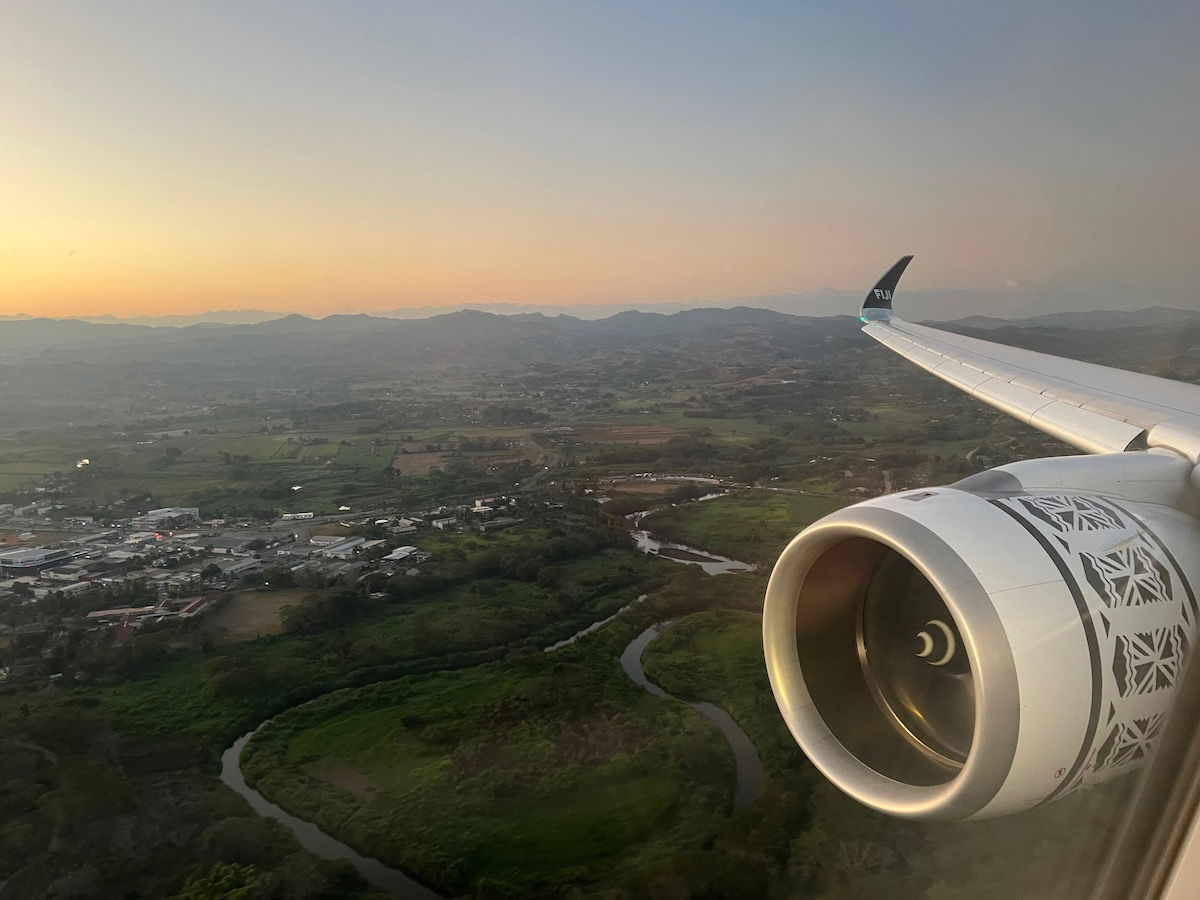 Bottom line
Mask wearing tends to be a polarizing topic, with the extreme voices most commonly amplified (including those who argue masks don't work, and those who argue everyone should be forced to wear masks, with no end in sight).
I'm someone who thinks that masks do work, and that people should be able to make their own choices, especially since high quality masks offer protection to the person wearing them. I continue to wear masks in the highest risk situations when traveling.
I mask up primarily because it's never fun to be unwell, and wearing masks has helped me greatly in the past few years with avoiding getting sick.
I recognize that I'm definitely in the small minority here. For example, I'm writing this from a full Boeing 737, and I only saw one other person board with a mask on. Fair enough!